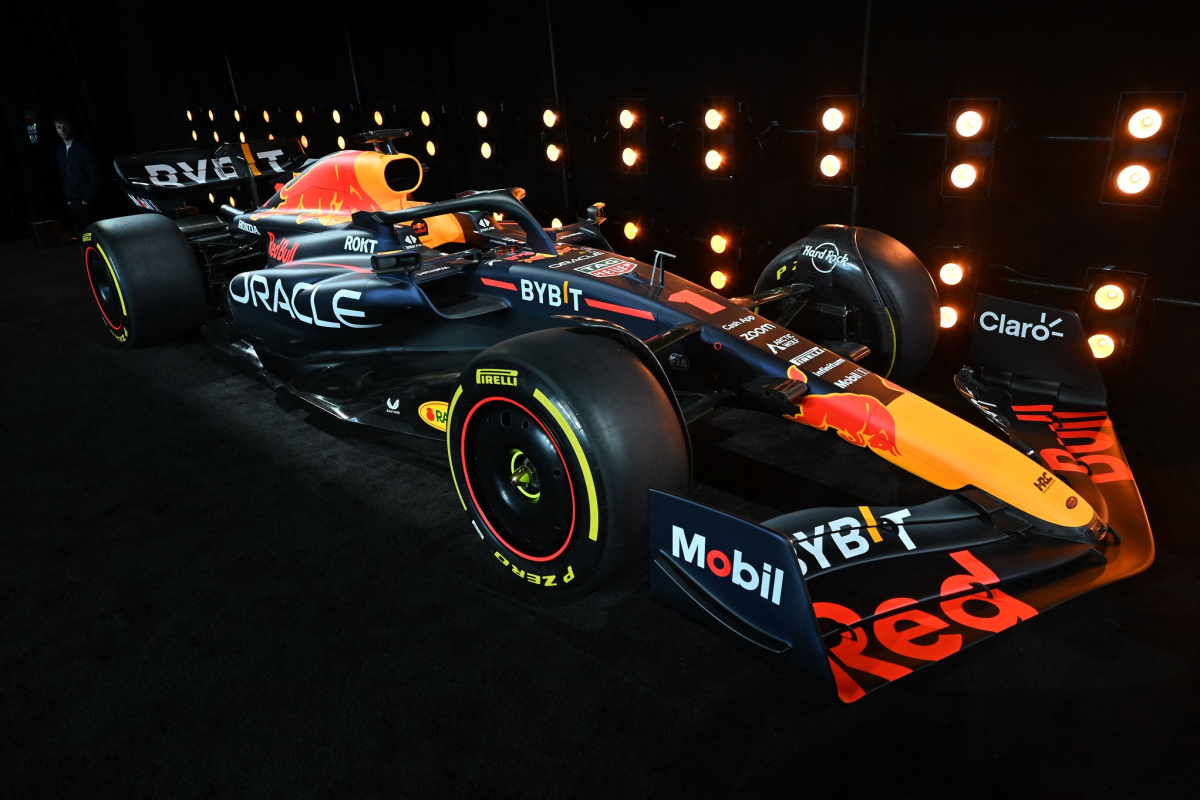 Red Bull Ford takes over RB19 launch as Ferrari cheekily fire up car - GPFans F1 Recap
Red Bull Ford takes over RB19 launch as Ferrari cheekily fire up car - GPFans F1 Recap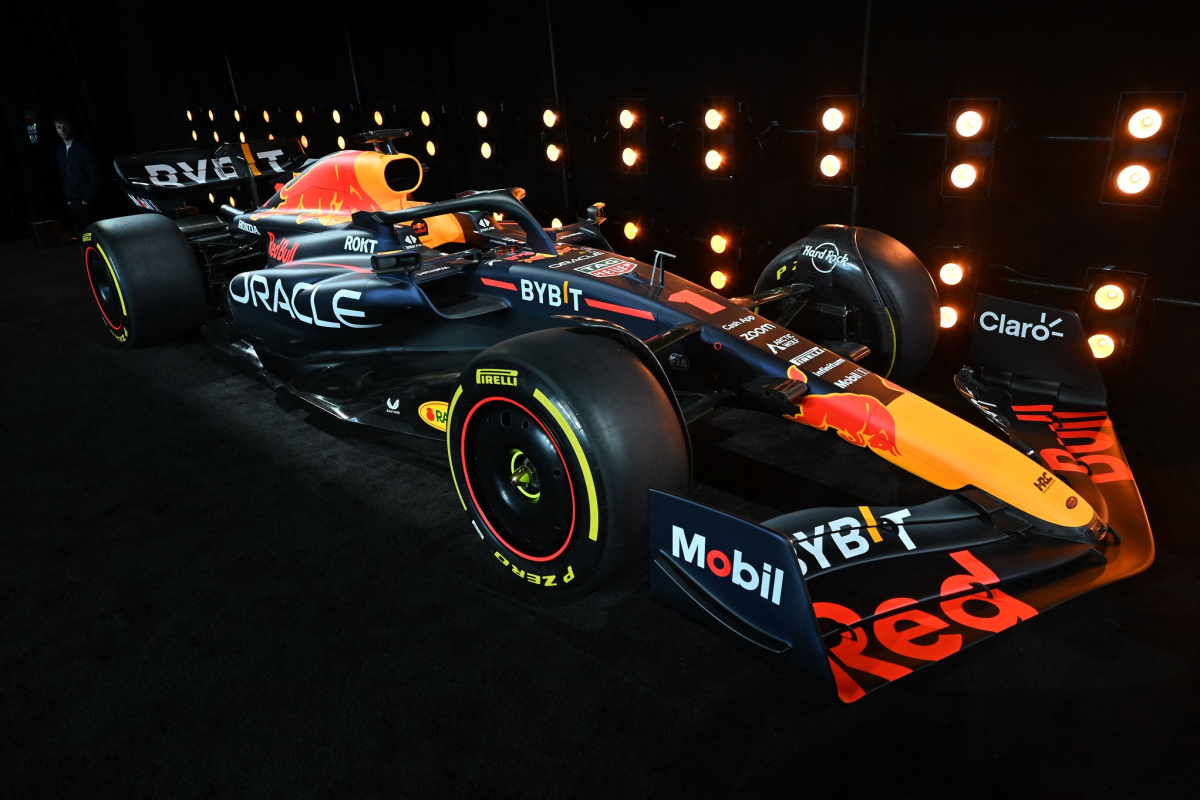 Red Bull's partnership with Ford as its new engine partner for F1 has been confirmed.Read more here...
Honda register to become SIXTH power unit manufacturer for new F1 engine era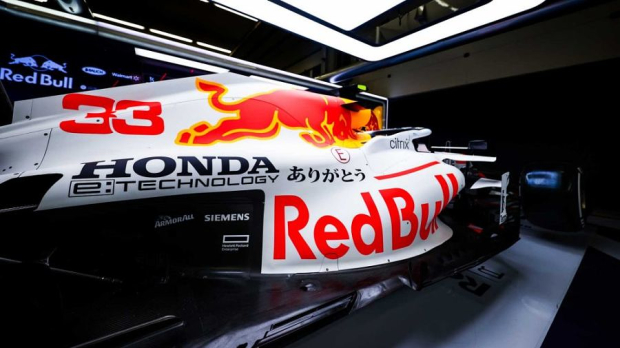 The FIA has confirmed six power unit suppliers have registered for the new engine regulation cycle beginning in 2026. Read more here...
Verstappen: Budget cap restrictions won't stop us winning title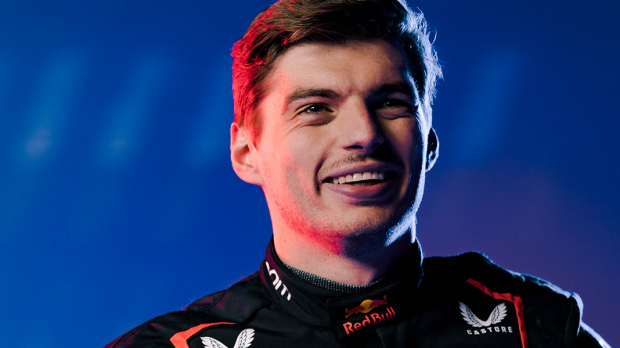 Max Verstappen is not concerned about budget cap restrictions affecting his chances of winning a third world title in a row. Read more here...
'Goosebumps!' Ferrari interrupt Red Bull launch with 2023 car fire-up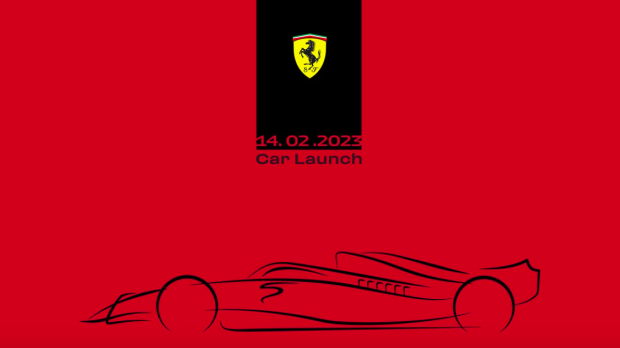 Ferrari decided to interrupt Red Bull's launch of their much-anticipated RB19 with a release of their own. Read more here...
Hamilton and Mercedes partnership launches new equality initiative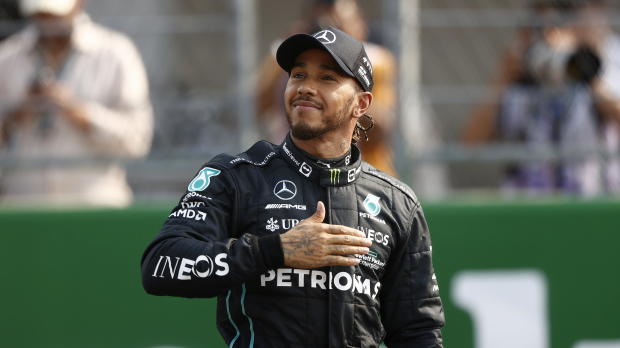 Mercedes has confirmed the creation of a new motorsport scholarship programme in partnership with the Royal Academy of Engineering. Read more here...