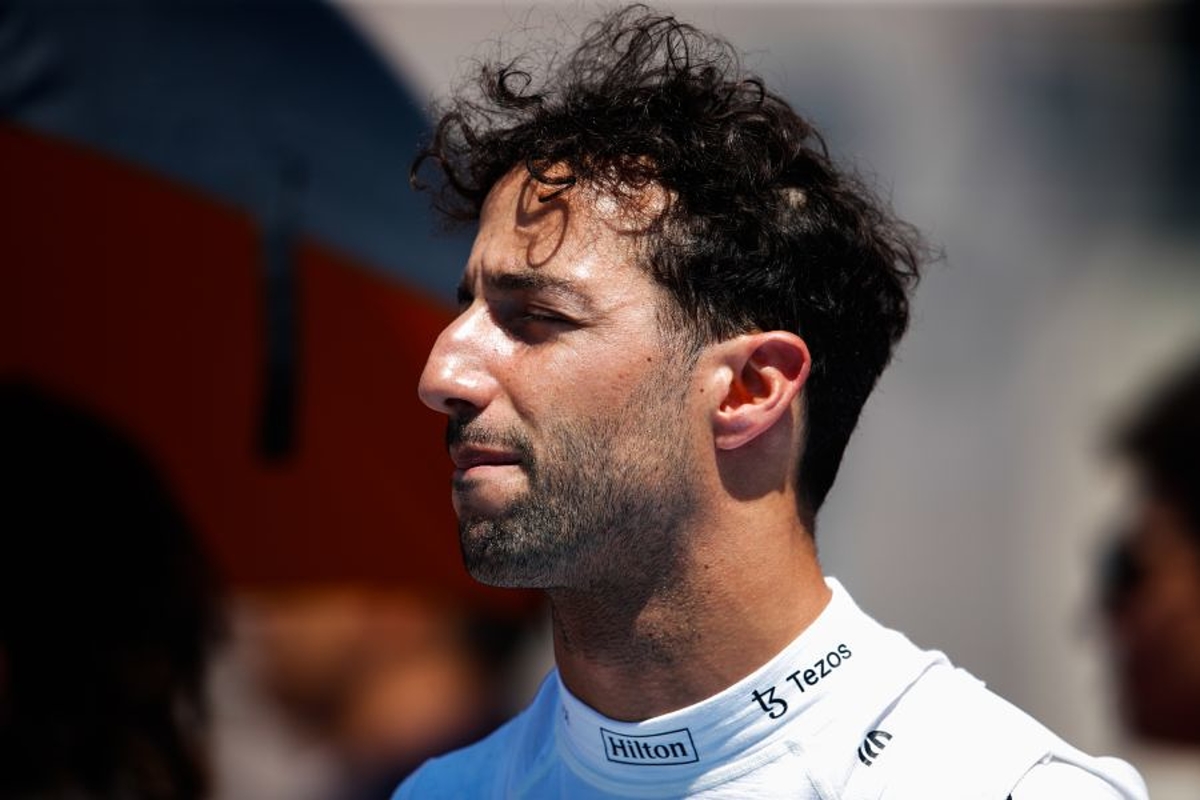 Ricciardo responds to Red Bull Bathurst snub
Ricciardo responds to Red Bull Bathurst snub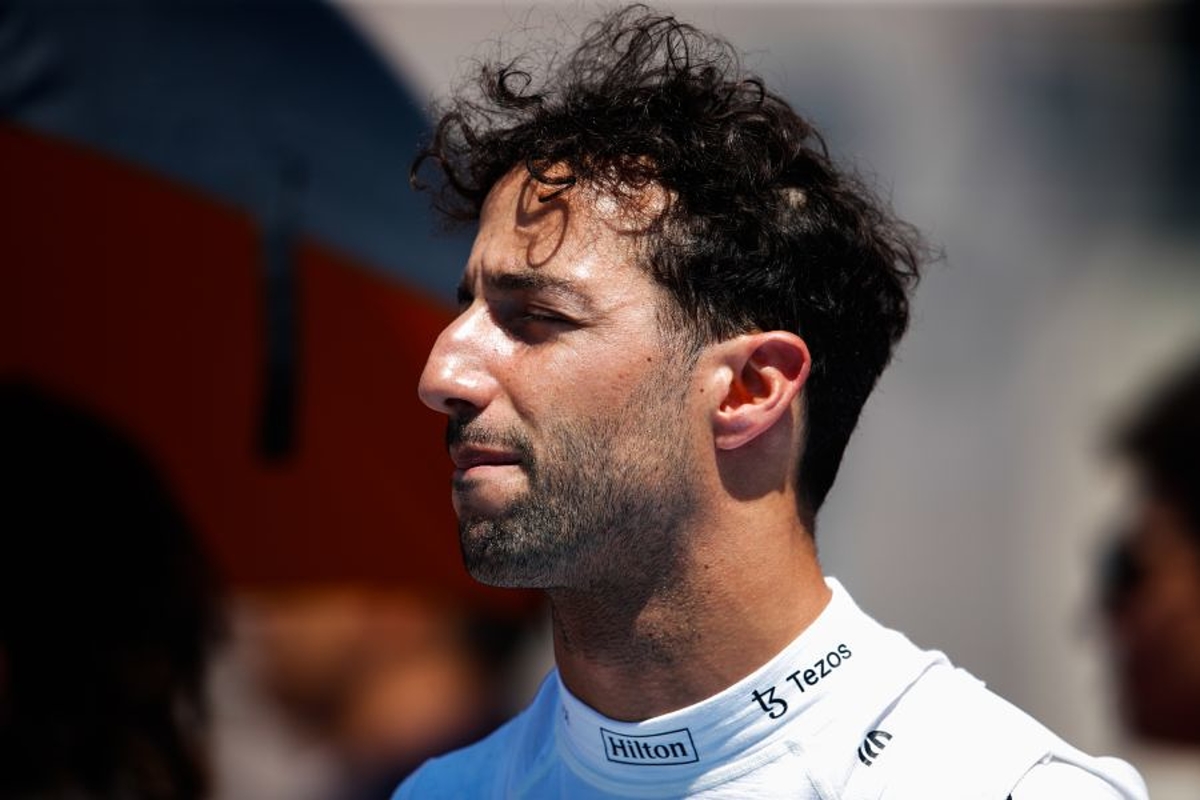 Daniel Ricciardo holds no hard feelings over Red Bull's decision to put Liam Lawson in the RB7 show car for a trip to Bathurst this weekend.
The Australian, who left McLaren at the end of last season, has taken on third driver responsibilities at world championship-winning Red Bull this year.
His role will primarily marry simulator duties with commercial outings, such as at show runs, with the team's first of the year taking place at Mount Panorama during the Bathurst 12 Hours this weekend.
READ MORE: Honda register for new F1 engine era despite Red Bull-Ford partnership
Ricciardo has been open about his dream to drive up the mountain in recent years and with his full-time F1 career put on a sabbatical, this seemed the perfect opportunity.
But fellow development driver Liam Lawson took the place and asked if he was jealous of the New Zealander, Ricciardo insisted: "It is all good.
"I am still kind of in holiday mode so that seems to serious for me right now.
"A 110cc dirt bike is all I can handle right now!"
Ricciardo on Bathurst draw
On the allure of Bathurst, eight-time F1 grand prix winner Ricciardo explained: "I went as a kid ages ago in a rental car, I have never been there for an actual event so I will get there at some point one day.
"I still would like to drive something in anger around there, even if it is not competitively, even if someone gives me their car for one day to do some laps."
READ MORE:Why Red Bull chose Honda divorce in exchange for Ford 'control'