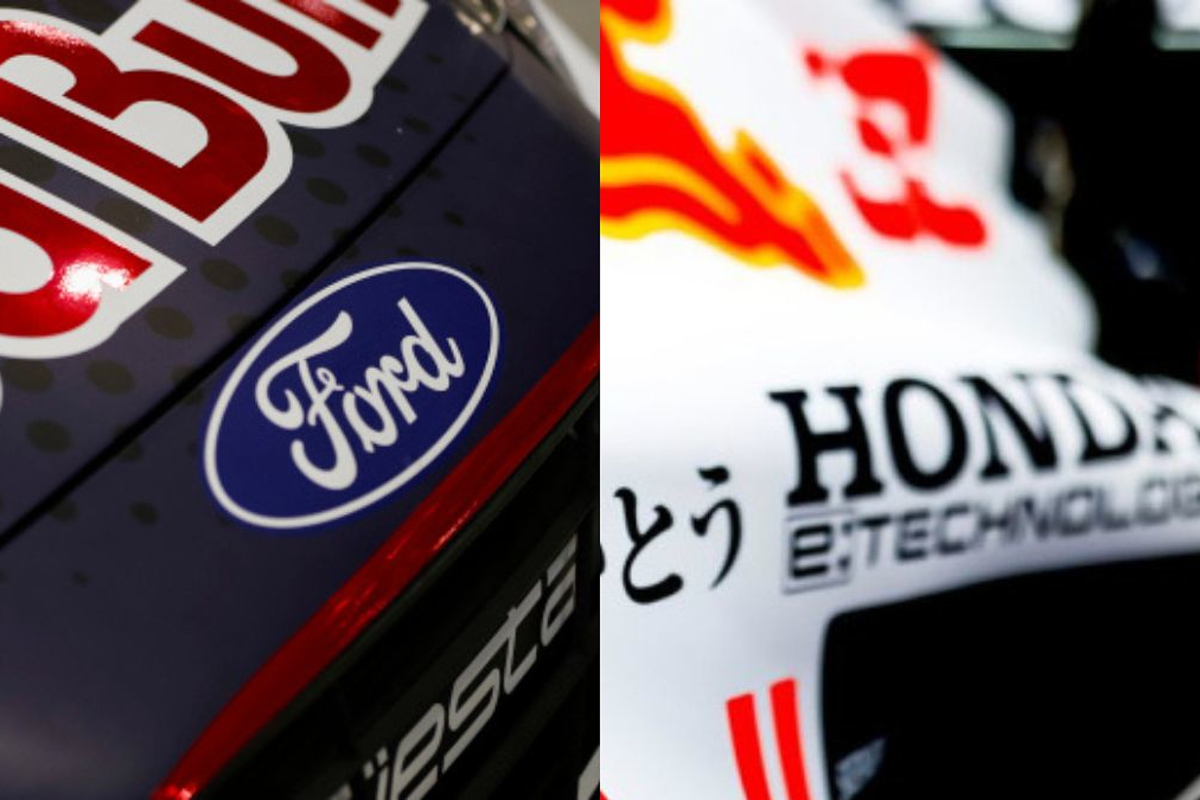 Why Red Bull chose Honda divorce in exchange for Ford 'control'
Why Red Bull chose Honda divorce in exchange for Ford 'control'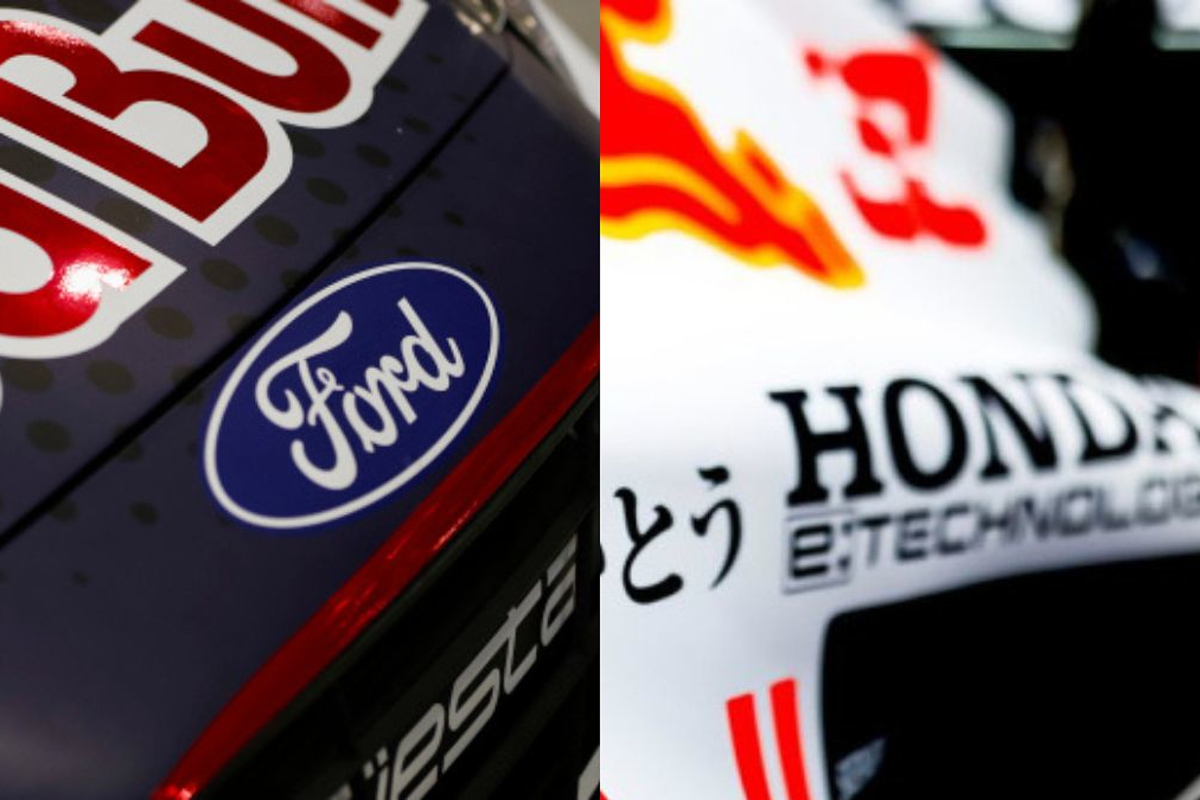 Red Bull team principal Christian Horner has explained the decision to maintain its singularity as a power unit manufacturer through the partnership with Ford is why the team will end its relationship with Honda.
The Japanese manufacturer has been with the Milton Keynes-based outfit since 2019 but officially departed F1 at the end of 2021.
Since then, a technical relationship has allowed Honda to provide the power units whilst Red Bull ensures its powertrains division is provided a suitable foundation for the future.
READ MORE: Honda register for new F1 engine era despite Red Bull-Ford partnership
To add to RBPT's strength, Ford was announced as a strategic and technical partner in conjunction with the launch of the team's 2023 challenger, the RB19, with the US car giant to begin planning for the 2026 regulation changes with Red Bull immediately.
Intriguingly, however, the FIA revealed shortly after the announcement that six OEMs had registered an interest in supplying power units from 2026, including Honda.
Asked what had stopped Red Bull from continuing with the Sakura-based manufacturer, Horner explained: "We have had an incredible partnership with Honda and when they initially announced their withdrawal from F1 in 2020, then it was with great sadness.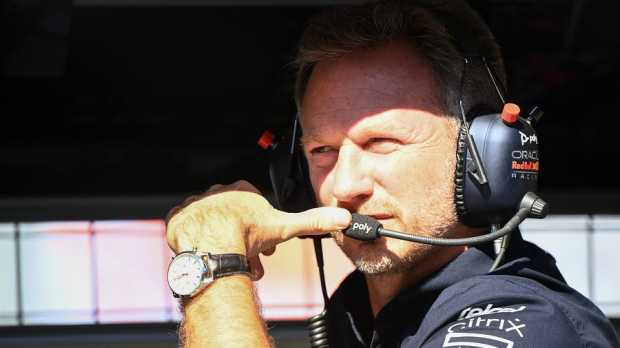 "That is what prompted the creation of Red Bull Powertrains, to take control of our own future.
"We set off on that journey, obviously there was a change of plan with Honda, thankfully they agreed to continue to supply engines to the end of 2025 whilst in turn, we were building up our resource for 2026.
"That contract that we have to the end of 2025, we have a great working relationship, they are an incredible company and under the current regulations, we will be pushing with Honda all the way to the last race of the 2025 season."
Horner confirms no IP handover between Honda and Ford
"In tandem but in a completely separate entity, there will be no transfer of IP or knowledge or even exchange," Horner confirmed.
"The Red Bull Powertrains business will be focused... or has been, even for the last 18 months, it will be focused on the 2026 regulations.
"Now with an OEM partner like Ford for the 2026 project, our cards are different for the 2026 season.
"We wish Honda the very best of luck for 2026 as their plans look to crystalise but between now and then, we will be working very closely and pushing as hard as we can to build on the success we have achieved so far."
The moment we welcomed the #RB19 to the world 😎 pic.twitter.com/lQvgPlpxrE

— Oracle Red Bull Racing (@redbullracing) February 3, 2023
READ MORE: Red Bull Ford F1 partnership confirmed