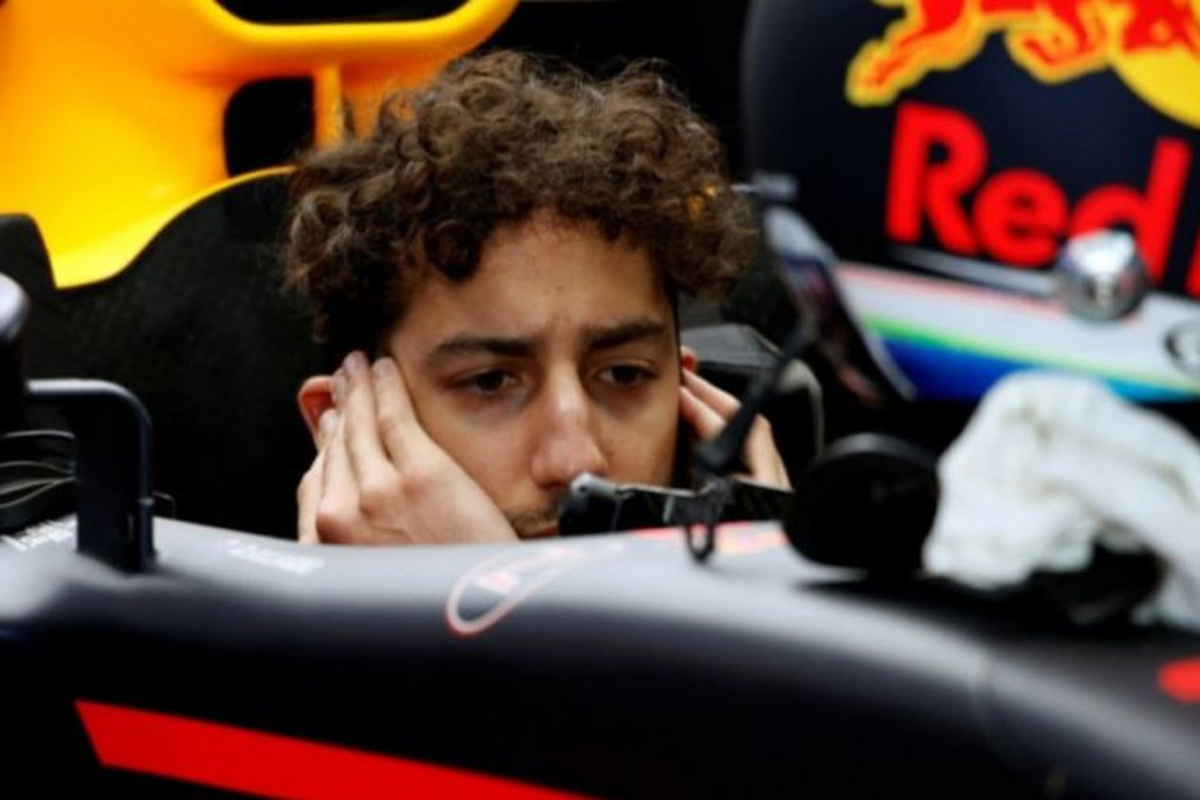 F1 pundits take aim at Ricciardo over short-sighted Red Bull exit - and star 'agrees'
F1 pundits take aim at Ricciardo over short-sighted Red Bull exit - and star 'agrees'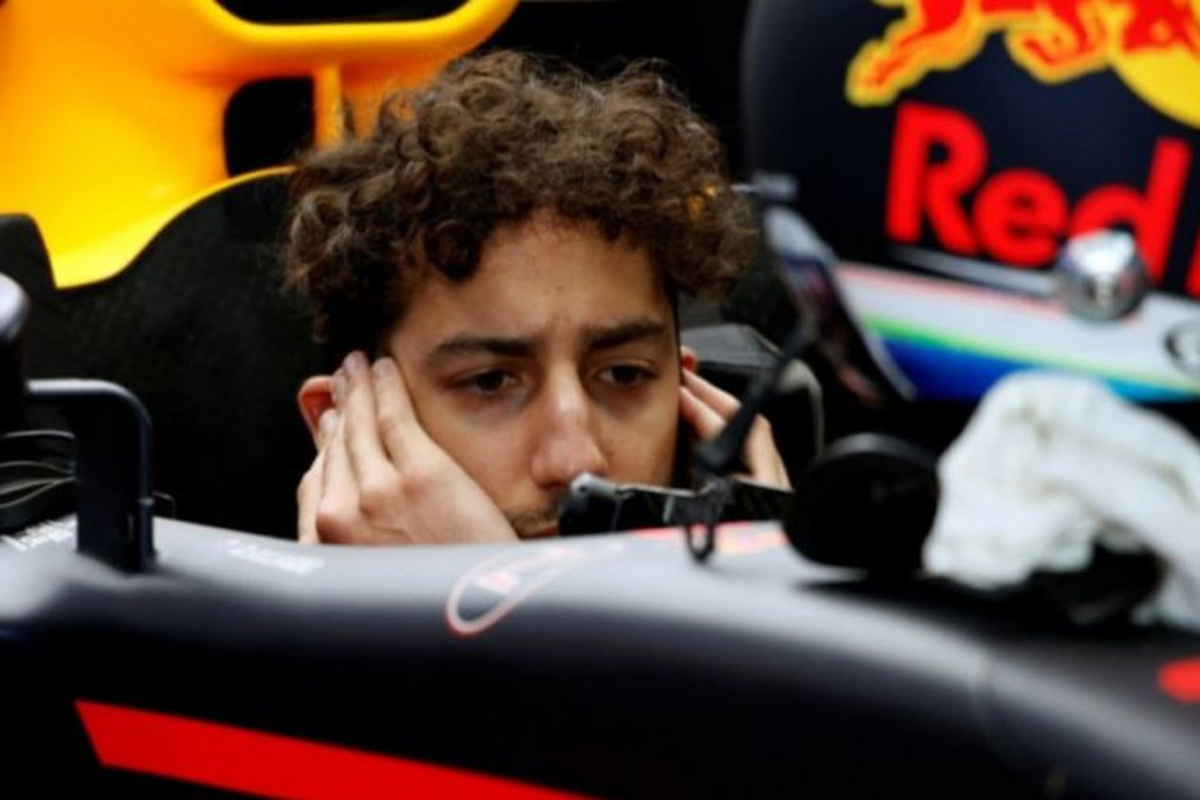 Daniel Ricciardo has been strongly criticised by top F1 pundits who believe the Australian will forever rue his decision to leave Red Bull.
The popular 34-year-old left the current constructors' champions for Renault back in 2019 and both Jenson Button and Karun Chandhok reckon the Honey Badger will regret making that call forever.
Chandhok pointed to Ricciardo's final season with Red Bull, where he was very much in the title fight when the championship came to Mexico.
Six rounds into the 2018 campaign, Ricciardo was third in the championship behind only Lewis Hamilton and Sebastian Vettel with two race wins in China and Monaco seemed to set him up for a potential championship challenge, but those victories would prove to be his last in Red Bull colours.
Following that, a string of poor results was consolidated by reliability issues, and less than six months later - amid some tension with team-mate Max Verstappen - Ricciardo announced that he would be switching to Renault for 2019.
Since then, Ricciardo has achieved one further race win after another change to McLaren and the Australian has never been able to recreate the same level of success he experienced earlier on in his career with Red Bull.
READ MORE: Red Bull to replace driver at Abu Dhabi Grand Prix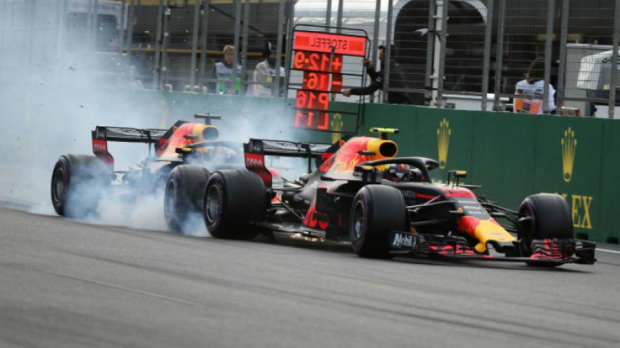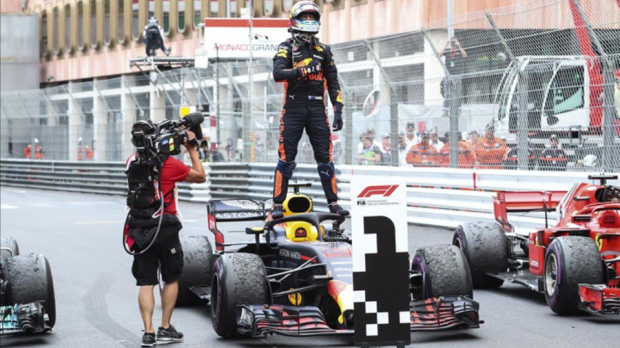 Ricciardo living in regret?
Speaking during the Mexican Grand Prix weekend, Sky Sports F1 pundits Button and Chandhok discussed the regret that the eight-time race winner will have for leaving a winning team during the peak of his career.
"I'm intrigued because, let's not forget he was on pole here," Chandhok said. "He beat Max to pole in 2018 which greatly annoyed Verstappen. Max went on to beat him off the line and won the race."
"Taking on Max, we've seen four different team-mates go through that and struggle and it's tough.
"I think that the route of the conversation is that Daniel shouldn't have left a race-winning Red Bull to go and drive for Renault at that stage and I think that's a decision that he's lived to regret."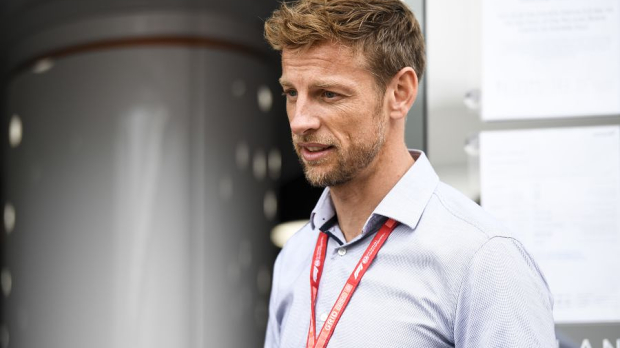 "Even if he was that age and it was that Daniel Ricciardo, he could see the future of where it would have led, he would have stayed at Red Bull," added 2009 F1 champion Button.
Sky Sports presenter Rachel Brookes also suggested that when she spoke to Ricciardo he suggested "the Daniel now wouldn't have made that decision to leave Red Bull", meaning the AlphaTauri man may well agree with the pundits' assessment of the situation.
READ MORE: Jenson Button: Former F1 world champion, Sky F1 pundit and NASCAR rookie