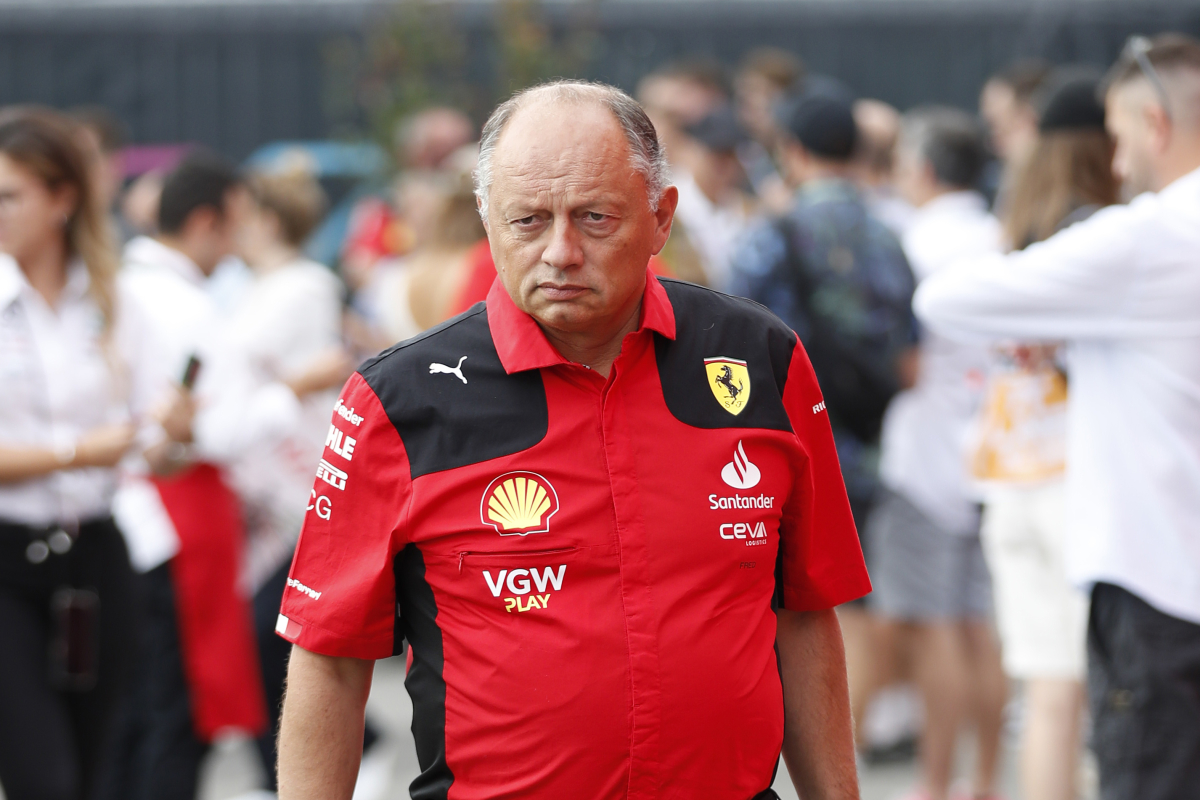 Ferrari boss admits Mexico struggles after tough Friday running
Ferrari boss admits Mexico struggles after tough Friday running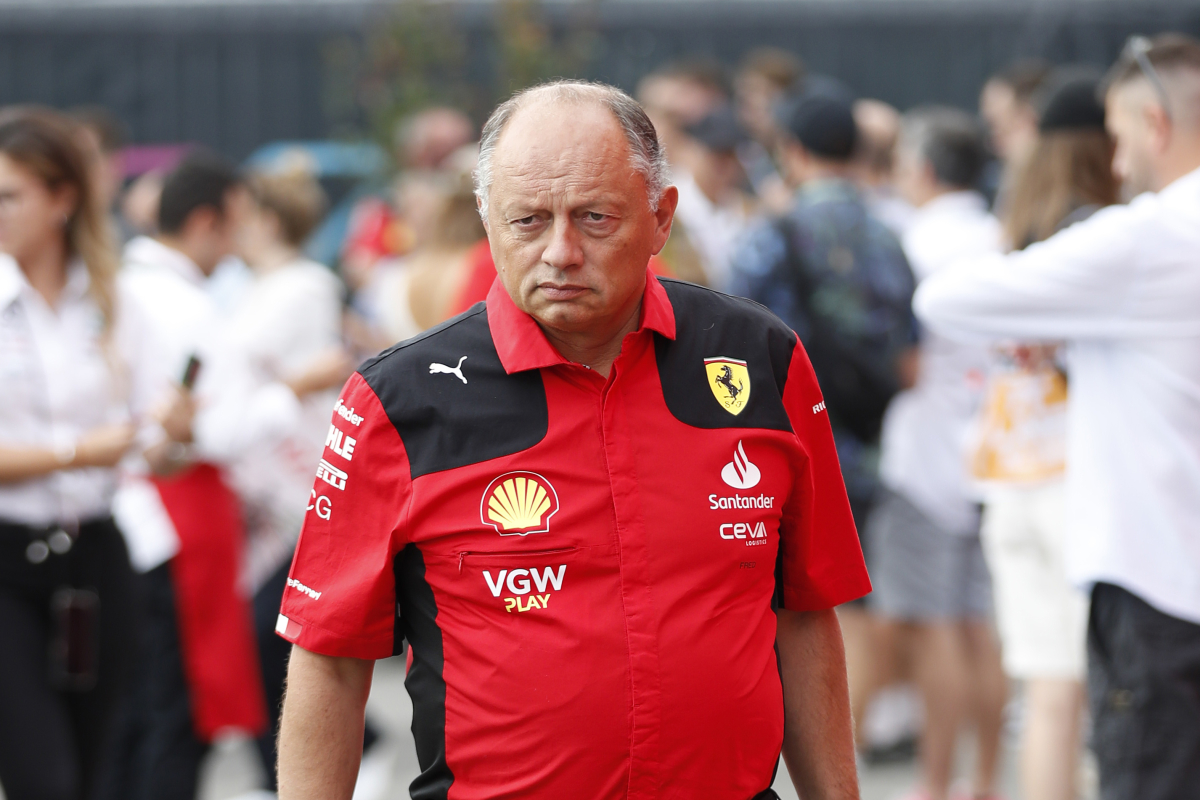 Fred Vasseur has revealed that Ferrari struggled to come to terms with conditions during Friday's running for the Mexican Grand Prix and have work to do to improve across the rest of the weekend.
Charles Leclerc found himself in the top three after the conclusion of FP2, while Carlos Sainz fell out of the top ten.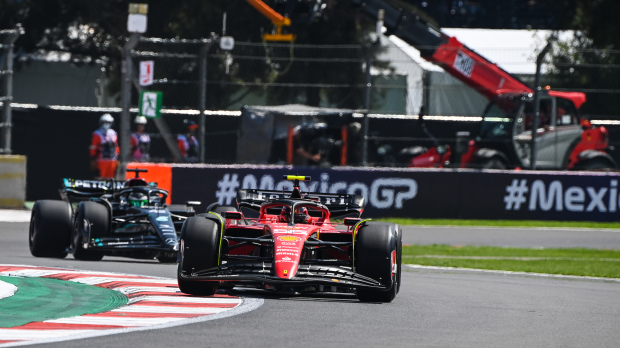 With just an hour left to fine tune their setups, including any cooling packages on the car, Ferrari will be keen to hit the ground running in FP3.
Despite their struggles, Vasseur believes that teams up and down the pitlane are struggling to cope with the conditions of the Mexican altitude.
READ MORE: Jean Todt: Ferrari great and partner of Michelle Yeoh
Vasseur: We are all struggling
"We are all struggling to find the right feeling this weekend," he told Sky Sport Italia.
"We will have a better look tomorrow. We're very focused on cooling down the engine and the tyres, and we will work on that tomorrow to be ready for the race."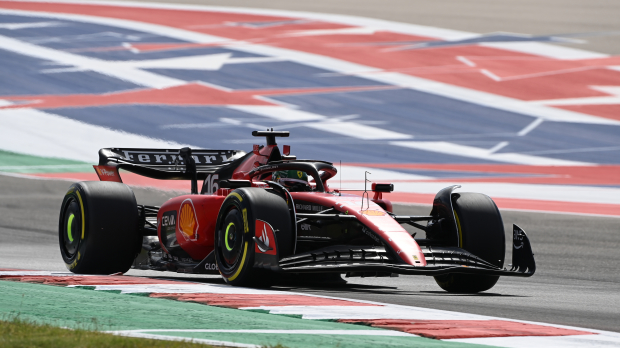 It appears that the Scuderia are more focused on their race pace for now, with the mindset that points are won on a Sunday clearly at the forefront.
Embroiled in a fight for second place in the constructor's championship with Mercedes, Ferrari are aware that it could be now or never for their hopes, with Mexico the pick of the tracks that suit them in the final four races.
READ MORE: RANKED: Best F1 TV commentators and presenters – power rankings