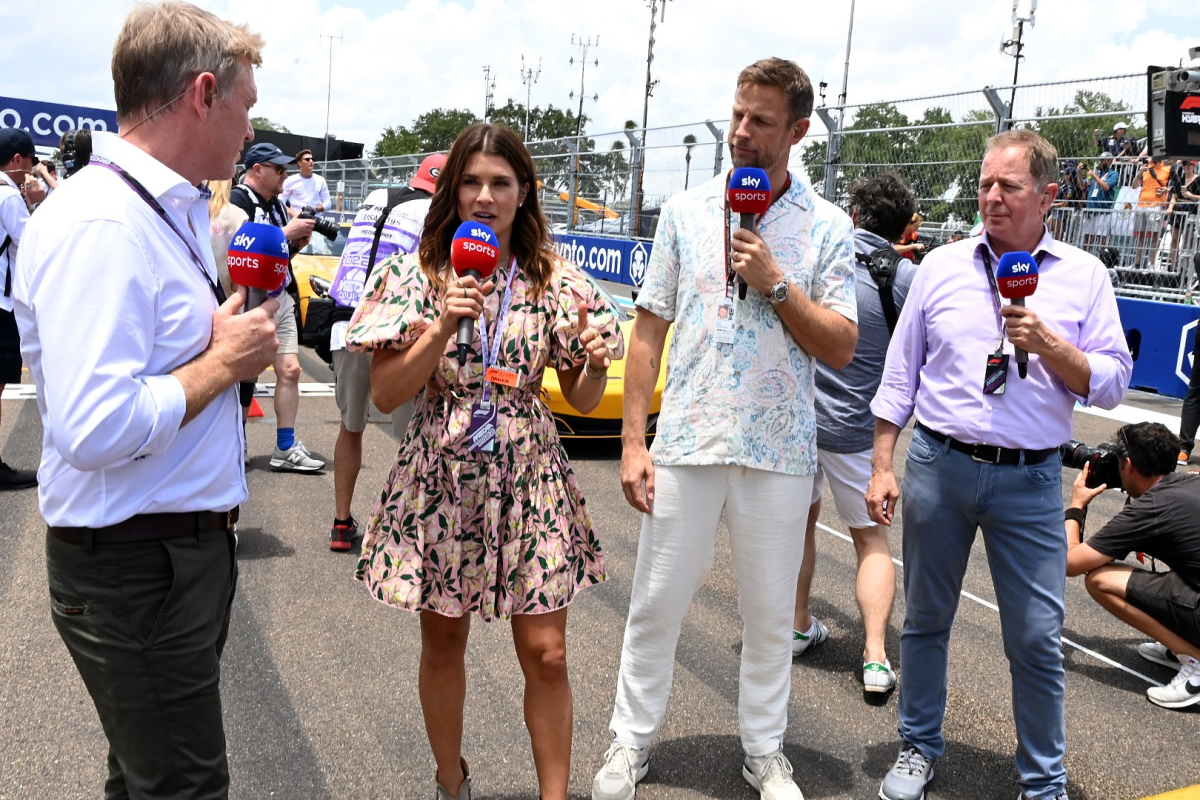 Two F1 pundits insist Hamilton is WRONG about disqualification
Two F1 pundits insist Hamilton is WRONG about disqualification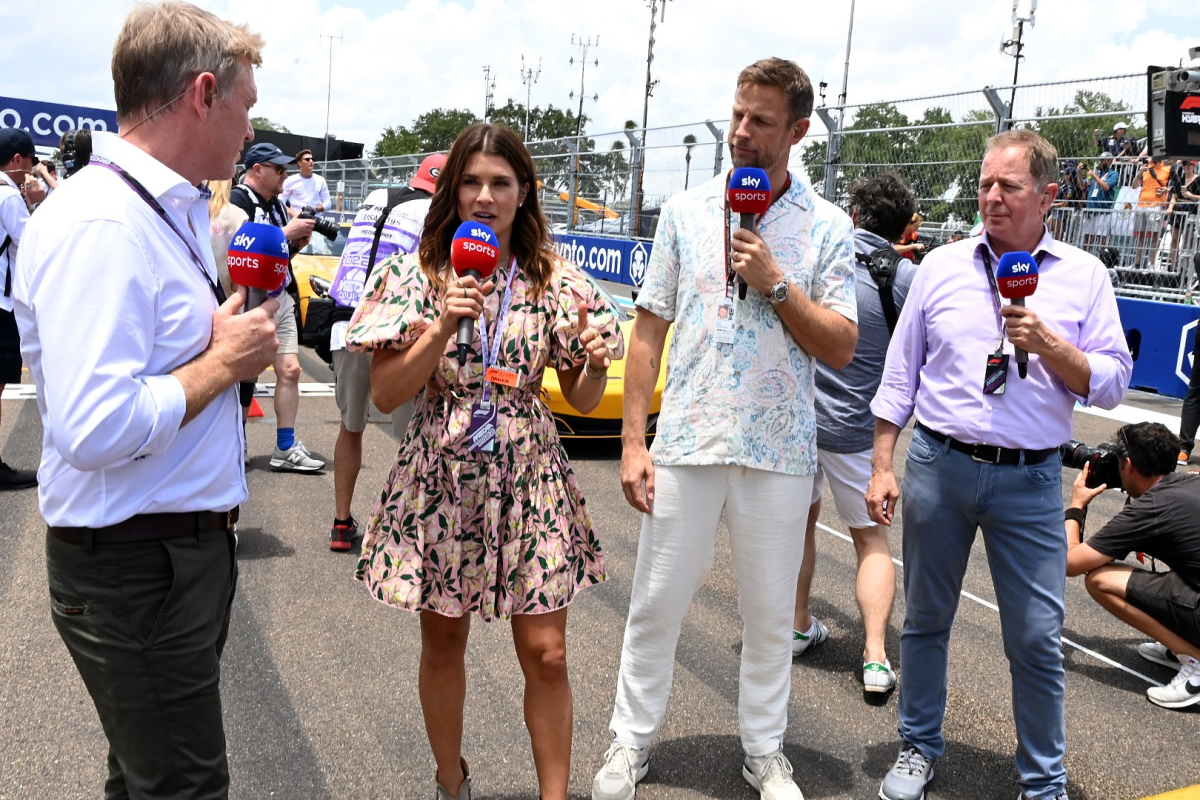 Sky Sports F1 pundits Martin Brundle and Danica Patrick have both disagreed with Lewis Hamilton's assessment of his disqualification from the United States Grand Prix.
It was Max Verstappen who took the win, but Hamilton and Mercedes were seemingly a lap away from victory last time out in Austin. After taking the race lead late on, Verstappen was hunted down by Hamilton on softer tyres.
With less than five laps remaining, the British driver closed in on his Dutch rival at a rapid rate, but ultimately ran out of laps. The pace shown at the end of the race from the W14 seemed to be a major positive for Mercedes, however not long after the race the stewards disqualified Hamilton's car as a result of excessive wear to his skid block.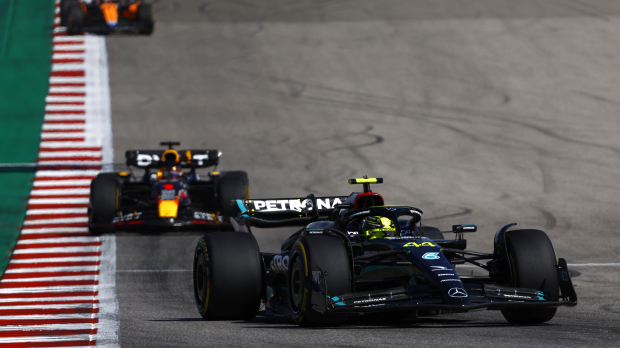 As a result, the seven-time champion had his joint season-best result rescinded and lost ground to Sergio Perez in his battle for second in the championship. Understandably, Hamilton was not happy, and he claimed that the reason for his disqualification was not fair.
He said: "[They] only tested a few cars and 50 per cent of them got disqualified. There are far more drivers' cars that were illegal. The skid is not a performance element.
Was Hamilton's DSQ fair?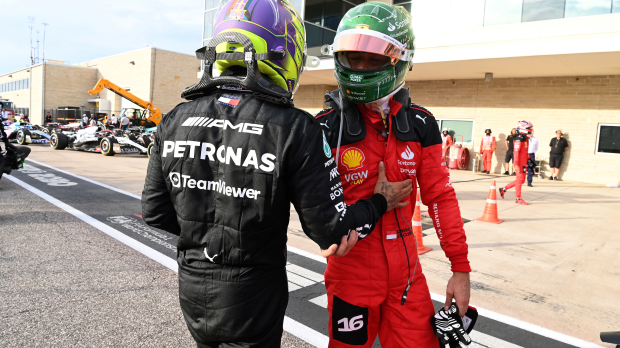 Speaking a week later in Mexico, both Brundle and Patrick shared the view that Hamilton's excuses were too feeble. Firstly, ex-IndyCar racer Patrick tackled the idea that the worn skid block didn't have an effect on the Mercedes' performance during the race.
"It felt like Lewis was trying to sort of build a case and save a little bit of face in it," Patrick said.
"He said it doesn't make a difference, but it does, that's why the rule is in place. Lowering the car generally always makes it faster, it's one of the most powerful tools to giving the car more grip."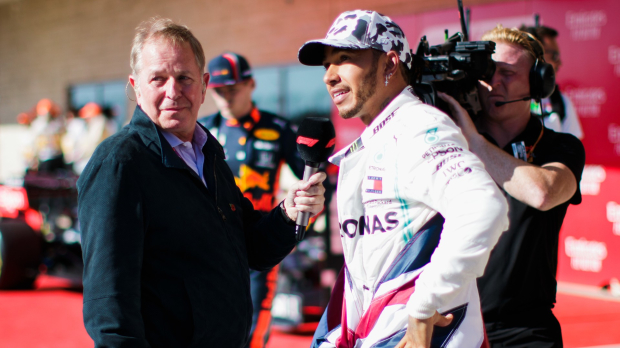 Hamilton's comments also found disagreement with Brundle. He claimed that the FIA made the decision to scrutineer the Mercedes because of specific data that highlighted a potential anomaly.
Brundle said: "I see it differently to Lewis, I must say, in that, we know with this current generation of cars that closer to the ground means quite a bit more performance, and I would also like to say I think the FIA do a tremendous job of policing the technical aspects of Formula 1, and there are reasons why they chose those two cars because of data they saw and then they checked on others."
READ MORE: FIA steward reveals Hamilton 'slammed door' after controversial decision