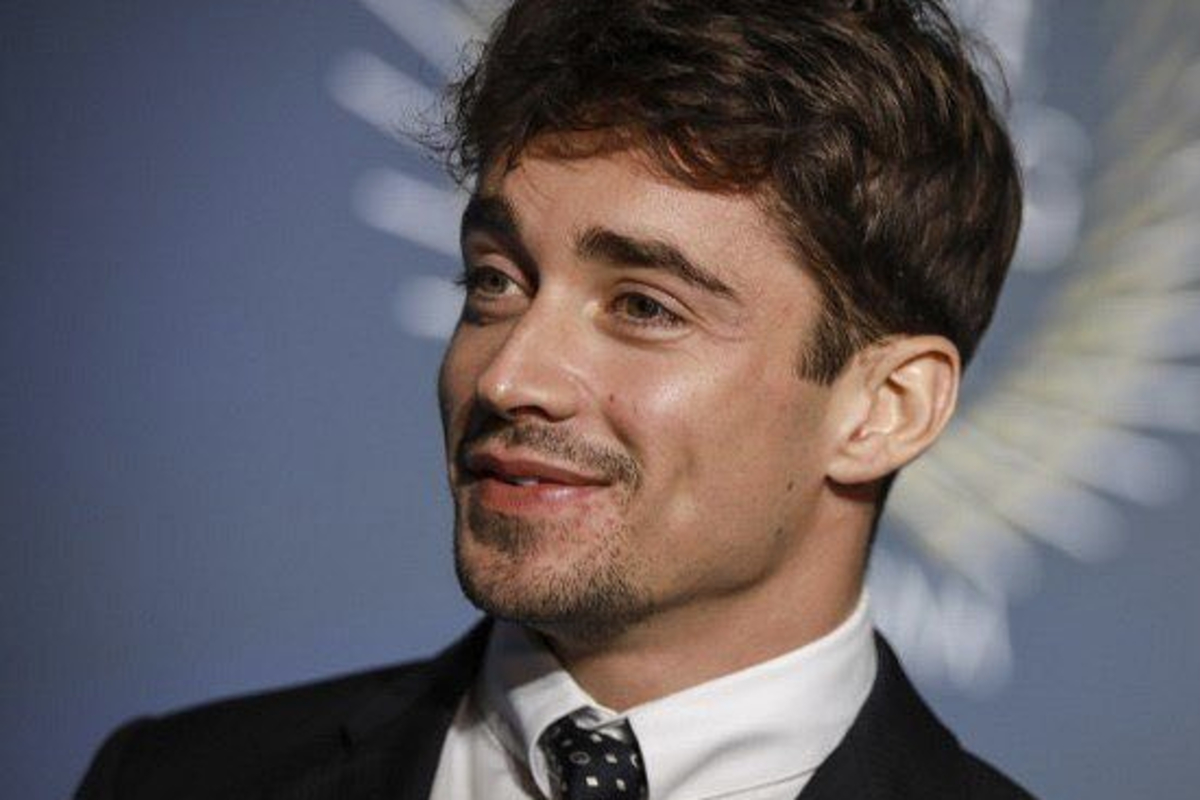 Ferrari star Leclerc in British Royal connection after exciting announcement
Ferrari star Leclerc in British Royal connection after exciting announcement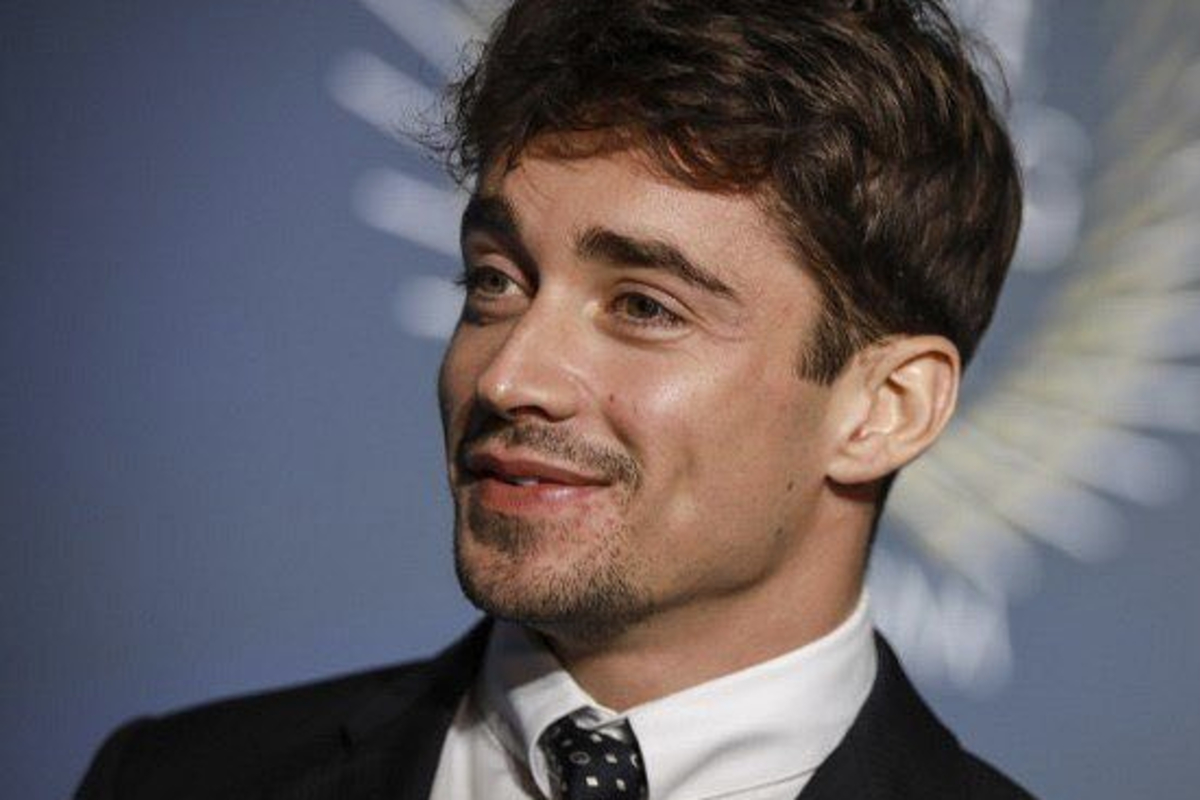 Charles Leclerc has signed on with talent agency WME, which also manages stars such as Rihanna, Serena Williams and Meghan, Duchess of Sussex.
Leclerc has been pegged as a rising star in Formula 1 for some time, but now it seems the Ferrari driver is looking to shine in other areas too.
WME, which refers to itself as the 'longest-running talent agency', has many industries covered when it comes to clients. From tennis legend Serena Williams, to actor Matt Damon and singer Rihanna, Leclerc is in good company.
One link he may not have suspected, however, is to royalty. WME announced in April that it was signing Meghan, Duchess of Sussex, onto its roster. The wife of Prince Harry, Duke of Sussex, Meghan intends to build her own global brand with the firm.
The Prince, for his part, has made appearances at F1 races, most recently at the United States Grand Prix in Austin.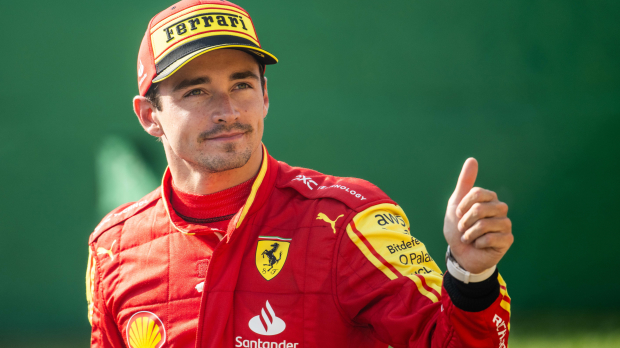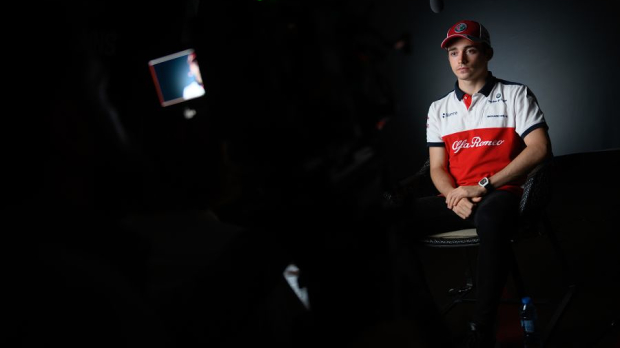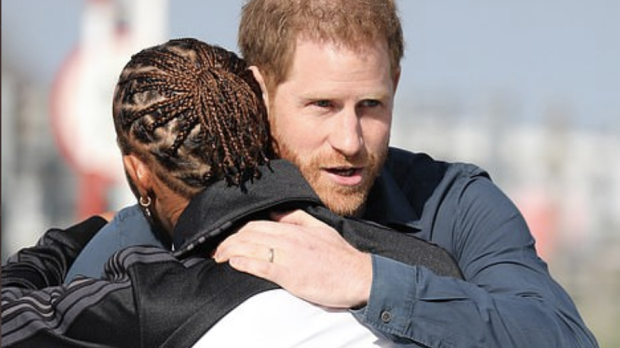 WME will represent Leclerc in 'all entertainment and commercial opportunities in the US', it has announced.
Leclerc already has several successful commercial partnerships, such as his brand ambassador position for Richard Mille, the luxury watch brand.
He has also had his F1 journey documented in the highly popular Netflix series Drive to Survive, and was even the voice in the Italian version of Pixar's film Lightyear.
With his on-camera experience and taste for luxury, there is no doubt that the driver will secure many lucrative opportunities in the future.
READ MORE: Hamilton and Leclerc post same cryptic message after disqualification drama