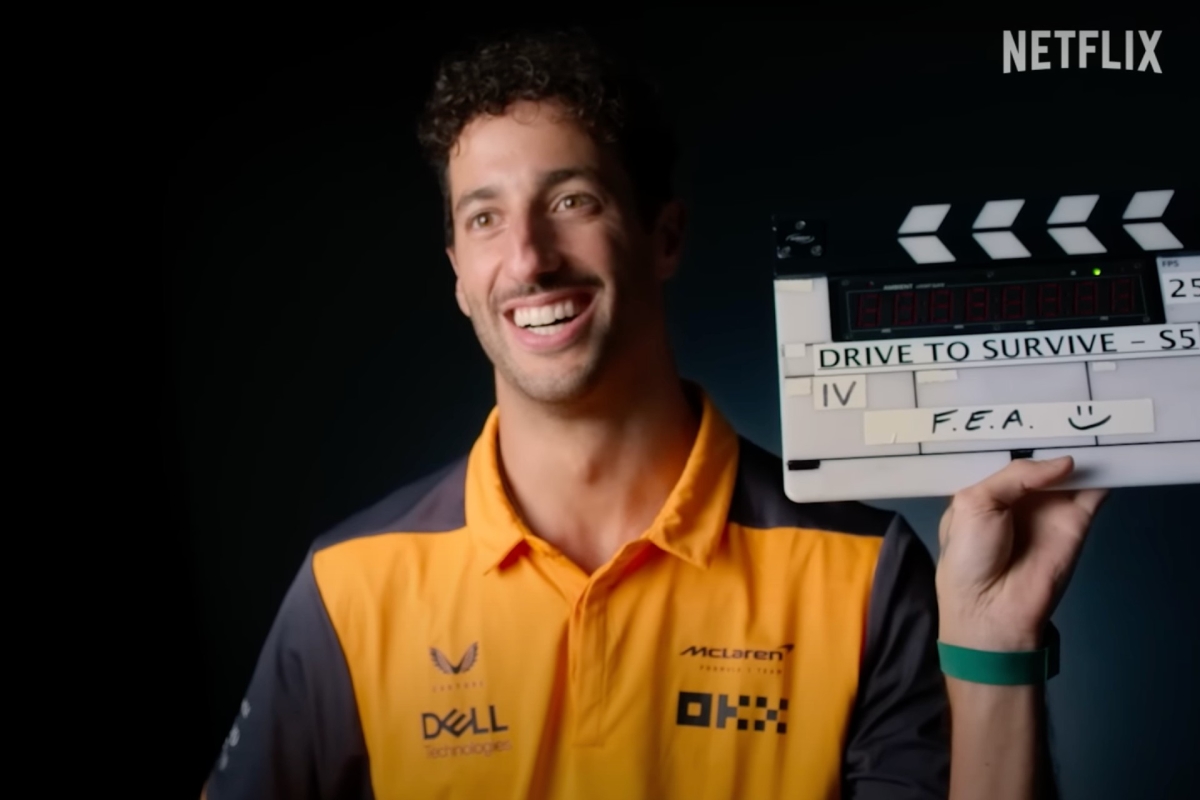 Former world champion SLAMS Drive to Survive for completely changing F1 fanbase
Former world champion SLAMS Drive to Survive for completely changing F1 fanbase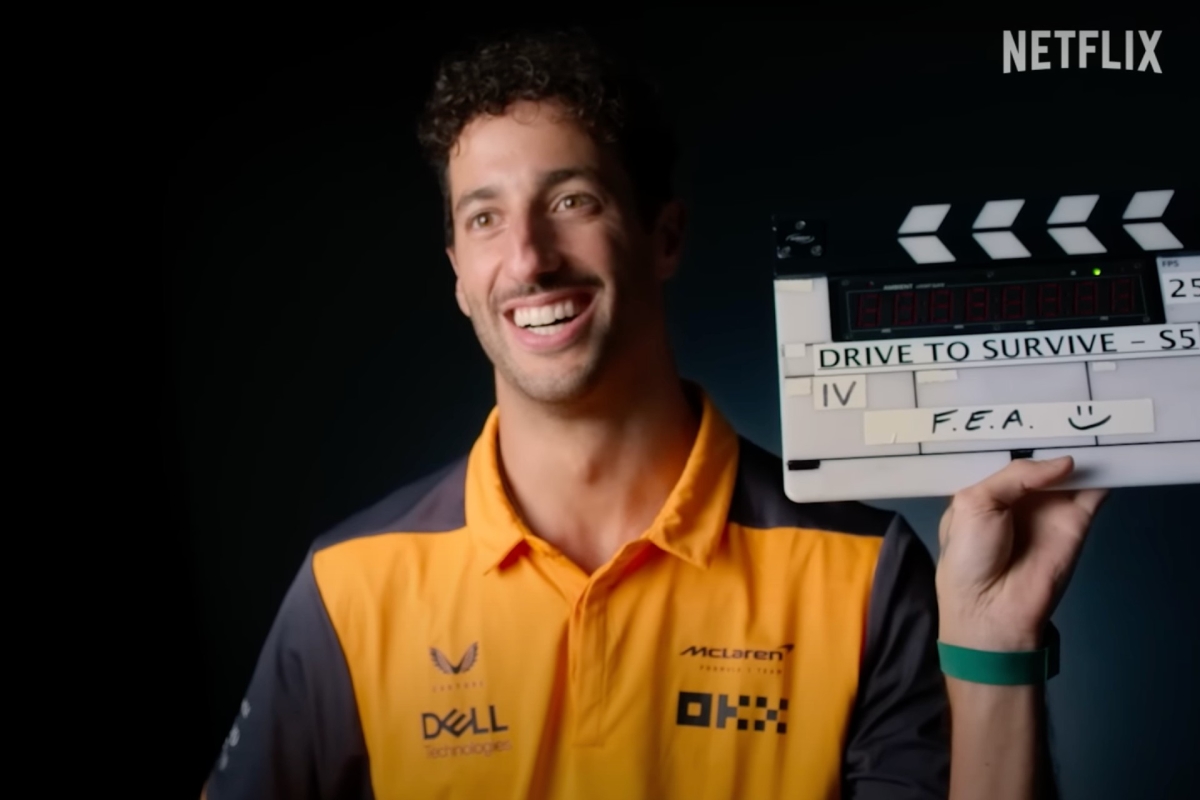 Two-time Formula 1 world champion Mika Hakkinen believes that Netflix's documentary series Drive to Survive has 'lost the previous generation' of fans.
The mightily popular Netflix show has provided the platform for F1 as a sport to boom to popularity for a whole new audience.
Without the Netflix production, those fans may not have stumbled across F1 and provided a huge injection shot into the arm of many in the paddock.
READ MORE: Horner shares emotional farewell including Vettel tribute amid tragic news
Hakkinen, though, thinks that same group of fans and the engagement they have shown is driving away the more traditional motorsport fan.
Hakkinen: A sport reborn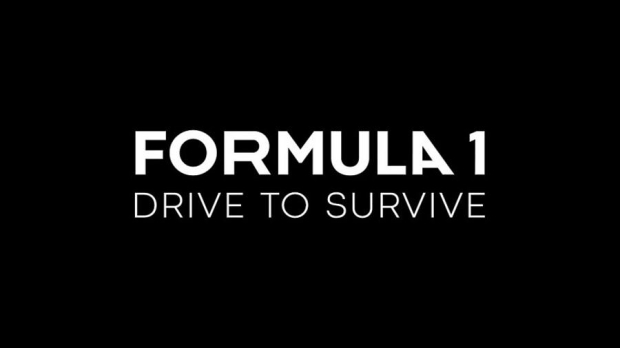 "The sport has literally been reborn," Hakkinen told Iltalehti. "The new owners have brought a new generation to the sport. I feel like we lost the previous generation.
"People are interested in people. If they aren't brought to the attention of new fans, they won't get excited. We have now learned from this.
"Quite a show has been made of it, not everything is as it is presented.
"I want to meet people face to face and talk to them. I want to see what they are like in reality, not when they perform."
READ MORE: Sky Sports F1 pundit TAKES AIM at Drive to Survive during live TV coverage