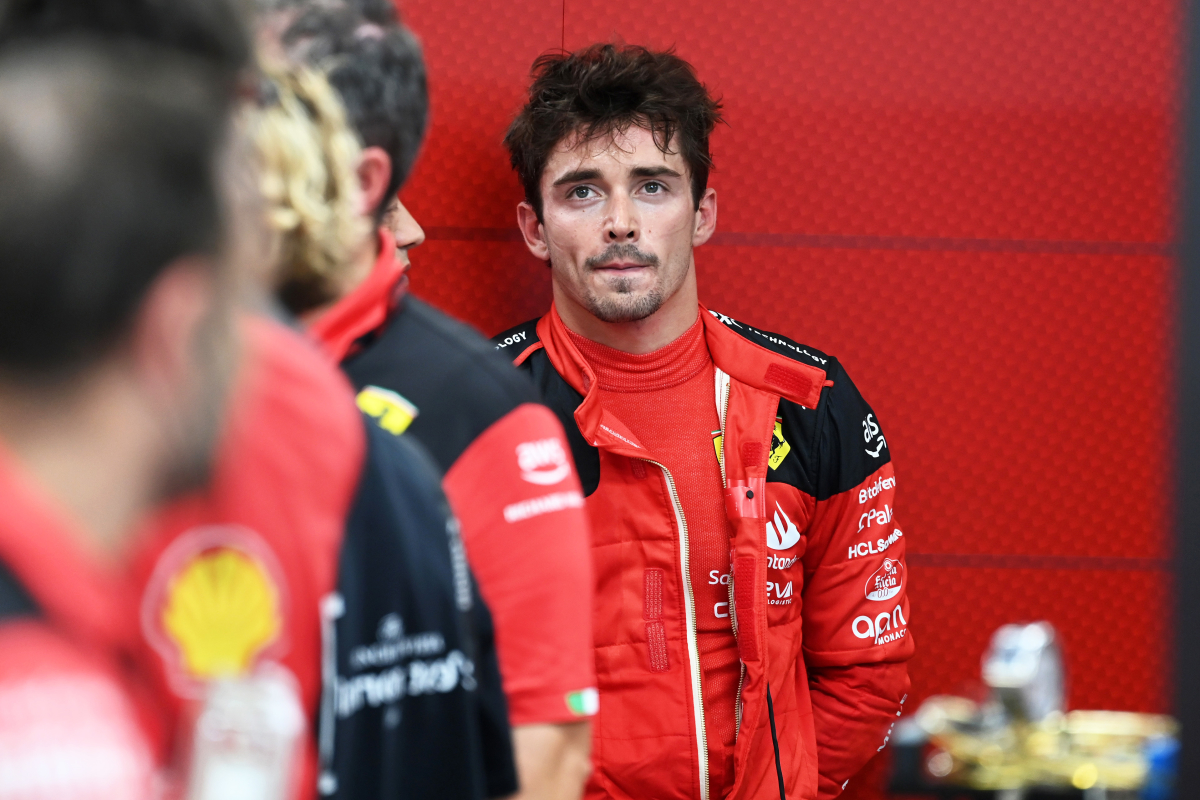 Leclerc told to 'stick to driving' by Ferrari team-mate
Leclerc told to 'stick to driving' by Ferrari team-mate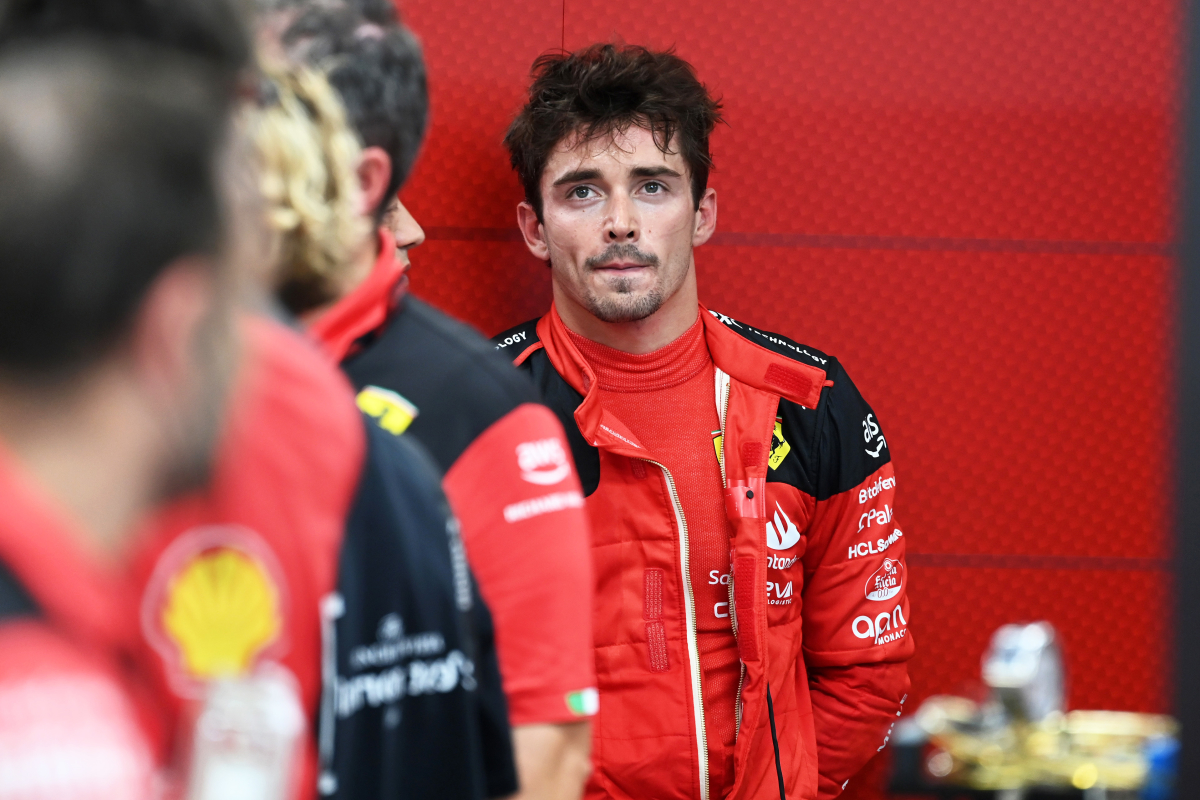 Carlos Sainz told Ferrari team-mate Charles Leclerc to "stick to driving" after an unsuccessful attempt at American football ahead of the United States Grand Prix.
In a video shared by the team on X, formerly Twitter, Leclerc donned an NFL-style Ferrari jersey with his number on the back and told those around him that he wanted to try an American football pass using his left hand.
Unfortunately, the throw went awry and headed in the direction of a group of girls, with them having to dash out of the way of the oncoming ball.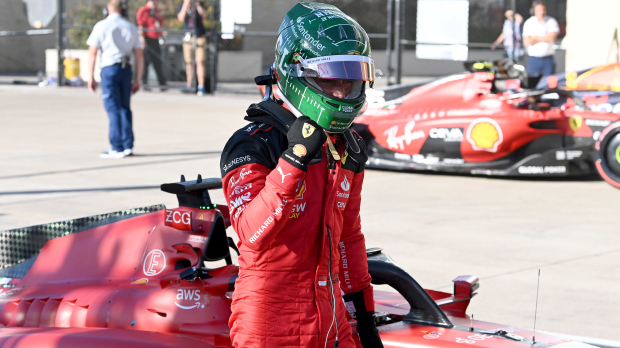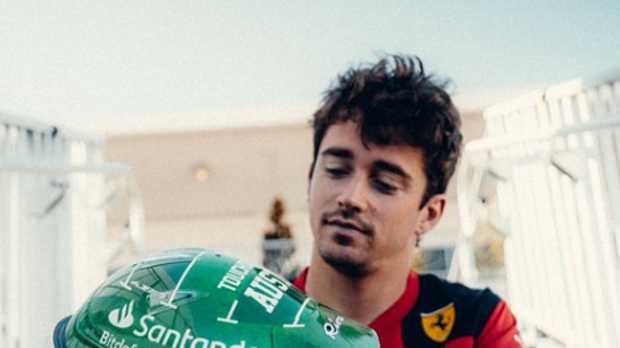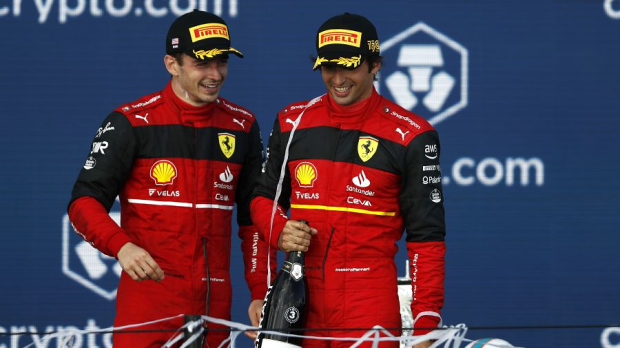 No American football future
This prompted laughter from those around, to which a tongue-in-cheek Leclerc exclaimed: "Don't laugh! Don't laugh!"
His Spanish team-mate Sainz, however, couldn't contain his amusement and slammed Leclerc's technique.
"It's like you wanted to kill those poor girls there," he said. "Clearly we stick to racing, yeah."
While he might not have a future in the NFL, Leclerc does have the rest of the Formula 1 season to look forward to despite his woes in Austin, Texas.
Best stick to driving @Charles_Leclerc 😂#F1 #USGP 🇺🇸 pic.twitter.com/w76WG8ISr9

— Scuderia Ferrari (@ScuderiaFerrari) October 22, 2023
READ MORE: Russell slams 'cheeky *****' Leclerc after F1 race PENALTY