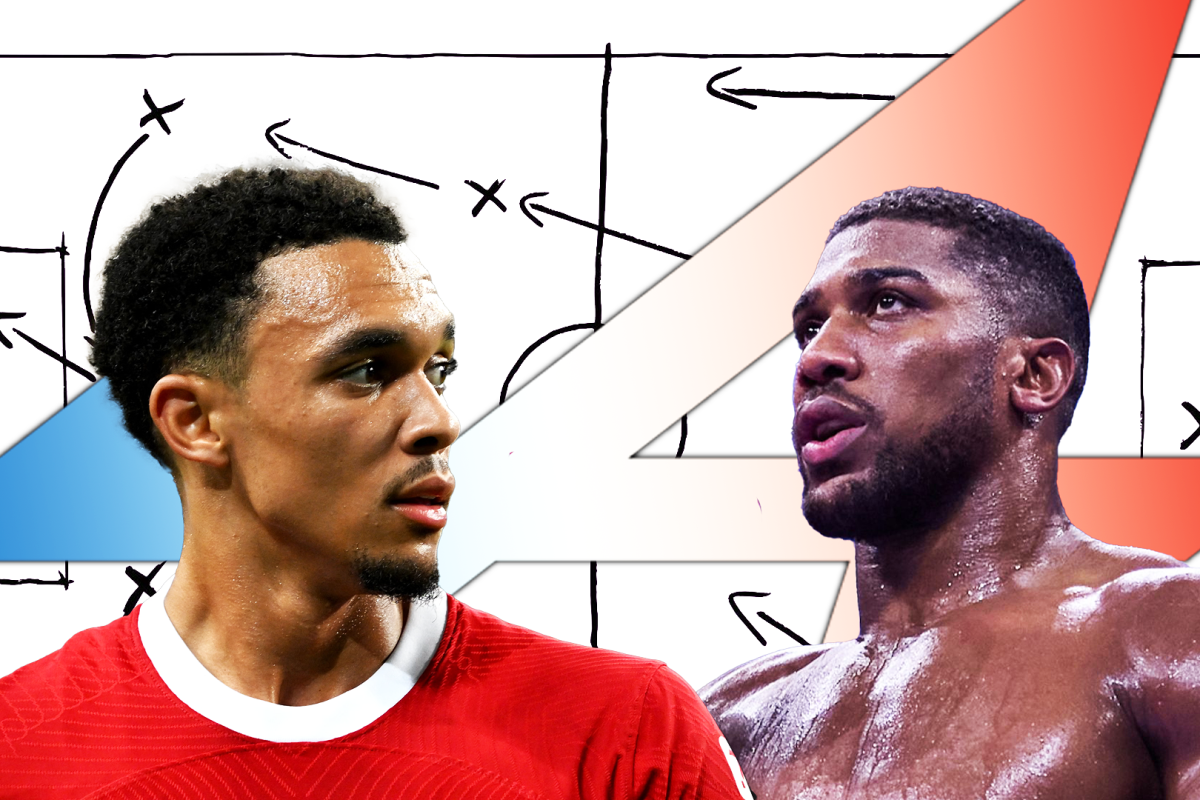 Alpine driver reveals AWKWARD encounter with Anthony Joshua
Alpine driver reveals AWKWARD encounter with Anthony Joshua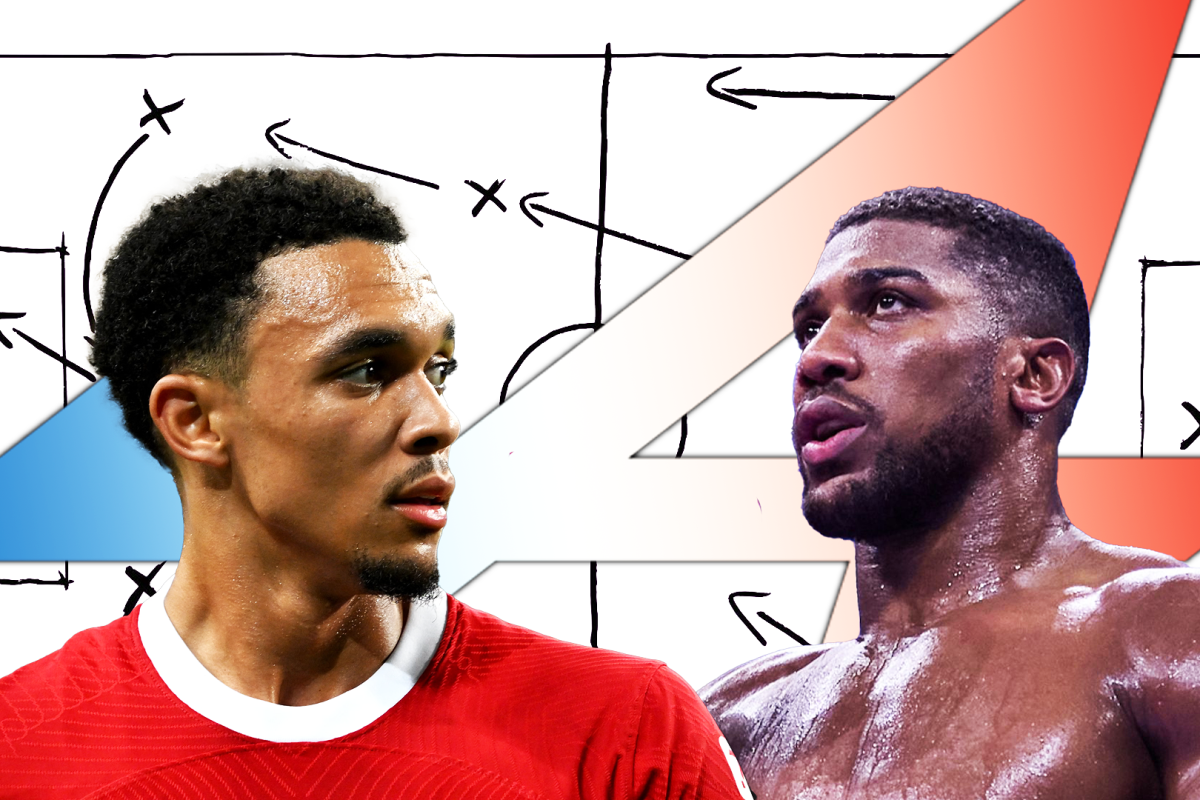 Alpine reserve driver Jack Doohan had an 'awkward' encounter with the team's investor and former boxing world champion Anthony Joshua during the United States Grand Prix.
Joshua, along with other sporting stars including Liverpool footballer Trent Alexander-Arnold and golfing great Rory McIlroy, were named as investors into the French F1 team last week.
Joshua and McIlroy were visibly present in Austin and provided insights from the grid into the reasoning behind their investment.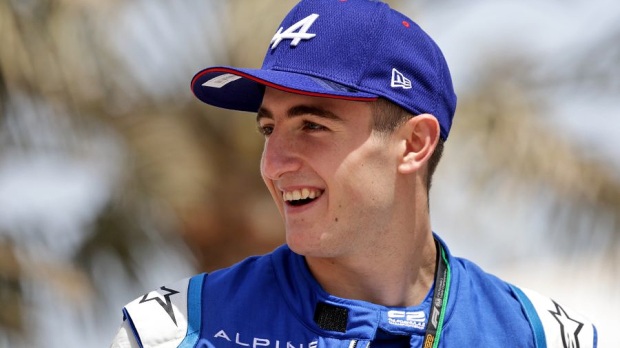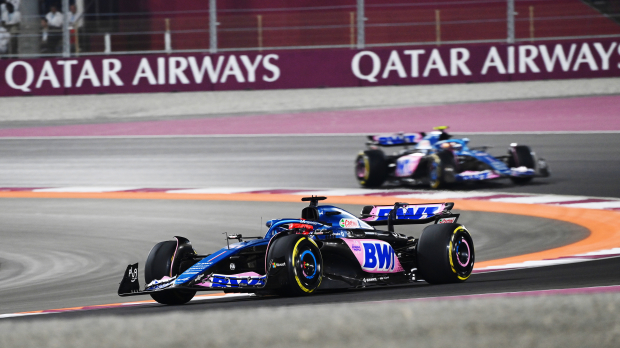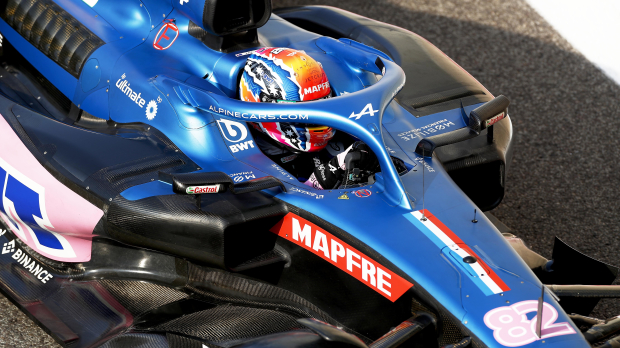 Doohan: AJ stole my seat!
And while Joshua's money, influence and interest in F1 might have been the hottest topic at the Circuit of the Americas over the weekend, Doohan is likely to remember his meeting with the heavyweight for a different reason.
"He [Anthony Joshua] took over my headset in the seat that I'd found and I wasn't arguing at all," he told the Sky Sports F1 Podcast. "I think if he held his arm out potentially I could have sat on it.
"His hand is twice the size of my face and my initial handshake was literally wrapped around it. I could have just gone in with a fist and there'd have been no difference.
"I wasn't grabbing any hand. It was basically just me going in with my index finger. That was cool anyway, I tried to make it as least awkward as possible but he's an awesome guy."
READ MORE: Liverpool star celebrates joining F1 'owners club' with factory tour