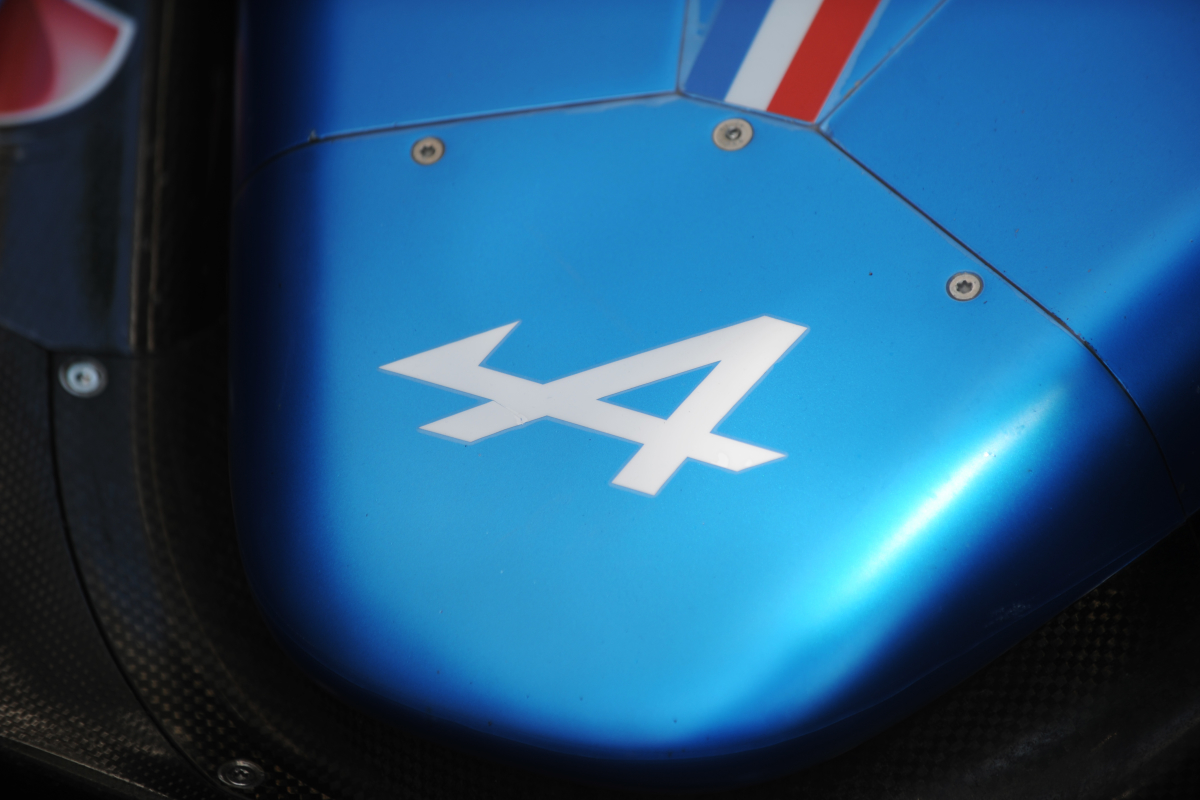 Liverpool star celebrates joining F1 'owners club' with factory tour
Liverpool star celebrates joining F1 'owners club' with factory tour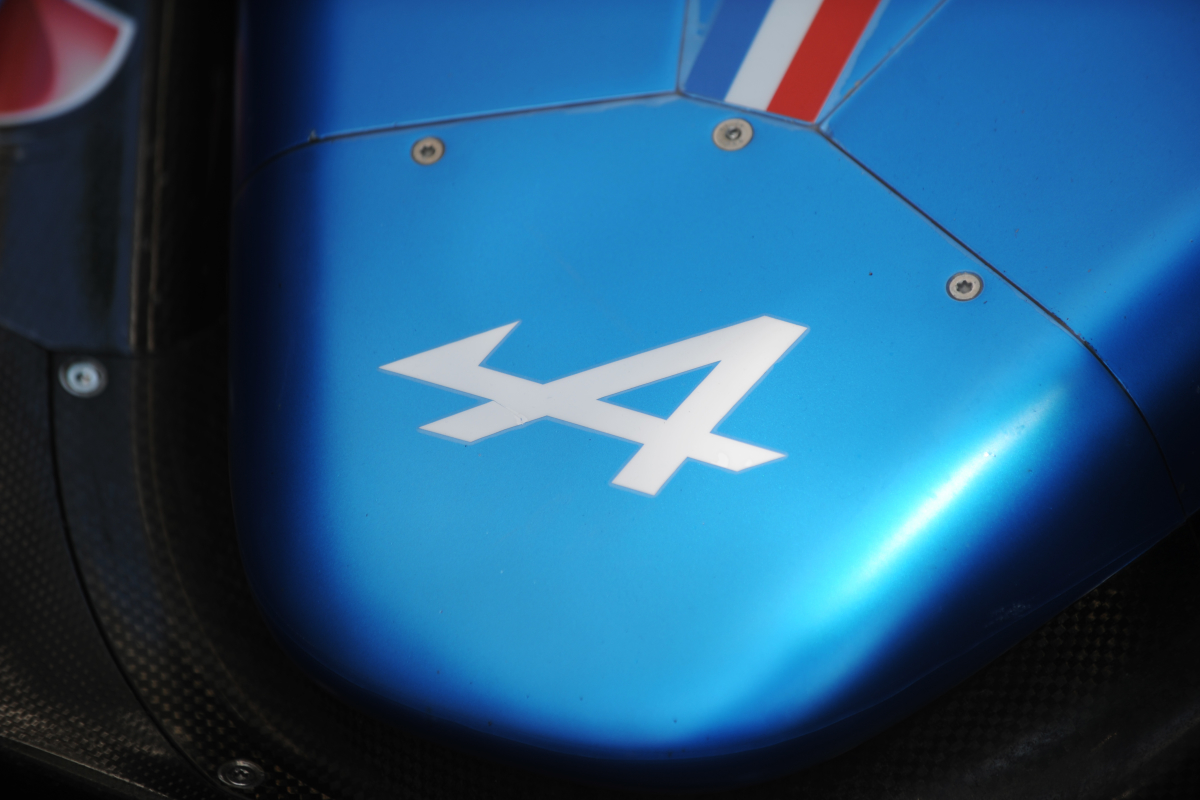 Alpine have formally welcomed football star Trent Alexander-Arnold to their 'family', after it was announced that he was one of six famous new investors in the team.
On Tuesday, Otro Capital announced a €200 million 'strategic investment in Alpine Racing Ltd', including a host of stars including Anthony Joshua, Patrick Mahomes, Rory McIlroy, Travis Kelce and Juan Mata.
Alongside those huge names from across the sporting world was Alexander-Arnold, who has already won one Premier League title, one Champions League and a host of individual awards at the age of just 25.
The Liverpool and England player has now visited the Enstone-based team to have a look at what he is buying in to.
Owners club 🏁. Delighted to be joining the @AlpineF1Team family. pic.twitter.com/n6ktQgCIvI

— Trent Alexander-Arnold (@TrentAA) October 18, 2023
In a separate post on social media, Alpine took the opportunity to welcome the Englishman, saying:
"Trent Alexander-Alpine 😉 Welcome to the Alpine F1 Team family, Trent 💙"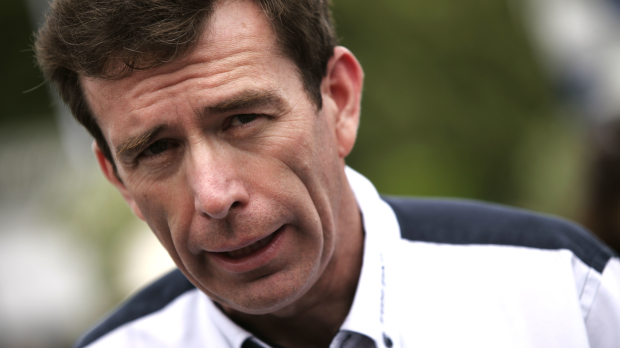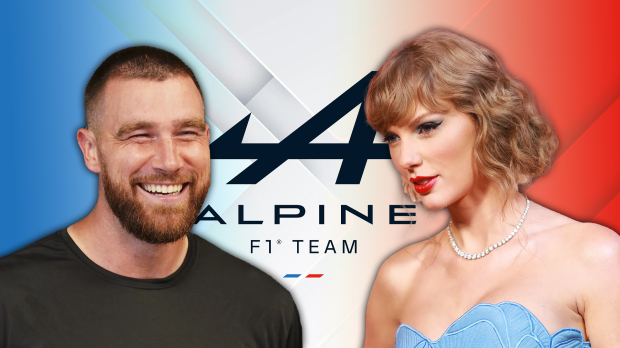 Alexander-Arnold expresses his love for F1
It hasn't been the easiest of seasons for Alpine as they have faced the challenge of trying to embed a new driver partnership of Pierre Gasly and Esteban Ocon, as well as facing the uncertainty of a number of key personnel leaving the team.
As well as this, they have struggled with an underperforming car that has left them unable to break into the top five in the constructors' championship.
The announcement of this new investor group will likely bring a more positive vibe to the team as they try and finish off the season strongly.
"I'm excited to be joining Otro Capital's group as an investor into Alpine F1 along with my brother Tyler," Alexander-Arnold said upon news of his involvement.
"Having been to Formula 1 races as a fan, I love the high-pressure environment of the paddock and I've seen first hand how incredibly impressive the Alpine team is.
"Our shared goal as an investment group is to help contribute to its continued success on the grid, at a time when F1 is facing incredible growth as a sport.
"As a footballer, I understand the importance of teamwork, innovation and determination in achieving goals."
READ MORE: How Alpine's famous investors would line up in a 5-a-side game