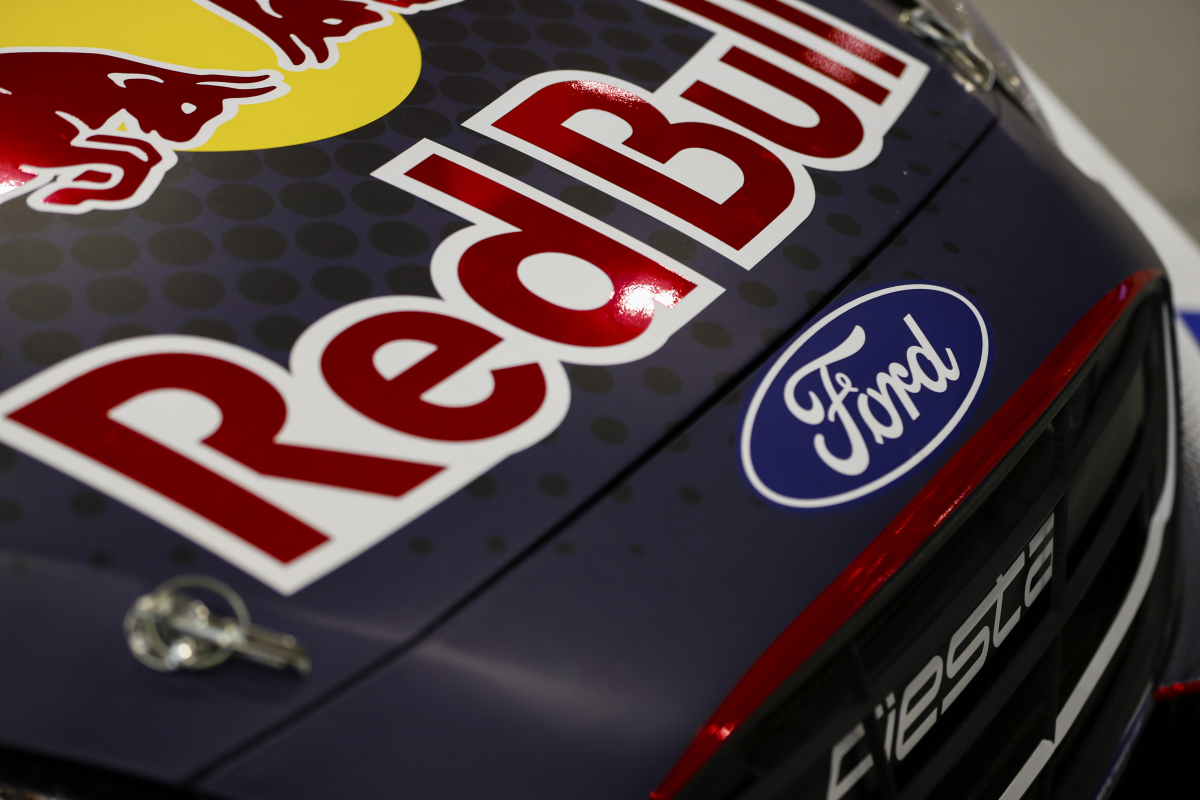 Ford confirm F1 return
Ford confirm F1 return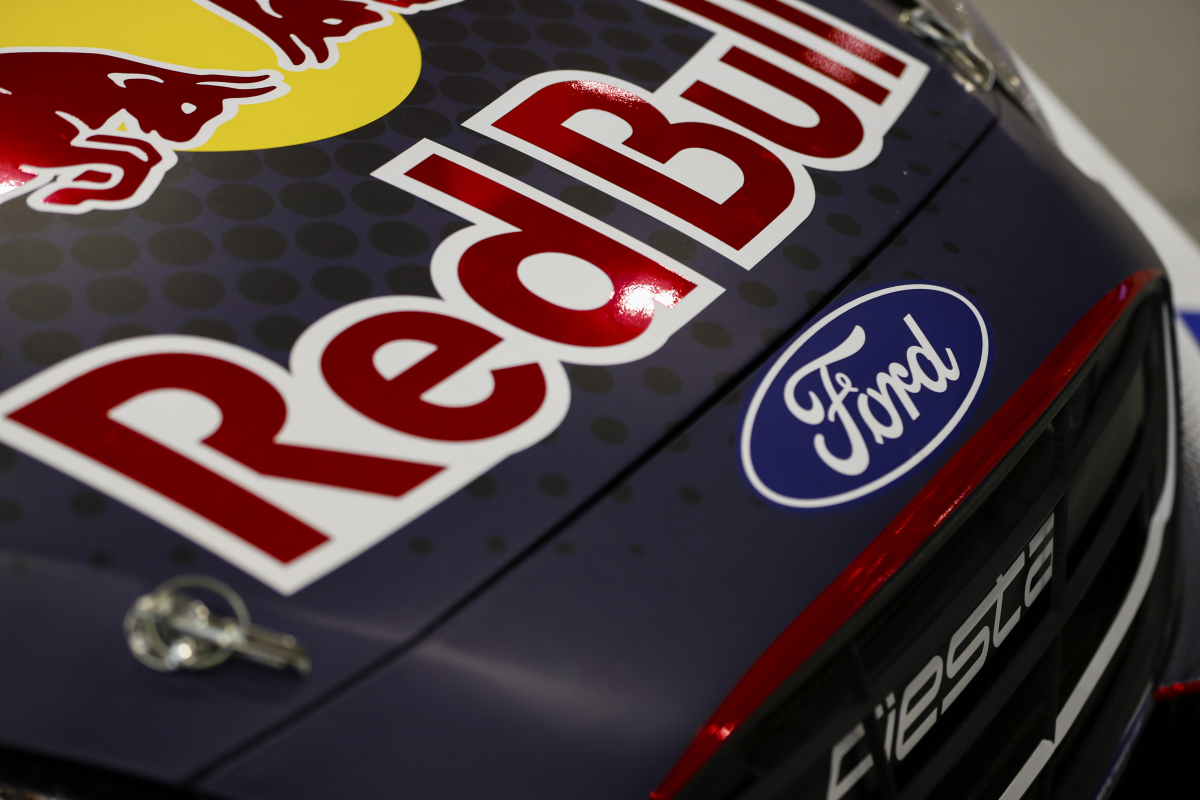 Ford has confirmed its return to F1 in 2026 ahead of an expected partnership announcement with Red Bull.
Automotive giant Ford has confirmed on Friday morning that it will be returning to F1 alongside the new power unit regulations in 2004 after selling the Jaguar team to Red Bull.
Although it is widely expected that the upcoming Red Bull launch event in New York will confirm a union between the two parties, these details were not revealed in the announcement.
"This is the start of a thrilling new chapter in Ford's motorsports story that began when my great-grandfather won a race that helped launch our company," said Ford executive chair, Bill Ford.
READ MORE: Why Red Bull and Ford need Andretti Cadillac F1 bid to succeed
"Ford is returning to the pinnacle of the sport, bringing Ford's long tradition of innovation, sustainability and electrification to one of the world's most visible stages."
BREAKING: Ford returns to Formula 1!#F1 @FordPerformance pic.twitter.com/xqIS8Ii67S

— Formula 1 (@F1) February 3, 2023
The changes to the power unit regulations that will come into force in 2026 have proven popular with automotive manufacturers, with Audi, General Motors, Porsche and now Ford either having registered interest in joining the grid or having secured a position.
A particular draw has been the increased focus on electric power, something cited by Ford as a key factor along with the rapid growth of the sport in the United States.
'A great day for F1'
"The news today that Ford is coming to Formula 1 from 2026 is great for the sport and we are excited to see them join the incredible automotive partners already in Formula 1," added F1 CEO Stefano Domenicali.
"Ford is a global brand with an incredible heritage in racing and the automotive world and they see the huge value that our platform provides with over half a billion fans around the world.
"Our commitment to be Net Zero Carbon by 2030 and to introduce sustainable fuels in the F1 cars from 2026 is also an important reason for their decision to enter F1.
"We believe that our sport provides the opportunity and reach unlike any other and we cannot wait for the Ford logo to be racing round F1's iconic circuits from 2026."
READ MORE: February 2023: Key dates for your diary