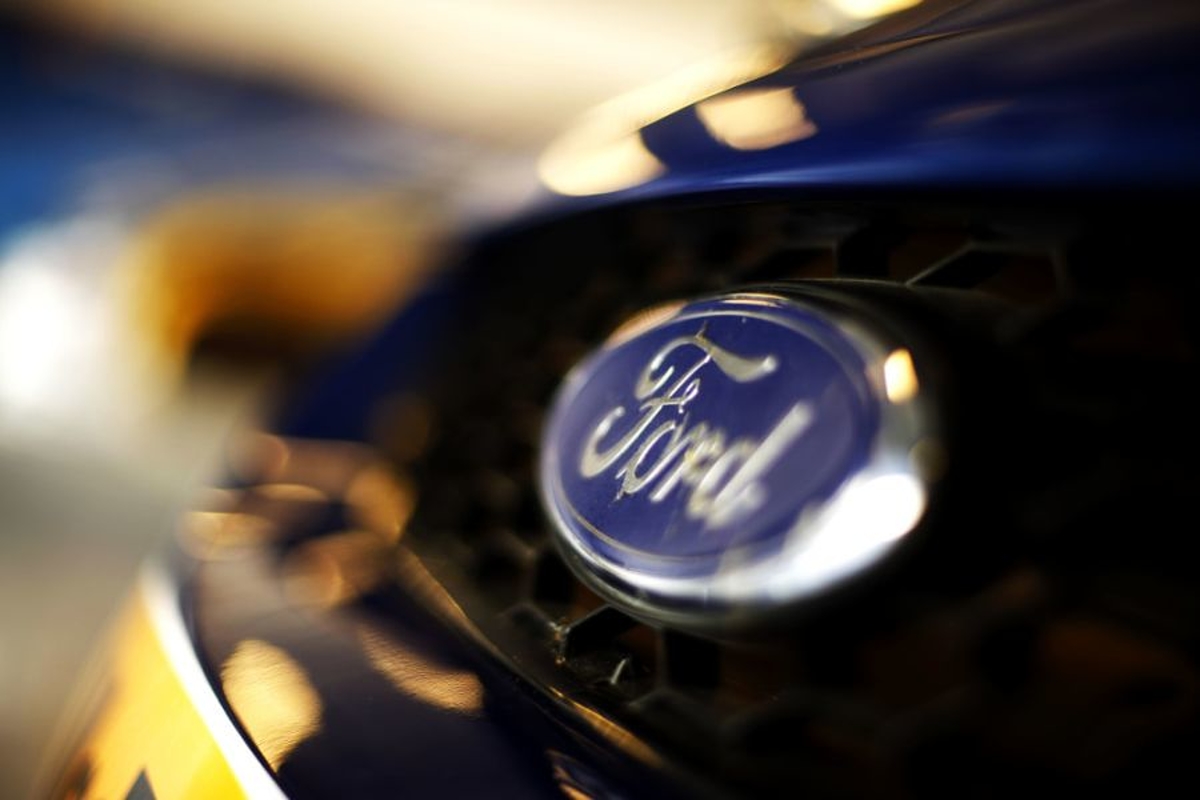 Why Red Bull and Ford need Andretti Cadillac F1 bid to succeed
Why Red Bull and Ford need Andretti Cadillac F1 bid to succeed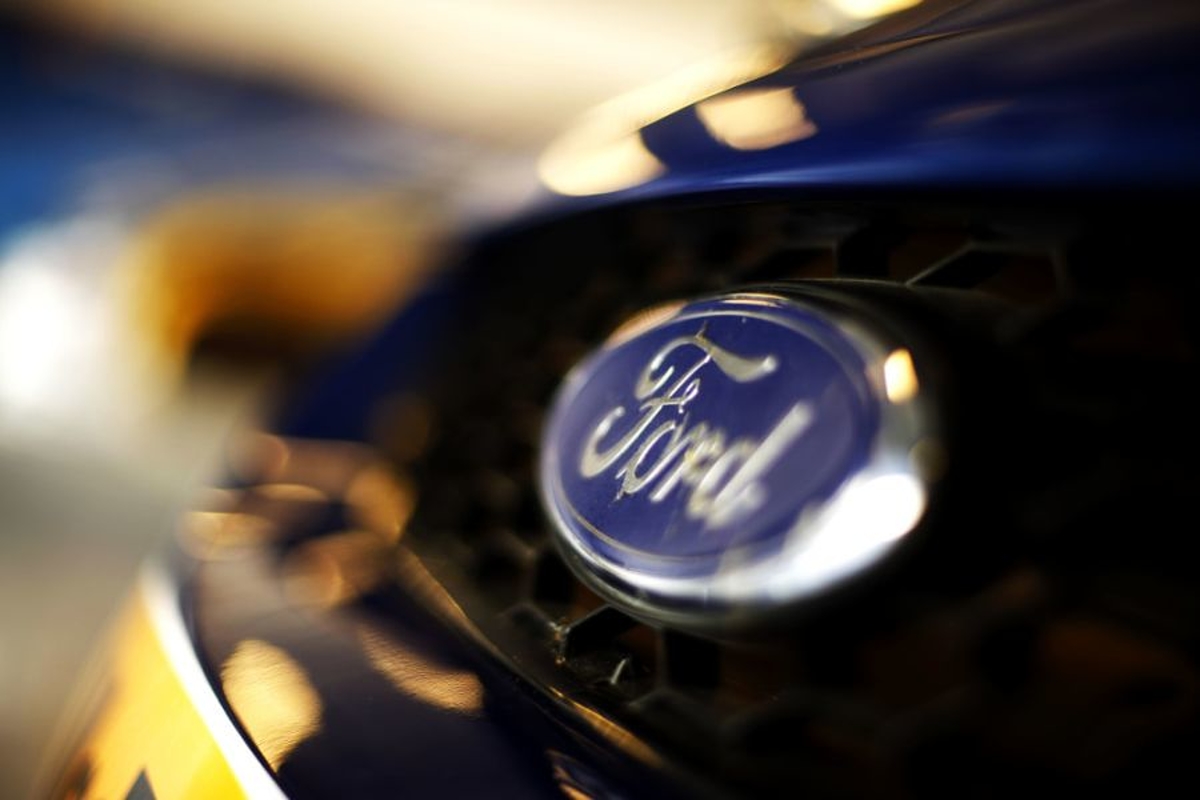 Red Bull has confirmed Ford as its new engine partner from the 2026 season but without General Motors on the grid, can the automotive giant really maximise its potential?
The historic rivalry between Ford and Ferrari may have received the Hollywood treatment in 2019, bringing a dramatised version of the events of the 24 Hours of Le Mans editions from the early 1960s to a whole new generation.
But for petrolheads and race fans from America and Australia, this butting of heads holds nothing on the competition between Ford and General Motors.
The two colossuses of the industry are polarising, with the tribal nature of their fans comparative to the warring factions seen in football.
Ford versus General Motors
The rivalry between Ford and General Motors can be traced back to 1909 when a proposed merger between the two companies fell through.
General Motors had already positioned itself as an industry leader and founder Billy Durant seized the opportunity to acquire Ford in a deal worth $2million upfront and $4m across an extended three-year period.
While this offer was accepted, a financial crisis meant the funds were unavailable, the deal was scrapped and, as a consequence, Durrant was sacked from GM.
Unwilling to sit in retirement, Durrant partnered with racing driver Louis Chevrolet, with whom he had an existing relationship, and aimed to take on Ford on the circuit.
This sparked the fierce rivalry that continues to this day both on the race track and in showrooms.
In Australia, this has been seen with the iconic Holden versus Ford divide in Supercars. In this category there is no sitting on the fence, with fans either wearing red or blue.
Although the rivalry is somewhat less fierce in endurance racing, it is still common for Ford and General Motors brands including Chevrolet to be battling over the same piece of asphalt.
Does F1 need more rivalries?
Yes, is the short answer.
It is well known that the FIA is keen to increase the grid and Michael Andretti is showing no signs of letting up in his push to secure a place as the 11th team.
In his push, Andretti announced a partnership with General Motors brand Cadillac. In stark contrast to Ford, this would mark the first foray into F1 for the manufacturer.
However, there remain serious doubts around the Andretti entry with suggestions that the Cadillac name would be nothing more than a badging exercise on a power unit from an existing manufacturer.
Andretti has sought to address these concerns and has confirmed there would be unique General Motors IP in any power unit used from 2026 onwards.
Should this transpire and a bid is successful, this could be the start of an extremely spicy rivalry.
Why does Ford need General Motors?
There is no escaping it, Ford has been successful in its own right in F1 and, partnering with Red Bull, it is extremely likely to achieve great things again.
In fact, the Ford Cosworth DFV engine is the most dominant of all in F1 history, being used by numerous teams and earning scores of victories when in operation from 1967 to 1985, with the final victory coming in 1983 with Michele Alboreto in a Tyrrell.
But to spout facts like this would be to miss the point.
The popularity of F1 in the United States is growing rapidly as can be seen through the recent additions of Miami and Las Vegas to the schedule.
Having Ford on the grid would undoubtedly add to the interest, but having General Motors on top of this would potentially send things into hyperspace, unlocking additional marketing potential and, ultimately, adding to the bottom line.
With all teams concerned about the dilution of prize money should an eleventh team join the grid, the prospect of a Ford versus General Motors battle should allay this.