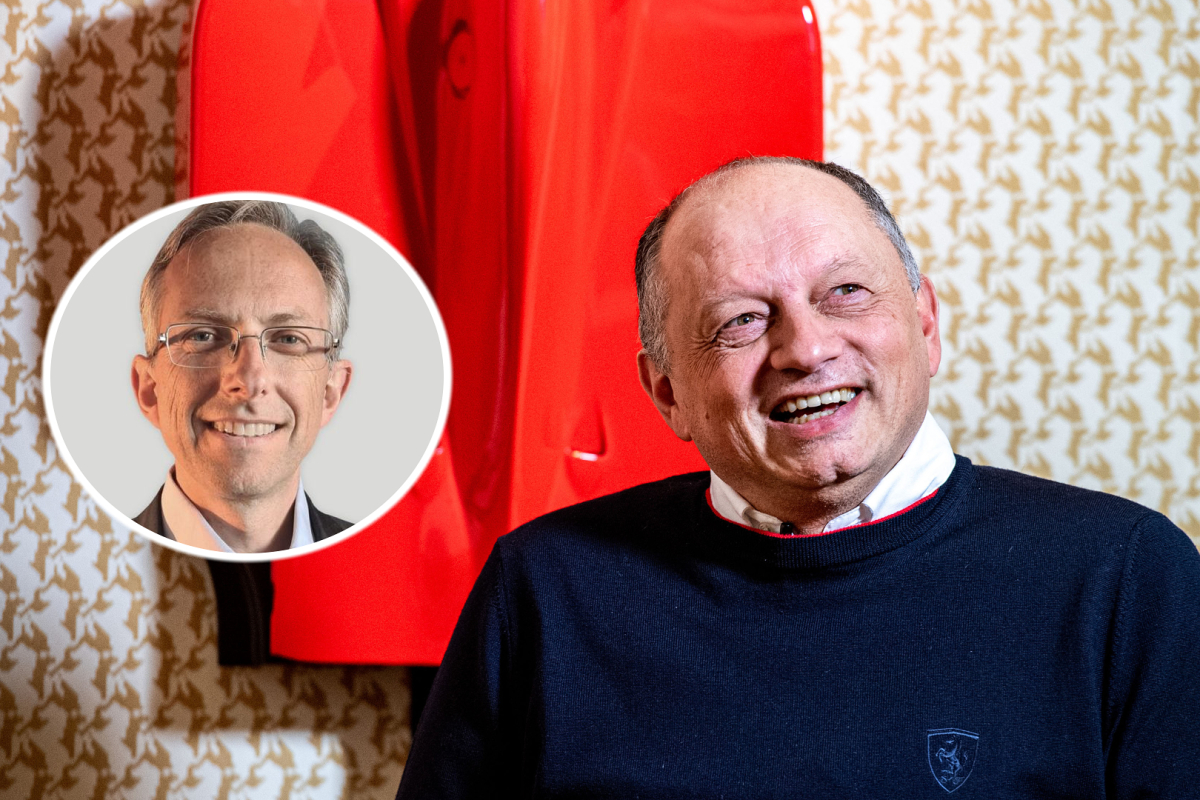 Demanding gauntlet laid down for Vasseur by Ferrari CEO
Demanding gauntlet laid down for Vasseur by Ferrari CEO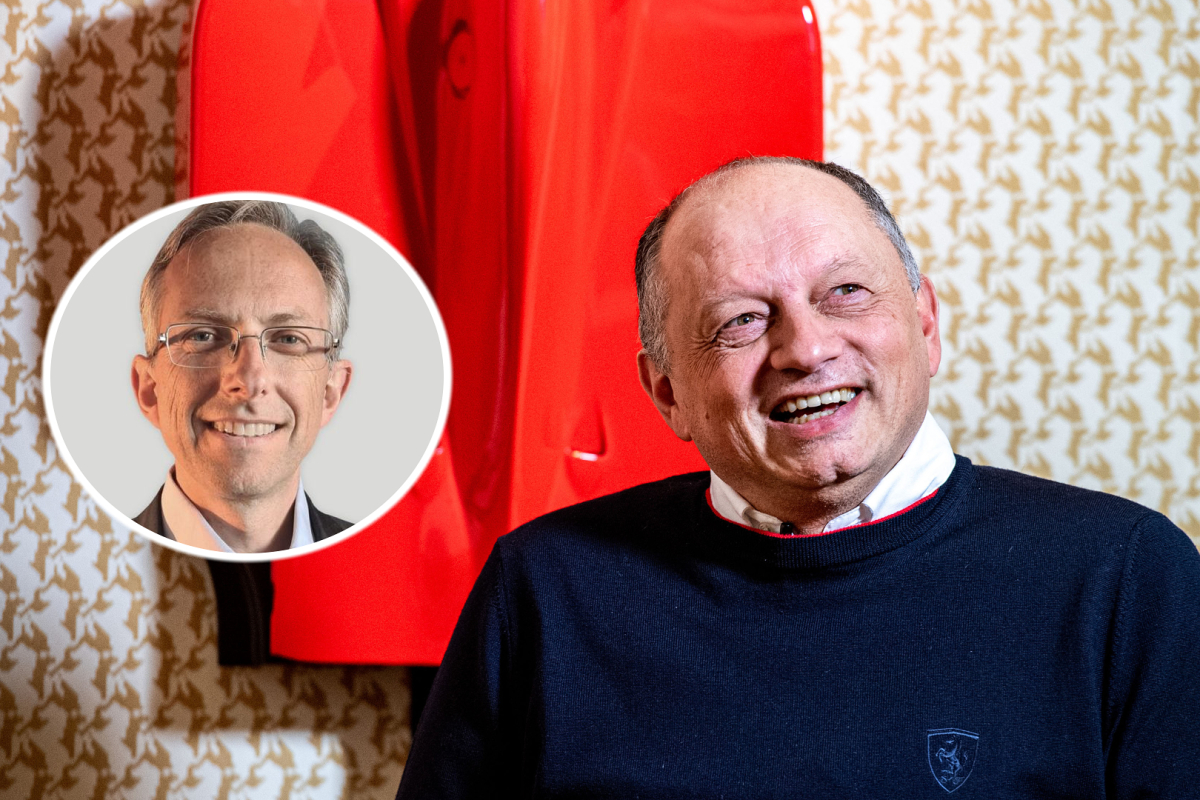 Ferrari CEO Benedetto Vigna has thrown down the gauntlet to new team principal Fred Vasseur ahead of the new F1 season.
Vasseur replaced Mattia Binotto at the helm of the Scuderia after the Italian resigned following a failed championship tilt last term.
Although the season had started off promisingly for Ferrari with two wins from the opening three races, just two further successes were registered across the closing 19 events.
In that time, Red Bull scored 16 wins, taking the team's season total to 17.
READ MORE: Montoya questions critical Ferrari decision
Speaking in a conference call with financial analysts, Vigna said: "We want to get back to being competitive in the championship.
"The entire team, together with Fred (Vasseur) is working relentlessly in that direction."
Ferrari the first loser of 2022
Despite Ferrari's failure to secure either championship title last year, the season was still a marked improvement from recent years.
But even allowing for this, Vigna declared: "Second position is the first of those who have lost!
"We have shown that our competitive advantage has improved during the last season and it was encouraging for us and for the millions of fans to see our drivers on the podium.
"Clearly, our goal is to reach the prize.
"Another priority is to continue developing innovative products that allow people to enjoy our cars more and more."
READ MORE: February 2023: Key dates for your diary