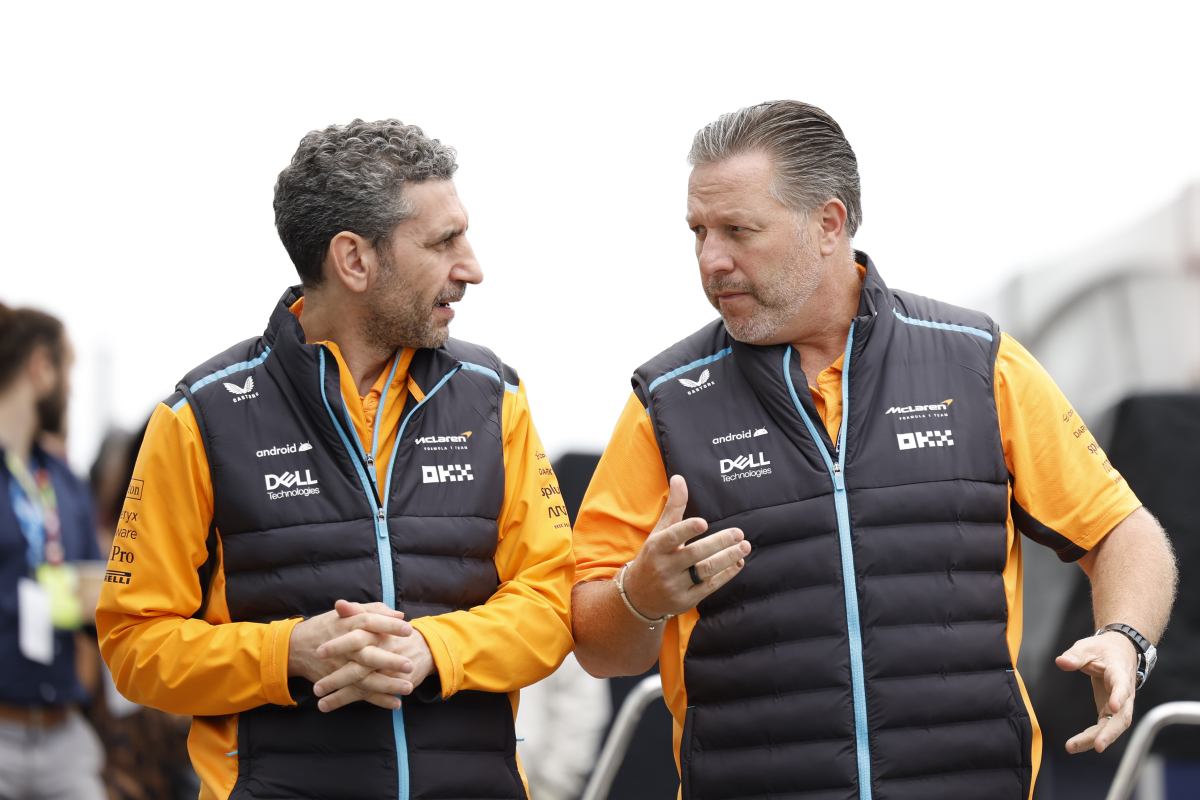 Stella admits being blown away by 'impossible' McLaren 2023 gains
Stella admits being blown away by 'impossible' McLaren 2023 gains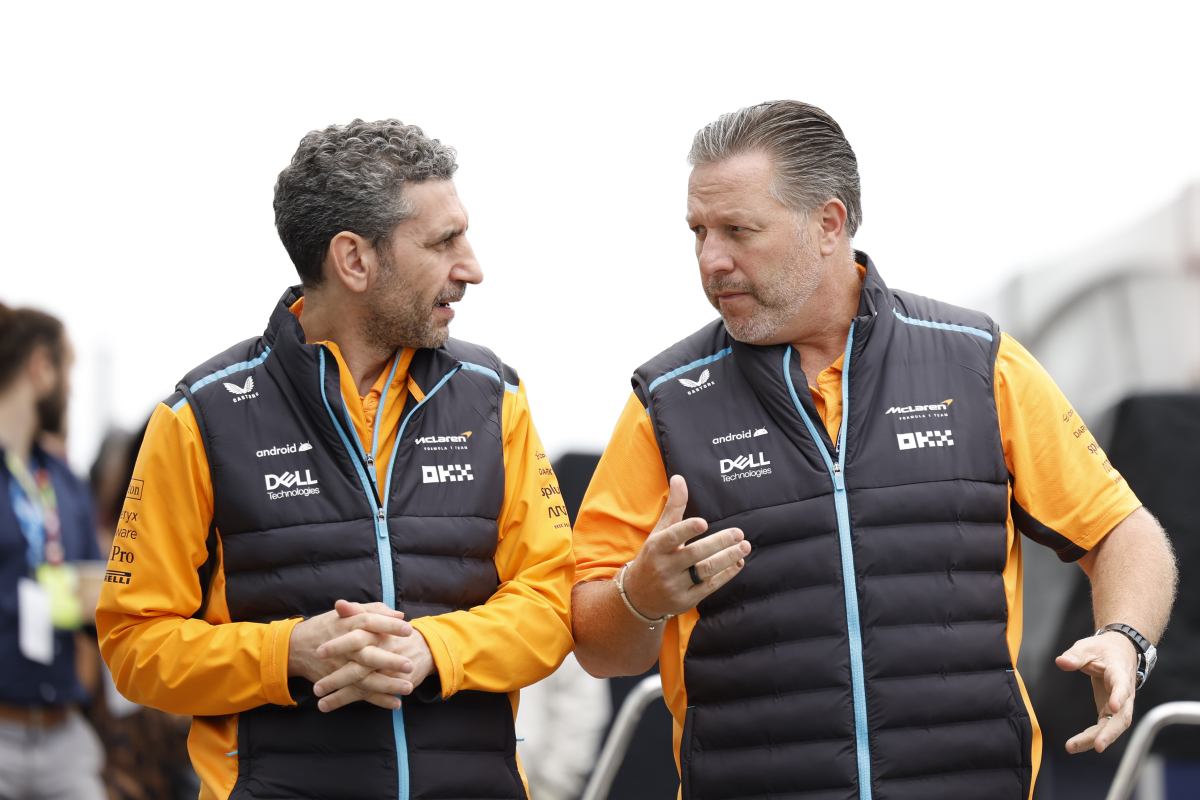 McLaren team principal Andrea Stella has revealed how much quicker McLaren would be if they returned to Bahrain, while stating that he never believed it possible to improve by such incredible margins this season.
The turnaround experienced by McLaren throughout their 2023 campaign has been one of historic proportions. It is very rare for a team to enjoy such a rise in performance via mid-season upgrades, especially with the modern F1 cost-cap and regulations limiting major packages.
READ MORE: Norris told to 'push' for McLaren exit with shock move to rival team
After just 17 points from their opening eight races, McLaren introduced a set of upgrades between Spielberg and Silverstone that saw a massive improvement in laptime. This immediately allowed them to fight the previously unchallenged Red Bull of Max Verstappen. A subsequent string of seven podiums from the following eight rounds helped them gain 145 points.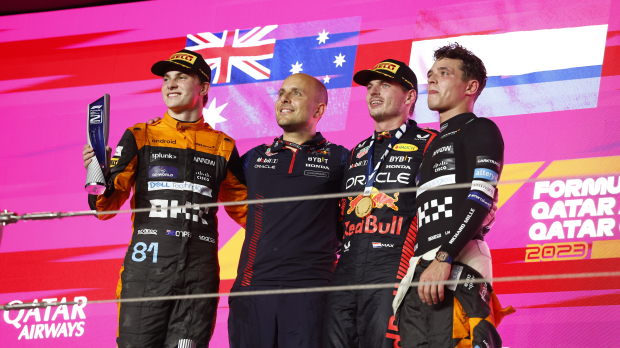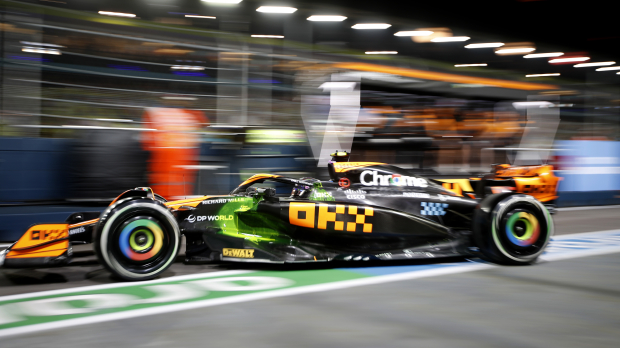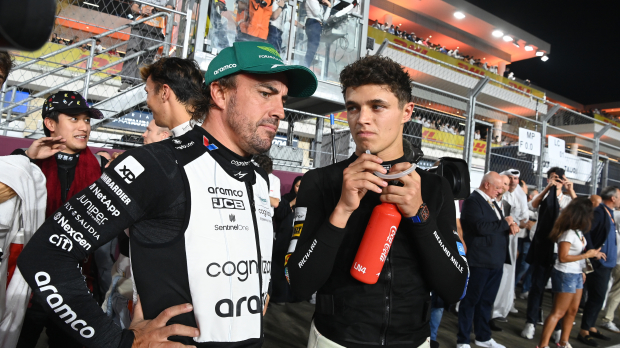 Team principal Stella even commented that if McLaren returned to the opening round of the season in Bahrain, their reformed MCL60, "would be seven or eight tenths quicker, which I think at the time would have been close to second row on the grid."
As a result, McLaren are now fifth in the constructors' championship. With five rounds remaining, they are now aiming to fight both Aston Martin and Ferrari for a best-possible finish of third place.
Speaking to Tom Clarkson on Formula 1's Beyond the Grid podcast, Stella explained his take on this remarkable turn of events.
Stella: McLaren improvement virtually impossible
"In this case, statistics in hand, I would say that if you had asked me six months ago, I would have said that's never going to be possible," he said.
"Somehow this has happened, which is credit 100 per cent to the entire team at McLaren that embraced the vision and approach that we set and transformed that into a performance project that once delivered to the car made the car much more competitive and allowed Lando and Oscar to score that many points."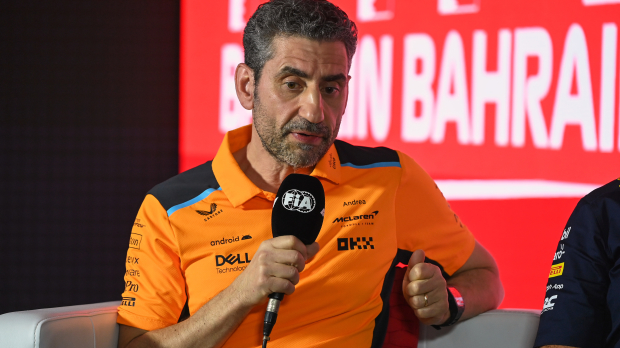 "Rather than shortcomings in terms of something wrong," he said. "I think the main issue with the car was that it was underdeveloped in several areas. From an aerodynamic point of view, I would say it was underdeveloped in various components, but it was not only aerodynamics.
"There were some other aspects of the design that could have been exploited more."
"I've been exposed to collaborating with people that were just excellent," Stella added. "They gave the sense of the level of motivation you need to actually be successful, which is slightly beyond what people are comfortable with.
"That's why I think if you want to be a part of our journey, something we state very clearly at McLaren is you need to learn to be comfortable with being uncomfortable because this journey is necessarily going to be uncomfortable."