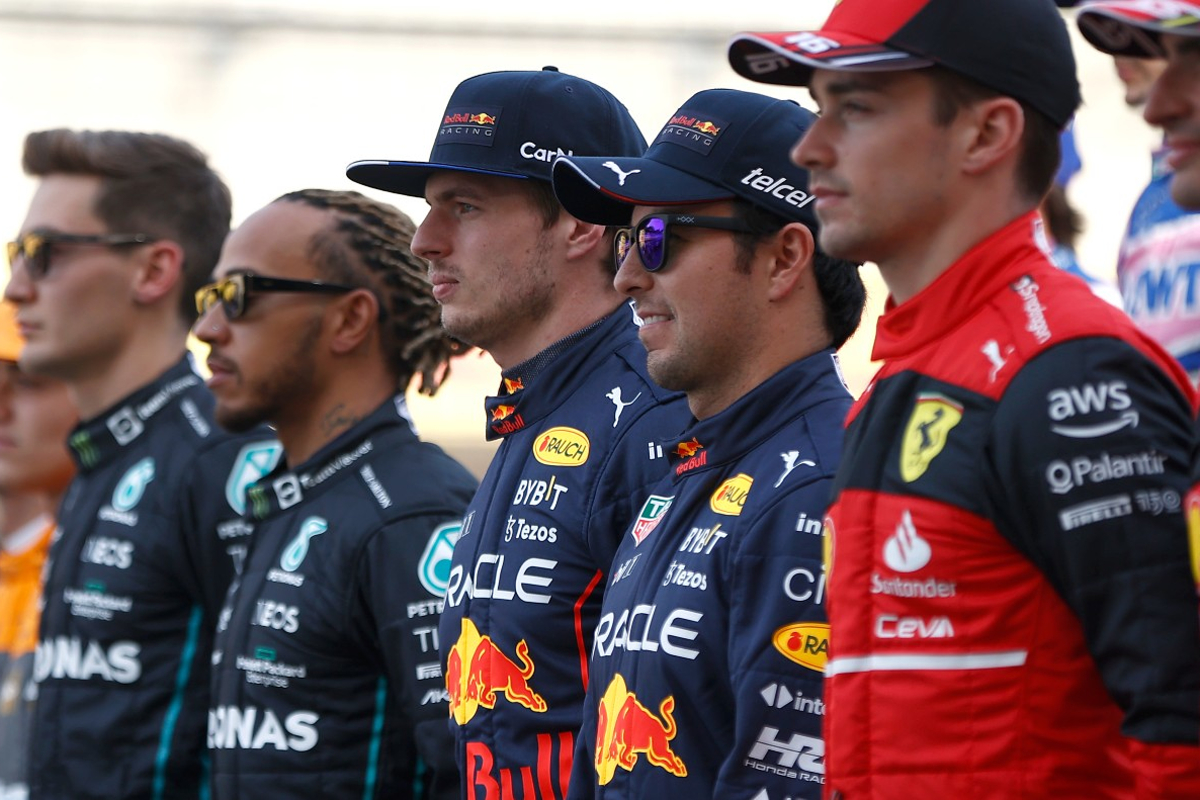 Verstappen hails F1 rival as 'role model' despite generation gap
Verstappen hails F1 rival as 'role model' despite generation gap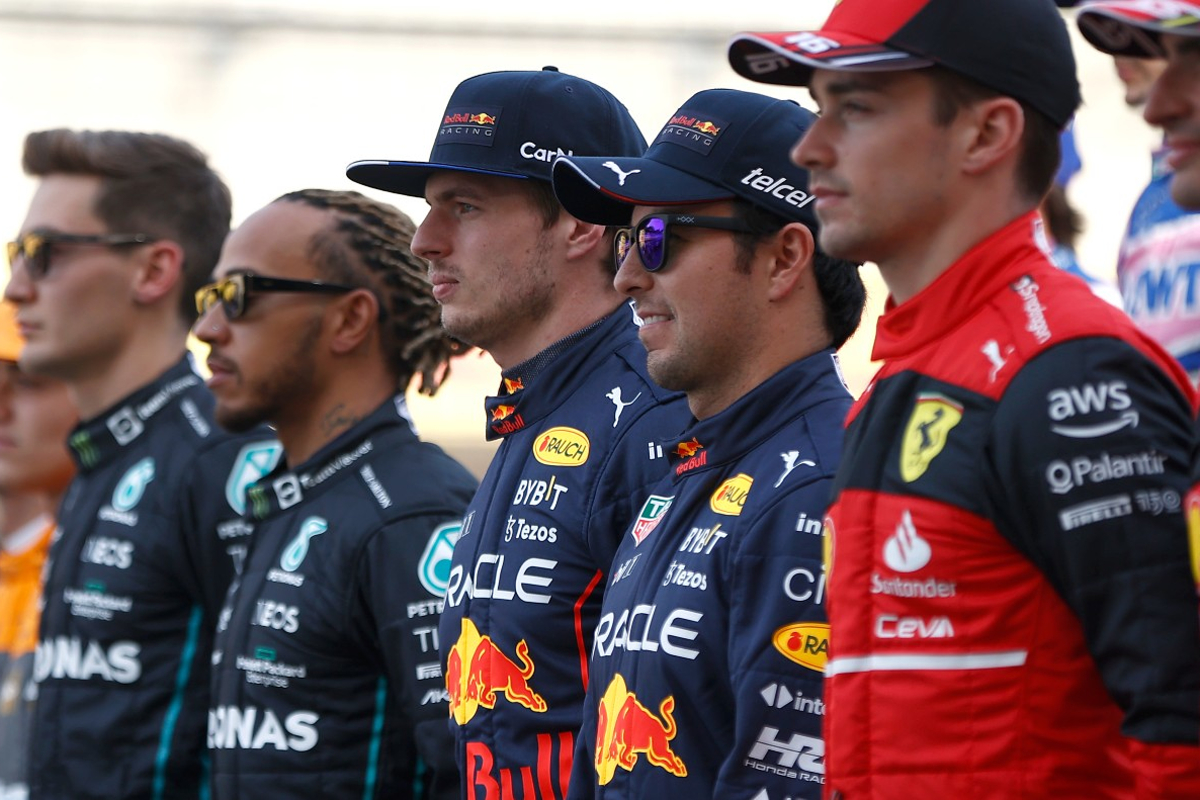 Red Bull star Max Verstappen has acknowledged that despite belonging to different generations, he and Fernando Alonso share remarkable similarities and singled the Spaniard out as his 'role model' on the grid.
The newly crowned three-time world champion has now surpassed the 42-year-old in terms of titles, but the Dutchman still feels a lot can be learned from F1's elder statesman.
While it's hard to envision Alonso clinching another title at his age, the truth remains that his performances and attitude over the years make him a role model for the entire Formula 1 grid.
Verstappen is currently enjoying the very peak of his abilities and maintains an unmatched pace. Nevertheless, he exhibits humility by recognising the sport's finest.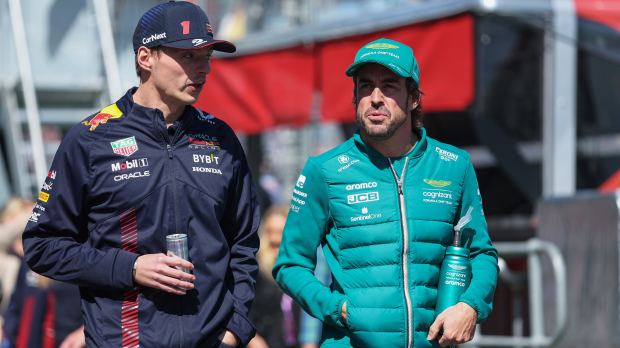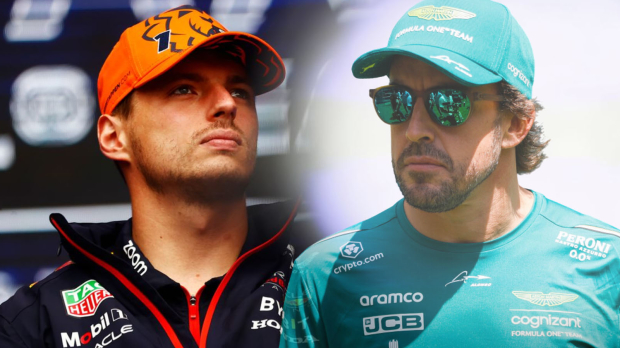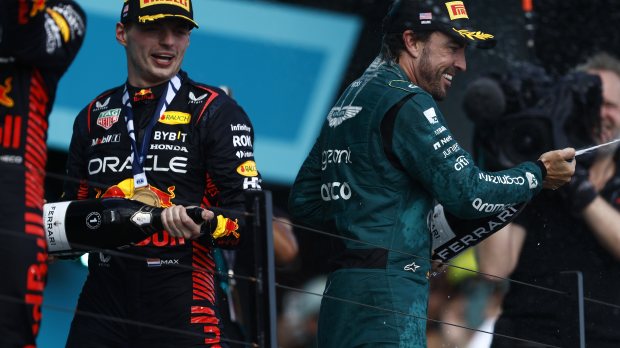 Verstappen: I admire Alonso
"It's strange because we belong to very different generations, he even raced against my father," Verstappen told La Gazzetta dello Sport's Sportweek.
"But we have a very similar approach. We love racing deeply. Proof of this is that Fernando is still so competitive at 42. I admire him.
"And then, as a person, he is super nice to me. He doesn't boast about his titles, he doesn't put himself above others, he remains himself all the time.
"We can talk about everything in a natural and relaxed way, without complications. He's a good role model."
READ MORE: Verstappen Sr opens up on son Max's key relationship