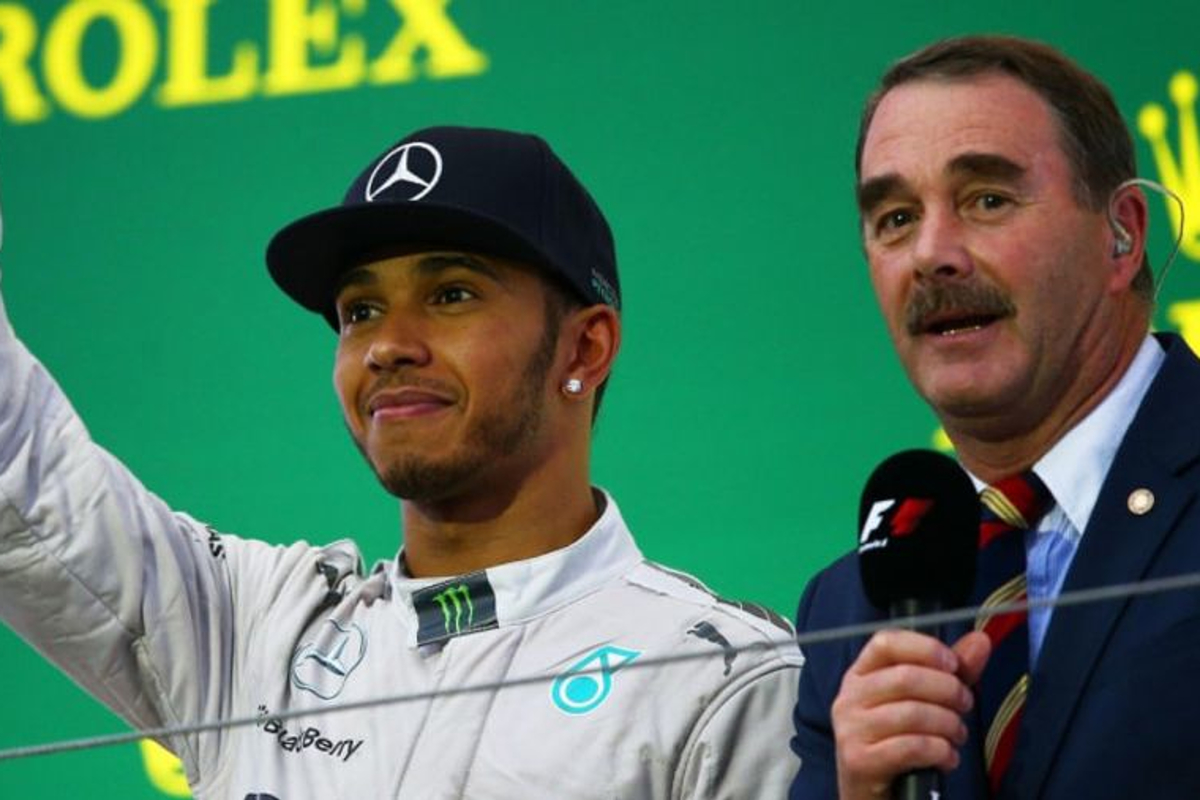 F1 world champion auctions off career memorabilia for over £2 million
F1 world champion auctions off career memorabilia for over £2 million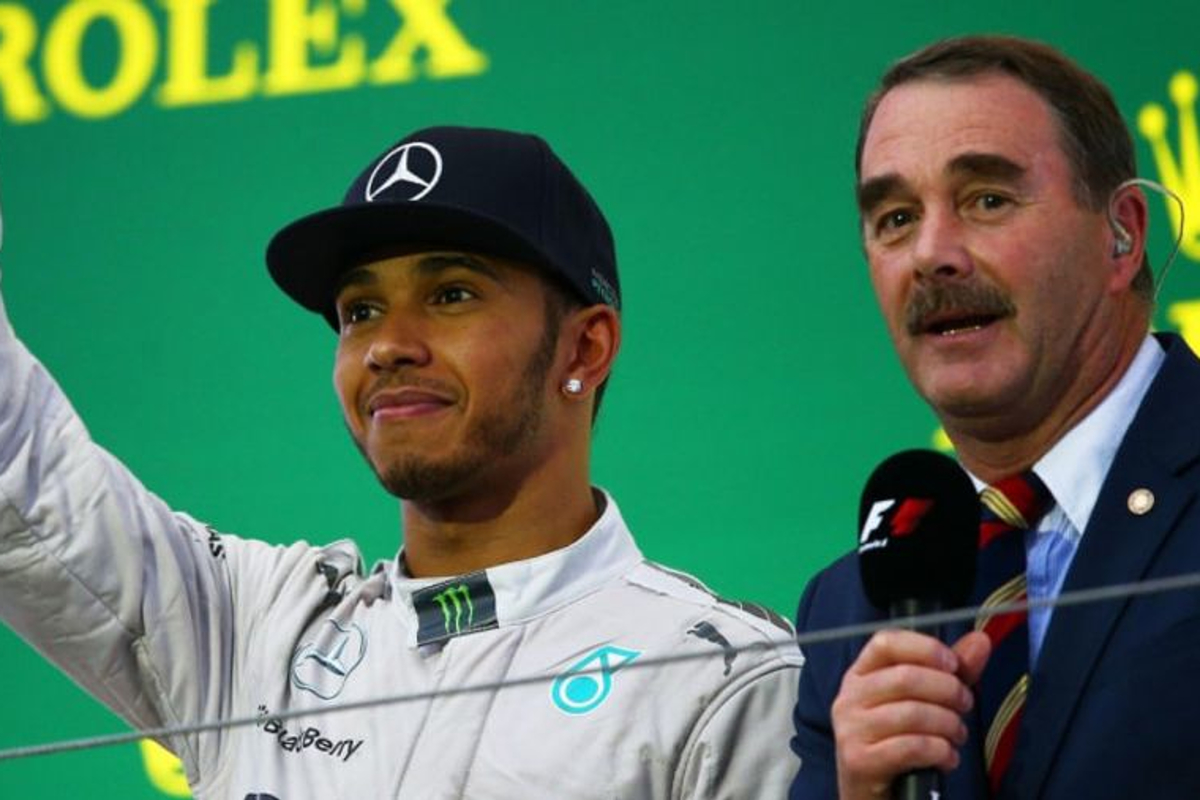 Former Formula 1 world champion Nigel Mansell has sold over £2 million worth of items from his racing career, following the closure of his personal museum in Jersey and emigration to live in Florida.
The now 70-year-old Mansell remains one of Britain's most beloved sporting figures and it shows, with a total of 324 lots being auctioned. This contained many of Mansell's prize items and awards, such as race-worn helmets and gold-plated podium trophies. Due to Mansell's lengthy career of 14 years in top level motorsport, the rarity of some of the items were unrivalled.
These items were originally housed in Mansell's own personal racing museum on the Channel Island of Jersey. However, following the museum's closure in 2019, the 31-time F1 race winner made the decision to grant his possessions new owners via auction.
READ MORE: Hamilton prepares for life after F1 retirement alongside Wolff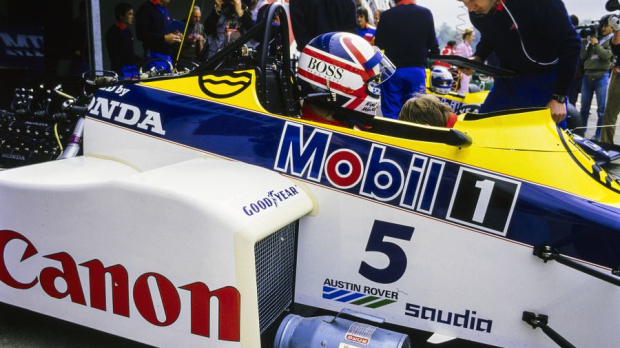 "This was very, very unusual to be able to buy pretty much every single item that Nigel has won from karting through to F1 and IndyCar," said RM Sotheby's European director of marketing, Peter Haynes. "The trophies are remarkable. Some are fabulously ornate and would have been spectacularly expensive to produce.
"Until now, very few Mansell crash helmets have found their way onto the market — unlike today's drivers, he said that typically he might only have two helmets a season".
Priciest Mansell items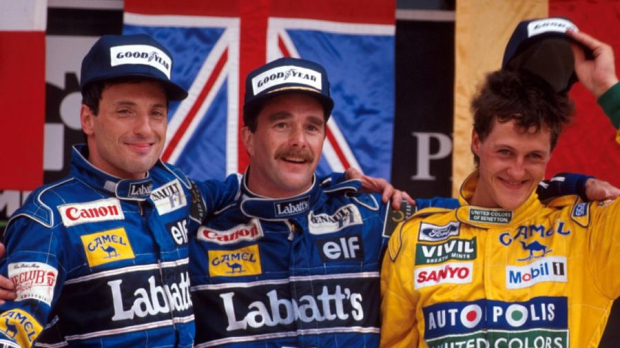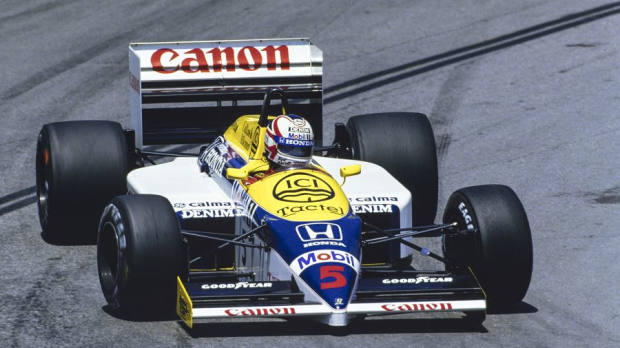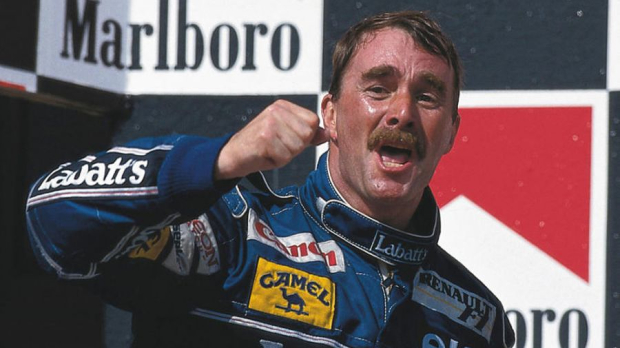 Of all 324 lots, the most expensive item sold was Mansell's race helmet used in his very first F1 win for Williams at the 1985 European GP, which went for £68,400. Some unusual items such as Mansell's personal 'NM5' numberplate went for a staggering £50,400.
With the racing legend now living in Florida, Haynes said that the purpose of this unique auction was to allow Mansell to "put his affairs into order".
"He is sentimental about the collection but he lives in Florida," Haynes continued. "All his stuff was in Jersey, and he never goes there anymore.
"I think he has got to a point where shifting all of this over to the States was not really an option and that it could go to a better home."
READ MORE: Hamilton calls for F1 change to ensure fewer 'white male' team owners