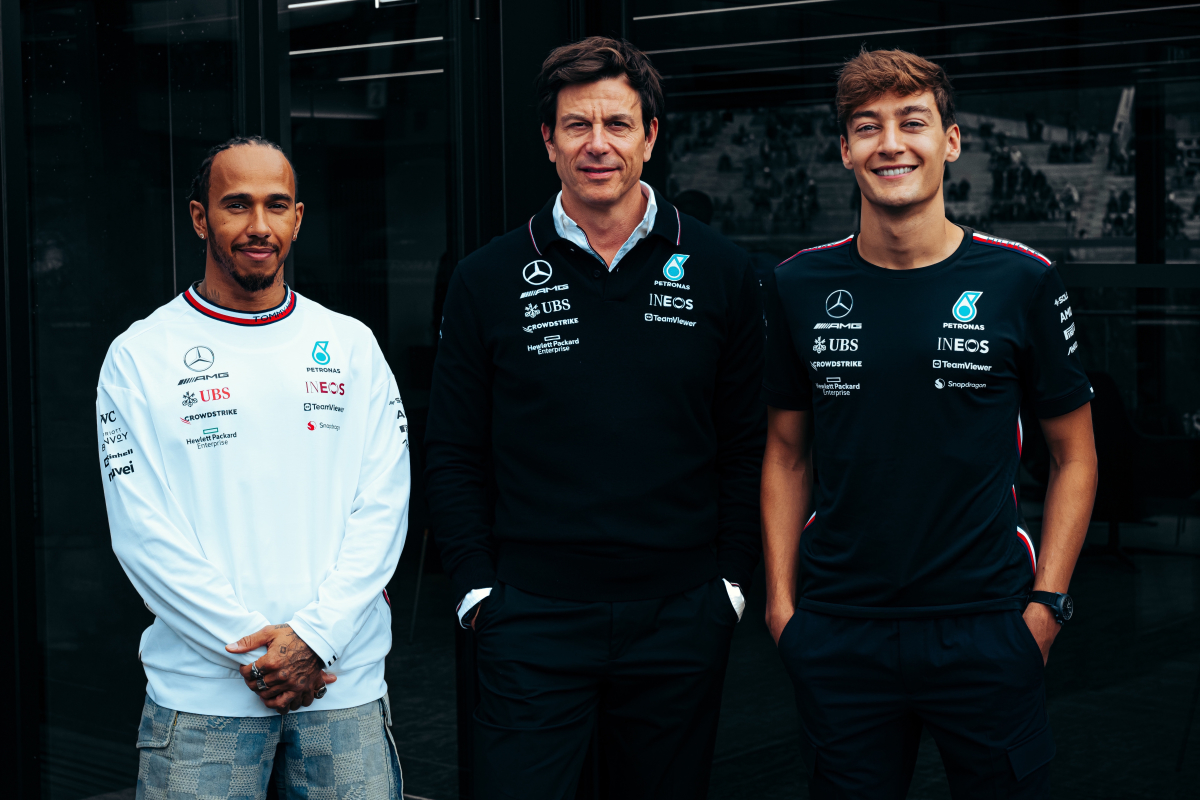 Mercedes eye talented star to break into F1 as potential Hamilton replacement
Mercedes eye talented star to break into F1 as potential Hamilton replacement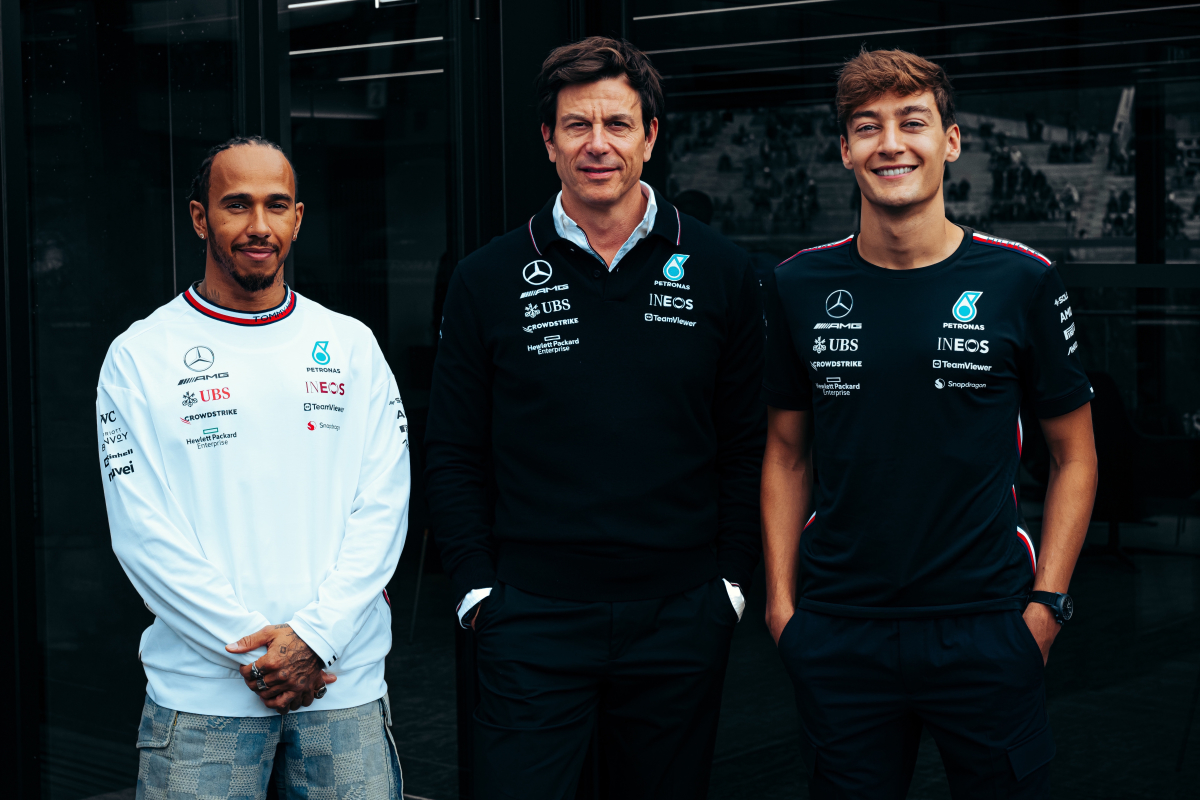 Mercedes team principal Toto Wolff is planning for Mercedes' long-term future with young driver Andrea Kimi Antonelli eyed up as a potential star.
Both Lewis Hamilton and George Russell are contracted until the end of 2025, signalling the team's commitment to their current line-up, but Wolff is keen to nurture the Silver Arrows' academy talent and aid their development.
Teenager Antonelli is aged just 17 but has been part of the Mercedes programme since 2019 and is one of several prospects tipped to enjoy a successful career.
He won the Italian F4 Championship in 2022 and has also sealed the Formula Regional European Championship title with Prema Racing this year.
The next step may well be a leap to Formula 2, skipping Formula 3 entirely.
READ MORE: Russell bemoans missed opportunities at Mercedes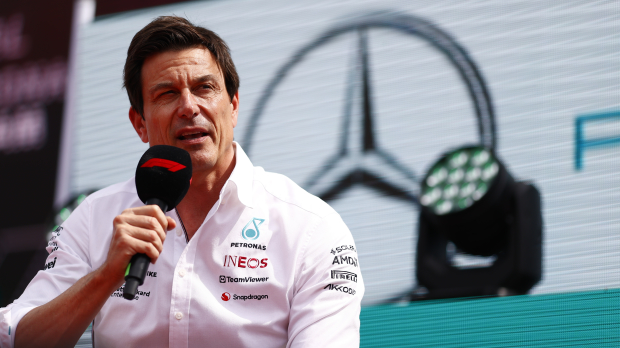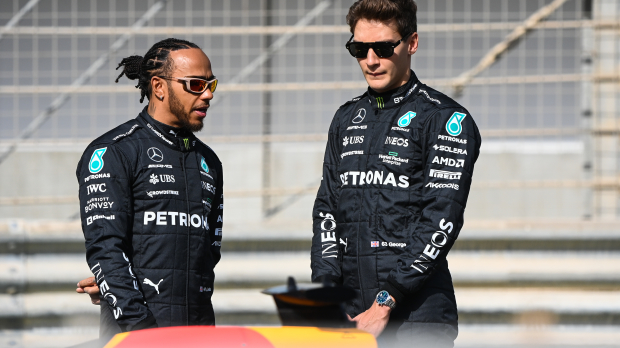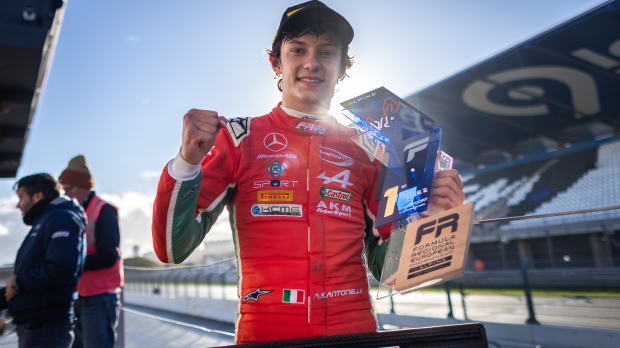 Wolff: 'We don't want to burn him'
Wolff, however, is keen to avoid piling too much pressure on his shoulders.
"For my life principle, I don't want to flirt around if my marriage is happy, it only creates chaos," Wolff told Gazzetta dello Sport.
"We have a strong couple, in whom we believe, [they] were positive with the team even when the car was terrible.
"Therefore we have never spoken to anyone other. There are fast and interesting drivers, there is no doubt. But we focus on ourselves. And on our future men. Antonelli, for example, is a very talented Italian driver in whom we have invested.
"He won everything in F4, is leading the Formula Regional championship and has shown that he is really strong, fantastic to see. But we don't want to put too much pressure on him.
"Let's finish the work for 2023, then we'll see what to do next year in agreement with his family who is very balanced.
"Andrea is only 17 years old, we don't want to burn him, we have to let him become an adult. We need to do everything calmly."
READ MORE: Mercedes reveal 2024 F1 car is doubly important for Hamilton future