F1 team boss bullish over 2024 chances after 'good' car testing
F1 team boss bullish over 2024 chances after 'good' car testing
McLaren chief Andrea Stella has revealed that his team have yielded positive results during the initial testing of their 2024 car.
The Woking-based outfit now has access to its own dedicated wind tunnel for developing their next challenger, eliminating the need for the Toyota facility in Cologne that they had been using since 2010.
This shift represents a significant advantage in their future car development compared to previous years, as they can now conduct all work at the McLaren Technology Centre (MTC).
McLaren's strong performance in the latter part of this season has demonstrated their readiness to return to the forefront of F1, with substantial upgrades enabling Lando Norris and Oscar Piastri to push for podiums and victories.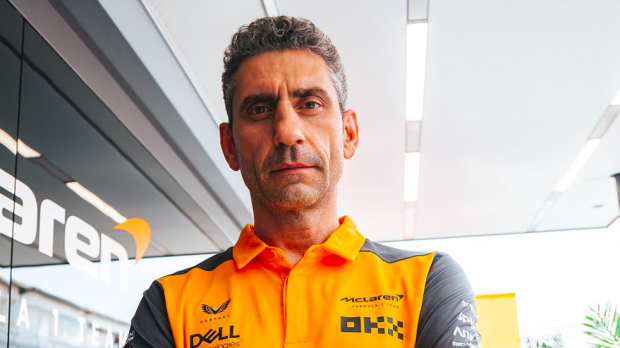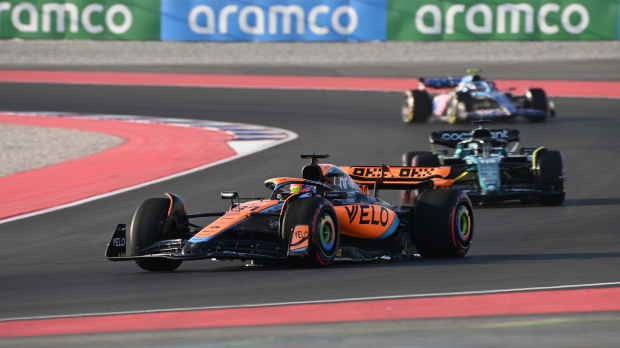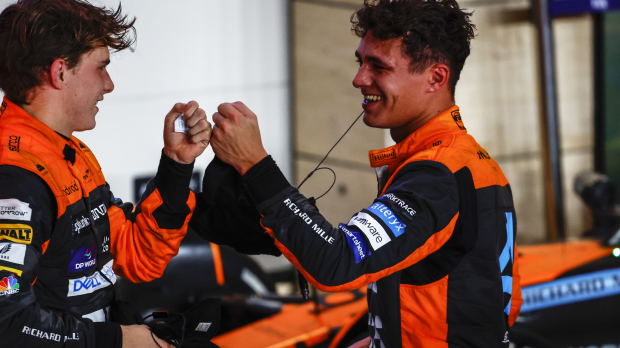 Stella encouraged
Having their own wind tunnel at their disposal significantly enhances McLaren's potential for advancement, creating new and previously unattainable opportunities.
"We started testing in the new wind tunnel only with the new car for next year. So everything we see here is being developed in that wind tunnel. And obviously, has been developed in the CFD," Stella told Lastwordonsports.com.
"Let's say we are happy with the correlation we have, in terms of development tools and what we have here trackside.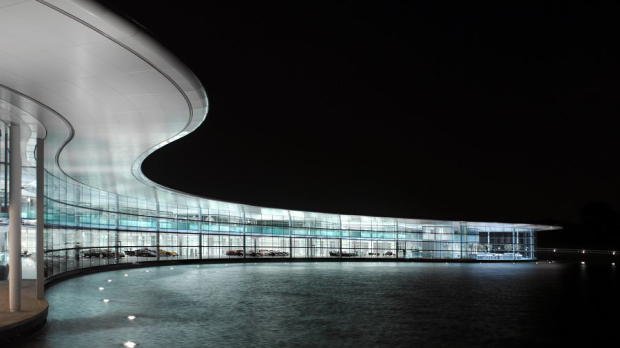 "The early runs in the new MTC wind tunnel, with the new car, have also been encouraging in terms of correlation with our CFD expectation.
"And also with what we could see with some models that we used as a test in both environments, to see how well they were correlating.
"Even in this case, we found good results. So I think we are in a good place."
READ MORE: McLaren boss reveals Norris discomfort amid Piastri challenge