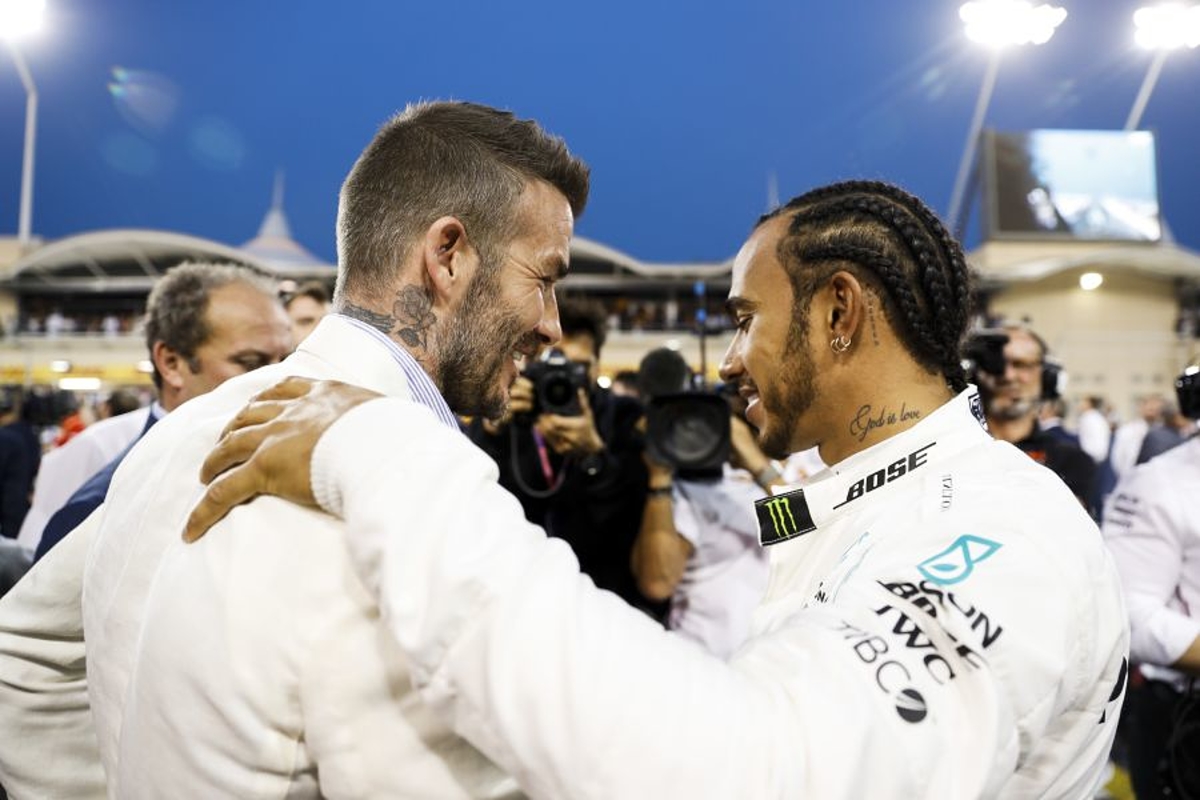 Mercedes replicate iconic Beckham documentary scene with Hamilton and Russell
Mercedes replicate iconic Beckham documentary scene with Hamilton and Russell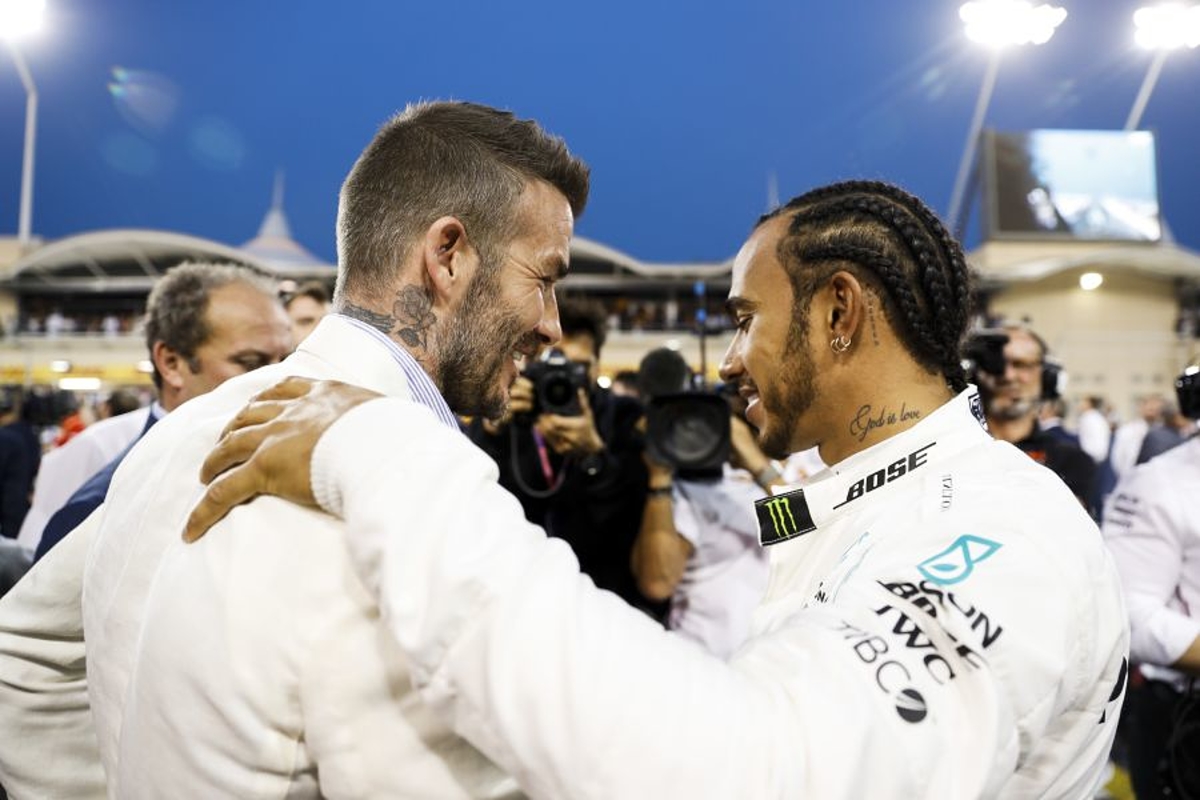 Mercedes have hilariously replicated an already iconic scene from the new Netflix documentary about David Beckham with a cheeky social media post.
In the viral clip, Victoria Beckham discusses her and David's relationship's beginnings. David playfully urged her to 'be honest' about her upbringing, revealing that Victoria wasn't exactly as 'working class' as she claimed, as her dad used to drive her to school in a Rolls-Royce.
On X (formerly Twitter), Mercedes poked fun at the scene, with Russell playing Victoria and Hamilton adopting the role of David.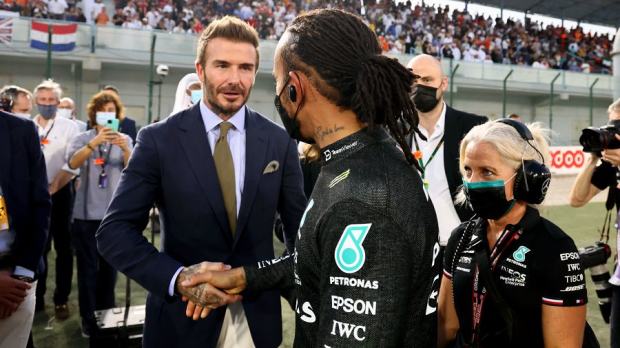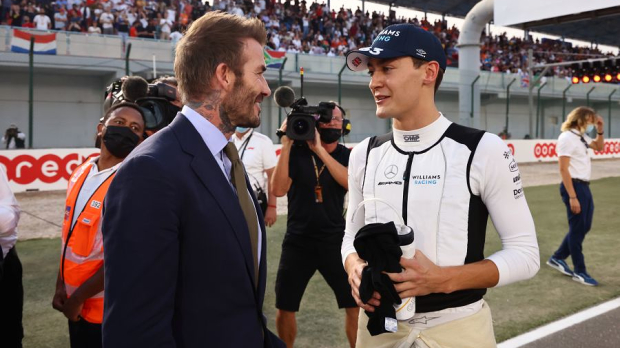 Be honest!
Russell is pictured on the sofa above subtitles which read: "We both love weekends without F1."
Hamilton is then pictured popping his head through the doorway, just as the former Manchester United star did, saying: "Be honest."
That scene from the #BECKHAM documentary… but make it @F1 😜 pic.twitter.com/o5eJYyepa0

— Mercedes-AMG PETRONAS F1 Team (@MercedesAMGF1) October 13, 2023
While David and Victoria may not share working class backgrounds, David's humble beginnings parallel those of seven-time champion Hamilton.
In a video taken at the Qatar Grand Prix, Hamilton is seen having an intriguing conversation with David.
Russell: It was never a red!
"It's a beautiful story," Hamilton tells the ex-England captain about the new documentary. "I've just started watching it, and it's really, really cool seeing your dad and your mum talking.
"That's like the real stuff. It was cool, though, for me. I'm starting to see some of these clips… when I was growing up and watching you, and you were first coming in. So it's really cool."
Chatting #BECKHAM documentary. 🙏 Thanks for stopping by last weekend, Becks! pic.twitter.com/pxLscE3nhr

— Mercedes-AMG PETRONAS F1 Team (@MercedesAMGF1) October 13, 2023
After joining the pair, Russell chimes in: "I was up until 3am watching your documentary last night. I love it. It's really, really good. I really like how it's produced and directed."
"Never a red card as well," he cheekily added, referencing Beckham's sending-off against Argentina at the 1998 World Cup.
READ MORE: F1 fans left furious at 'PRETENTIOUS' celebrities on Brundle gridwalk