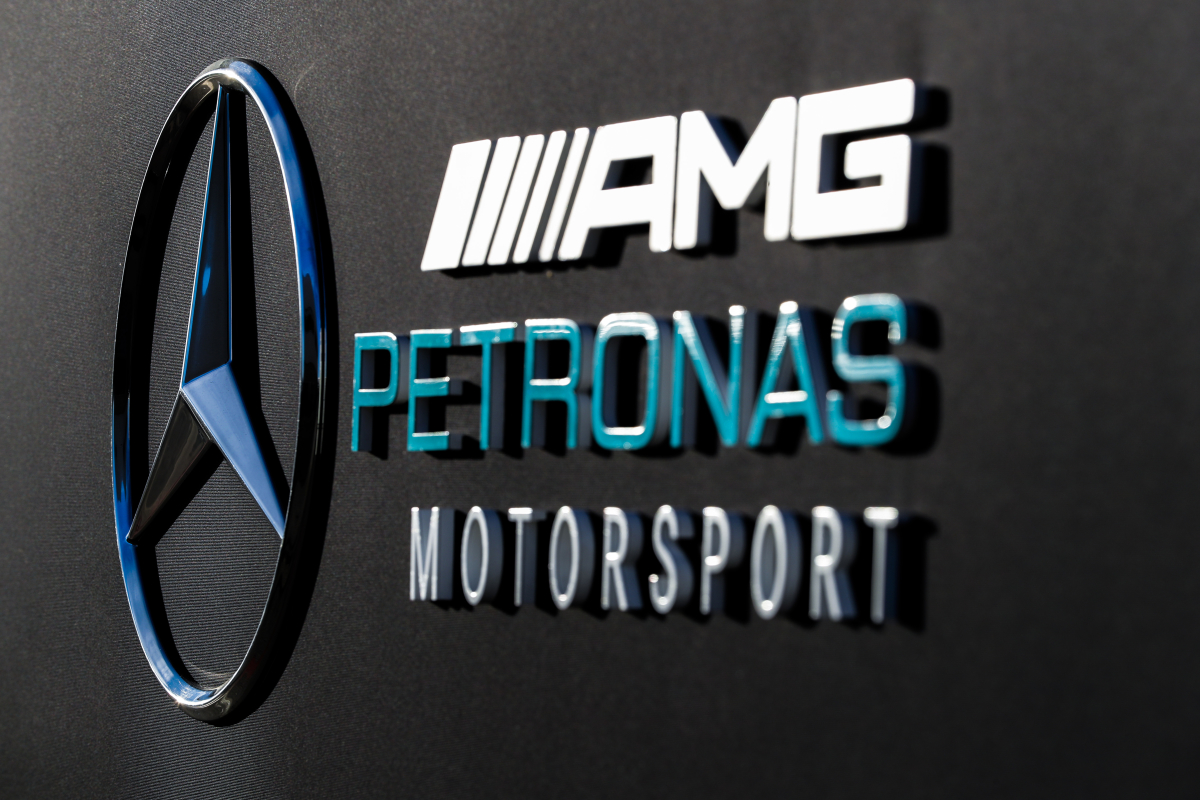 Mercedes director reveals secret as McLaren hand driver debut and FIA chief sends WARNING – GPFans F1 Recap
Mercedes director reveals secret as McLaren hand driver debut and FIA chief sends WARNING – GPFans F1 Recap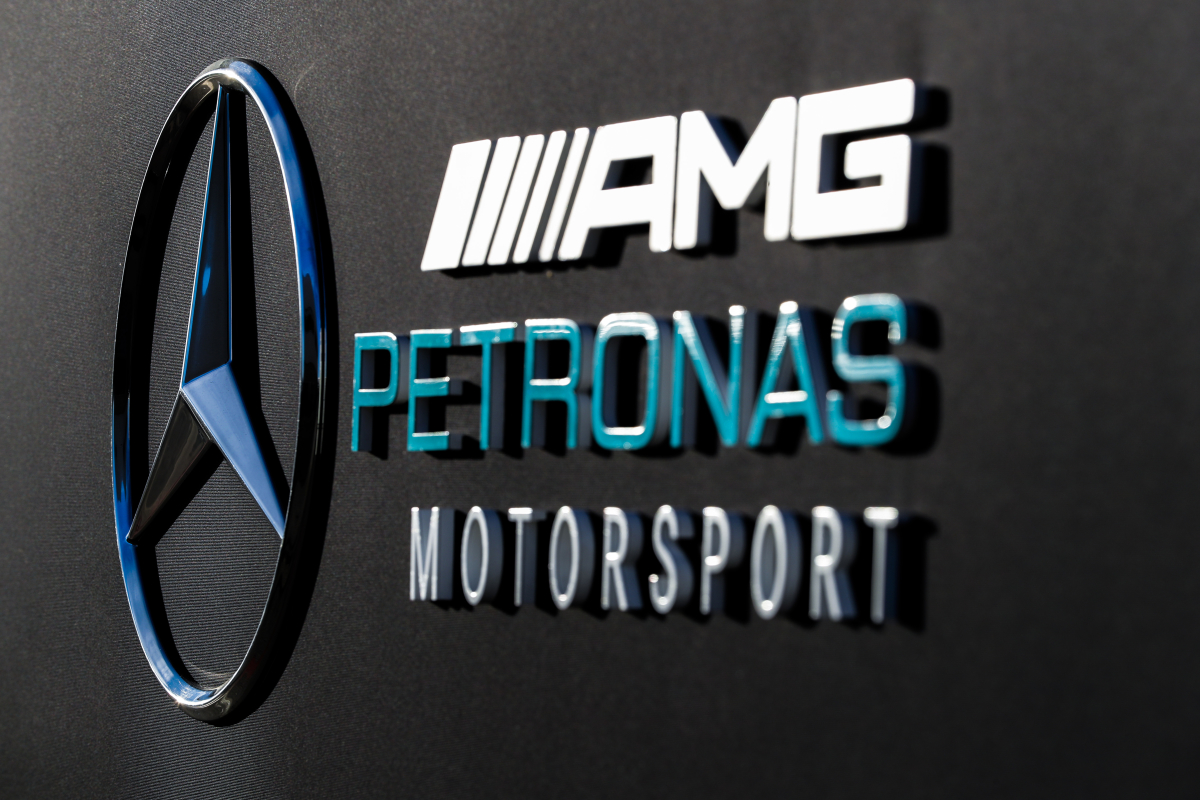 Sky Sports F1 pundit Ted Kravitz has revealed that Mercedes technical director James Allison told him where McLaren have been able to make such huge gains in 2023.
➡️ READ MORE
McLaren hand driver dream debut before 2024 role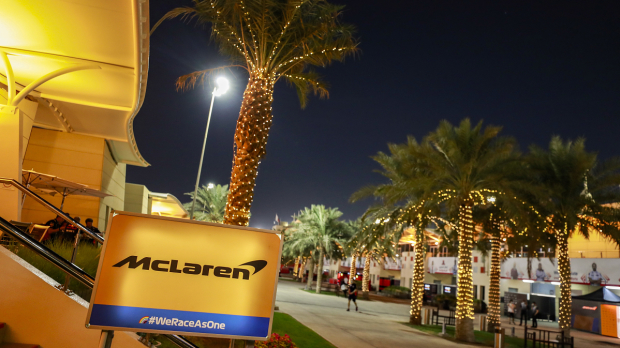 McLaren have revealed via social media that they have handed Ryo Hirakawa his first taste of action in a Formula 1 car.
➡️ READ MORE
FIA chief sends out ominous warning to F1 circuits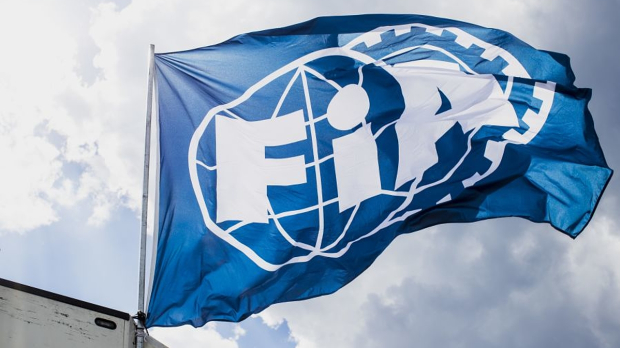 FIA president Mohamed Ben Sulayem has said that certain circuits may no longer feature on the Formula 1 calendar if they do not change their layout in order to avoid so many track limit penalties.
➡️ READ MORE
Red Bull confirm signing of talented driver for 2024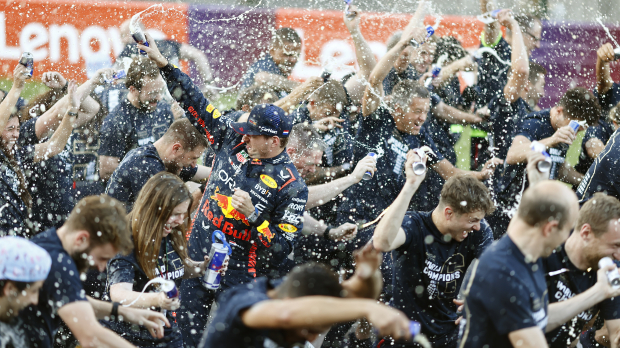 Red Bull have signed German driver Tim Tramnitz to their young driver programme, with the view of having him racing in F3 next season.
➡️ READ MORE
Wolff sets 'optimistic' F1 timeline for when Red Bull will be beaten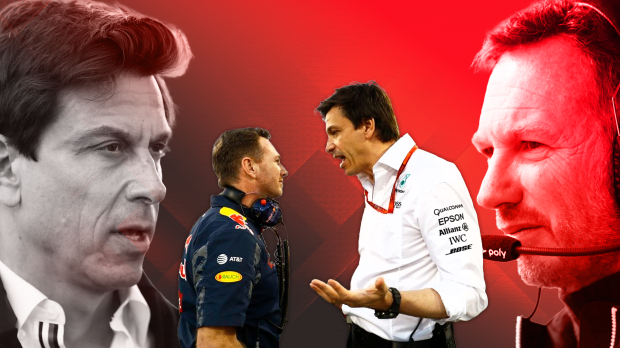 ➡️ READ MORE