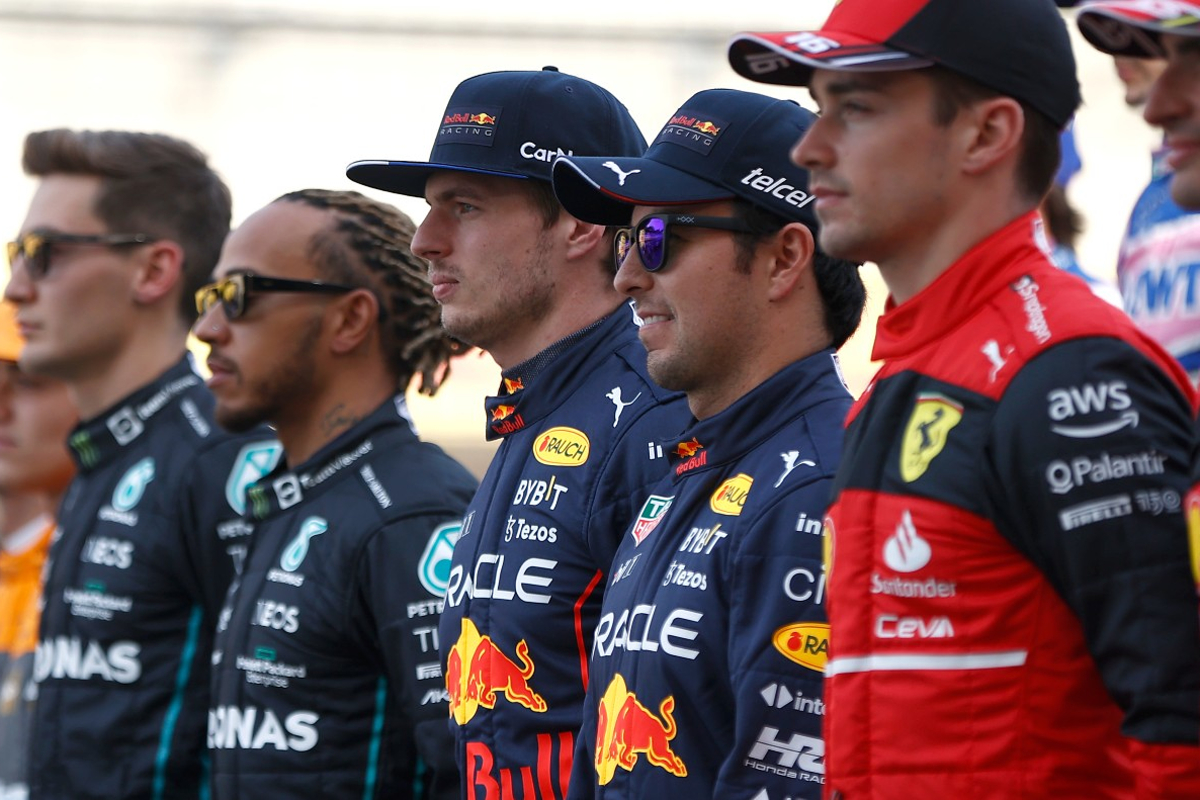 Star F1 driver opens up on 'disaster' season
Star F1 driver opens up on 'disaster' season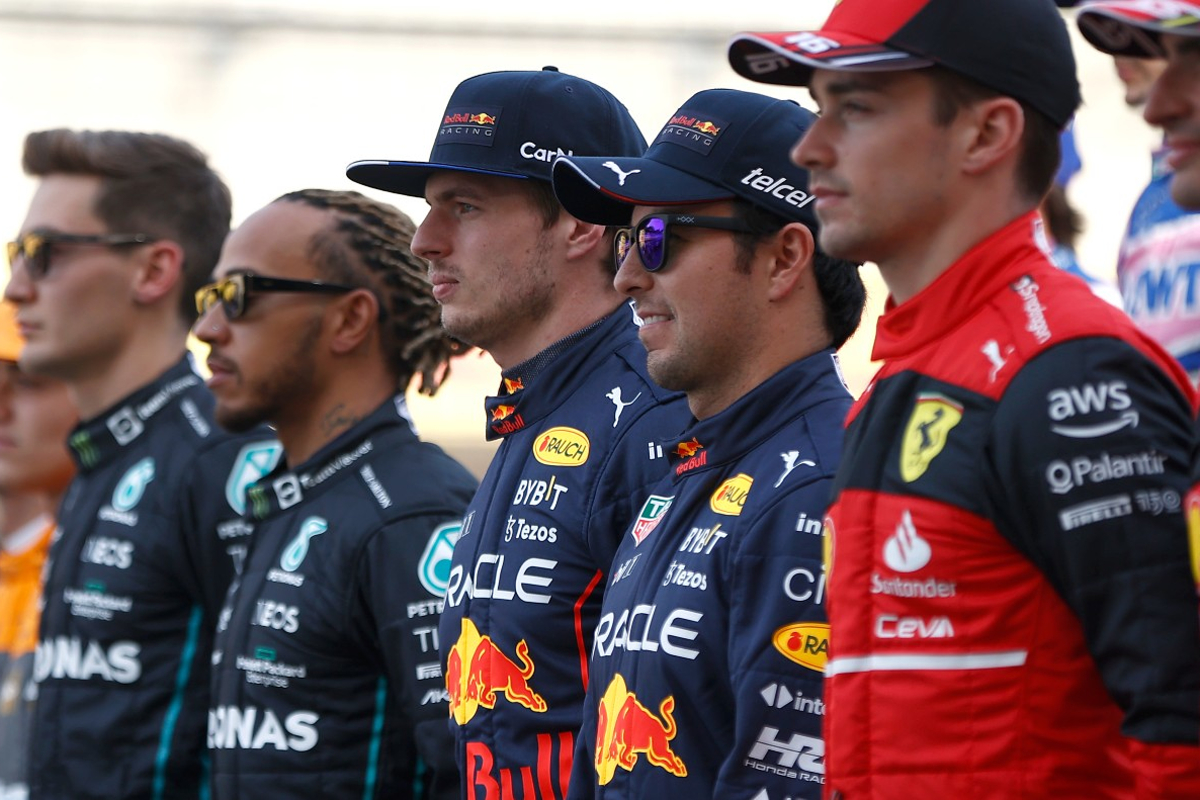 George Russell has said that his performance in the drivers' championship this season has been a "real disaster", but that he is focused on helping his team in the constructors' championship.
The British driver currently finds himself eighth in the drivers' standings on 132 points, behind both Ferrari drivers, Aston Martin's Fernando Alonso and the McLaren's Lando Norris.
His team-mate Lewis Hamilton, meanwhile, is up in third, 62 points ahead of Russell.
Russell's inconsistent season may have been summed up perfectly at the Qatar Grand Prix where was involved in an incident with Hamilton on the opening lap, leaving him right at the back of the field before showing tremendous pace to bring home fourth position.
Now, he has said that he is no longer focusing on the drivers' championship and instead has his eyes firmly set on helping the team stay ahead of Ferrari.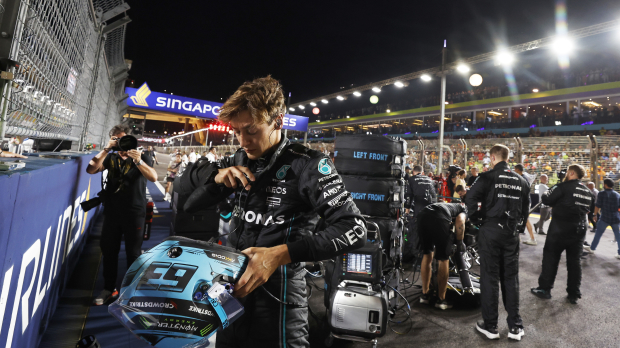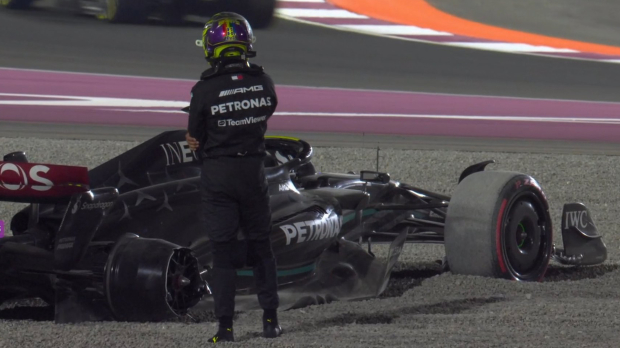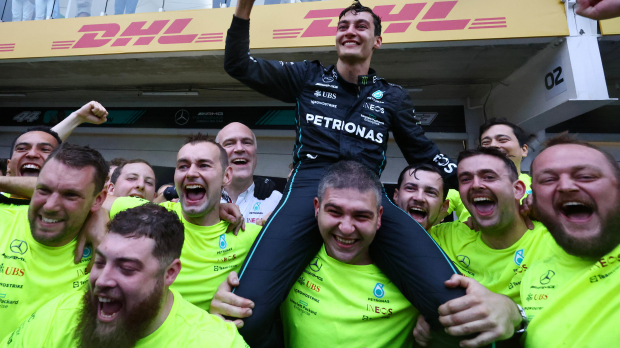 Russell's new goals
Mercedes are currently 28 points above Ferrari, with the title of being the 'best of the rest' up for grabs after Red Bull's supremely dominant season.
With Mercedes displaying great pace at the Losail International Circuit, it was disappointing for the team to only come away from Sunday's race. Hamilton's collision with Russell left the seven-time world champion in the gravel, whilst the damage to Russell forced the Briton to pit on the opening lap and fight for a measly 12 points.
"I feel sorry for the team after what happened in Qatar," Russell told the media after the race.
"But personally this season the drivers' championship was a real disaster. Now, my goal is to finish second in the constructors' world championship.
"The Qatar GP was a great opportunity, but I am still convinced that we will achieve this goal."
Mercedes will be looking forward to the United States Grand Prix in Austin Texas after qualifying third and fourth and finishing second and fifth at last year's race.
READ MORE: F1 WAGs in 2023: Who are the partners of Verstappen, Horner and co?