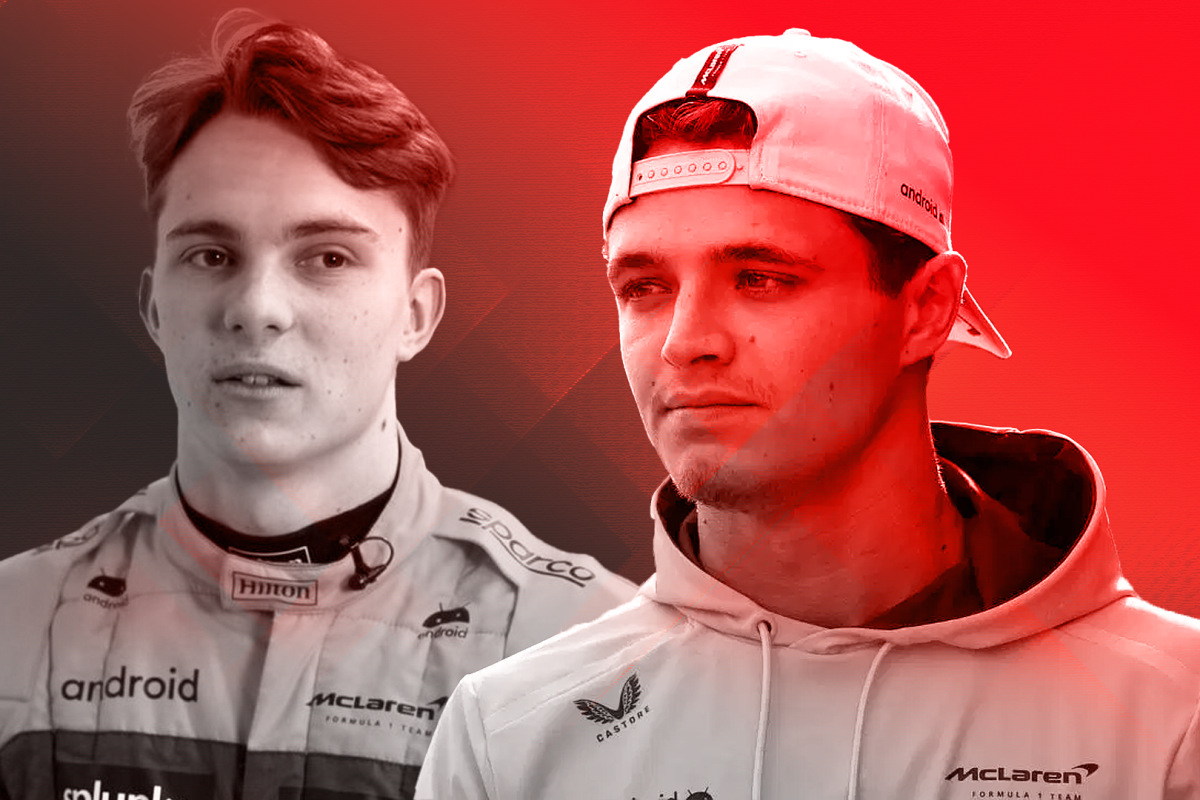 McLaren driver 'SURPRISED' by controversial team orders
McLaren driver 'SURPRISED' by controversial team orders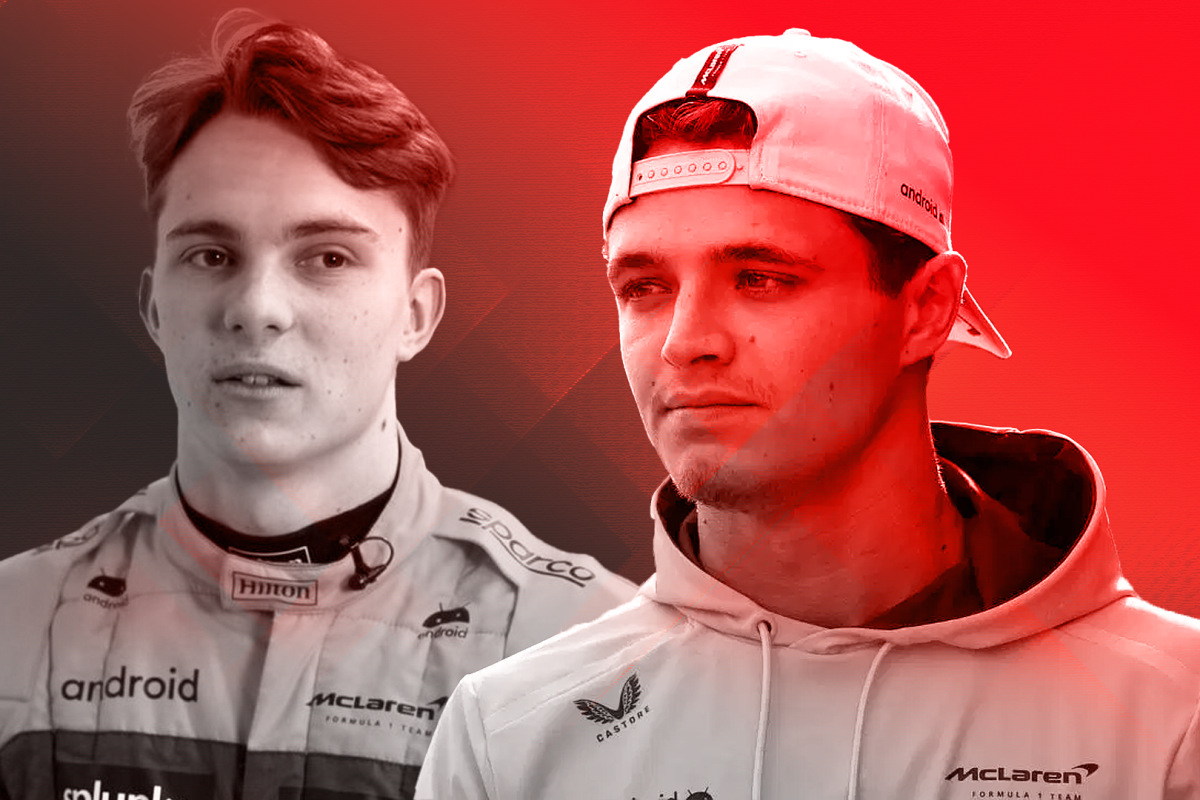 Oscar Piastri has revealed that he was 'surprised' by McLaren's decision to stop he and Lando Norris from fighting in the latter stages of the Qatar Grand Prix.
The pair were sat in second and third after the final round of pit stops, with Norris around two seconds behind his team-mate.
The Brit was told on the radio to 'hold position' and not go fighting Piastri, with McLaren wanting to bring home what was their second double-podium finish in a row.
Norris took exception to this, asking his team, "why do you want to do that?"
With eventual winner Max Verstappen not too far down the road, Norris felt like if he had the pace to get past his team-mate and go in search of a race win, he should go for it.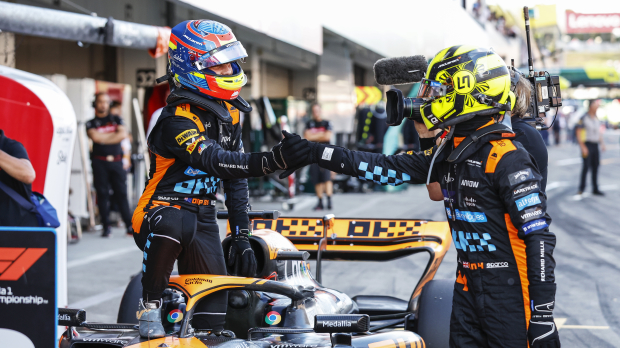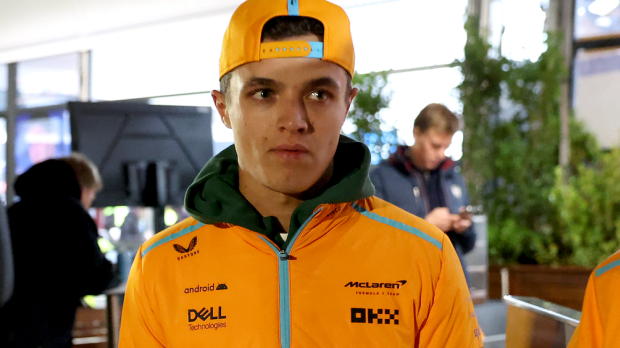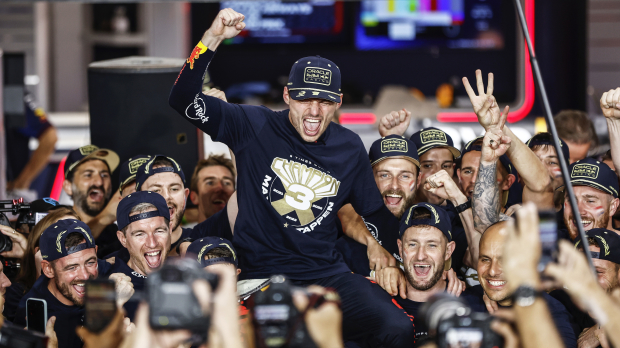 As it happened, Piastri had enough to keep Norris behind him, whilst the Brit somewhat mellowed to his team's orders, and the pair took home yet another excellent result for McLaren.
"I was a bit surprised," Piastri said after the race. "I would have accepted either way, but clearly there were a lot of concerns about tyres, track limits and more.
"I think getting second and third place for the team was the most important thing ."
McLaren a victim of their own success?
McLaren have stumbled across what is arguably now the most envied driver lineup on the Formula 1 grid.
Both Norris and Piastri have been touted as future world champions and, at just 22 and 23 years old, both of them still have so much room to improve.
However, having two 'number one' drivers comes at a cost, as both will be desperate to outperform the other, particularly now that the team are getting closer to race wins.
READ MORE: F1 Race Engineers: The stars of team radio with Hamilton, Norris and co