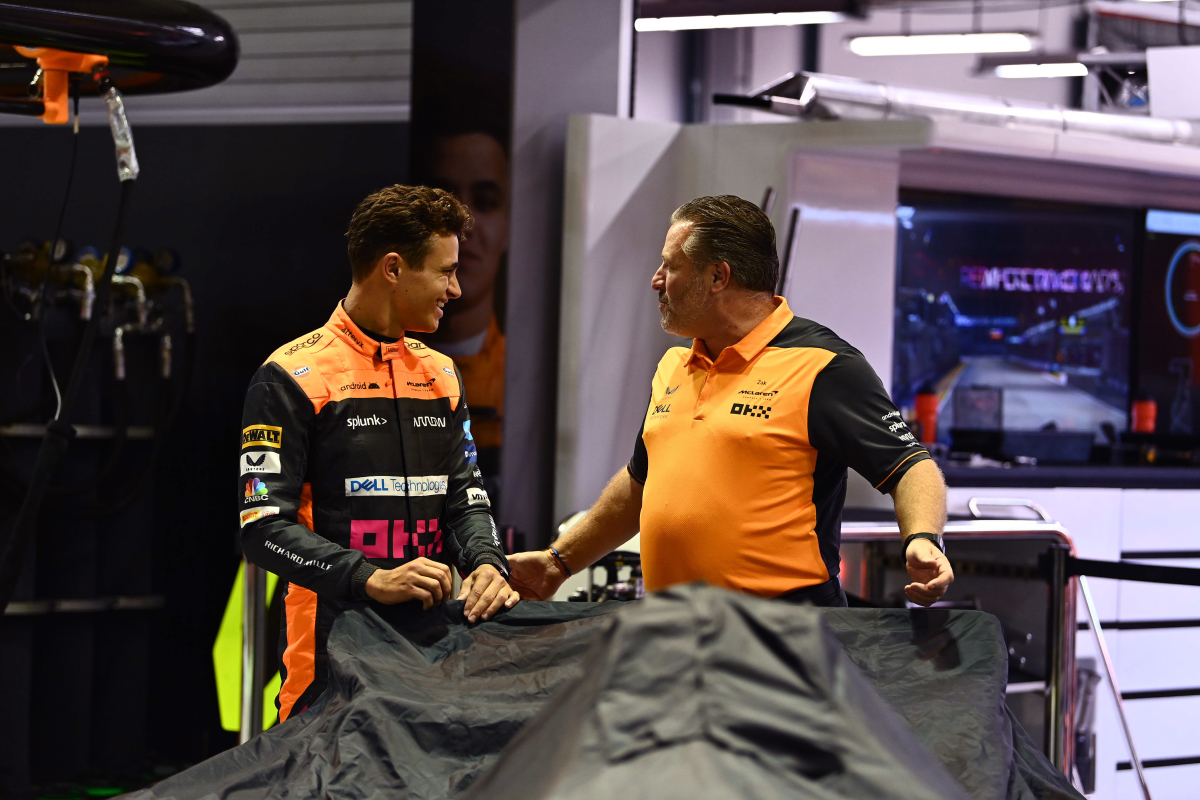 How McLaren's suspicions about Lando Norris were confirmed
How McLaren's suspicions about Lando Norris were confirmed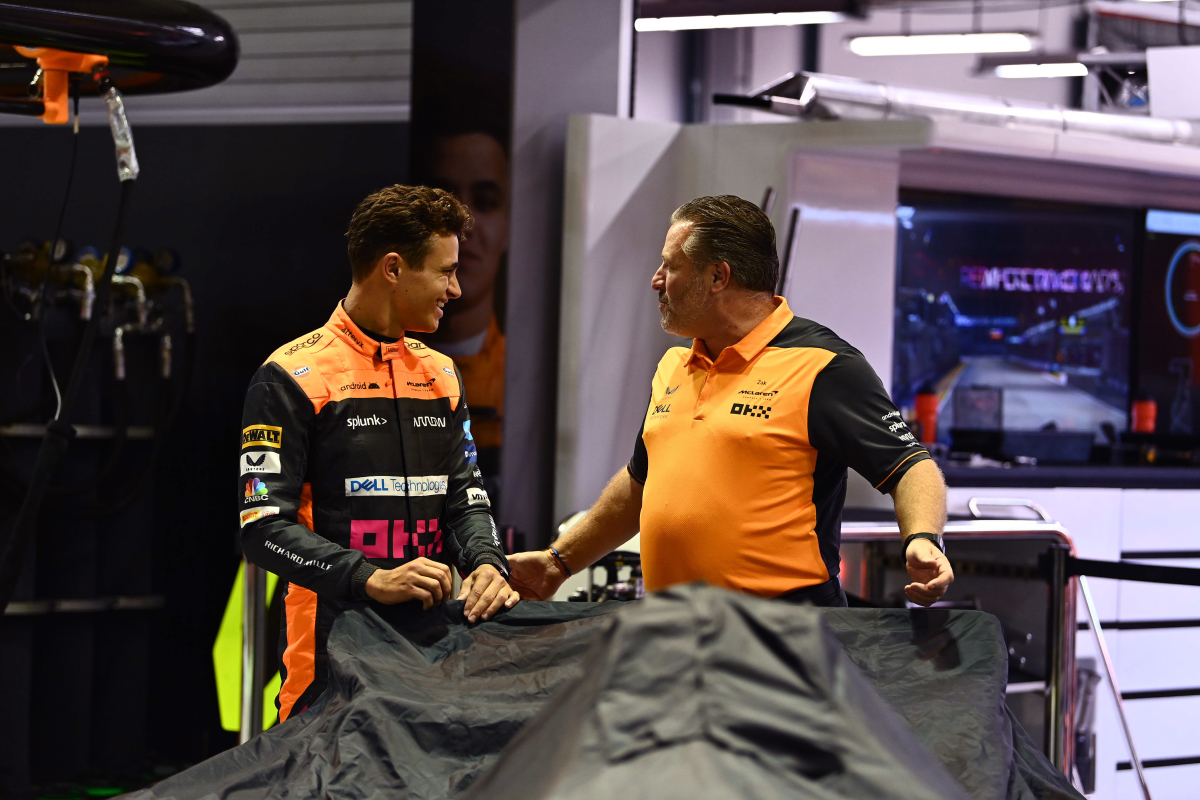 McLaren CEO Zak Brown has revealed how a direct comparison between Lando Norris and Fernando Alonso before the Briton joined F1 proved he was a "natural talent".
Norris made the step up to F1 in 2019, joining Carlos Sainz before the Spaniard move to Ferrari.
Daniel Ricciardo then joined with much promised of the partnership, but Norris was always a step ahead and although the Australian secured the Italian Grand Prix victory in 2021, his team-mate constantly stole the spotlight.
READ MORE: McLaren complete Schumacher hattrick with Mick reserve deal...sort of
Norris was the only driver outside Red Bull, Ferrari and Mercedes to secure a podium last season and was able to finish above both Alpine drivers despite the French manufacturer slotting in ahead of McLaren in the constructors' standings.
Since a breakthrough season in 2020, Norris' stock as a future world champion has risen with little sign of stopping.
Norris 'as good as anyone'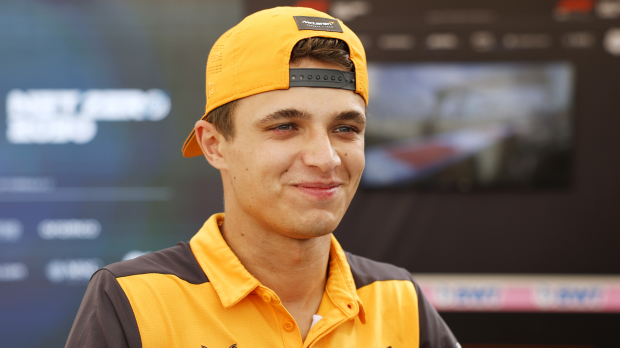 Speaking to ESPN, Brown said: "I think he is as good as anyone on the grid and I've felt that from day one when I put him against Fernando in the 24 Hours of Daytona, foreign car, foreign track.
"I think Fernando is as good as any F1 driver there's every been... and Lando matches him, and depending on what time of day it was, maybe he even got him a little bit, and vice versa.
"You see that natural talent. You do get some drivers who are a one-make discipline and you throw them in a unique situation and they don't get up to speed as quickly."
READ MORE: February 2023: Key dates for your diary