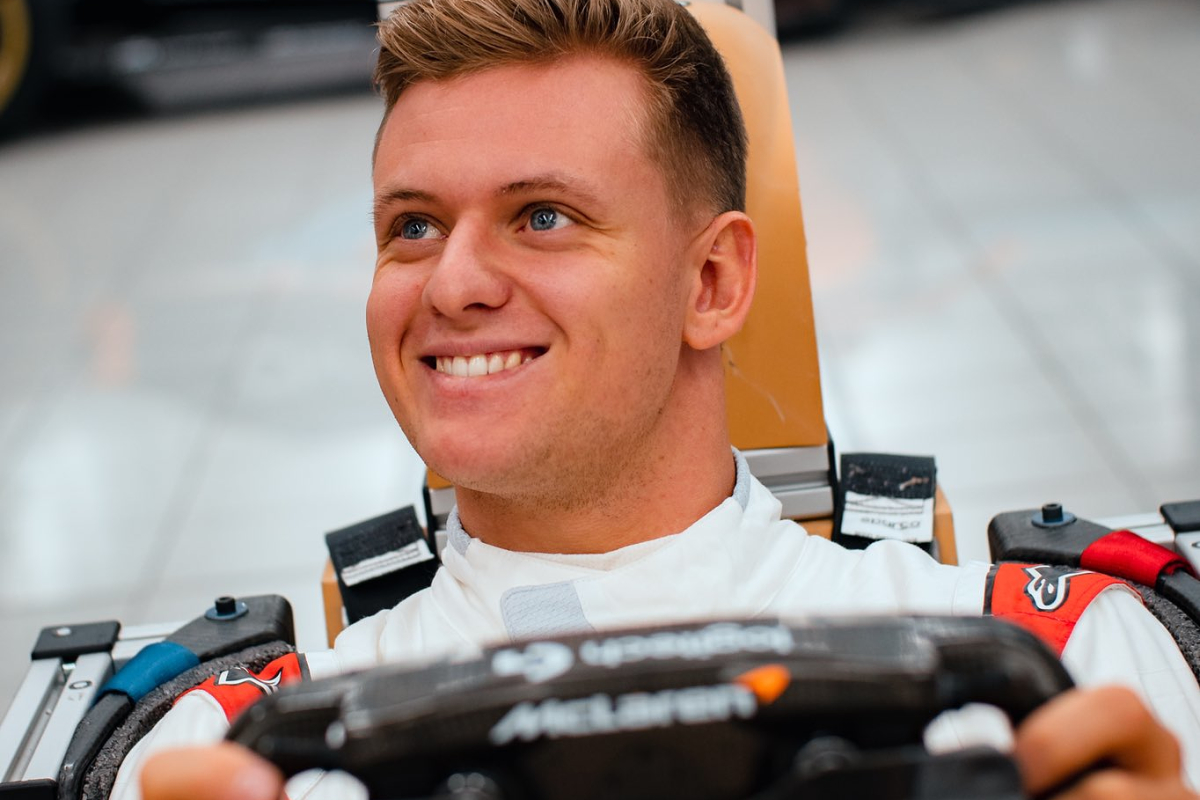 McLaren complete Schumacher hat-trick with Mick reserve deal...sort of
McLaren complete Schumacher hat-trick with Mick reserve deal...sort of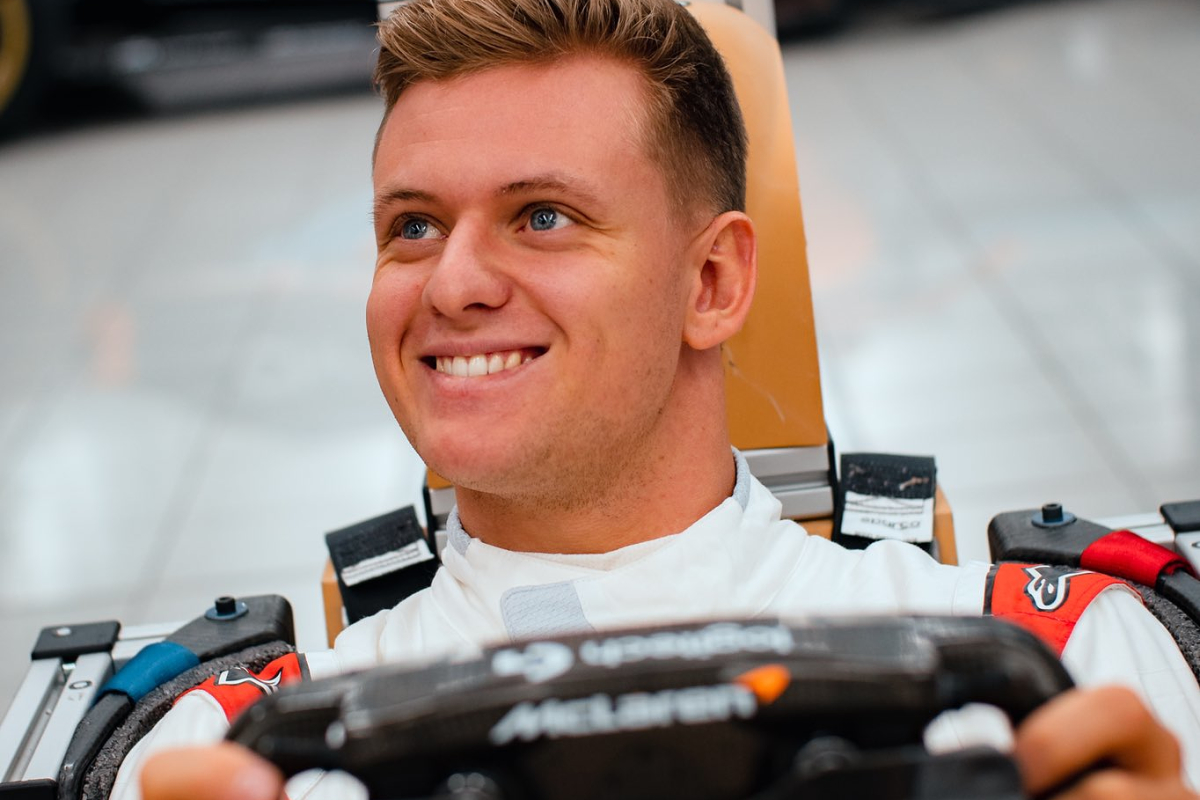 The union of a Schumacher and McLaren may seem like a somewhat unholy partnership but it isn't as uncomment as you may have thought.
Mick Schumacher signed as the reserve driver to Lewis Hamilton and George Russell at Mercedes after Haas elected against fielding the German for a third season, instead replacing him with Nico Hulkenberg.
In a move that came as little surprise, McLaren confirmed on Wednesday that Schumacher would also act as its reserve option, a move that mirrors previous campaigns with Nyck de Vries and Stoffel Vandoorne previously shared by Mercedes.
There will, of course, be those that salivate at the thought of seeing a Schumacher driving a McLaren given the historic rivalry between seven-time champion Michael Schumacher and the outfit.
However, this would not be the first time that a Schumacher has featured in a McLaren.
Michael Schumacher's McLaren assist
The oldest Schumacher to have featured in F1 never actually drove for McLaren and instead spent much of his time at Ferrari battling the team for championship honours.
READ MORE: Schumacher added to McLaren reserve pool for 2023 season
But you could have been forgiven for thinking that he had, in fact, driven for the team on one occasion.
This confusion was caused at the 1996 Monaco Grand Prix when the damp conditions caused David Coulthard's visor to fog during the morning warmup.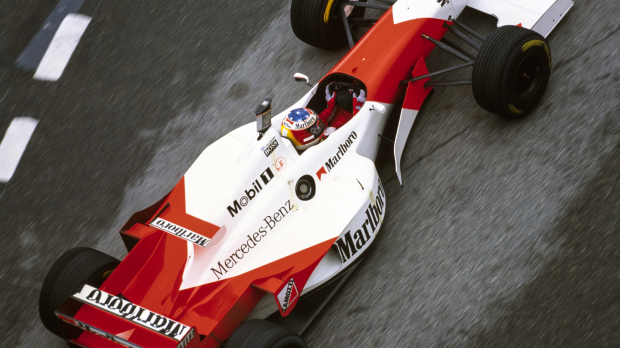 As he and Schumacher shared helmet suppliers, Coulthard approached the Ferrari driver with a request to borrow a helmet for the race.
Although Schumacher's personal sponsors had to be covered, as both Ferrari and McLaren were sponsored by the same cigarette brand, minimal changes were required and this resulted in the bizarre illusion of the German being in another car.
Ralf Schumacher tests for McLaren
Also in 1996, McLaren granted a test to the younger brother of Michael, Ralf Schumacher.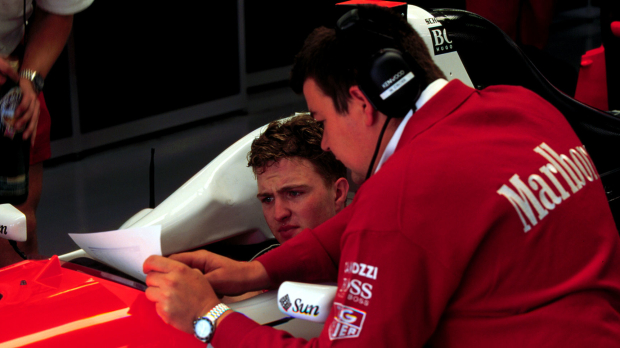 The future race winner was at the time involved in talks with McLaren, Jordan, Benetton and Ligier about a potential drive for the following season, the former clearly demonstrating its interest in granting the test.
Schumacher completed 79 laps for the team at Silverstone and made his F1 debut the following year with Jordan.
READ MORE: February 2023: Key dates for your diary