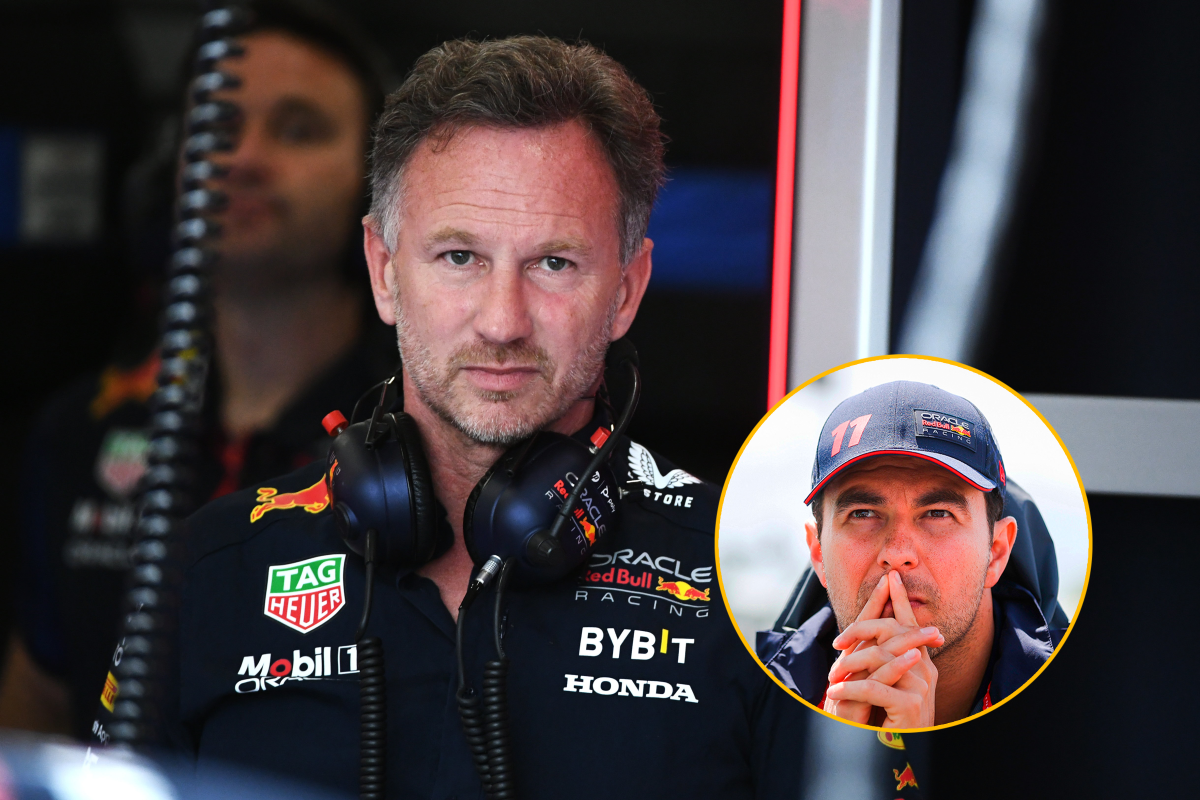 Horner reveals brutal Perez prediction just TWO MONTHS into F1 season
Horner reveals brutal Perez prediction just TWO MONTHS into F1 season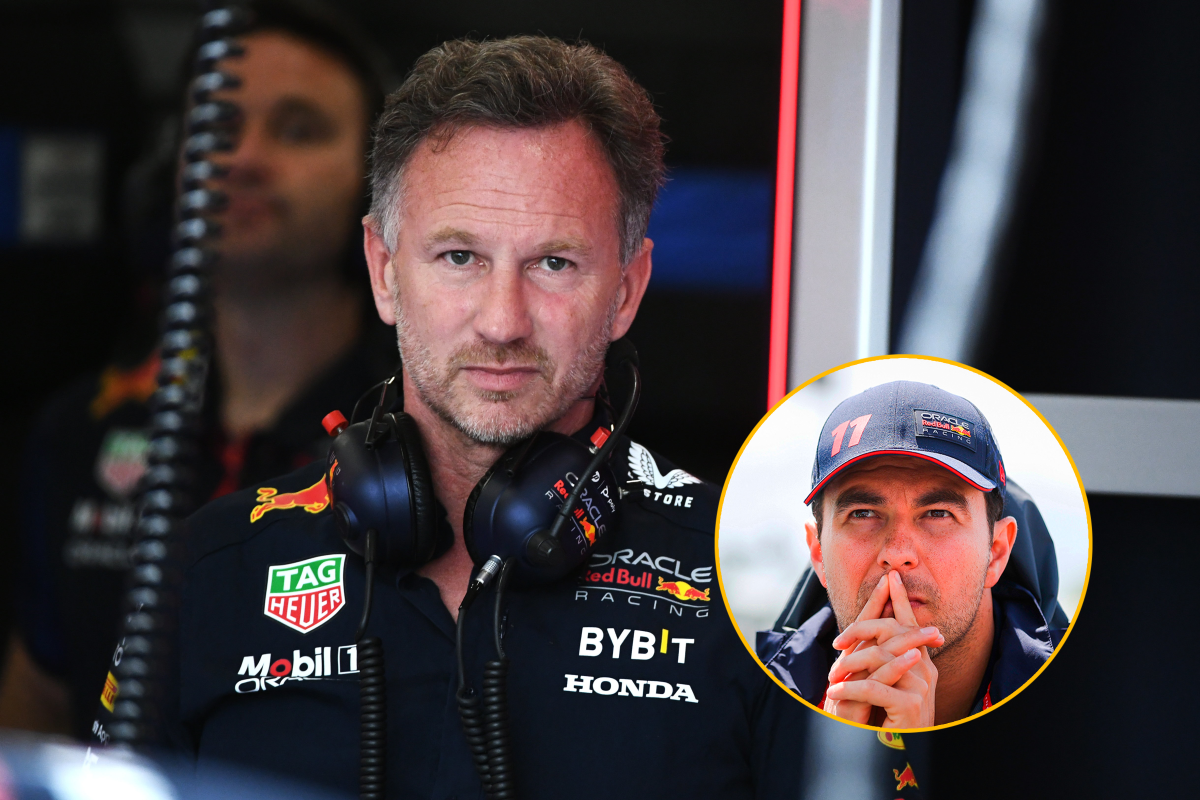 Red Bull team principal Christian Horner has revealed he knew Max Verstappen's title 'would come from the fifth race in Miami', despite Sergio Perez having won two of the first four races of the season.
The dominant Dutchman claimed his third consecutive world championship title at the Qatar Grand Prix last weekend, pulling him level with the likes of Ayrton Senna and Niki Lauda as an all-time great of the sport.
Sergio Perez, meanwhile, took home just one point from the whole weekend as his dismal run of results continued.
The Mexican had started the season well, however, providing a real challenge to his team-mate in the early part of the season.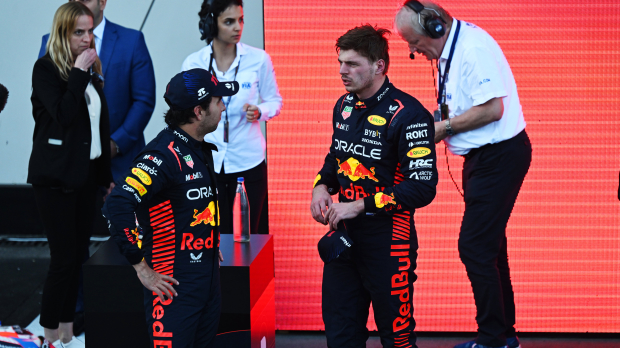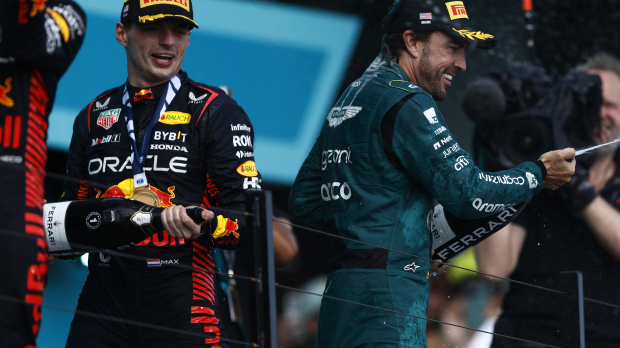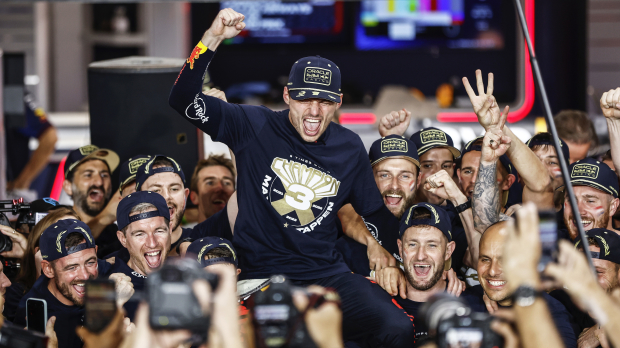 Despite this, Horner has revealed that he had little faith in Perez's ability to maintain a world championship battle with Verstappen and that, despite only being 16 points ahead, he knew Verstappen would go on to win the championship.
"We knew it would come from the fifth race, from Miami," he confirmed after Saturday's sprint race.
"It was a great change and Max's 10 consecutive victories arrived, the most impressive and incredible season.
"Now he is in history with Brabham, Lauda, ​​Piquet, Senna, Stewart… they are gigantic names, an exclusive club in the history of sport.
"Achieving a title is the most magical feeling as a team and you have to celebrate it."
The beginning of the end for Perez?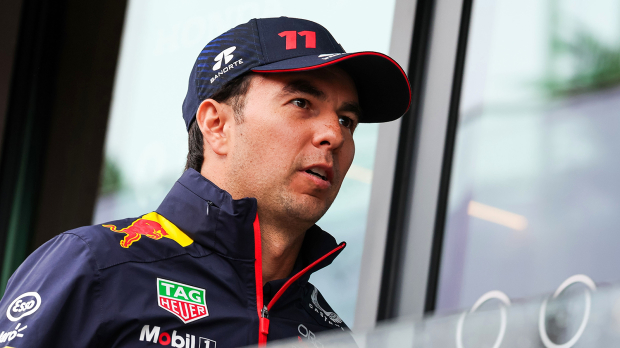 Perez's poor result means that he now has just one podium from his last five races, despite being in a car that is one of the most dominant the sport has ever seen.
The Mexican has also failed to qualify for Q3 in eight of the 17 races so far in 2023, whilst his team-mate has taken 14 race wins and 10 pole positions.
He is out of contract at the end of 2024 and, if Horner's words in recent weeks are anything to go by, the team are likely to be looking elsewhere for 2025.
READ MORE: EXCLUSIVE: Verstappen setup quirk which allows Red Bull to make car even faster