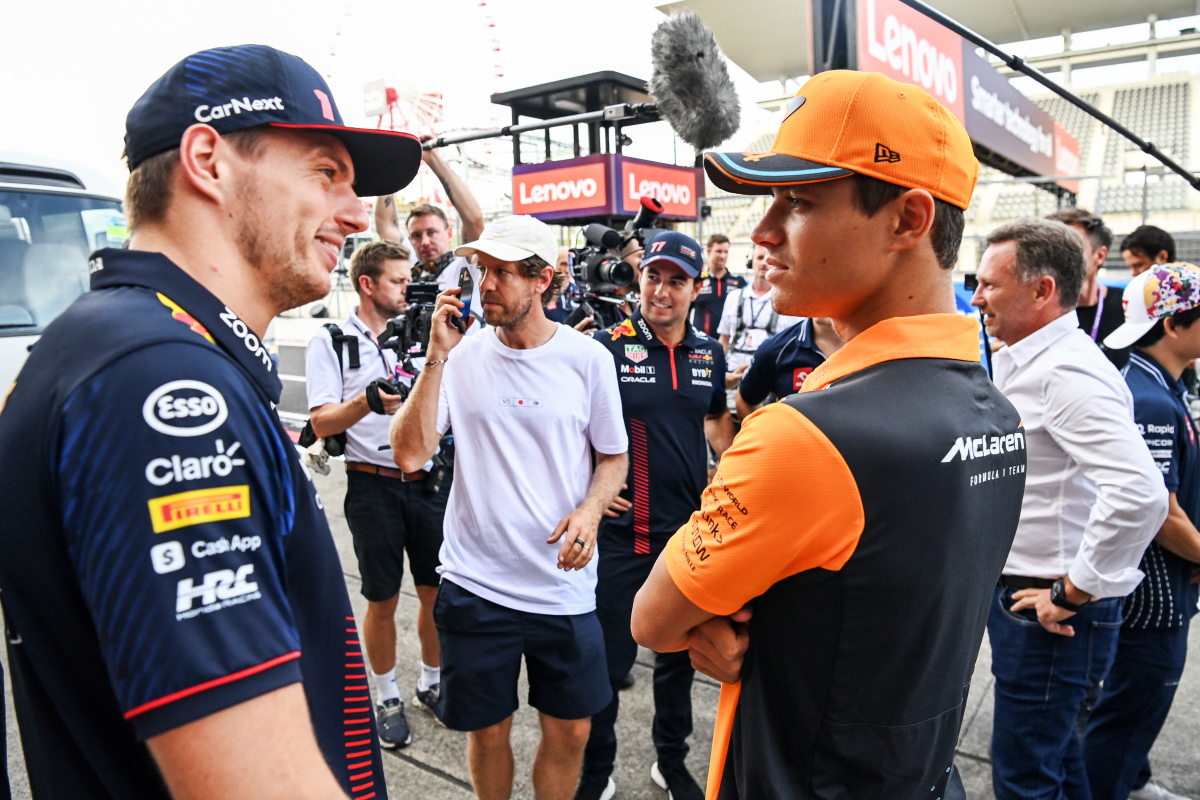 McLaren F1 boss suggests Verstappen eased off
McLaren F1 boss suggests Verstappen eased off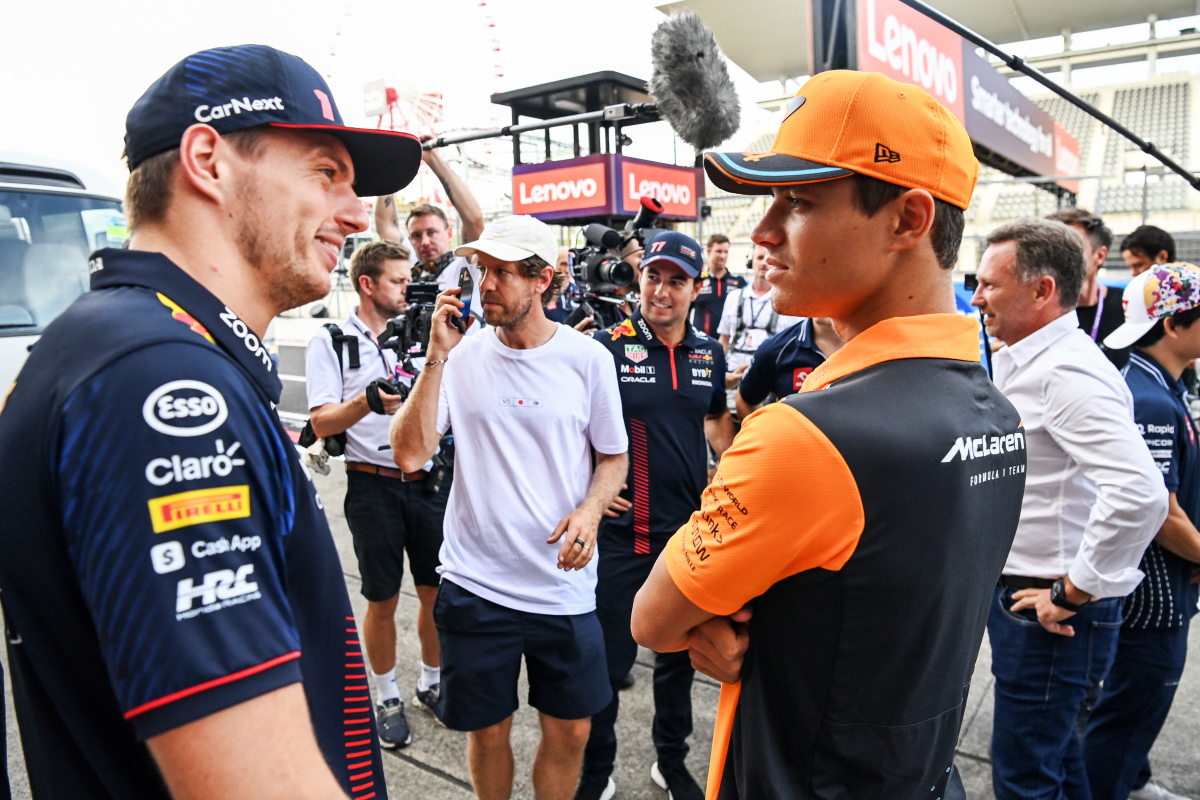 McLaren team principal Andrea Stella has suggested that Max Verstappen eased off during Saturday's sprint race, with one mind on Sunday's main event.
Oscar Piastri led a McLaren 1-2 during Saturday's sprint, as the team's young driver duo put in a commanding performance during a safety car-impacted 19-lap race.
Verstappen came home in third behind Lando Norris and Piastri, with the Dutchman being able to celebrate his third world title ahead of Sunday's race.
After the sprint, Stella heaped praise on his drivers as they kept their cool under pressure to trust that starting on a medium tyre would benefit them towards the end of the race.
READ MORE: EXCLUSIVE: Verstappen setup quirk which allows Red Bull to make car even faster
"Both drivers have been absolutely excellent today [Saturday]," he told Sky Sports. "It wasn't easy to kind of keep the nerves with the soft tyres. We were in a way, anticipating that had there been some soft starters, it could have been a bit of a struggle for a couple of laps.
"We needed to stay calm, because we knew that we saw this afternoon already that the soft tyres were going to grain quite significantly. Somehow, we hoped that it would come to us.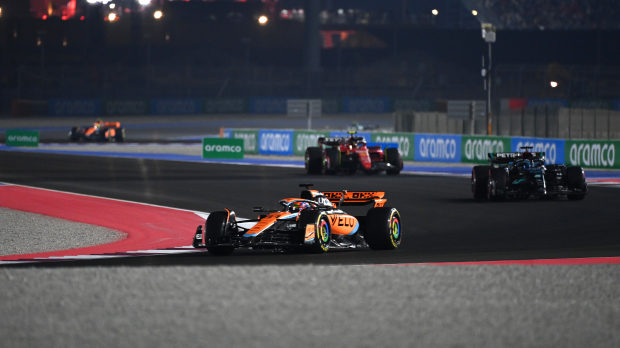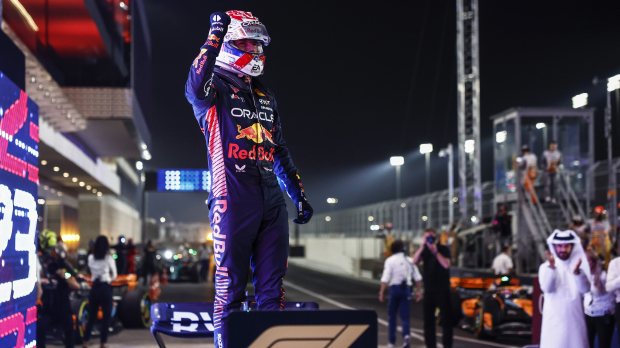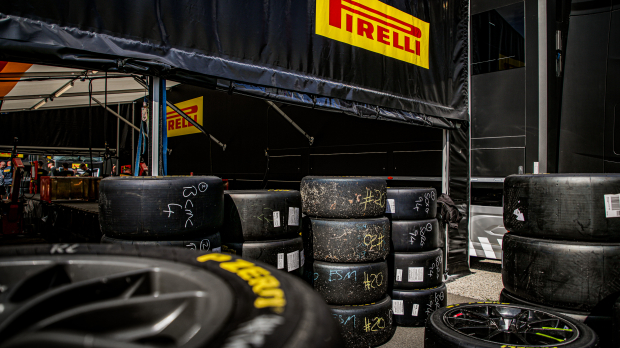 "Oscar obviously with his style, stayed very calm. Very controlled race, great speed in the sprint shootout with the P1 in qualifying."
Stella: Verstappen eased off in sprint race
Yet Stella believes that despite claiming victory in the sprint, McLaren might not have had the fastest car on track.
"Certainly, it's a historical moment in his [Oscar's] career like it was the first podium in Suzuka," he added.
"For us, it's a P1. It's a P1 earned by being quickest in qualifying and being quick. I'm not sure quickest [in the sprint], I'm not sure, Verstappen might have not pushed 100 per cent in the end because he was thinking about the championship.
"We were very strong. Well deserved, I think it comes on outright pace and just witnesses that the journey is good. It's strong and we need to keep going like this."
Stella will find whether his prediction was true during Sunday's race, with Verstappen starting on pole, while Piastri and Norris look to battle back from further down the grid.