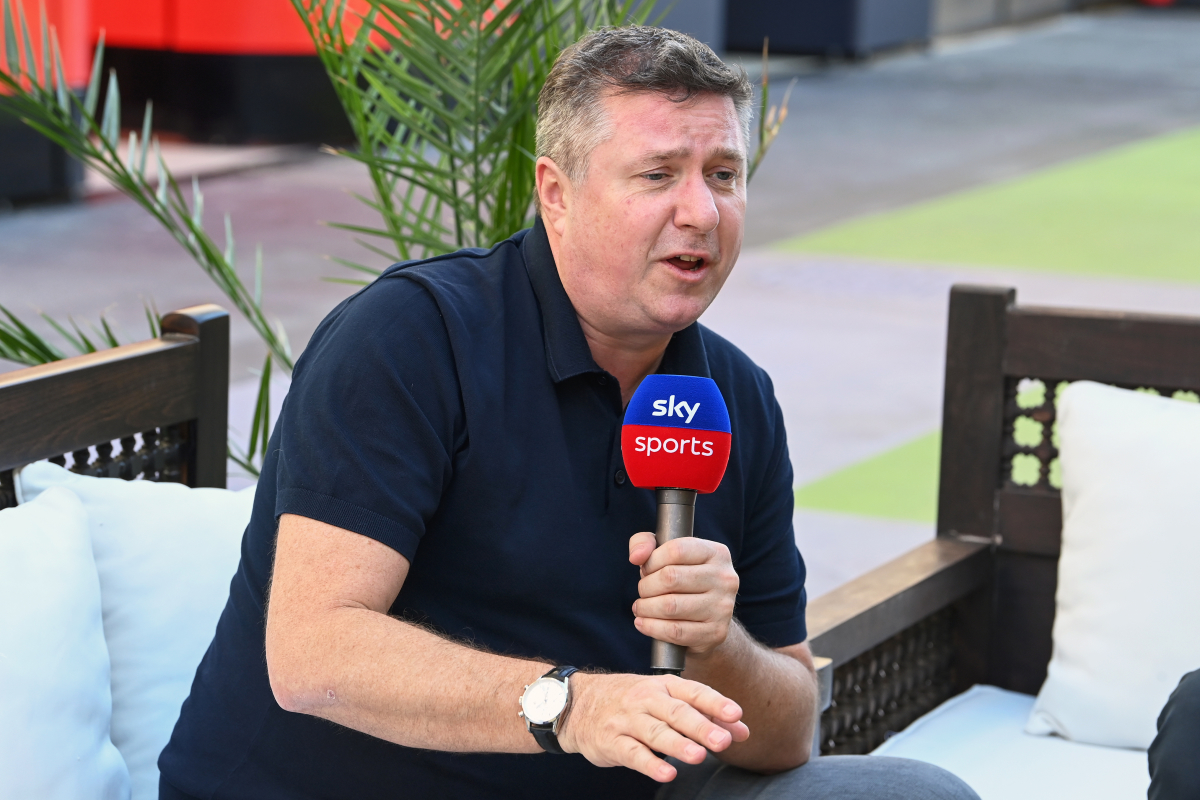 Sky Sports F1 pundit questioned over Qatar lunch choice
Sky Sports F1 pundit questioned over Qatar lunch choice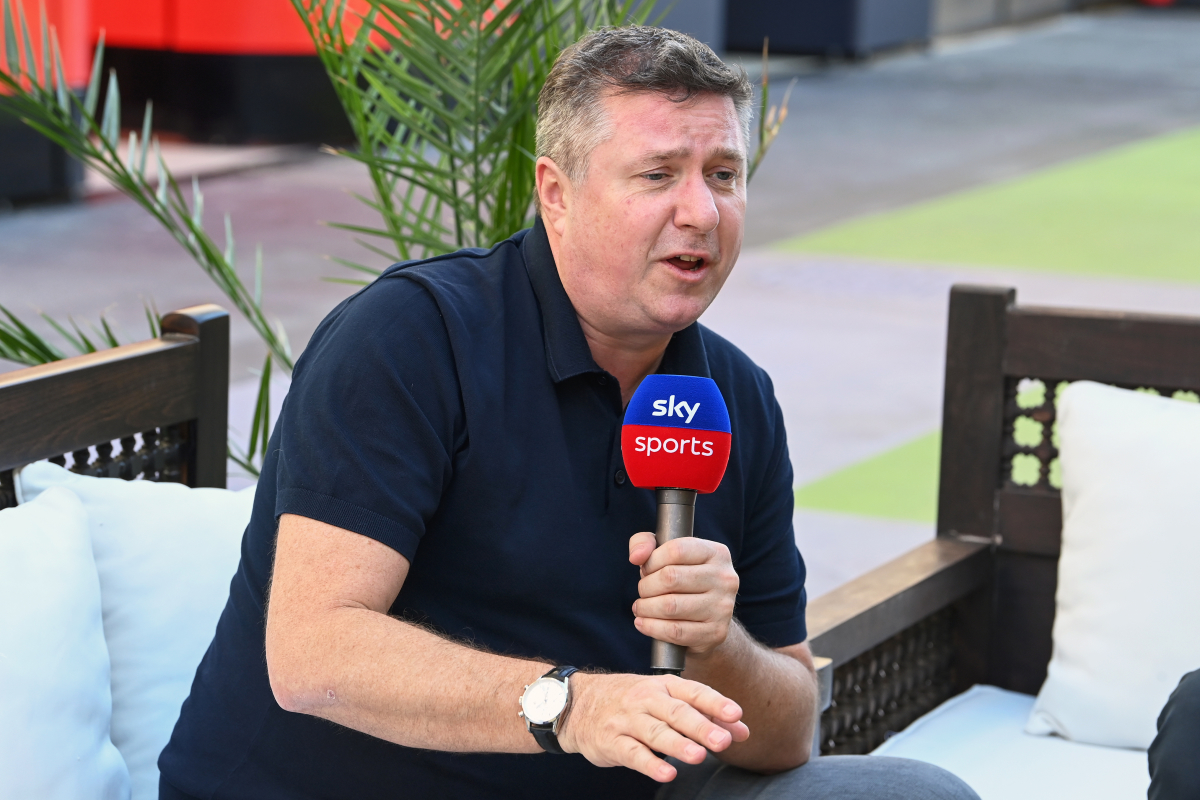 During a relatively uneventful free practice session at the Qatar Grand Prix, a Sky Sports pundit took an unusual break to enjoy a snack, leading to a light-hearted moment nicknamed 'Bananagate.'
David Croft and Karun Chandhok are familiar voices in the Sky Sports Formula 1 commentary box, known for their extensive commentary and analysis during races.
However, during the somewhat unexciting practice session, which had less action compared to other sessions, Chandhok decided to enjoy a banana during a break in activity.
This prompted his colleague Croft to humorously remark that it wasn't tea time and suggested he save the banana for later.
"It's a staggeringly good sunset is that one," said the seasoned commentator on Sky Sports.
"Just means that we are approaching tea time, which for Karun Chandhok, has already started because he's actually sat munching a banana in the commentary box next to me here. "I love the way you came into the commentary box and went 'I need a banana.'
"It's not tea time, it's driving time!"
Chandhok replied: "Doesn't seem like the wind has picked up. Yes, I have finished my lunch thank you."
READ MORE: F1 team boss explains how Qatar GP unknowns provide unique opportunity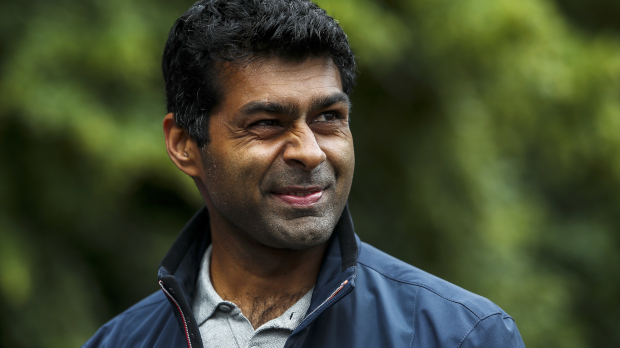 Drivers facing tricky Qatar conditions
While Chandhok enjoyed his banana in the commentary box, the drivers were battling against strong winds and high temperatures on track.
Red Bull driver Max Verstappen made a perfect start to his race weekend topping the timesheets in FP1, in a weekend where he can secure his third consecutive drivers' championship.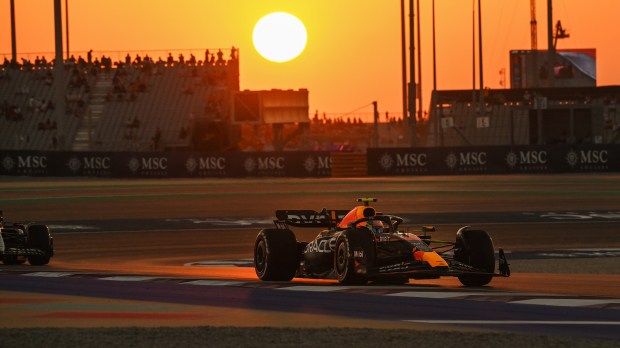 Many drivers also found it challenging to cope with the amount of sand being blown onto the track due to the strong winds.
Given the limited practice time on track due to it being a sprint race weekend, it's unlikely we'll see any commentator enjoying a banana mid-race during the Qatar Grand Prix on Sunday.
READ MORE: F1 Results Today: Qatar Grand Prix practice times as Verstappen gets perfect start in tough conditions