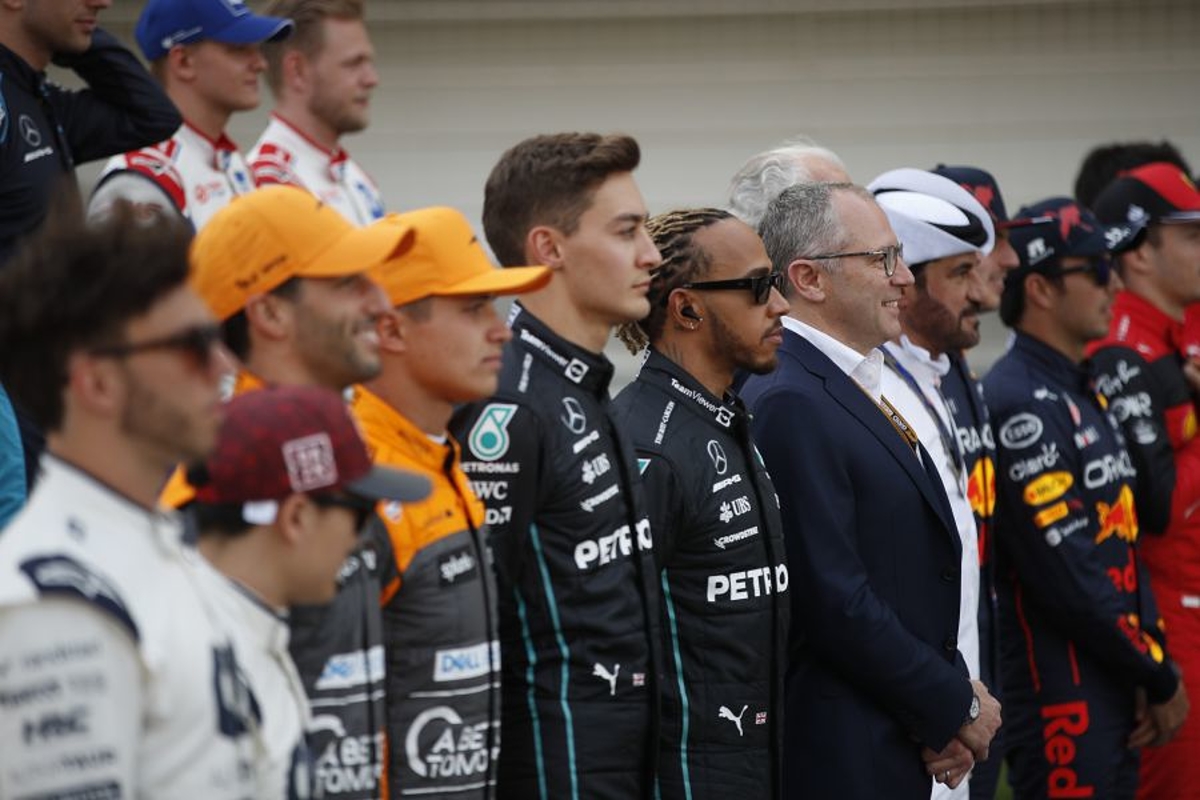 Russell reveals F1 rival advice that has improved him at Mercedes
Russell reveals F1 rival advice that has improved him at Mercedes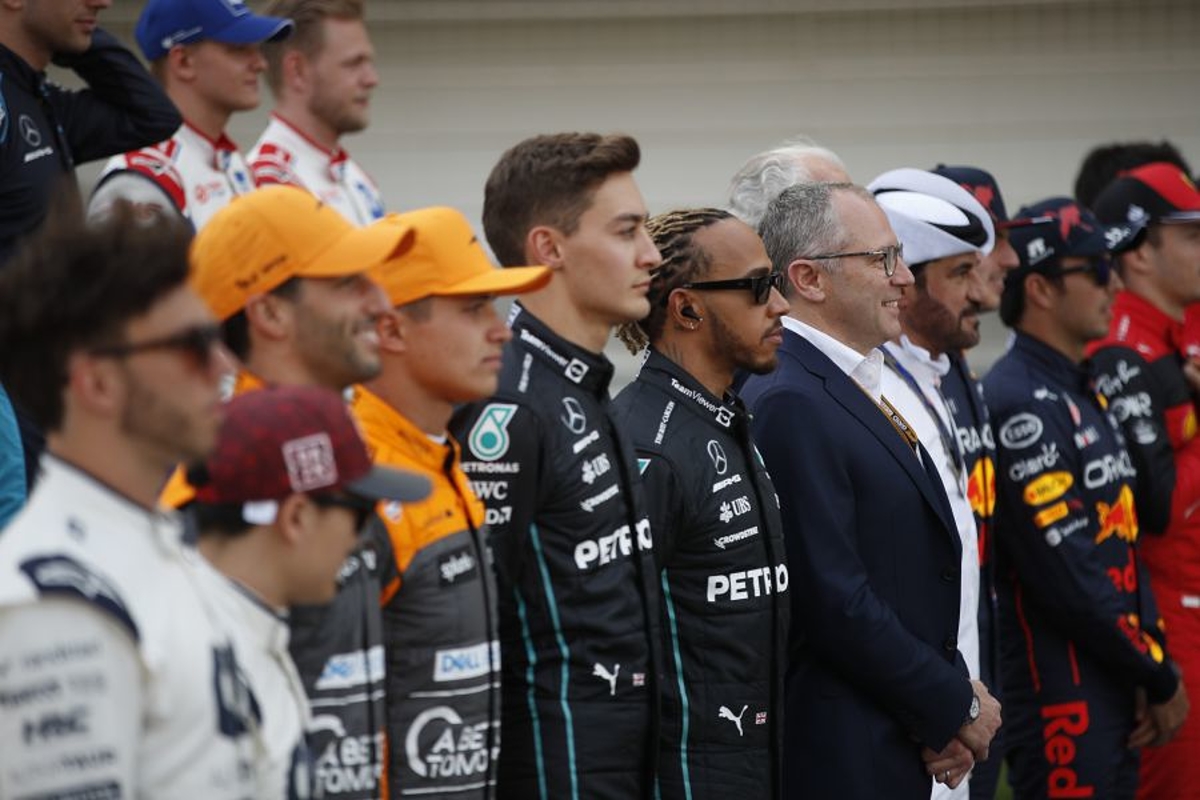 Mercedes Formula 1 driver George Russell has said that hearing Fernando Alonso "wish he enjoyed his career more" when he was younger has changed his approach to F1, leaving the British driver in a much happier place.
Making his full-time debut with Mercedes in 2022, Russell surprised the grid by outperforming his seven-time world champion team-mate Lewis Hamilton in the drivers' championship.
With Mercedes aiming to make a return to the front of the grid for 2023, the 25-year-old would have hoped that a championship fight loomed.
However, a disappointing regression from Mercedes left Russell frustrated. This season, Hamilton is back to his impressive ways while his younger team-mate has struggled with inconsistencies and mistakes.
Speaking to Tom Clarkson on F1's Beyond the Grid podcast, Russell admitted that he has made changes mid-season to his approach.
"A small mentality change from my side," he revealed.
"How I'm working with my engineers, the things I'm focusing on with the setup of the car. I'm probably enjoying life a bit more."
READ MORE: Sky F1 pundit suggests shifting dynamic between Hamilton and Russell
Alonso's words of wisdom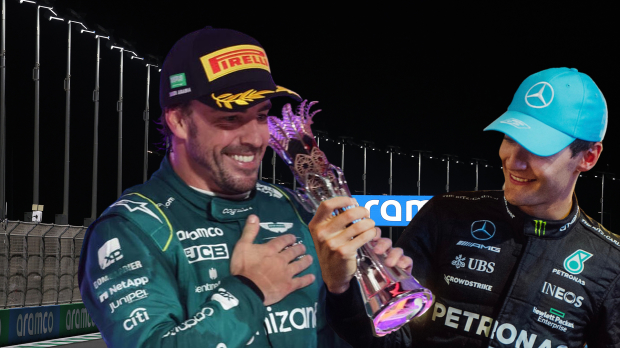 Russell proceeded to open up on Alonso's recent appearance on Jake Humphrey's High Performance podcast, revealing that the Spaniard's regrets have become eye-opening.
"I listened to a podcast from Fernando [Alonso], where he said that if he could change one thing in his career, he wished he enjoyed the moment more often when he was younger," Russell recalled.
"That sort of resonated with me because I'm living my dream here. But sometimes you forget to enjoy it and enjoy it with the people around you.
"Smile, not just constantly be this 120% serious guy focusing on every detail. And it doesn't mean that I'm any less professional now. It's just that I'm enjoying my life more. I'm in a much happier place."
The Mercedes driver believes this new approach has allowed him to be more resilient and move on from the lows of the sport.
It was definitely vital at the Singapore Grand Prix after he crashed out on the final lap of the race while chasing down McLaren driver Lando Norris.
READ MORE: Mercedes make SURPRISE performance admission despite F1 dominance