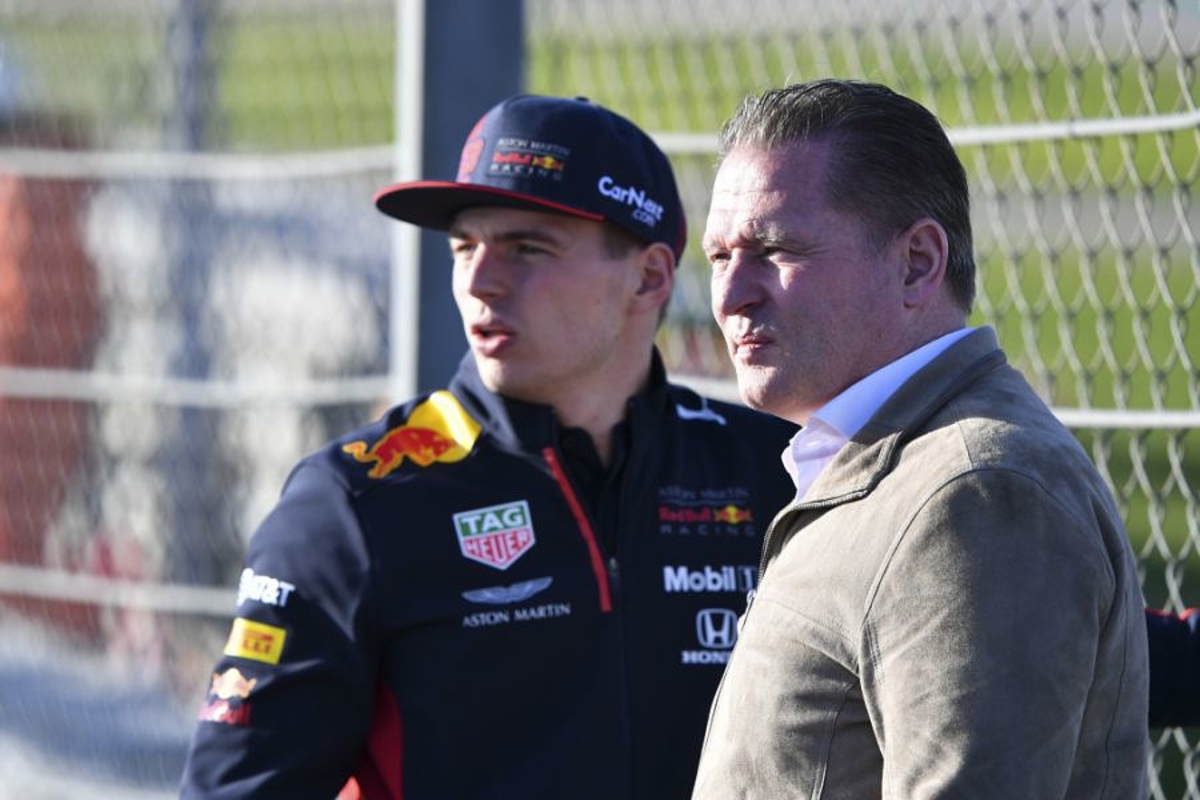 Verstappen reveals doubts about career in F1
Verstappen reveals doubts about career in F1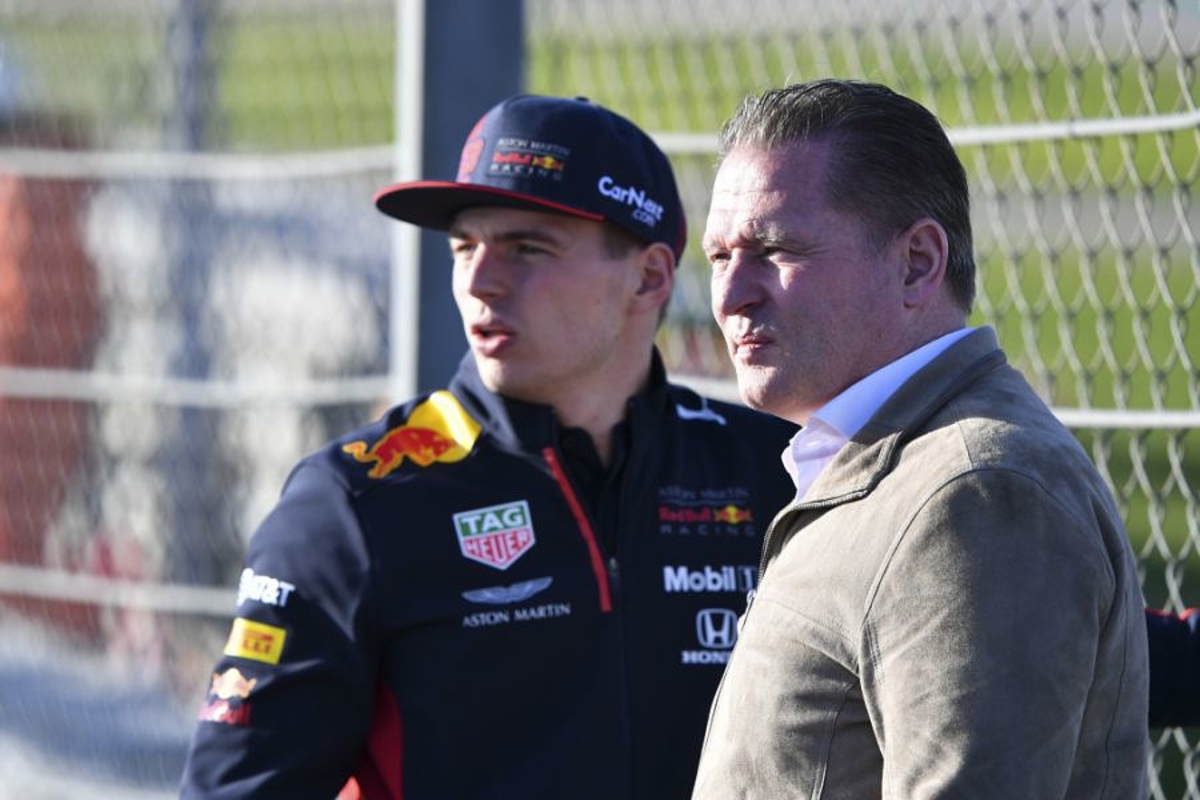 Red Bull's Max Verstappen has stated that when he was younger he didn't know that he wanted to be a Formula 1 driver, saying it's not 'everything' for him unlike his father and ex-F1 racer Jos.
While racing at the top seems to be what the reigning world champion was destined for, it wasn't always the case. A young Verstappen grew up in the shadow of his F1 racing father, Jos, who he admitted pushed him to one day follow in his footsteps of reaching the pinnacle of motorsport.
However, while he was forced into racing from a young age, he didn't always share the same passion. Verstappen shared his story on the Red Bull, Mind Set Win podcast, where he explained how his father's instincts almost pushed him away, before he eventually found his love for the sport.
"When I was four years old I didn't know that I wanted to be a Formula 1 driver, it was just enjoying driving and having fun. At one point I think you find your passion and then it's about your parents of course supporting you but not pushing you to do it, because otherwise it will catch up to you.
"You will do it for a few years because your parents like you to do it, but if it's not your real passion at one point it will come out."
"Of course, sometimes I needed to be pushed in terms of understanding how serious it was, what we were doing, but the passion needs to come from within yourself."
READ MORE: Horner issues bullish response over Red Bull's F1 dominance
The mental battle of F1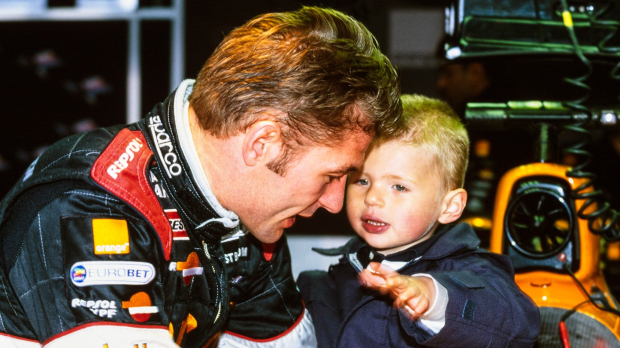 With the importance of mental toughness in modern sport, Verstappen exhibits a natural ability to confront the pressures of F1. This comes from his realisation that for him motorsport isn't the be all and end all.
"F1 is of course a big part of my life but it's not everything. I don't need to be constantly thinking about it to perform. I know when to switch back on and when to switch off."
This relaxed attitude has allowed him to exude confidence both on and off the track. However, as Verstappen explains, he doesn't share this approach with his father, who instead is much stricter.
"I just enjoy what I'm doing. I've been doing it now for a few years. I don't really make myself crazy or put a lot of questions in my head. I just go with the flow. This really works for me.
"Back in the day, I had quite a few arguments with my dad about it. He felt that I was too relaxed about it. He wanted me to be more on top of things. I think I learned a lot from having the conversations with him, but I'm still pretty much the same. I think my dad is more hyped up [in the lead up to a grand prix] than I am."