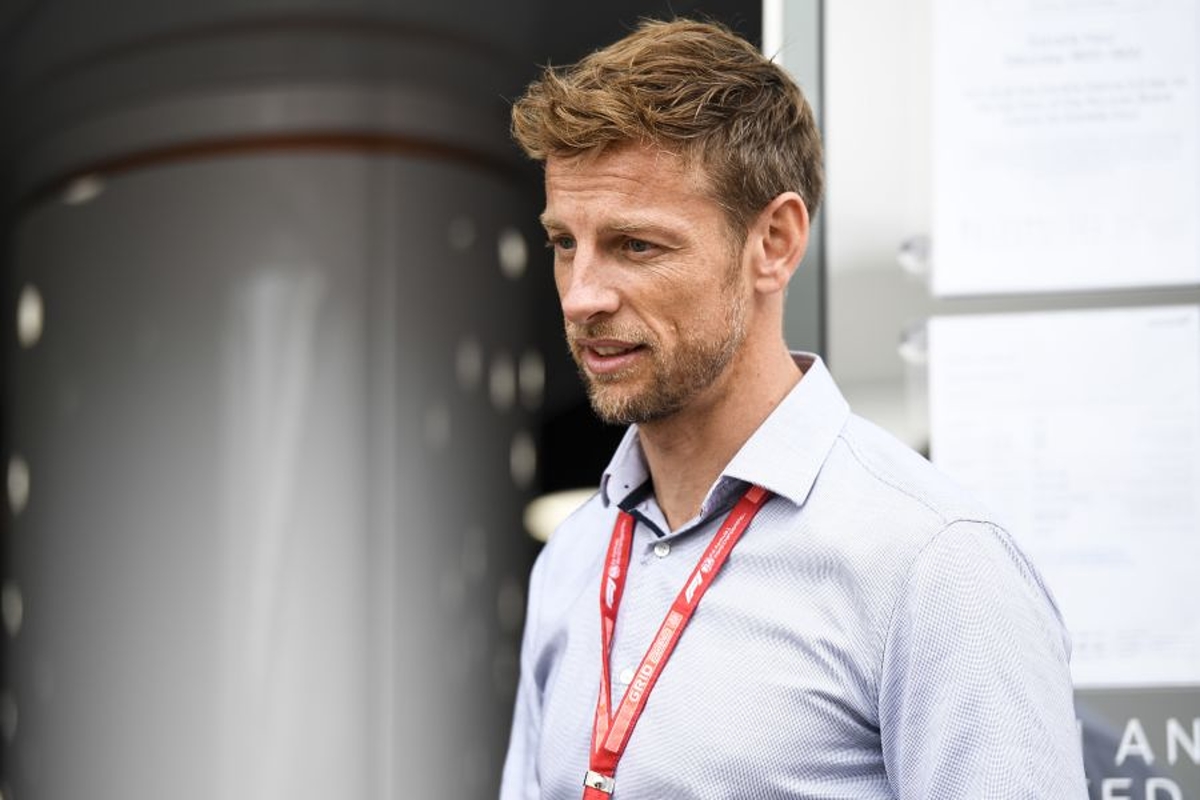 Button sets out demands for NASCAR switch
Button sets out demands for NASCAR switch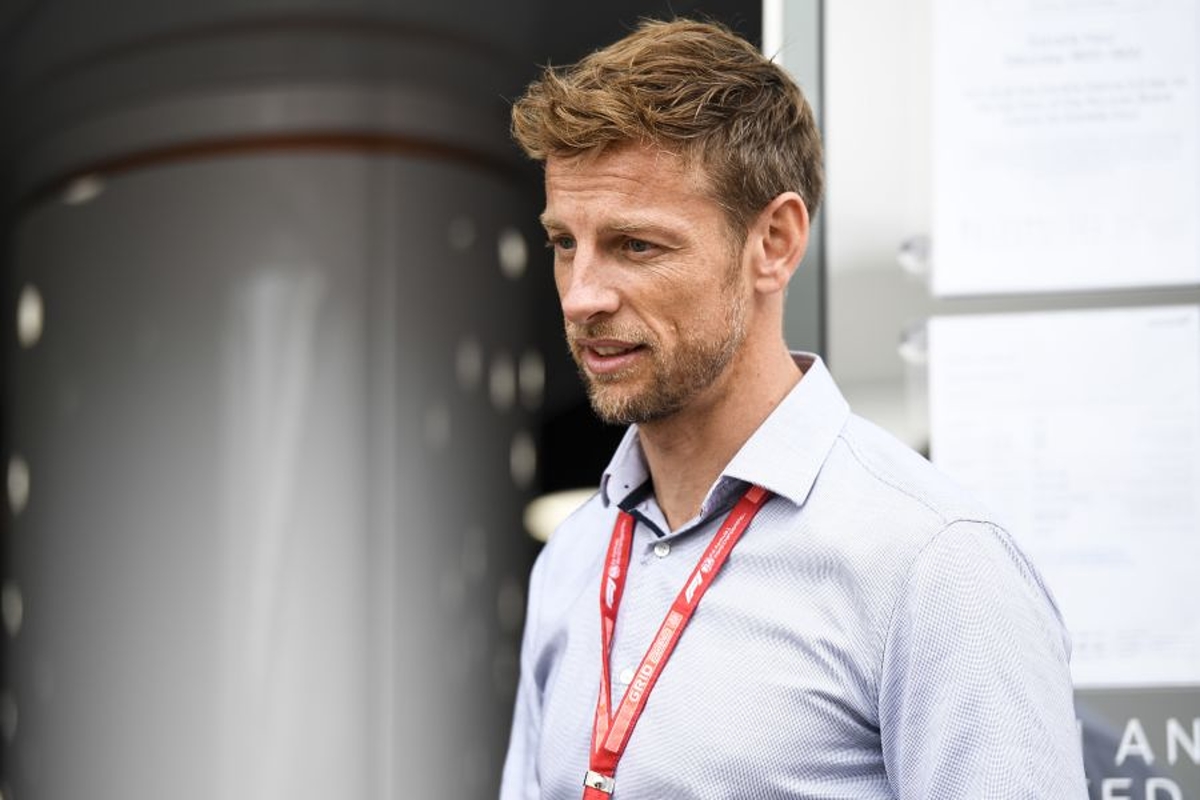 Former F1 world champion Jenson Button has insisted any participation in NASCAR must not be a one-off appearance.
The former Williams, Honda, Brawn and McLaren driver will return to the 24 Hours of Le Mans this season with the Garage 56 entry held by the Amercian series.
Button will team up with seven-time NASCAR champion Jimmie Johnson and former Le Mans winner Mike Rockenfeller in a modified Chevrolet Camaro ZR1.
The partnership has led to questions as to whether Button would seek an entry into the stock car series in the future and follow in the steps of Kimi Raikkonen and Daniil Kvyat who both made appearances last season.
READ MORE: February's key F1 diary dates
"Ovals for me is something where I really respect what the guys do, because it's far beyond anything I've experienced," said Button.
"Always racing with a little bit of yaw all the way through the corner, racing that close to each other and so close to the wall is a skill I don't have, I don't think.
"I don't know, I've never tried it. But road courses, I'm definitely interested."
Button would "jump" at opportunity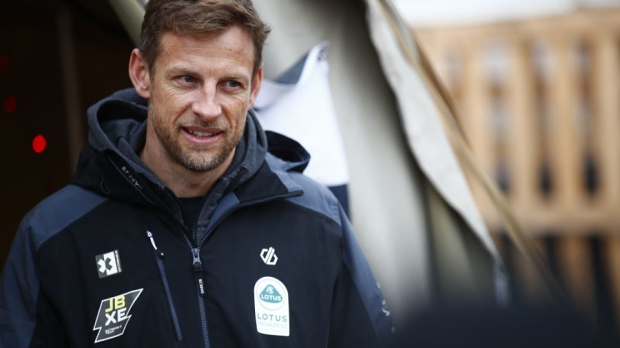 "I would definitely be interested in racing on street circuits, road courses, but I just don't want to jump in for one race – that's not exciting to me.
"You can come away from it going 'oh, I did a good job' [but] you're not at your maximum. I would want to do all of the road courses if I'm going to do them.
"We'll see. That's an option. Obviously, the car is a little bit different to what we'll be racing at Le Mans.
"Less downforce, heavier, less power and all of that. It's probably tricky, but I would jump at the chance if I had the opportunity."
READ MORE: Norris declared as 'franchise driver' by McLaren boss