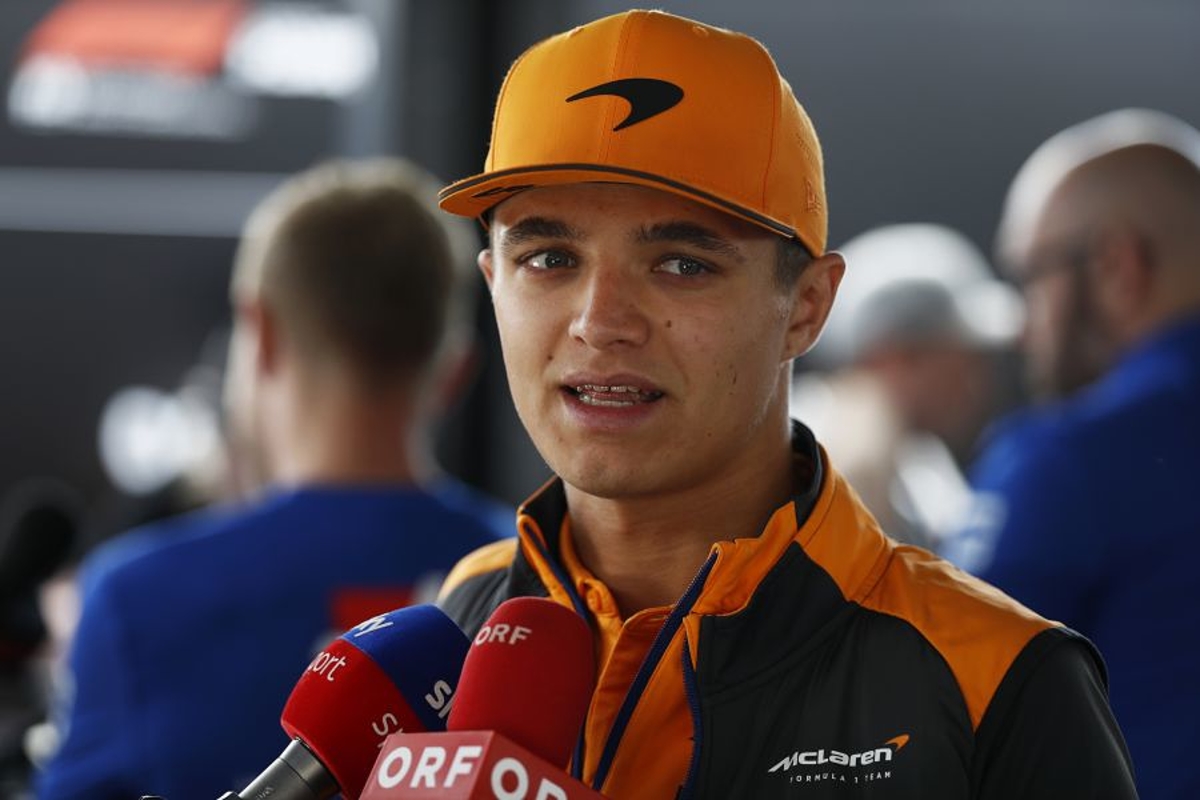 Norris declared as 'franchise driver' by McLaren boss
Norris declared as 'franchise driver' by McLaren boss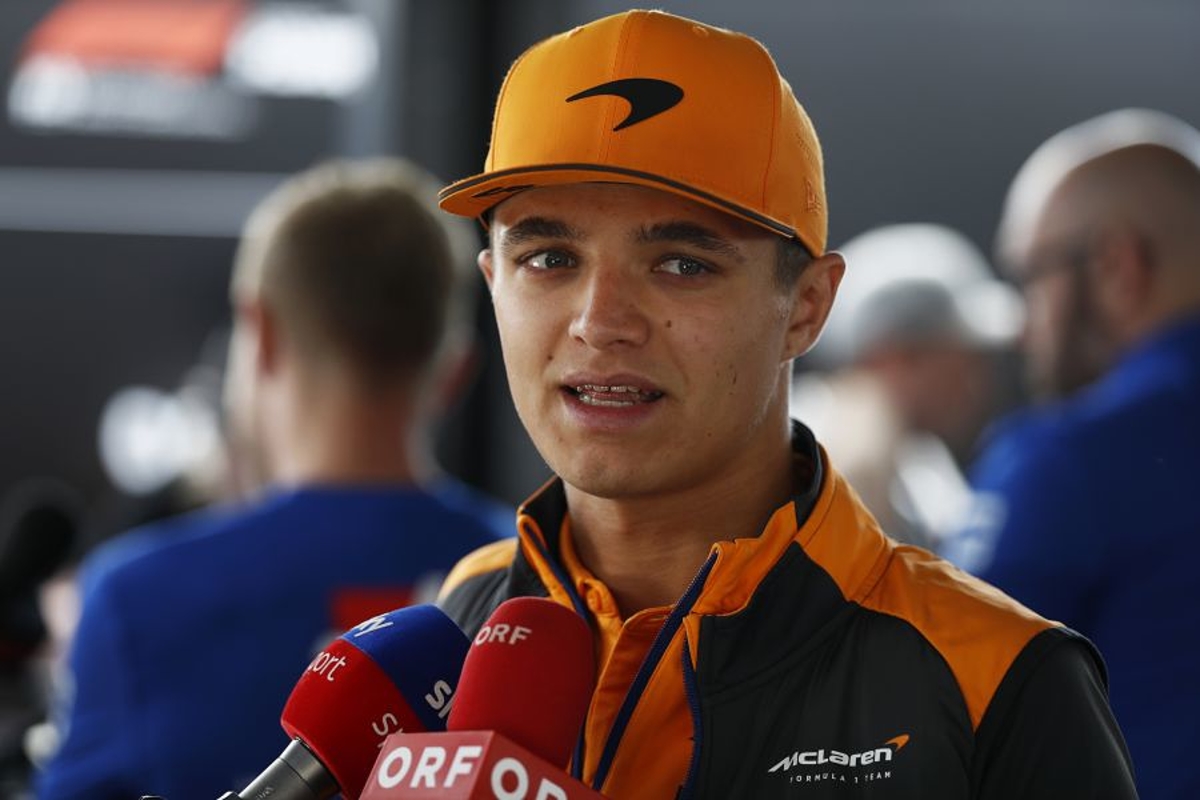 McLaren CEO Zak Brown has suggested Lando Norris knows he can beat George Russell in a straight fight.
The British driver was a shining light again last season despite the Woking-based outfit's struggles in the early stages of the campaign.
Despite McLaren falling behind Alpine to fifth in the constructors' standings last term, Norris finished ahead of both Esteban Ocon and Fernando Alonso in the drivers' table to underline his strong performances.
READ MORE: F1 2023 car launches: A full guide
Norris was also the only non-Red Bull, Ferrari or Mercedes driver to reach the podium when finishing third at Imola.
McLaren has set a goal to become victory and title challengers in 2025 after the completion of major infrastructural works at its Technology Centre, with Norris fully aware that he will be the one to lead the team with 2023 rookie Oscar Piastri alongside.
"Lando's a franchise driver," Brown told ESPN.
"Lando's one of those guys if we put everyone in a dirt buggy and we put all the F1 drivers in a race, he'd be at the front because he's got that kind of natural talent.
"He's a total star and he's pushing us."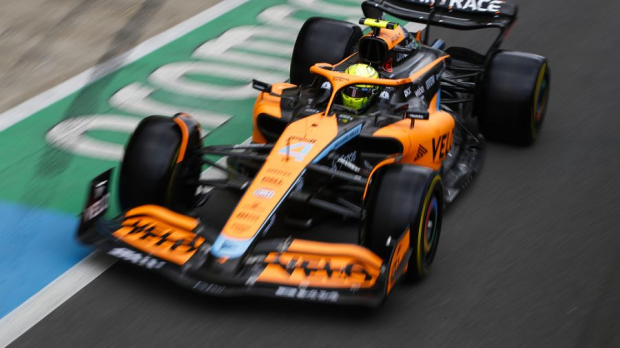 Brown reveals Norris anxiety
Russell made the step to eight-time constructors' champions Mercedes last season and punctuated a strong year with a maiden victory at the São Paulo Grand Prix.
"He wants to be winning races, I'm sure he knows he can beat George and he has beaten George before... and he goes out and wins," added Brown.
"He's going to be anxious people he's raced with don't get too many more wins before he starts getting his."