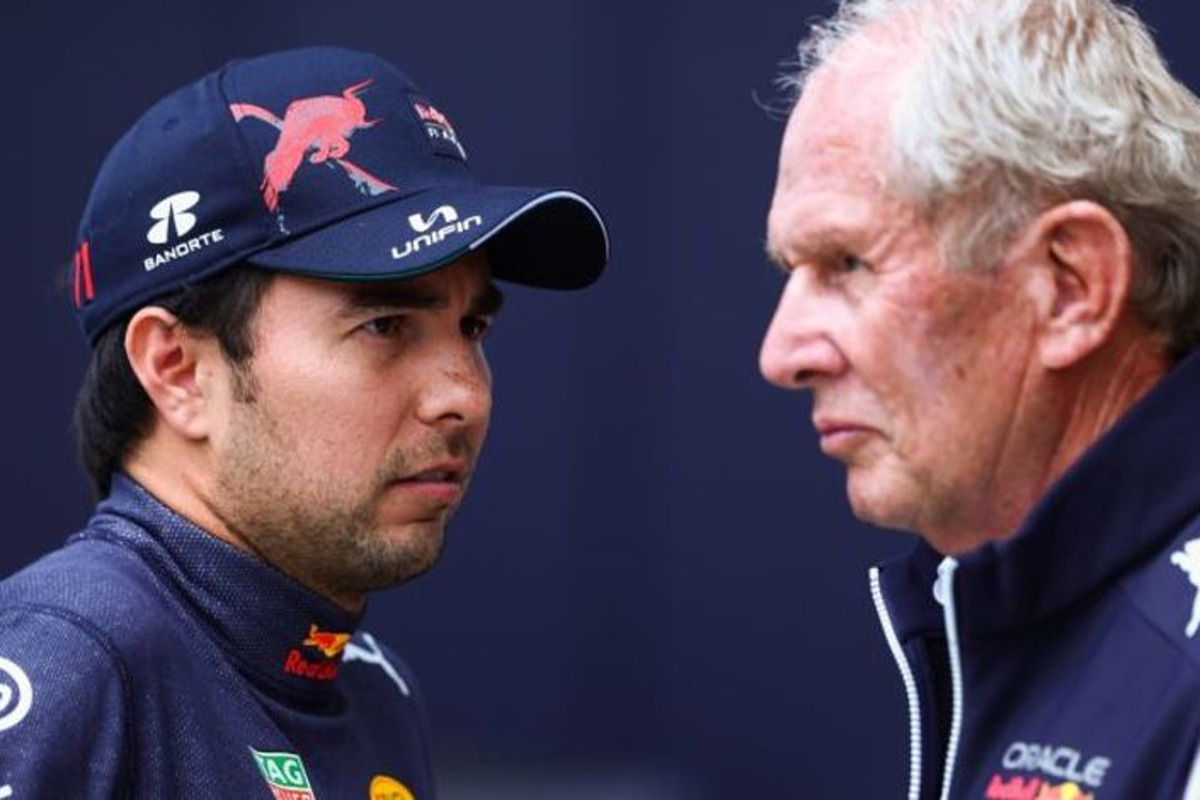 F1 commentator defends Marko amid Perez controversy
F1 commentator defends Marko amid Perez controversy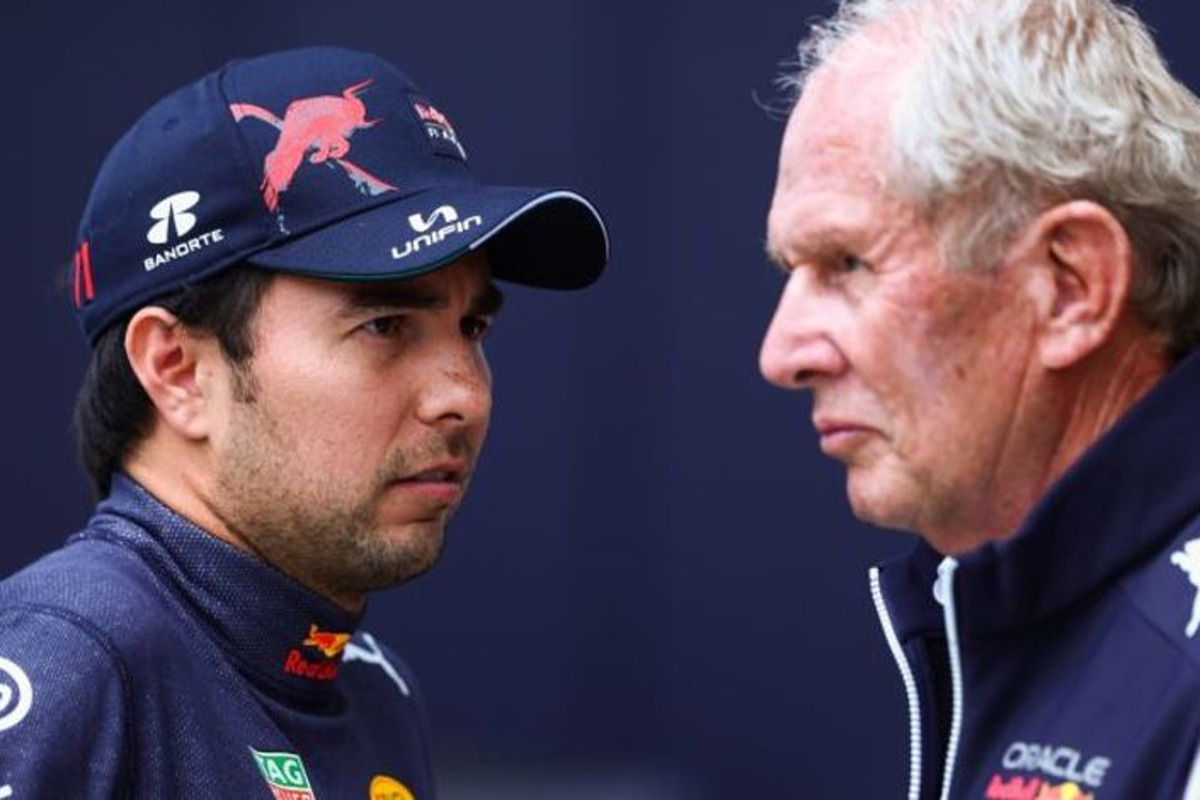 ESPN commentator Fernando Tornello has claimed that the recent controversy surrounding Helmut Marko's comments on Sergio Perez has been blown out of proportion.
Marko, Red Bull's advisor, is known for his straightforward and sometimes harsh remarks, and his comments about Perez's performance caused a real stir shortly before the Singapore Grand Prix.
The FIA issued Marko a written warning and reminded him of his responsibilities following his comments, which linked Perez's inconsistent performances against Max Verstappen to his ethnicity.
Marko publicly and privately apologised to Perez, with Lewis Hamilton calling his remarks 'totally unacceptable'. However, Tornello suggested that Marko's intentions were misunderstood.
READ MORE: Marko reveals Red Bull FIA talks to 'prioritise Verstappen'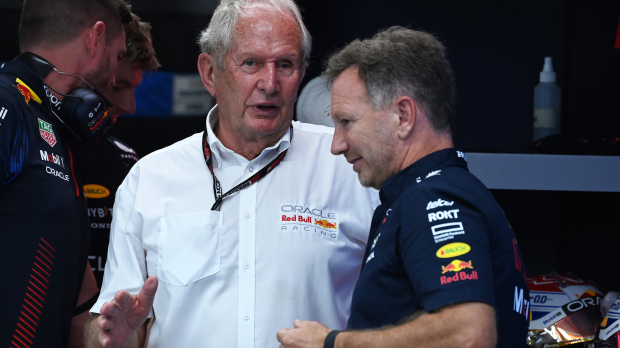 Tornello: Marko misunderstood
"You're making too much trouble over what he says," Tornello told Esto. "He's simply a provocateur. What he really wants to do is to motivate the drivers, but he is very tough.
"He does it to poke and prod the drivers so they get more out of the car and with grit and effort to improve. I think this is why he said that about Checo."
Tornello doesn't believe that Marko specifically targets Perez, but thinks that there is a significant reason why Marko refrains from applying similar tough love to Verstappen.
Verstappen, who is on the path to his third world championship, rarely requires extra motivation.
Still, there have been moments of tension, particularly between Verstappen and race engineer Gianpiero Lambiase over team radio when Verstappen has taken issue with team instructions.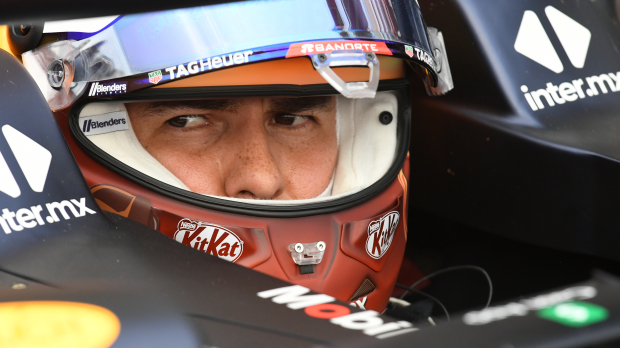 Verstappen the 'spoiled child'
According to Tornello, Marko cannot afford to criticise Verstappen and must treat him as the 'spoiled child' to keep him with the team.
"It is not with Checo, the issue is really with everyone," Tornello added.
"He does not speak ill of Verstappen because Verstappen does not give him reasons, and he must have him as a spoiled child because if Verstappen leaves the team, it starts to get complicated because he goes to a rival team on top, so they have to keep him there. Take it with a smile on your face."
While Perez had a challenging race in Japan, Verstappen's dominant victory secured the F1 2023 constructors' title for Red Bull.
Despite the recent Marko-Perez controversy, Red Bull's focus remains on maintaining their winning formula with Verstappen at the helm.
READ MORE: Perez reveals clear the air talks with Marko