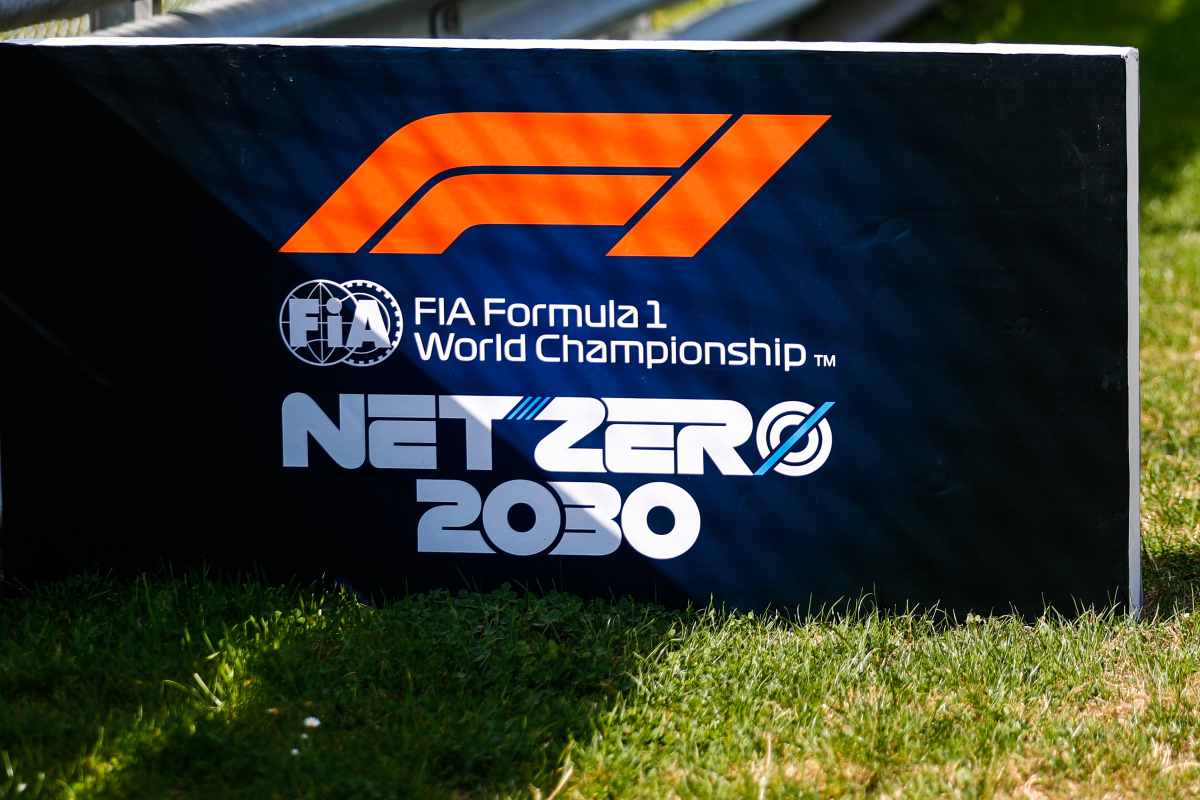 F1 bosses aim to appease oil protesters with KEY sustainability changes
F1 bosses aim to appease oil protesters with KEY sustainability changes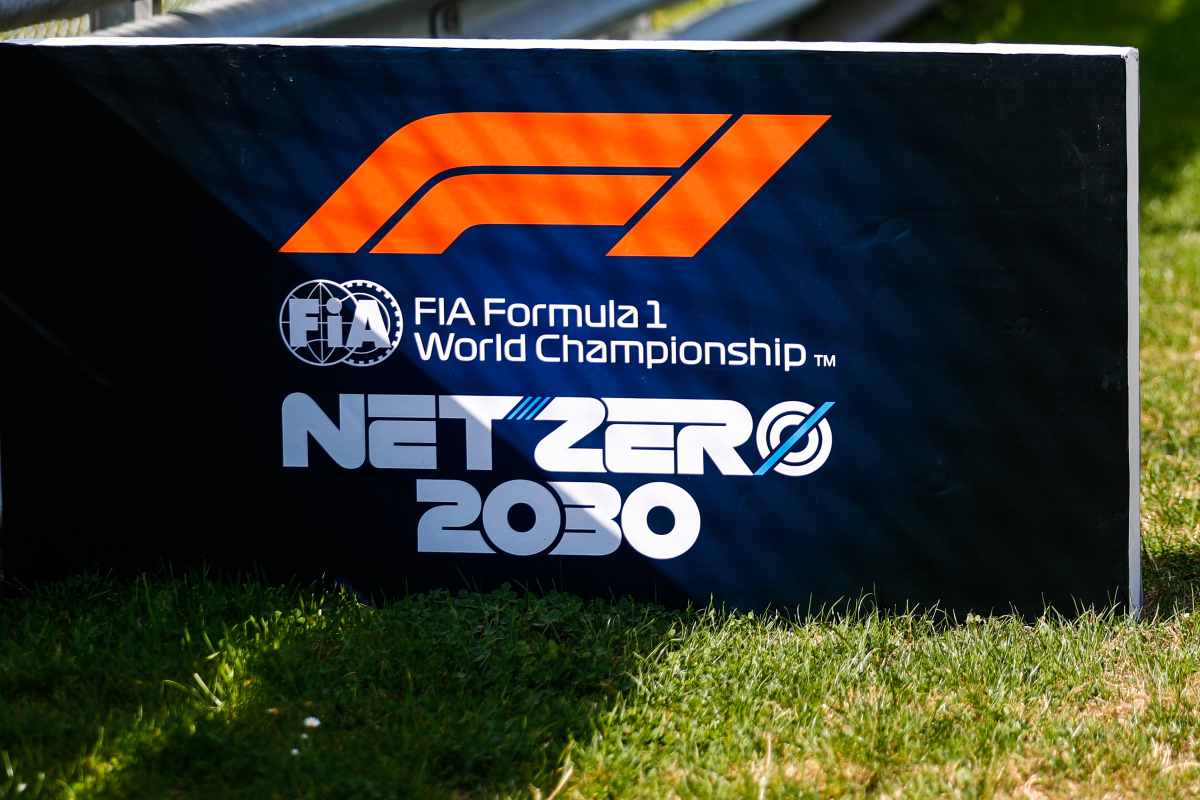 In recent years, Formula 1 has become something of a battleground where high-speed racing and environmental activism collide. While the sport has long been associated with the roar of engines and the scent of burning rubber, a new narrative is unfolding as oil and climate protesters make their presence known on the tracks.
These protests transcend just the confines of race circuits, resonating with the global call for greater sustainability and a reduced carbon footprint - an issue that Formula 1 has, at times unknowingly, contributed to over a period of decades. As the roar of engines clash with the passionate voices of climate-conscious demonstrators, it's clear that a pivotal moment has arrived for the sport and its stakeholders.
Some environmental activists have taken specific aim at Formula 1, using it as a platform to voice concerns, and in turn generating headlines all over the world.
From the protests against the Dutch Grand Prix in Zandvoort, located amidst a nature reserve, to the disruptions by Just Stop Oil during last year's British Grand Prix, it's evident that even the most glamorous and high-octane industries are not immune to the demands of a planet in crisis.
So, how has the sport responded?
READ MORE: Vettel creates massive BUZZ upon meaningful F1 return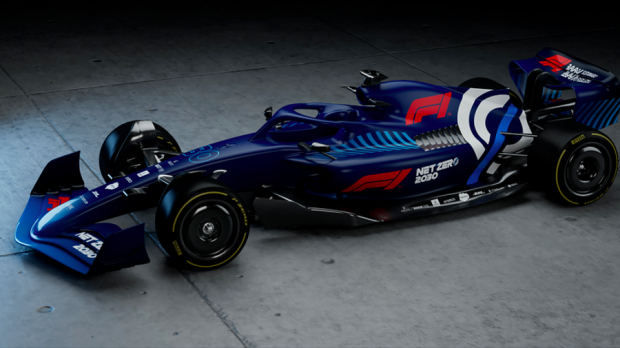 Formula 1's green drive
Standing up to the challenge it's faced with, Formula 1 embarked on a green journey in 2019, unveiling an ambitious sustainability strategy with the ultimate goal of achieving net-zero carbon emissions by 2030. This commitment followed a thorough analysis of its carbon footprint, revealing logistics (45%) and business travel (27.7%) as major contributors, followed by facilities (19.3%) and event operations (7.3%).
To address travel-related emissions, F1 bosses are working on regionalising the race calendar, though it's important to note that expansion and the expectations of host countries complicates this endeavour.
To substantively reduce its emissions, F1 has also adopted various other potential strategies, including remote broadcast operations to reduce freight transport and efficiently designed freight containers for eco-friendly equipment transport.
The sport further aims to make all its events sustainable by 2025, focusing on waste management, eco-conscious transportation for fans and partnerships with race promoters to set specific sustainability goals.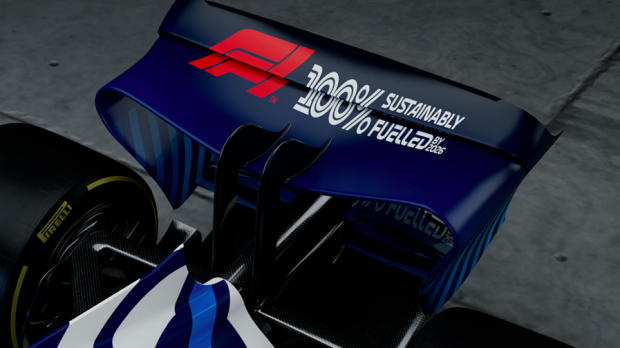 Renewable energy and a new way to fuel
Alongside that, Formula 1 is transitioning to 100% renewable energy across all its facilities. It is also collaborating with the FIA to develop a sustainable fuel for 2026 and beyond, sourced from non-food materials, municipal waste, or even the atmosphere itself, all in the name of reducing carbon emissions. However, experts have raised concerns about the efficacy of such fuels, and further testing is required.
With the spotlight on racing fuel and event sustainability, to its credit, the sport of Formula 1 recognises the formidable challenge posed by its logistical operations, which are central to its carbon footprint. While achieving the net-zero carbon goal by 2030 remains a complex task, there is no doubt that the sport is committed to navigating the intricate terrain of environmental responsibility within the motorsport industry.
READ MORE: Brundle hits out at F1's CONFUSING sustainability measure