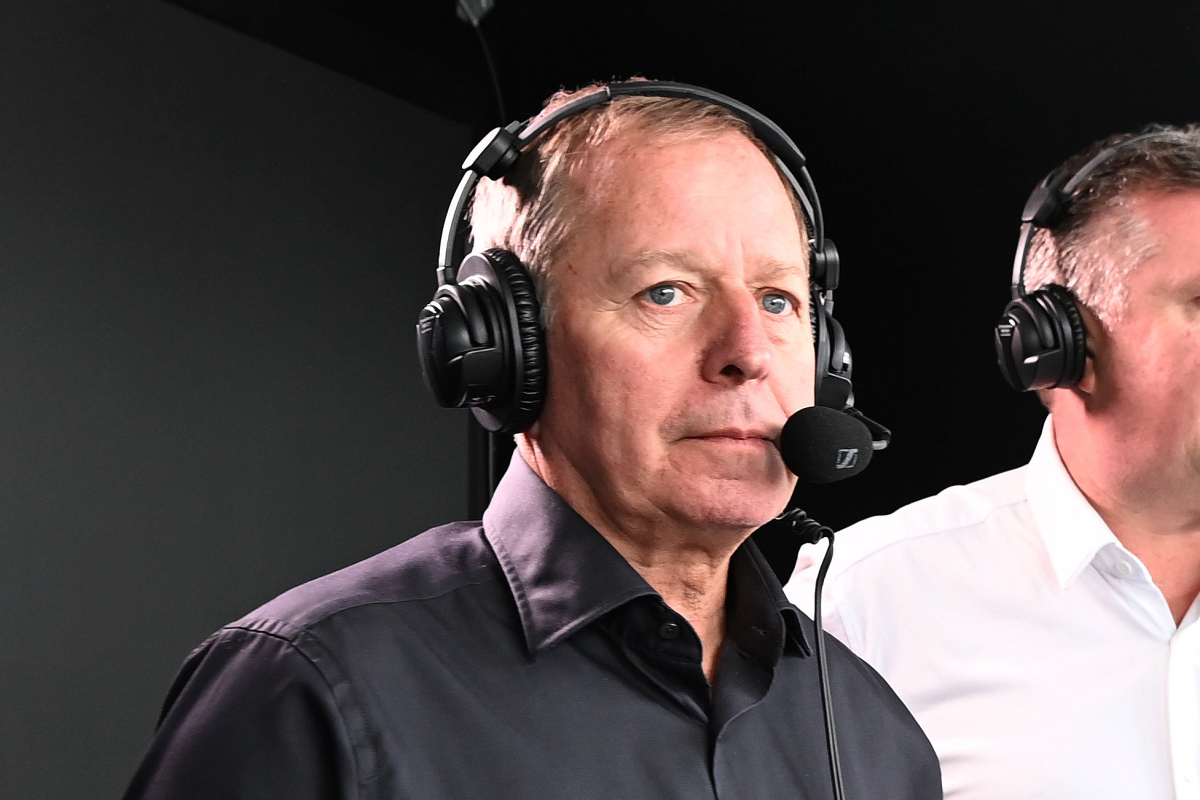 Brundle hits out at F1's CONFUSING sustainability measure
Brundle hits out at F1's CONFUSING sustainability measure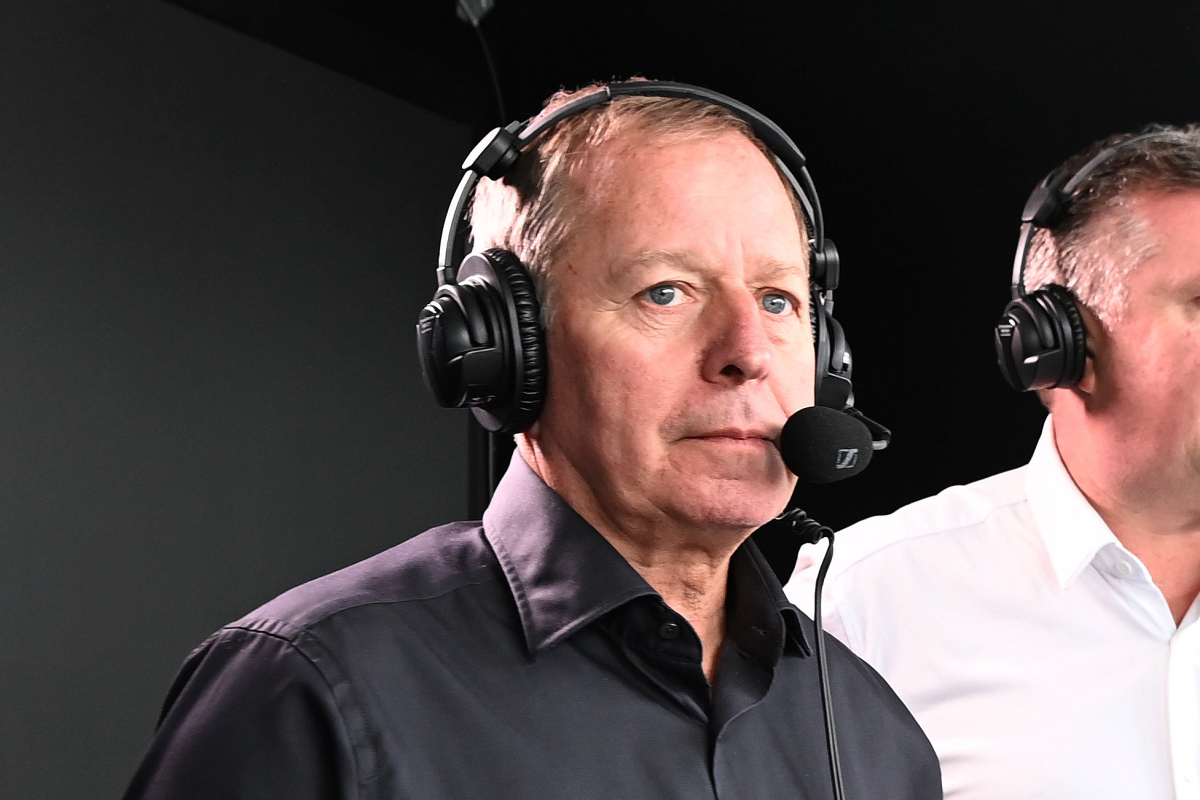 Sky Sports pundit Martin Brundle has argued that Formula 1 cannot use the 'sustainability card' to justify their new 'Alternative Tyre Allocation' trial.
In a shake-up to the traditional tyre allocations, teams in Budapest saw their usual 13 sets of rubber drop down to 11 for the Hungarian Grand Prix.
Beyond that, F1 also mandated certain compounds for the specific qualifying sessions. The rules meant that teams had to use the hard Pirelli for Q1, mediums for Q2 and softs for Q3.
READ MORE: Best F1 TV commentators and presenters: GPFans Broadcaster Power Rankings
What is known as the 'Alternative Tyre Allocation', the format which was first scheduled for the Emilia Romagna Grand Prix prior to its cancellation earlier this year, aims to see if fewer tyres can be taken to grand prix weekends.
Yet the attempt to make the sport more sustainable has not gone down well with Brundle, who questioned the format change.
F1 can't hide behind sustainability card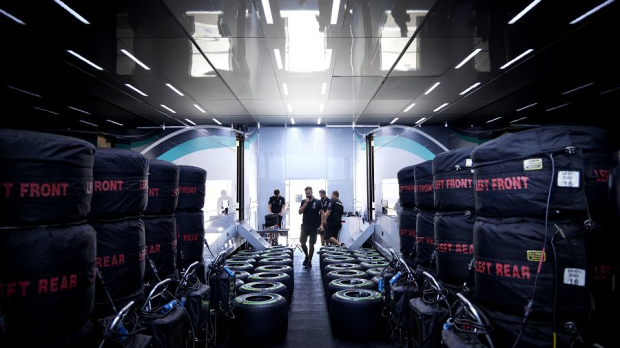 "I'm very open-minded to changes," he wrote in his Sky Sports column. "But I don't think the sustainability card of tyre saving is powerful enough on this one to warrant the changes, given that the current qualifying format has worked very well since 2010.
"In any event we could just reduce the number of tyres for a GP weekend to 11 sets, and also have a look at how many unused sets of intermediates and wet tyres get wasted.
"Other sports such as football and tennis have kept the basics the same for decades and it doesn't seem to harm the audience engagement, and this has a feel of 'if it ain't broke don't fix it'. It'll be tried for a second time later this year."
Fans will witness the next trial of the rule change at the Italian Grand Prix at Monza in early September.
READ MORE: F1 drivers out of contract: Hamilton heads select group