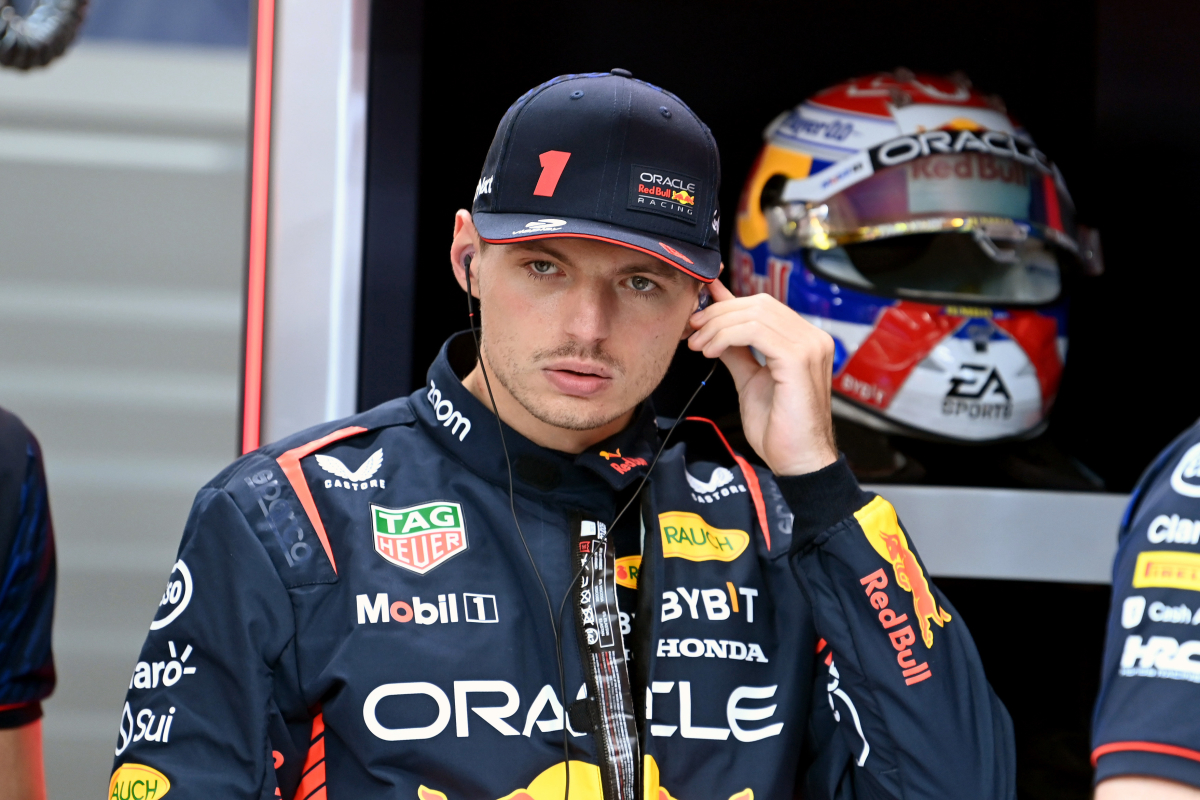 Verstappen takes jab at Perez with 'equal cars' comment
Verstappen takes jab at Perez with 'equal cars' comment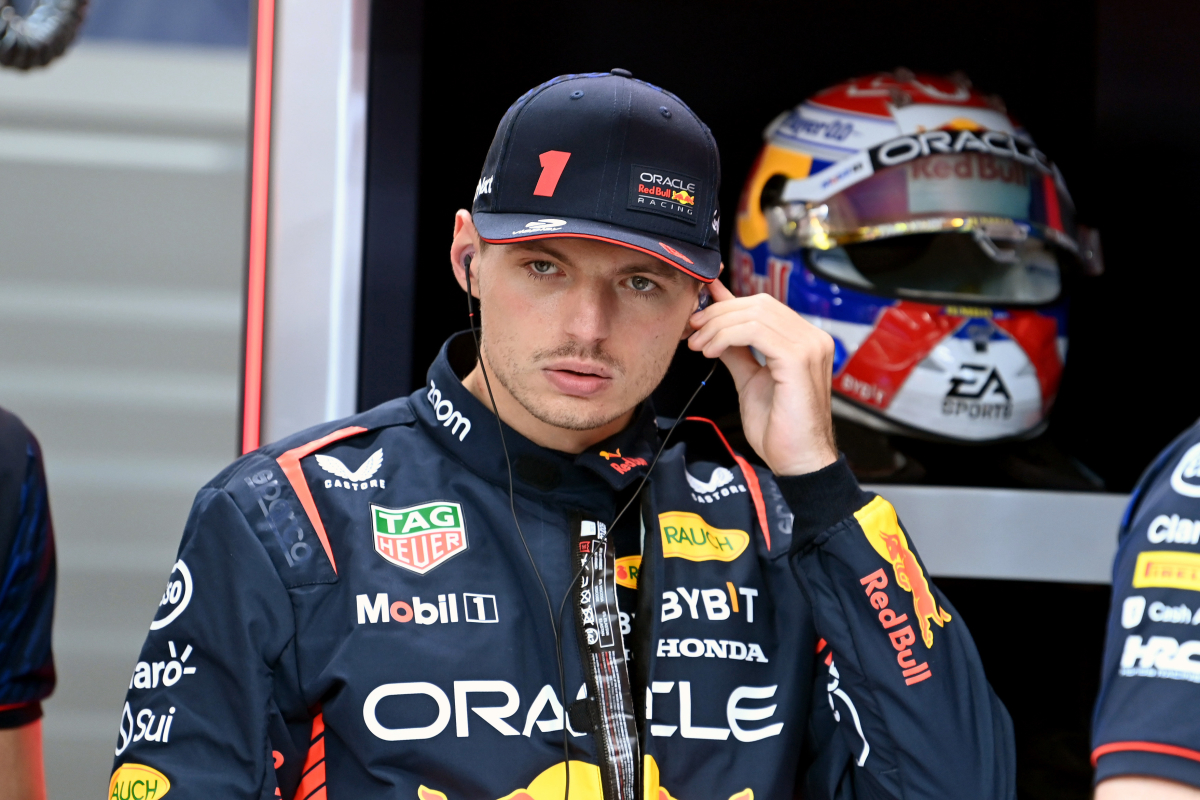 Max Verstappen has been firm about the performance gap between himself and Sergio Perez, firmly asserting that Red Bull's cars are 'equal' after Japanese Grand Prix qualifying.
While Verstappen secured pole position at Suzuka, Perez could only manage fifth place, with Oscar Piastri, Lando Norris, and Charles Leclerc splitting the two Red Bull drivers.
Verstappen has established quite a commanding gap of over five tenths of a second over Piastri, who qualified in second place, while his team-mate lagged significantly behind the reigning world champion, trailing by nearly eight tenths of a second.
Perez himself couldn't provide a straightforward explanation for his loss of pace, telling Viaplay, "it wasn't as straightforward as I was expecting it, I really had a scrappy qualifying."
He went on to praise his team-mate, saying, "I think Max has been on a very high form, and I haven't been able to extract the maximum from the car, haven't been comfortable since I got here, so we tend to see these sort of gaps."
When Verstappen was asked after qualifying whether he had an explanation for being so much faster than the Mexican, the Dutchman firmly replied, "No, all I can say is that the cars are equal."
This subtle jibe implied that it's solely Perez's responsibility for not being able to close the gap.
READ MORE:
McLaren's future looking bright after latest contract news
Verstappen's confidence soars in Japan
In contrast to Red Bull's unexpectedly tough weekend in Singapore, Verstappen is in much better spirits in Japan, particularly regarding the performance of his RB19.
This became apparent when he told Viaplay: "The whole weekend has been going really well, and balance of the car was just top notch, so that's why I could really floor it, so to speak."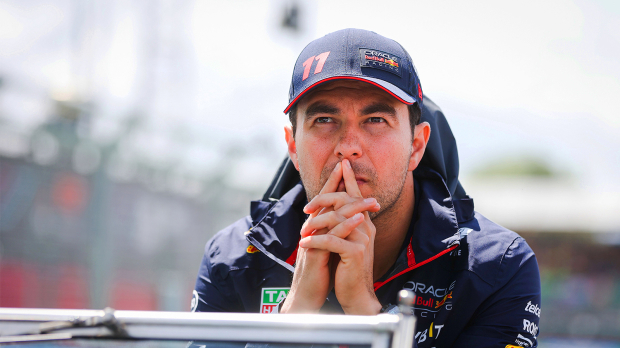 Later, the reigning champion reiterated a similar sentiment on Sky Sport, saying, "It's been good from lap one onwards. It gave me a lot of confidence. Throughout the weekend, you make little adjustments to the car, especially in qualifying.
"When you have that confidence, especially in sector one, you can really push it to the limit in a controlled way. It brought a smile on my face while driving."