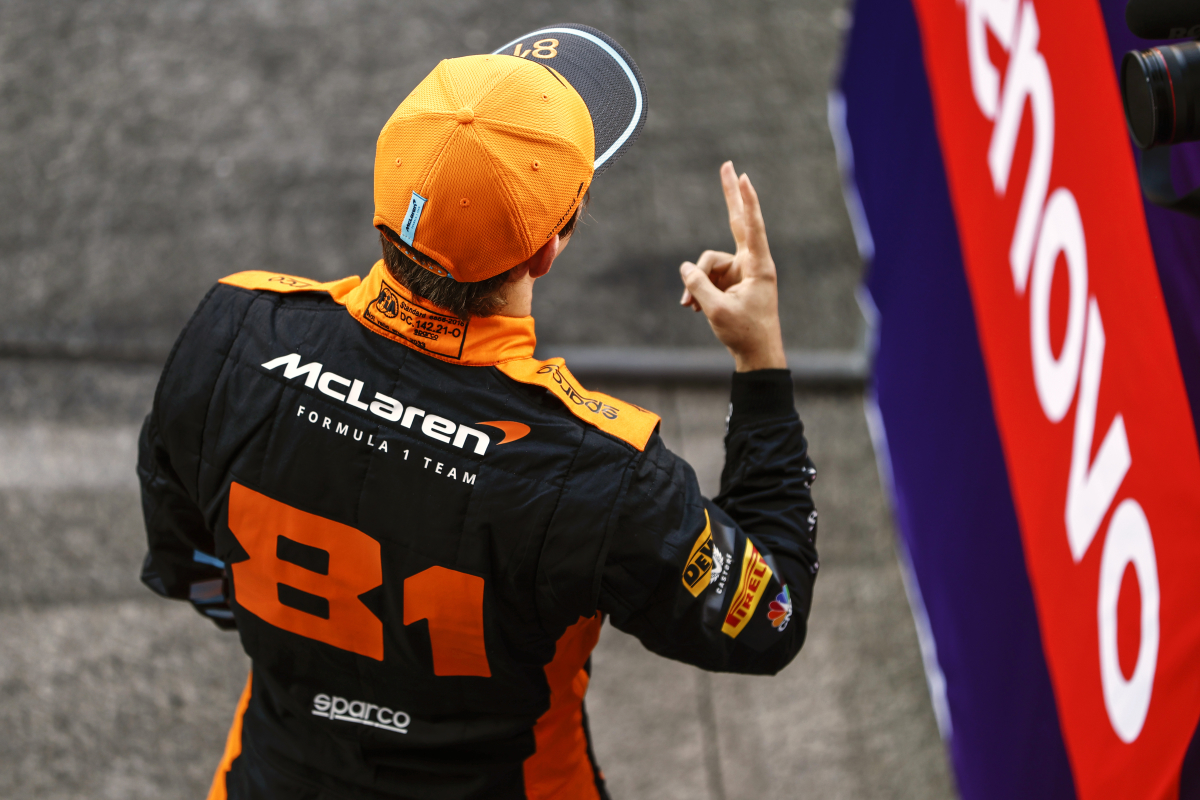 4 things you might've missed from Japanese Grand Prix qualifying
4 things you might've missed from Japanese Grand Prix qualifying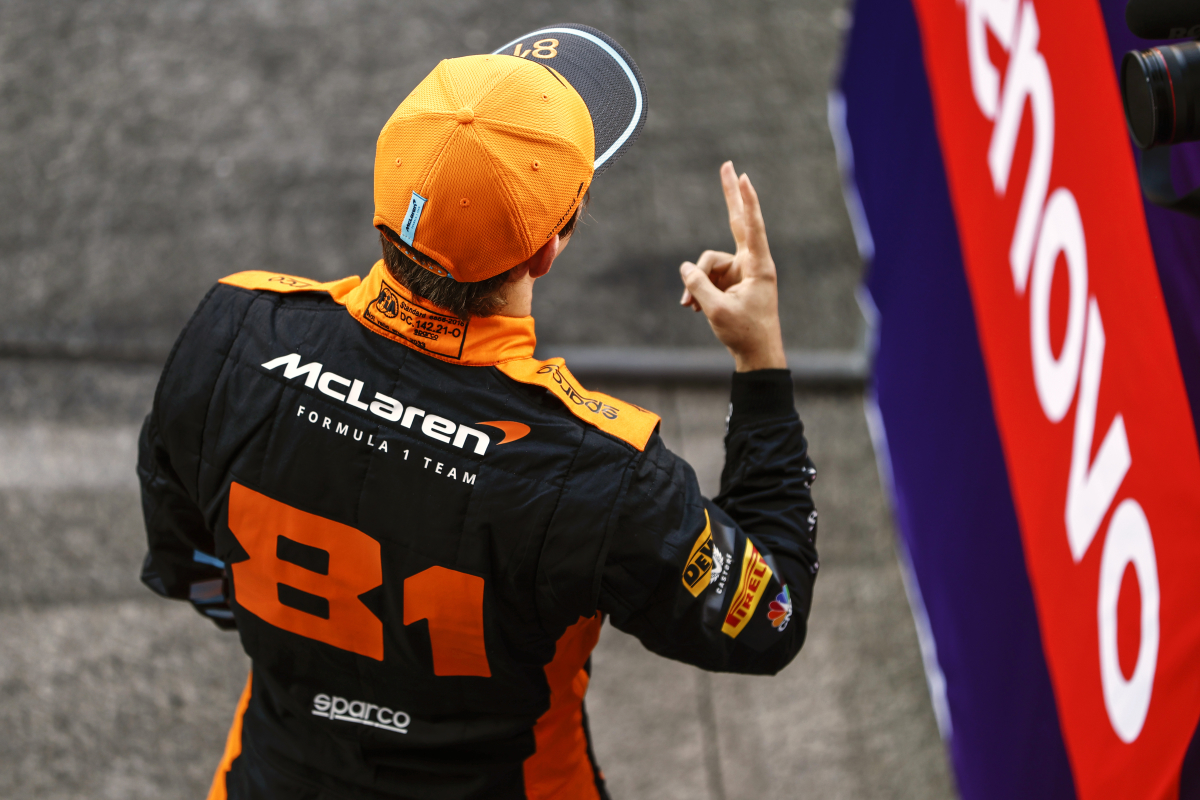 Max Verstappen bounced back from his Singapore Grand Prix disappointment on Saturday to stick his Red Bull on a dominant pole position in Suzuka.
But you knew that. Everyone's talking about that! Even if you didn't fancy getting up in the early hours to watch the qualifying session, you're probably aware that Verstappen's on pole, followed by Oscar Piastri and Lando Norris.
We're not here to tell you about that today, we're here to fill you in on the little moments you might've missed – either because you were watching but walked away to put the kettle on for a well-deserved cup of coffee or because you were having a lovely Saturday snooze. We've got you covered.
Things you might've missed
1. Williams' American Nightmare
Logan Sargeant, Cody Rhodes, what do they have in common? You're probably guessed, because you've read the title of this section – they're both the American Nightmare.
Sargeant didn't make it out of Q1 on Saturday, but not because of a lack of pace on this occasion. At the end of his first lap, he booted it too hard around the last corner and stuffed his Williams into the wall.
That bit, you probably didn't miss. What you might've missed was the reaction in the Williams garage.
Absolute pain in the Williams garage after that Sargeant shunt 😩#F1 #JapaneseGP pic.twitter.com/7qvOJPMFjk

— Autosport (@autosport) September 23, 2023
Yikes.
2. Piastri's false start
He's probably not going to care about this now, but Piastri and McLaren had a bit of a moment during the session when the Australian was ordered to hold up and the end of the pit lane.
The team rolled him back to the pits – good thing they weren't right up the far end! – and got their session going again. A little bit of a scare, and it's still not entirely clear what was going on, but he got back on his horse and put himself on the front row.
3. Gasly's Vettel tribute
Pierre Gasly didn't have the dream qualifying session, putting his Alpine 12th, but it could have been worse if the issue he'd reported over team radio had become a hindrance.
Telling his engineer that he 'felt something between his feet, in the cockpit', the Frenchman reminded fans of an infamous bit of team radio from Sebastian Vettel – in attendance this weekend – in 2018.
Pierre giving those Sebastian Vettel vibes 😅 pic.twitter.com/JheEHxjYPi

— Sky Sports F1 (@SkySportsF1) September 23, 2023
"There's something loose between my legs...apart from the obvious," the German said. "So something flying around my feet. Around my feet, I mean, I'd be proud if it was what you think it is, but it's not!"
4. Alonso's streak
While his team-mate Lance Stroll exited in Q1 once again, Fernando Alonso – by the skin of his teeth – kept a hugely impressive streak alive.
The Spaniard just squeaked his Aston Martin into Q3 by the barest of margins, meaning that he's still the only driver to make it into the final part of qualifying at every single race this year.
For a team who had few expectations coming into the year and given the dominance of Red Bull, that is truly extraordinary.
READ MORE: Best F1 TV commentators and presenters: GPFans Broadcaster Power Rankings