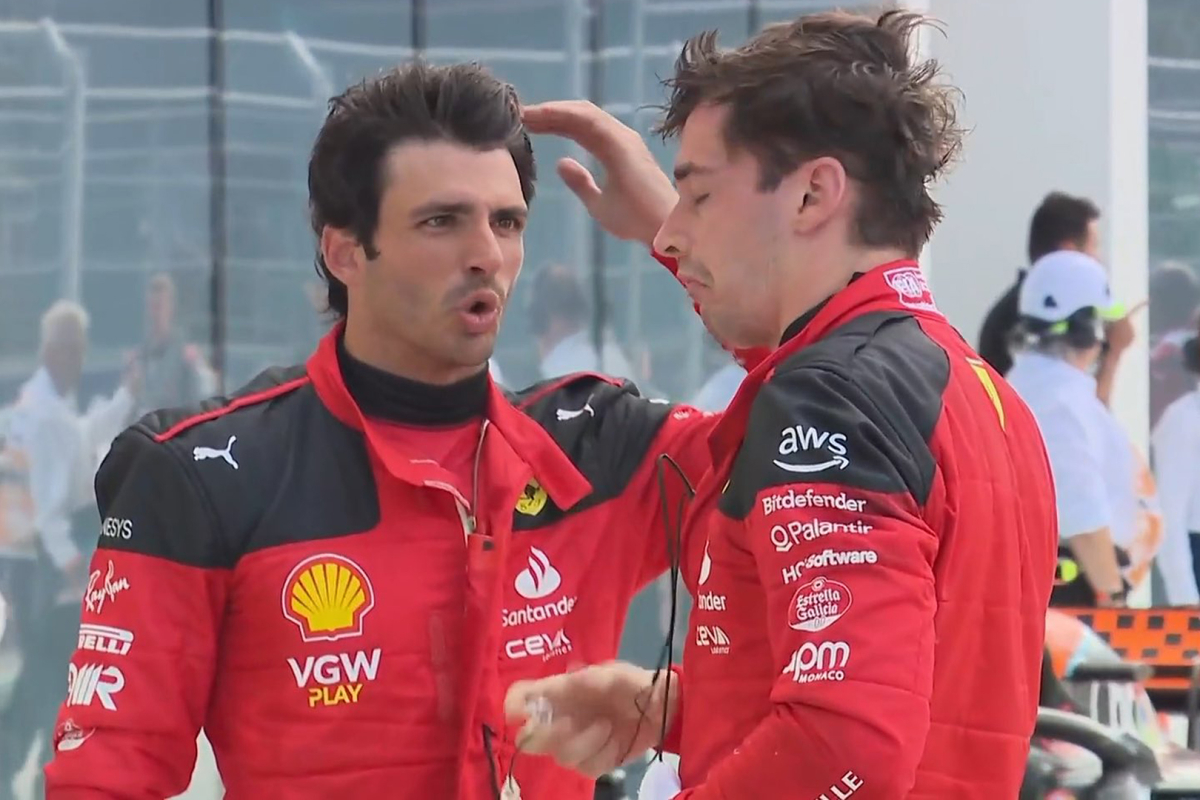 Ferrari drivers admit CONCERNS about rivals after chastening day
Ferrari drivers admit CONCERNS about rivals after chastening day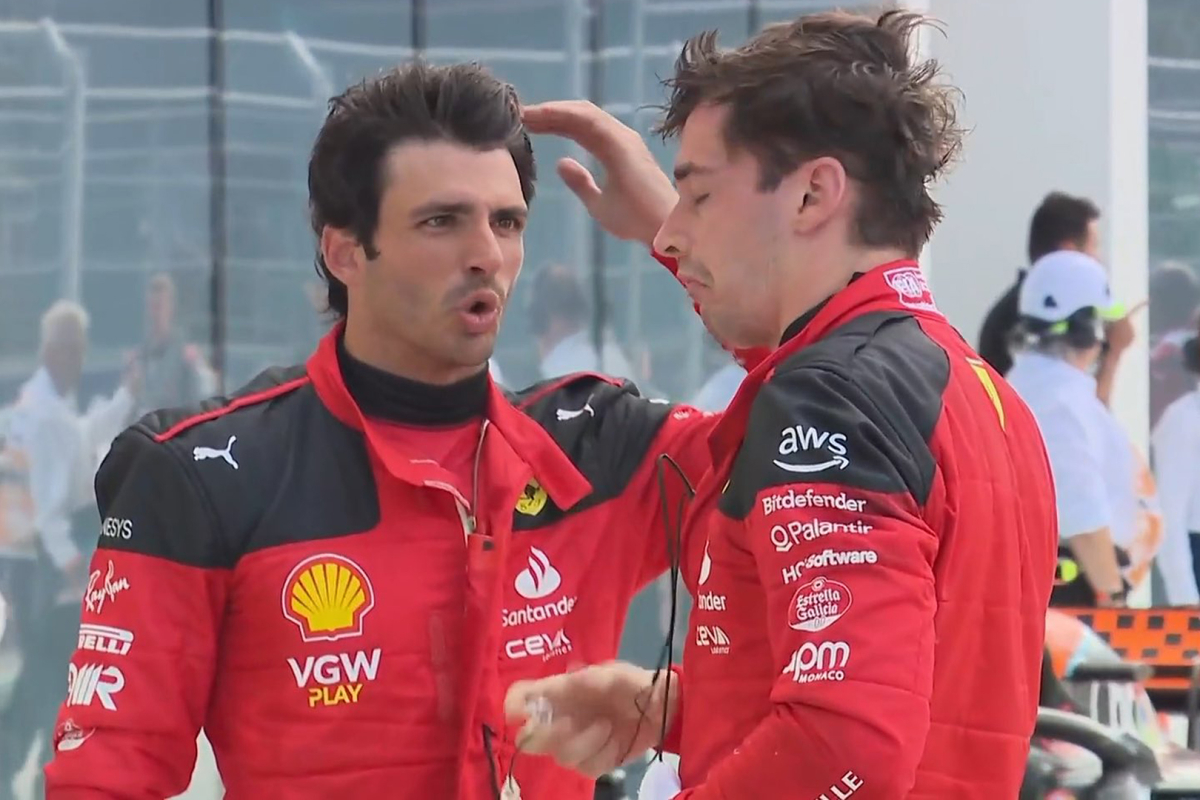 Charles Leclerc and Carlos Sainz have admitted that their car is third behind Red Bull and McLaren in Suzuka after qualifying, but insisted that they aim to compete with the latter in the race.
Ferrari arrived in Japan with hopes of replicating their strong performance in Singapore, where Sainz secured a fantastic victory, taking advantage of McLaren and Mercedes after Red Bull's sudden downturn at Marina Bay.
However, Red Bull bounced back in Japan, and Ferrari were also beaten by McLaren. While Piastri and Norris finished second and third in qualifying, Leclerc and Sainz could only manage fourth and sixth respectively.
Leclerc admitted his surprise at even being close to the papaya cars though, saying: "I definitely did not expect to be that close to the McLaren.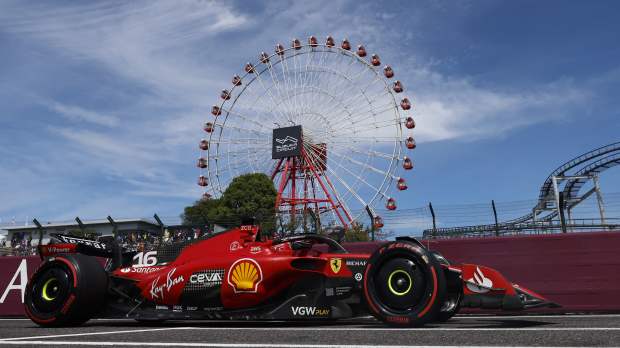 "We did not expect to beat them. For some reason they found something in sector one from yesterday. They did a huge step forward, since FP3, we knew that we didn't really have that in the car. It was quite difficult then, to come back in sector two and three."
He added: "Also, they had a really good management of qualifying. They did two very good laps. They had one more set of soft for Q3, and I think that we lost a little bit there too. All in all, honestly, my lap in Q3, I don't think there was much more there. I don't regret any choices we've made."
However, he insisted that McLaren and Ferrari will be very evenly matched on Sunday and that either team could come out on top, so he's hoping to gain positions at the start.
"It's going to be tricky because I think our race pace is not too dissimilar to one of the McLarens," said the Monegasque. "If we pass them at the start, I think it will be difficult for them to pass us on track. If we don't then I think it will be difficult for us to pass them on track."
READ MORE: F1 Qualifying Results – Japanese Grand Prix 2023 times as Verstappen thwarts McLaren charge in Q3