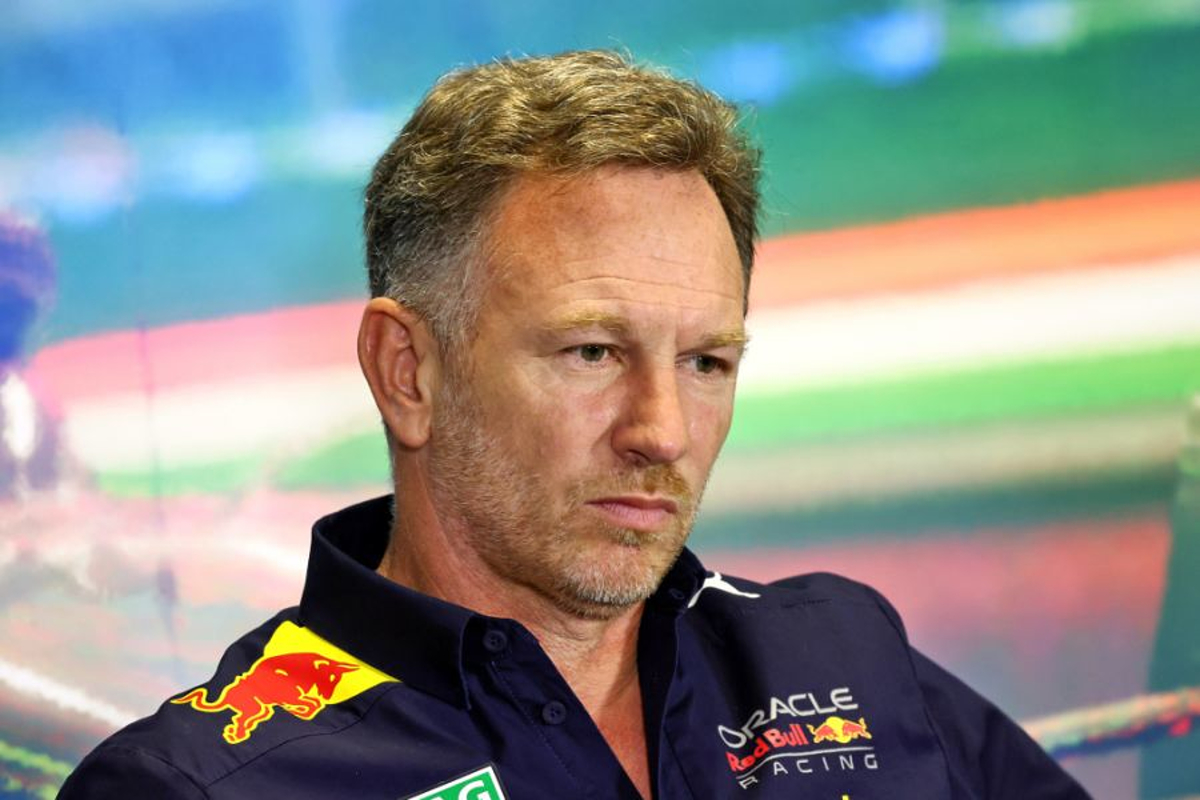 Horner reveals Verstappen CRASH fear after Japanese Grand Prix qualifying
Horner reveals Verstappen CRASH fear after Japanese Grand Prix qualifying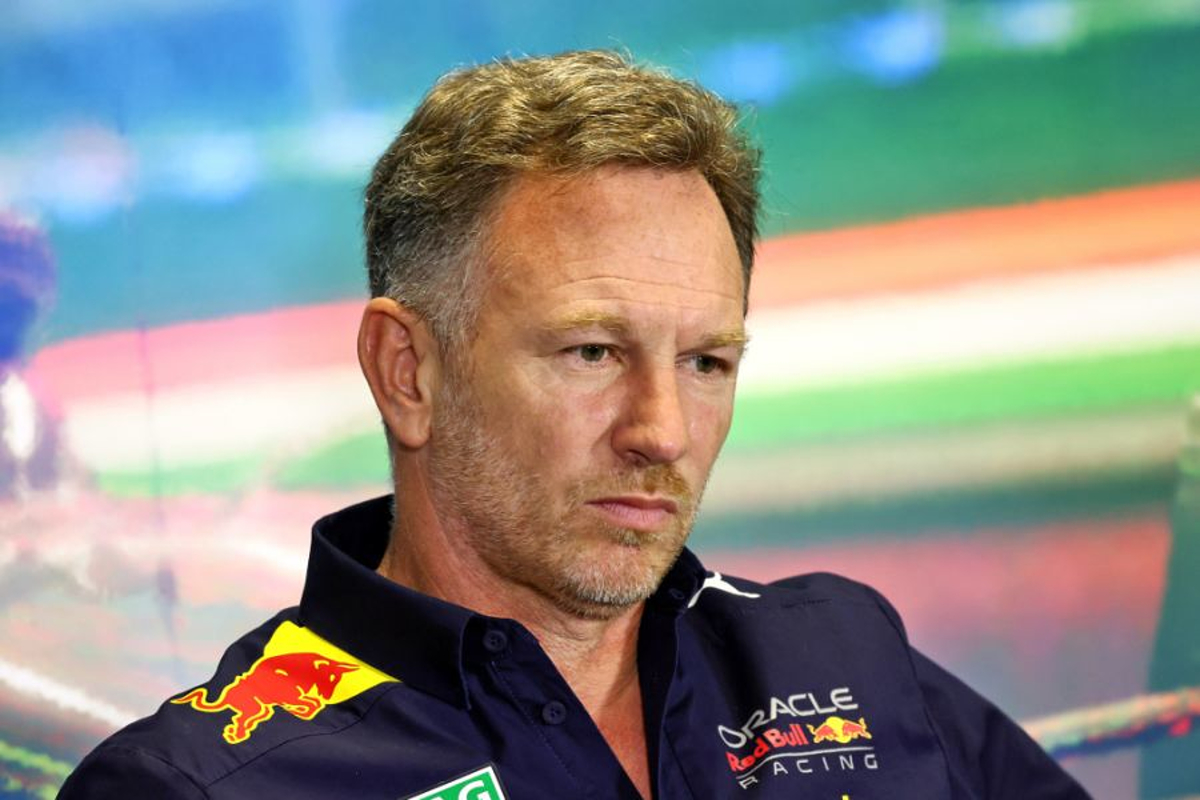 Christian Horner has admitted to fearing a crash during Japanese Grand Prix qualifying as he watched Max Verstappen give it his all to improve his Q3 time.
Following a disastrous weekend in Singapore, Red Bull arrived in Suzuka gunning for the top, with rival teams Ferrari and McLaren also bullish about their chances.
However, Verstappen crushed their hopes after romping to a scintillating pole with a time of 1:28.887, half a second faster than the second-placed Oscar Piastri.
Verstappen has dominated the standings since Friday and during qualifying, he delivered several superb laps as he looked to flawlessly master the circuit.
READ MORE: F1 ROOKIE joins Verstappen on the front row for Japanese GP after qualifying
"I think what we've witnessed today is something very special, to be honest with you," Horner said. "I think that last lap, just have a look at turn five. That first sector was absolutely mighty."
Horner, however, feared Verstappen might crash in his quest for perfection.
He added: "GP [Gianpiero Lambiase] started winding him up for the last run to say, 'Let's see a 28 in there.' I said to GP, 'Look, I'd like to see four wheels on the car at the end of it'."
"So, that first run looked good enough to get the job done but then he just went quicker again and as I say, all his laps have been stunning today. He's done three laps on new tyres, the lap on scrub tyres in Q2 to go second fastest.
"It has been an absolutely mind-blowing performance."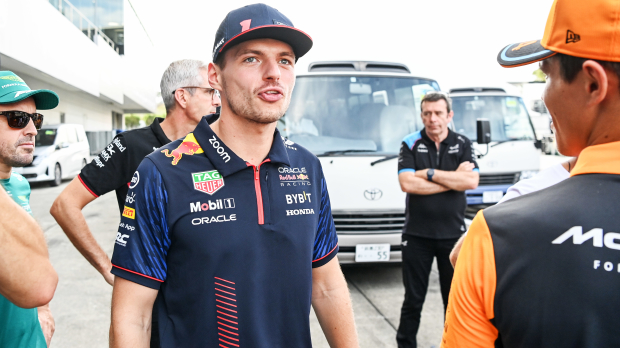 Back on track
Horner is pleased that Red Bull are back on top in Suzuka, a circuit they knew from the start would suit their car's characteristics.
Although he admitted not fully understanding the reasons behind their Singapore slump, he believes it will be useful for learning and emerging stronger.
"I wish I could tell you all the answers, but I'm not sure we totally understand still," Horner said. "Singapore was a bit of an anomaly for us, we've learnt a few lessons from that.
"The car has always been strong at this type of circuit all year and particularly that first sector, which is man and machine at the limit. Today that was an awesome display."
Perez, on the other hand, finished fifth in qualifying, though Horner is confident that the Mexican will benefit from better pace during the race.
"He's slightly under the car compared to Max in those higher-speed turns," Horner said. "He's closed the gap in the high-speed turns, but Max keeps moving it.
"P5 for Checo, I think he'll have strong race pace. We saw that yesterday, so I think he'll be OK in the race."
READ MORE: F1 Qualifying Results – Japanese Grand Prix 2023 times as Verstappen thwarts McLaren charge in Q3