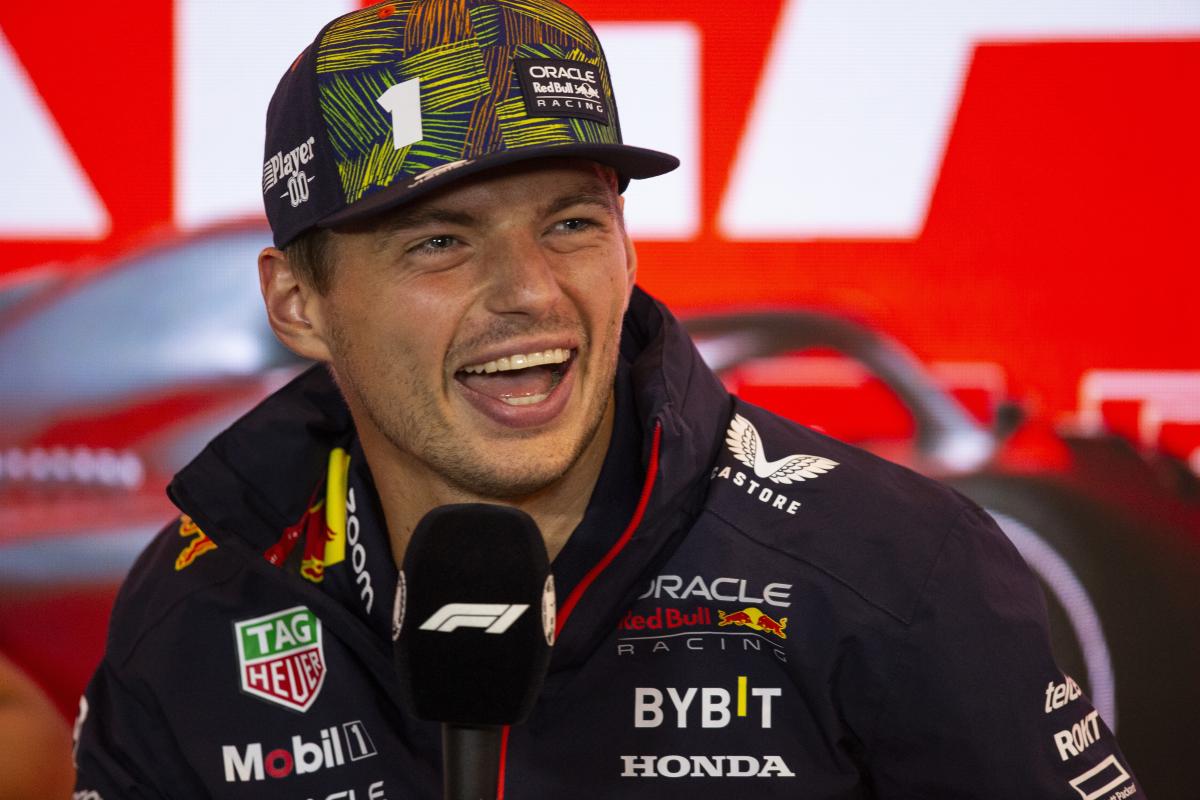 Horner reveals how 'OUT OF THIS WORLD' Verstappen clinched Japanese GP pole
Horner reveals how 'OUT OF THIS WORLD' Verstappen clinched Japanese GP pole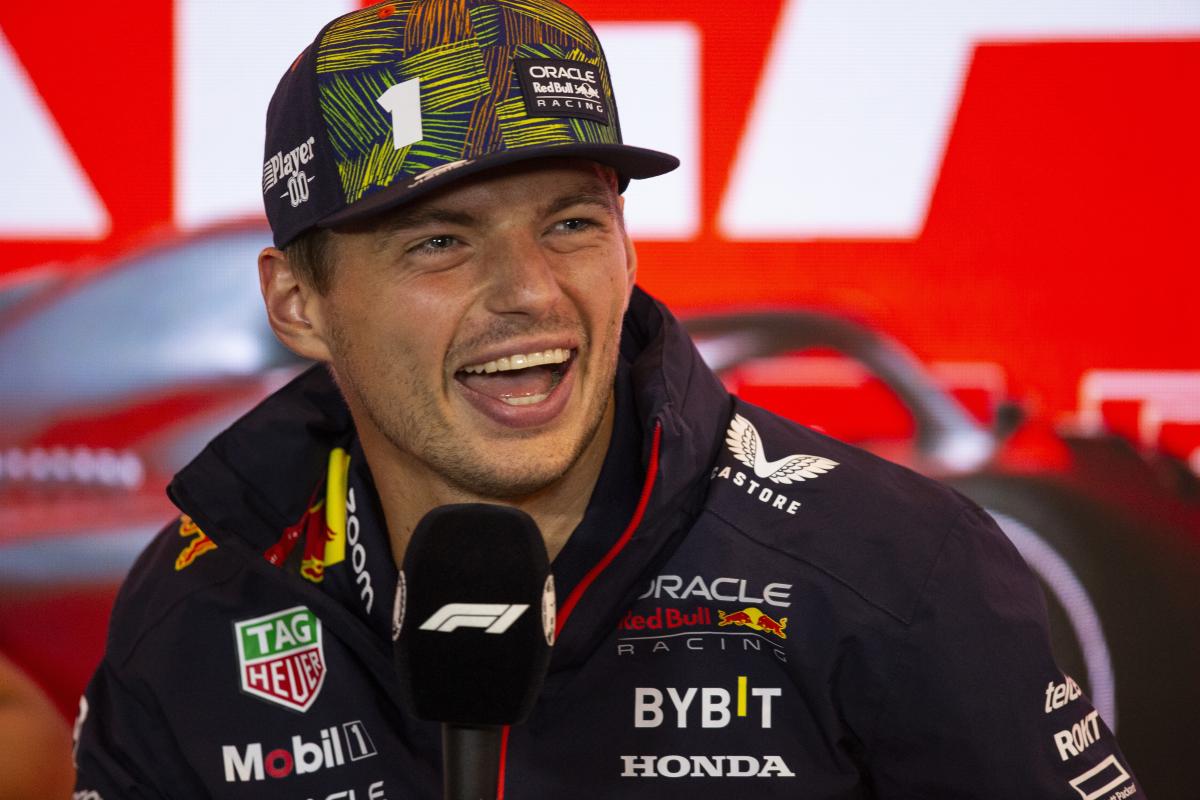 Christian Horner has praised Max Verstappen for producing an 'out of this world performance' to claim pole position at the Japanese Grand Prix.
The world championship leader has dominated the weekend so far and took the top spot in Suzuka after finishing 0.581 seconds ahead of McLaren's Oscar Piastri.
With Verstappen's team-mate Sergio Perez also managing to qualify in the top five, Red Bull look set to secure the constructors' championship on Sunday.
But despite this, Perez once again failed to place anywhere near his team-mate and was 0.773s adrift of the Dutchman.
READ MORE: Unstoppable Verstappen is a MAJOR PROBLEM for F1
Nonetheless, Horner is happy with both performances.
"Look, I think you just need to say hats off to Max on a day like today, it was just an out-of-this-world performance," he told Viaplay. "And Checo, P5, he'll race OK from there.
"We've got good race pace, you can overtake here, I think he'll be OK. It's going to be a race of degradation, really, and strategy, and we've got to make sure that we pick the right strategy."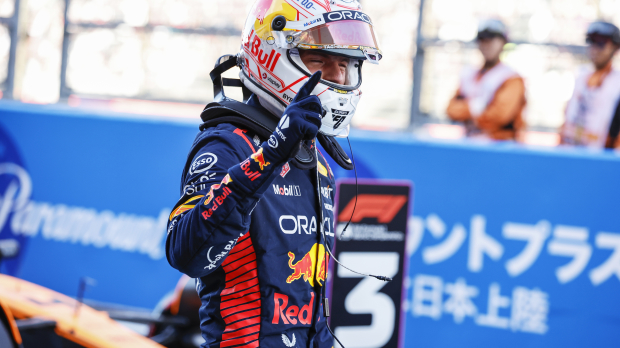 On the cusp of glory
For quite a while now, it has been a case of when - not if - Red Bull win the constructors' title.
They have triumphed in 14 of the 15 races this season, with the Singapore GP last time out being their only blemish on that record. That was the first opportunity they had to win the title and they blew it, but it has always looked likely that they would wrap up the title either in Japan or Qatar.
All they need to do is make sure they do not get outscored by Mercedes and ensure that Ferrari do not outscore them by 24 points or more.
It's looking unlikely that Mercedes will be able to better them, being down in seventh and eighth after qualifying, and Ferrari may also fall short.
"Well, we'll see, we still got a lot of racing to do, it's a big race, this one, for us, but we're starting in the best possible place," Horner added.
READ MORE: EXCLUSIVE: Verstappen setup quirk which allows Red Bull to make car even fasters