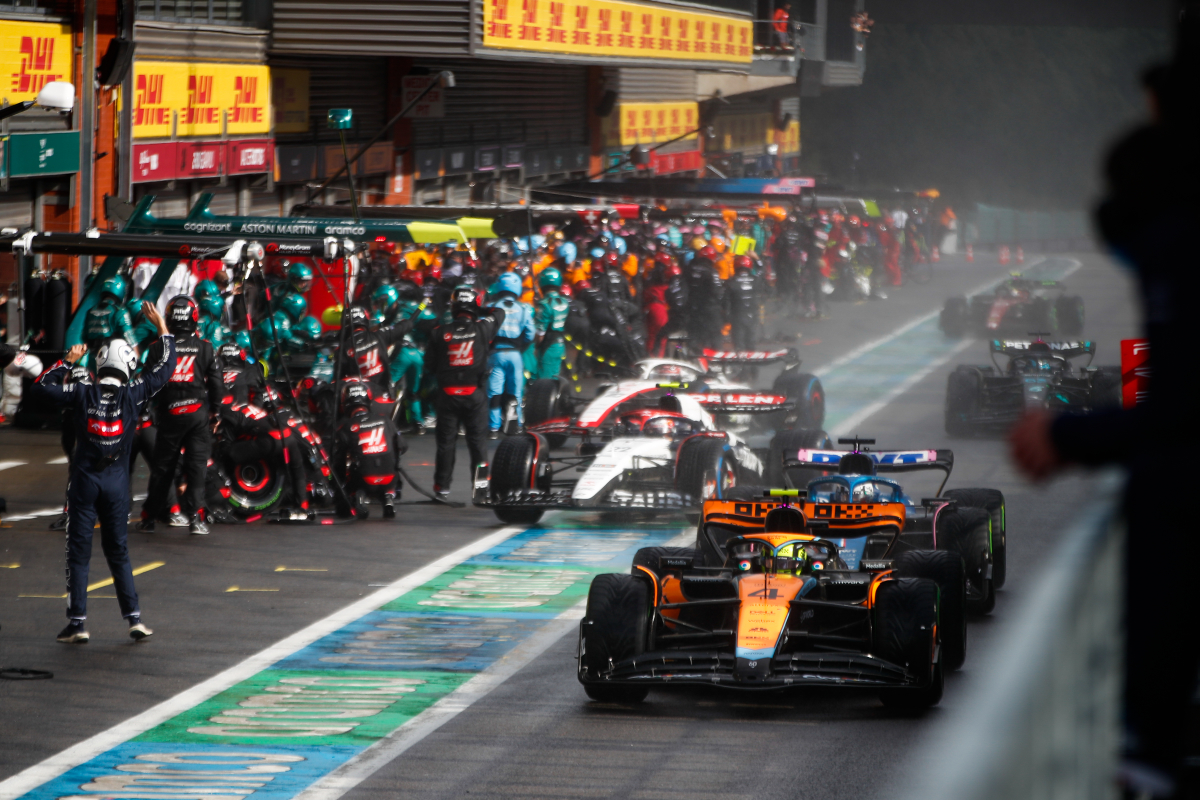 FIA announce controversial rule being BROUGHT BACK for Japanese GP
FIA announce controversial rule being BROUGHT BACK for Japanese GP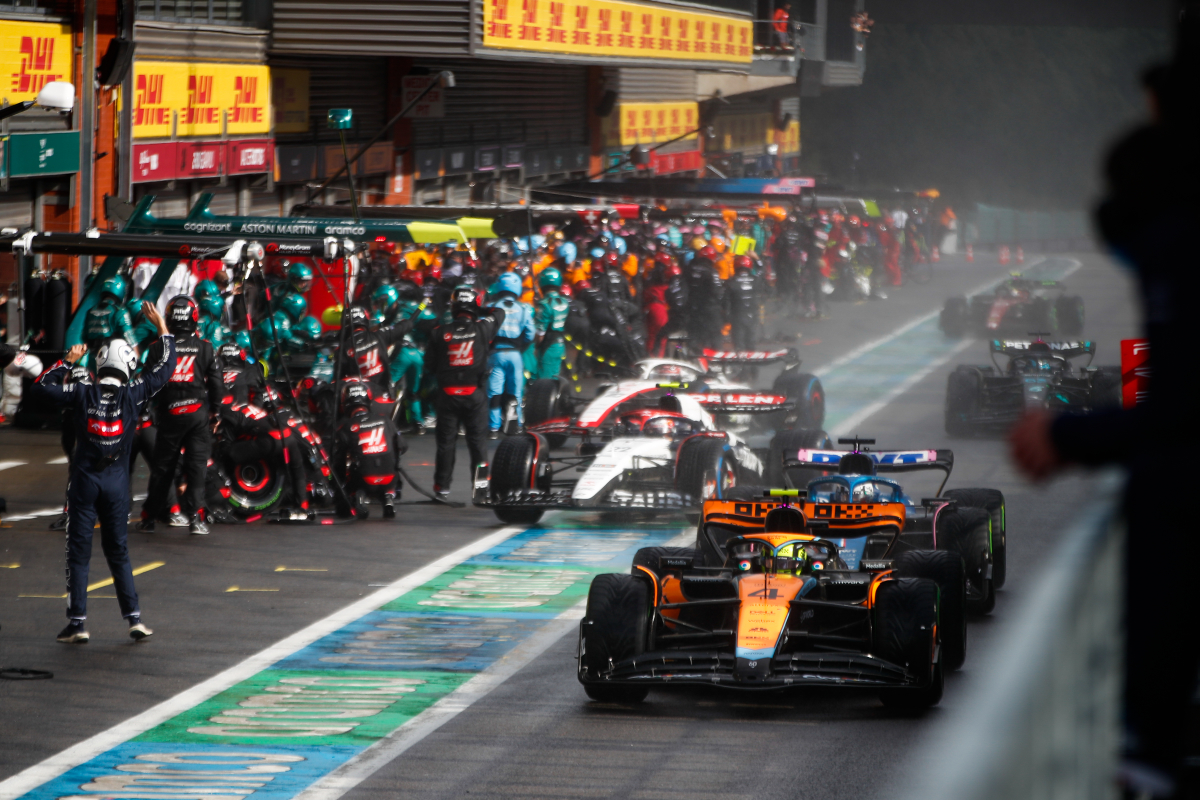 The FIA has reintroduced the maximum time limit rule for all laps during qualifying sessions leading up to the Japanese Grand Prix.
This decision comes in response to concerns about potentially dangerous slow-lap queuing among drivers in Singapore last weekend.
During the Italian Grand Prix, drivers were informed that they would need to adhere to a maximum delta time for all their laps to address this issue.
However, the rule was not enforced in Singapore, where bunching up on the track was a notable problem, particularly in the final sector of the Marina Bay Street Circuit during Q1.
Although several drivers, including Red Bull's Max Verstappen, were investigated for alleged impeding during the session, no penalties were issued.
This led to calls from drivers like McLaren's Lando Norris for F1 to adopt a stricter stance on impeding incidents.
READ MORE: Lawson reveals F1 'discussions' on horizon as AlphaTauri star issues 'NOT HAPPY' warning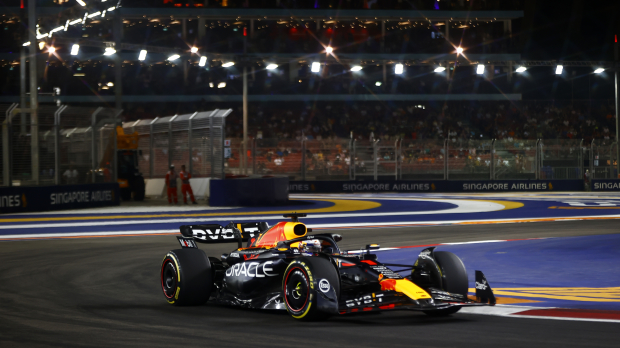 FIA clamp down on impeding
In his event notes ahead of the Japanese Grand Prix weekend at Suzuka, FIA race director Niels Wittich outlined the incoming rule changes.
"For the safe and orderly conduct of the event, other than in exceptional circumstances accepted as such by the stewards, any driver that exceeds the maximum time from the second Safety Car line to the first Safety Car line on ANY lap during and after the end of the qualifying session, including in-laps and out-laps, may be deemed to be going unnecessarily slowly," he wrote.
Ferrari drivers Charles Leclerc and Carlos Sainz both faced investigations for alleged rule breaches during qualifying at Monza. However, both drivers escaped penalties.
The FIA clarified that drivers might avoid sanctions in 'exceptional circumstances', if they can provide an acceptable explanation for their actions.
READ MORE: F1 aero expert reveals whether Red Bull NIGHTMARE will continue in Suzuka