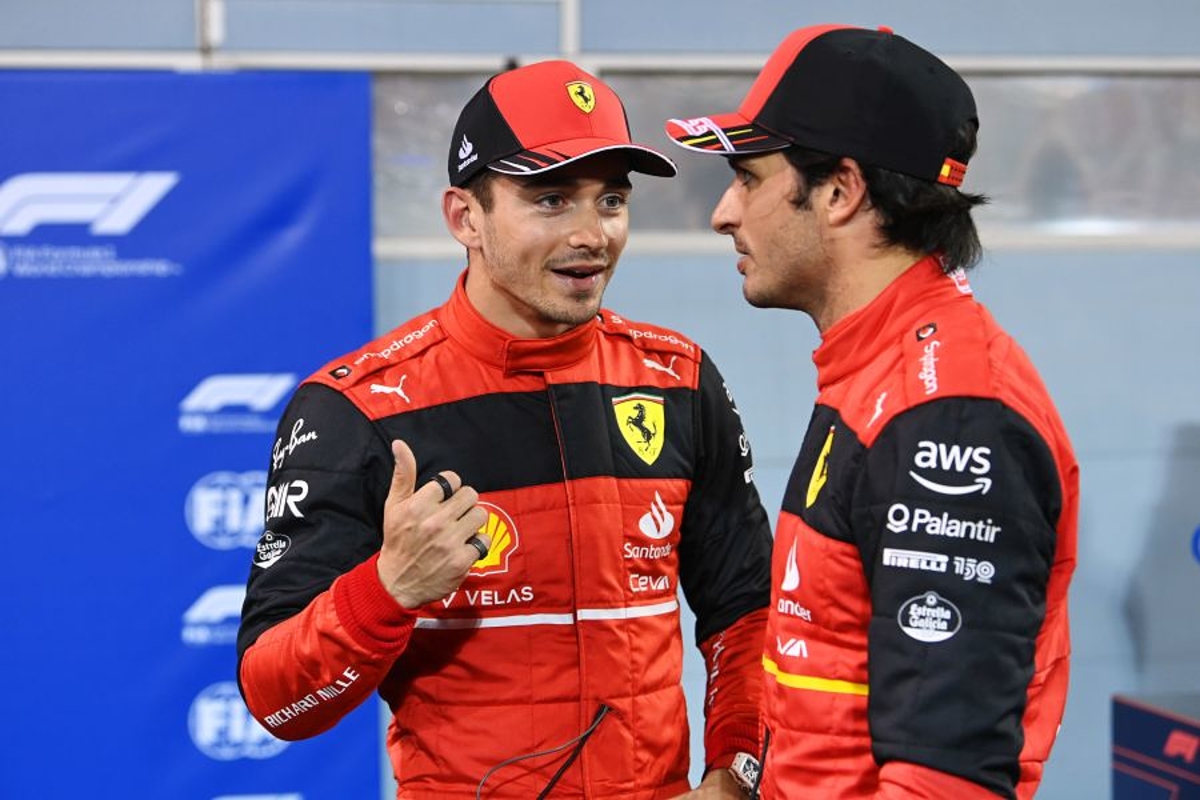 Japanese GP organisers left red-faced after Ferrari BLUNDER
Japanese GP organisers left red-faced after Ferrari BLUNDER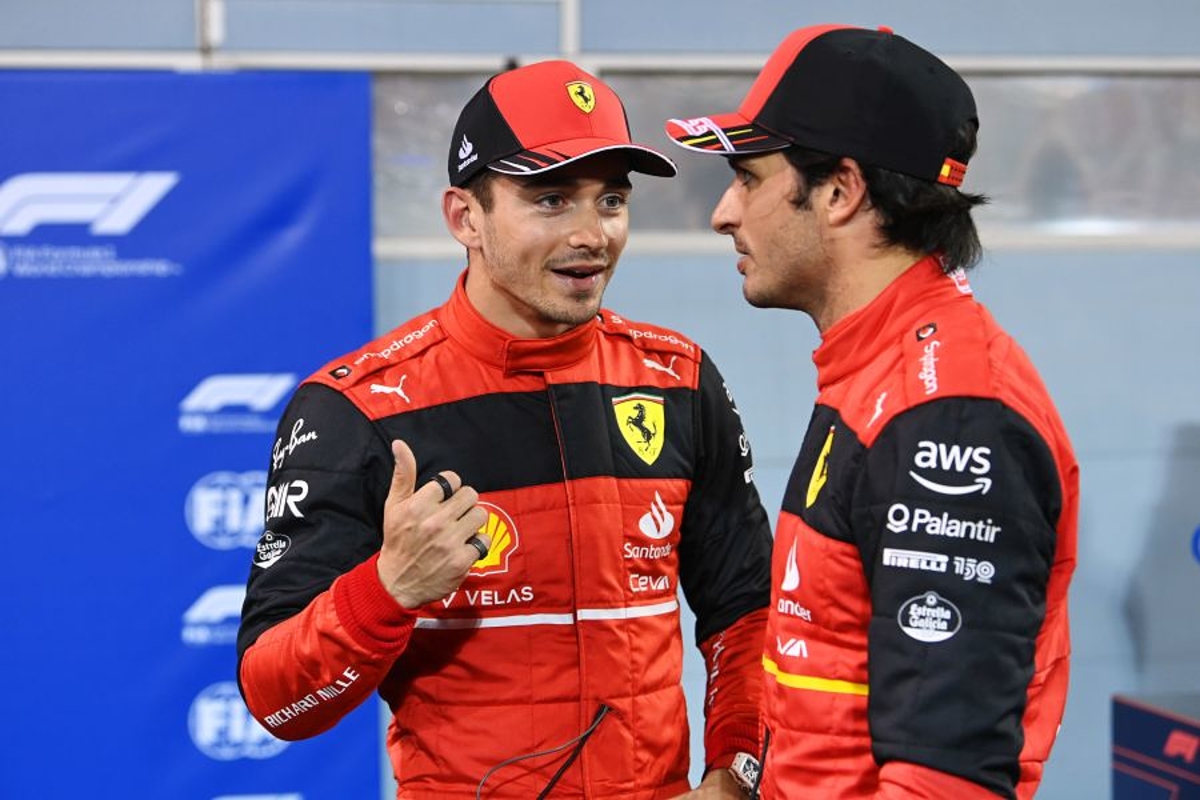 Officials at the Japanese Grand Prix recently addressed a funny oversight involving Ferrari drivers Carlos Sainz and Charles Leclerc in the lead-up to this weekend's race.
The awareness of this issue arose only subsequent to the circulation of a viral photograph on Reddit, which prominently displayed the placement of Sainz's banner above both sides of the Ferrari garage.
Sainz has garnered considerable attention in recent weeks due to his noteworthy achievements, including securing pole position at Monza earlier this month and claiming a spectacular victory in last week's race in Singapore.
His triumph at Marina Bay marked a significant milestone, as he became the only driver aside from the Red Bull duo of Max Verstappen and Sergio Perez to clinch a race win in the 2023 season.
READ MORE: Top pundit insists 'strongest Sainz EVER' has emerged
Japan organisers left red-faced
Evidently, those tasked with putting up the decor at Suzuka found themselves somewhat swept up in the fervour surrounding the 29-year-old driver's recent successes.
Incredibly, they not only placed a banner featuring Sainz's visage and name above his designated garage, but also inadvertently did exactly the same above Charles Leclerc's.
A number of comments on the viral post questioned how it had taken them so long to notice the blunder.
Thankfully, after being made aware of their unfortunate error, personnel wearing high-vis promptly took corrective measures to conceal the banner bearing Sainz's face and replaced it with the correct Leclerc banner.
All's well that ends well, as they say.
READ MORE: Sainz secures DRAMATIC victory in Singapore despite late Mercedes charge