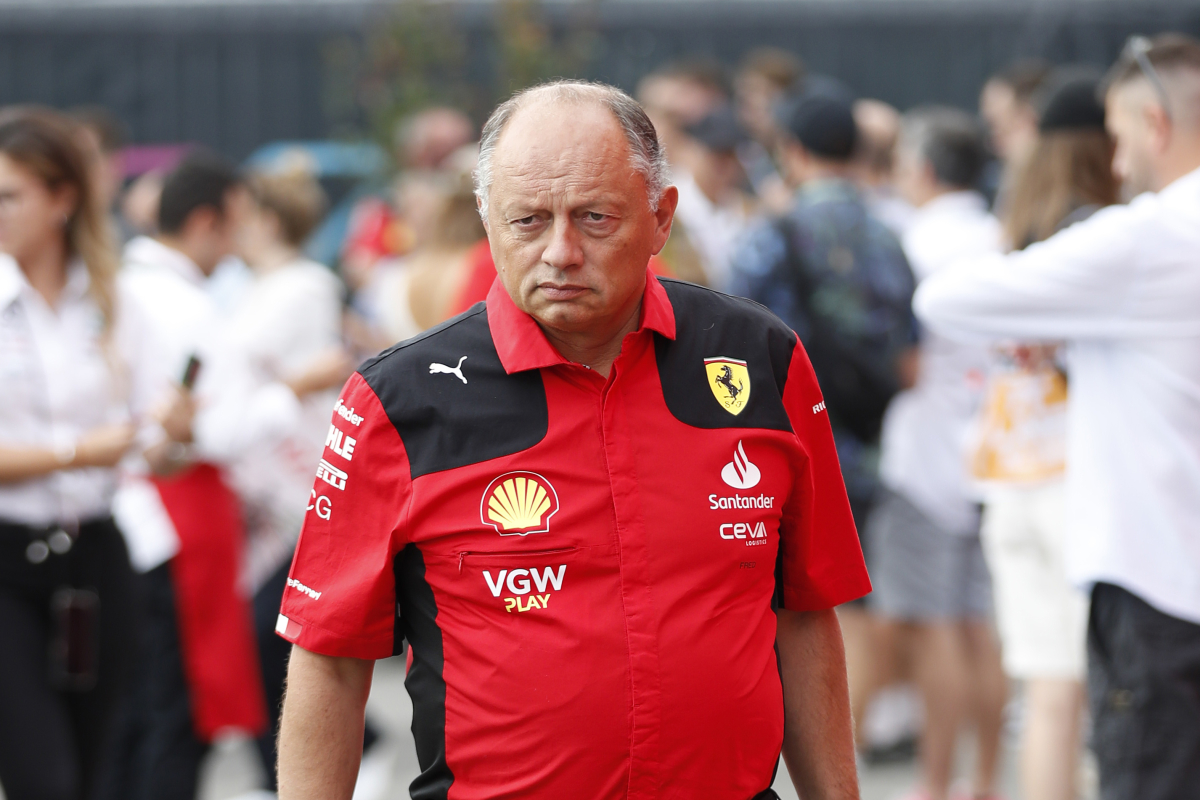 Vasseur claims 'different story' beckons after STUNNING Ferrari qualifying
Vasseur claims 'different story' beckons after STUNNING Ferrari qualifying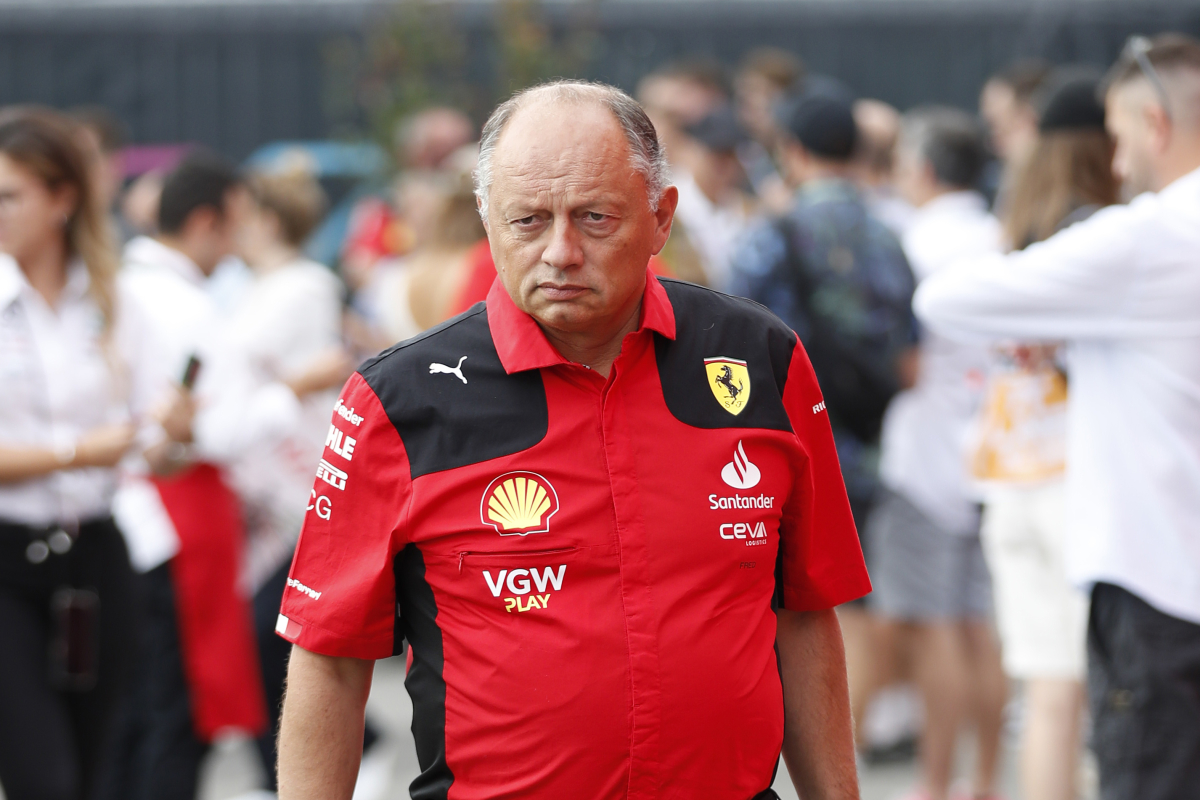 Fred Vasseur anticipates a "different story" at the Singapore GP after Ferrari claimed pole position thanks to Carlos Sainz.
The Spaniard, fresh from pole at the Italian GP last time out, had been the man to beat all weekend and he backed that up when it mattered in Q3.
Ferrari have had a decent turn of speed in qualifying all year but their race pace has lacked due to tyre degradation and Vasseur fears that could occur again.
George Russell splits the Scuderia in the Mercedes with his team-mate Lewis Hamilton fifth behind Lando Norris in the upgraded McLaren.
READ MORE: F1 Singapore Grand Prix weather forecast as Red Bull pray for rain
Vasseur: I'm not surprised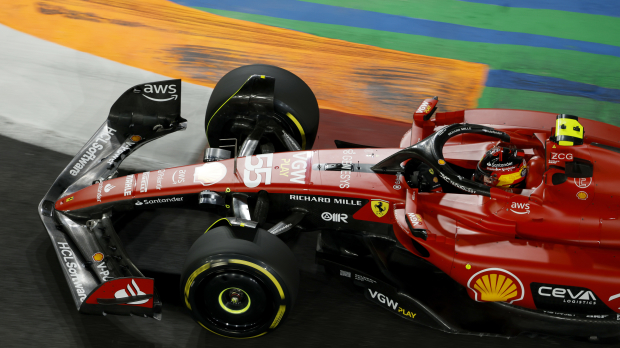 "It's a great night for us," Vasseur said to Sky Sports Italia after qualifying. "We had a good weekend since the beginning. Both drivers did great and we were fast.
"The project that we had for the weekend is working and this is what it's important. Sainz did great but I'm not surprised. He did great in Monza and I knew he was going to do great here too.
"I'm more than happy for him because he's slowly growing. Tomorrow is going to be a different story as this race is quite challenging especially physically for the drivers."
READ MORE: F1 Team Principals: Who are the men in charge in 2023?