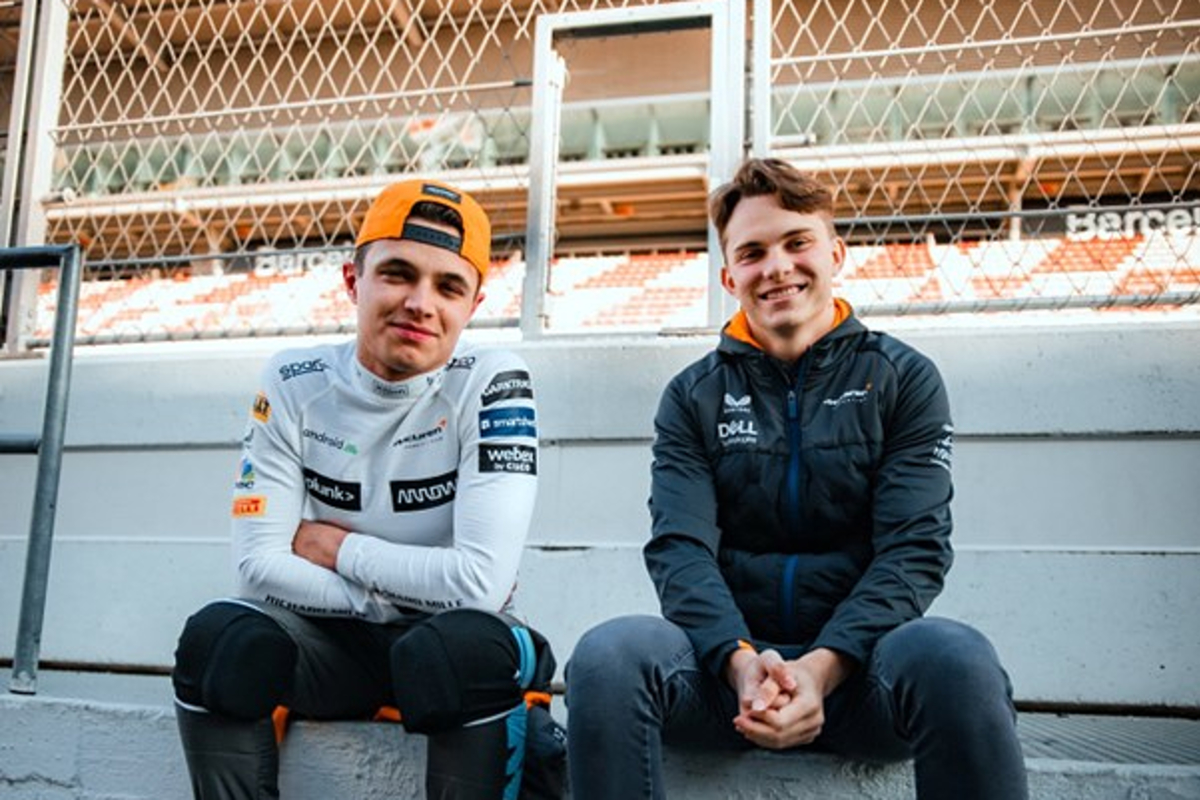 Piastri DISAGREES with Norris over vital Singapore Grand Prix preparation
Piastri DISAGREES with Norris over vital Singapore Grand Prix preparation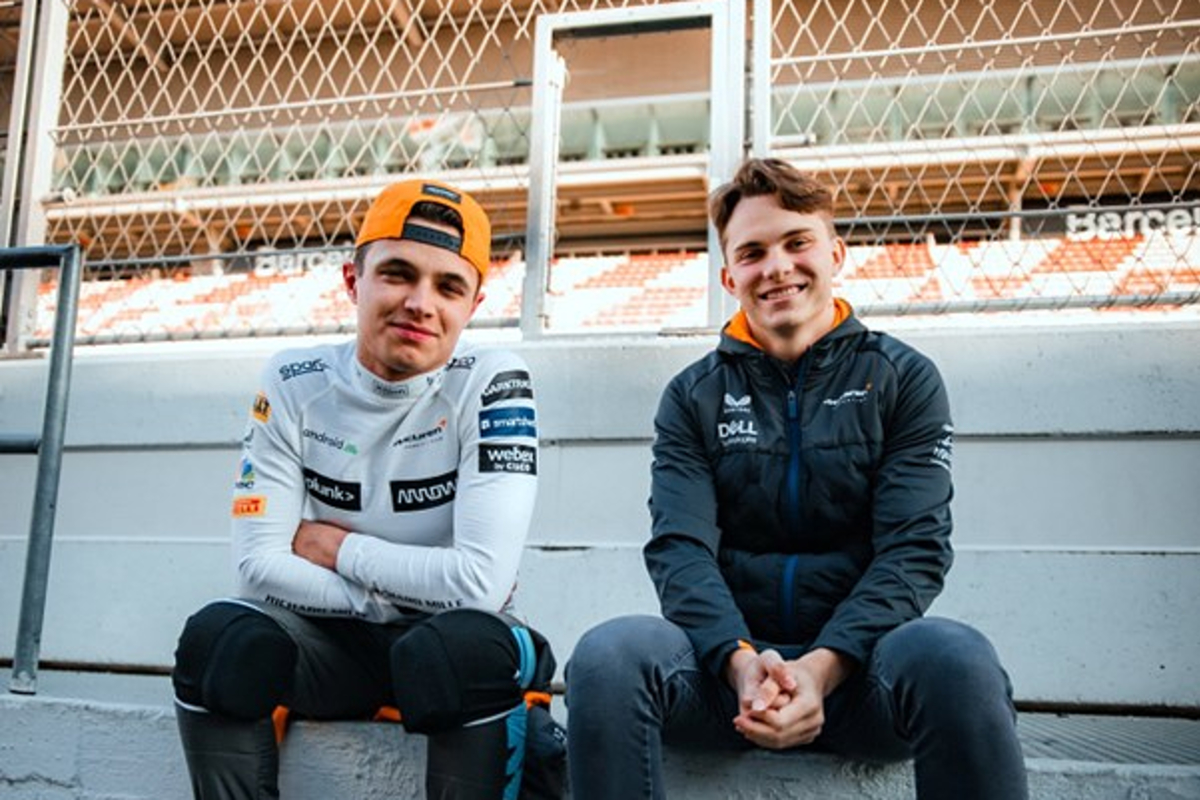 Oscar Piastri and Lando Norris have had contrasting opinions when it comes to a vital part of preparing for the Singapore Grand Prix – ice baths.
The hot and humid conditions at the Marina Bay Street Circuit make the race one of, if not the, most demanding tracks on the calendar for drivers.
Two hours of relentless mental and physical exertion in Singapore can see Formula 1 stars lose up to 2kg during the race, with nothing but hot water to drink as they hare around the Marina Bay streets under the lights.
READ MORE: EXCLUSIVE: Albon EXCITED by new Williams F1 project as star driver enjoys extra responsibility
So it was therefore little surprise to see Norris overwhelmingly happy to throw himself into an ice bath after the first two practice sessions on Friday.
Norris and Piastri's contrasting approaches
In a video shared on social media, the McLaren star was presented with what appeared to be a bubbling cauldron from the world of Harry Potter.
And although Norris must have thought the cooling effects were magical, the truth was it just the inclusion of dry ice that gave off the spellbinding visuals.
Ice bath or cauldron?! 🧊🧙

Either way @LandoNorris is loving it! 😂#SingaporeGP 🇸🇬 pic.twitter.com/s5vsA9BBUy

— McLaren (@McLarenF1) September 15, 2023
Yet Piastri did not share the same enthusiasm for an ice bath as his team-mate.
Aiming to cool off after FP3, the Australian was not enjoying the freezing conditions that he had to endure for five minutes in a bid to help the recovery of sore muscles.
Joined in the bath by three rubber ducks, Piastri named them 'Cold, As and ****', representative of his thoughts on having to take a plunge in the icy water.
The F1 rookie was asked if it feels nice, to which he bluntly replied: "No, it feels freezing!"
Piastri did acknowledge that he would shortly be 'loving it', but only when he had climbed out of the ice bath itself.
🐥🐥🐥@OscarPiastri is joined by some friends in the ice bath! 😅#SingaporeGP 🇸🇬 pic.twitter.com/Iqwze4O3gu

— McLaren (@McLarenF1) September 16, 2023
READ MORE: EXCLUSIVE: Verstappen setup quirk which allows Red Bull to make car even fasters