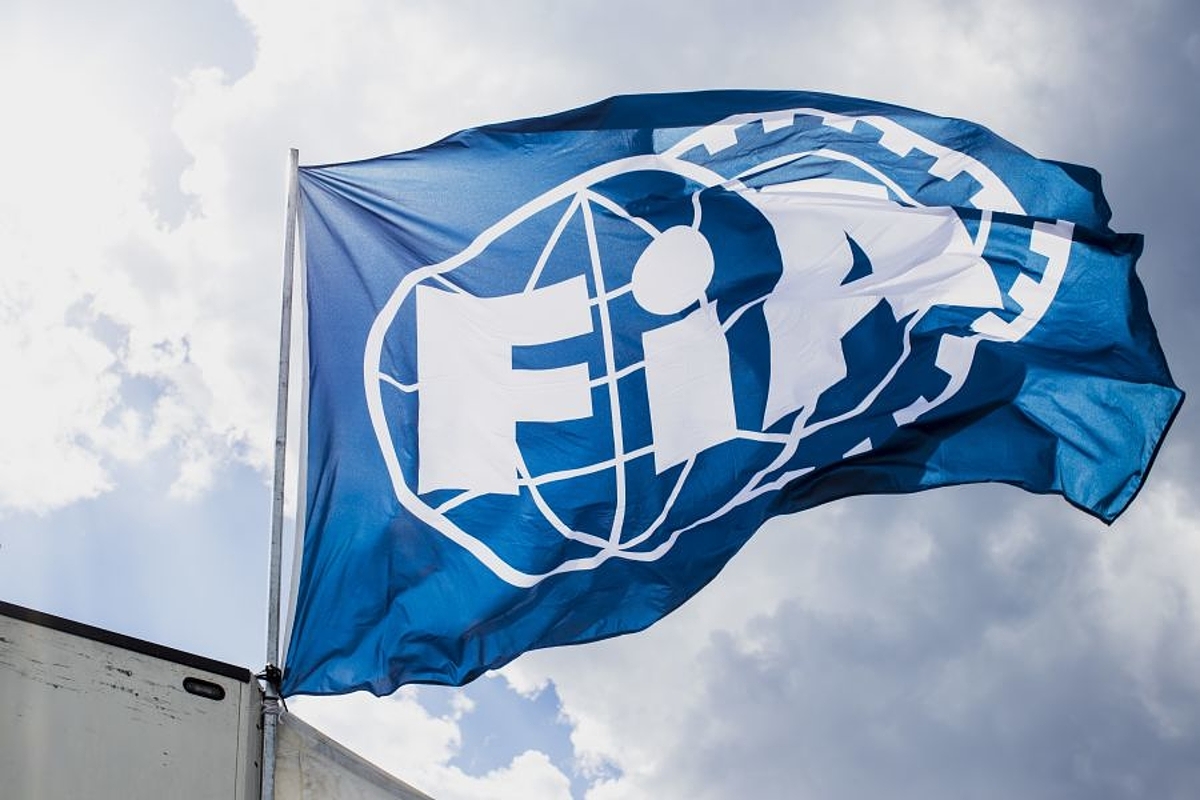 Key boss admits F1 could tweak CONTROVERSIAL rule change
Key boss admits F1 could tweak CONTROVERSIAL rule change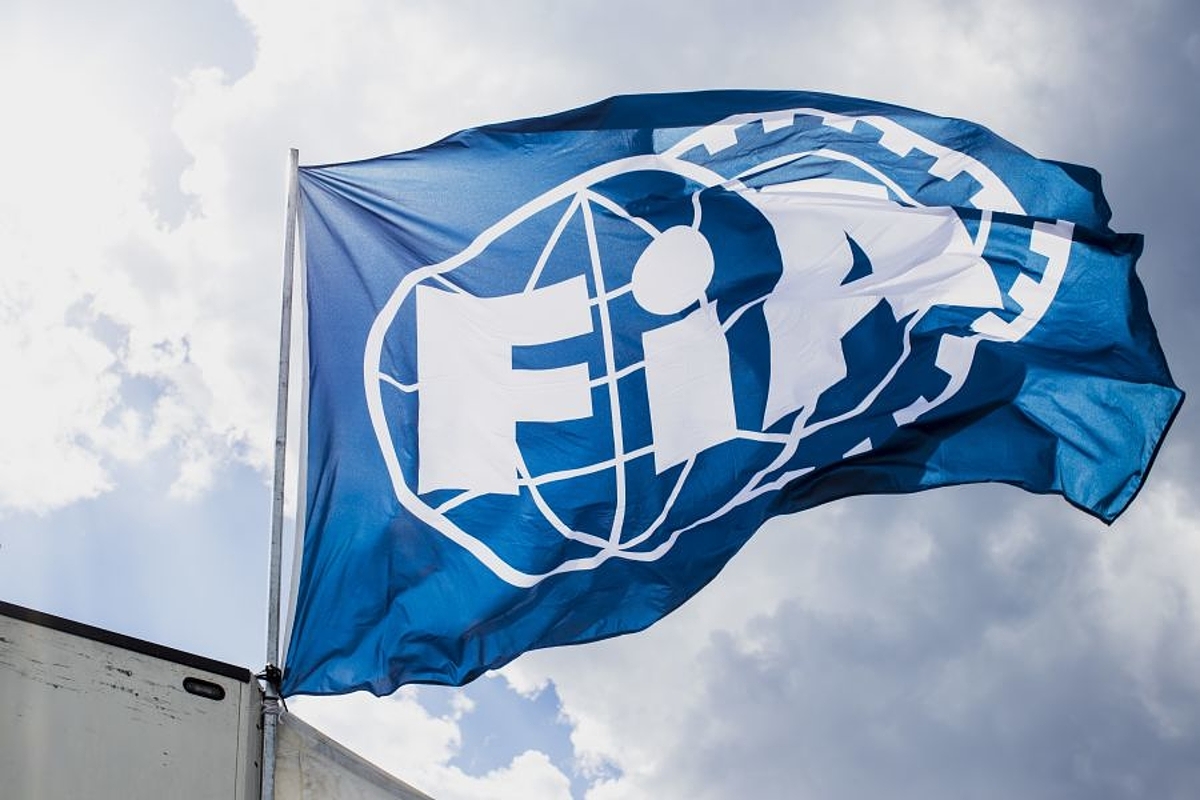 Pirelli chief Mario Isola has stated that a 'discussion' is set to take place with Formula 1 over whether the new Alternative Tyre Allocation (ATA) trial on display this season will become a permanent feature – insisting that is 'possible' to make a tweak to the current format.
In a shake-up to the traditional tyre allocations, the second trial of the ATA this year – the first taking place in Budapest – saw teams in Monza cut their usual 13 sets of rubber down to 11.
Beyond that, F1 have also mandated certain compounds for different qualifying sessions, with teams having to use the hard Pirelli for Q1, mediums for Q2 and softs for Q3.
READ MORE: EXCLUSIVE: Albon reveals SECRET to his incredible defensive performances
The change, driven by the goal of making the sport more sustainable, has seen mixed reactions from drivers and team principals.
Yet Isola has insisted that the rule-making parties are due to hold talks as to whether or not the ATA is to be introduced permanently.
F1 set for ATA discussions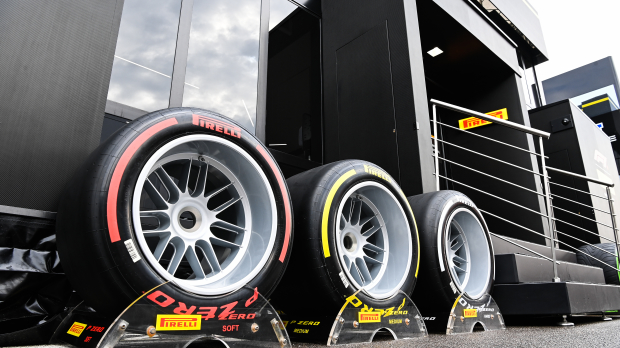 "The plan [now] is to have a discussion on this to see plus and minus [points]," he told Motorsport.com. "[Assess the] pros and cons of the new format. And then they will decide."
One of the main criticisms levelled at the ATA focuses on restrictions regarding the number of push laps a driver can do, as well as a potential restriction in the available long-run data should a session be disrupted by red flags or rain.
Yet Isola believes there is a way to get past this without increasing the total number of tyre sets available over the course of a race weekend.
He said: "If there is a requirement to fine-tune a little bit – like, for example, considering one additional set for FP2 instead of having seven sets for the race, having only six sets [instead] for the race that is more than enough and maybe give with the same total number, one additional set for FP2 – it is possible.
"To be honest, we were checking the number of laps they ran in FP1, FP2 and FP3 compared to last year and it's very similar [483, 397 and 455 in 2023 versus 509, 507 and 384 at Monza last year].
"Almost the same. Considering that we had a red flag in FP2, where probably they [would have] been running a few laps more, it was exactly the same.
"So, they need to run those laps to have information and the tyre allocation was not affecting this part of the weekend."
Qualifying improvements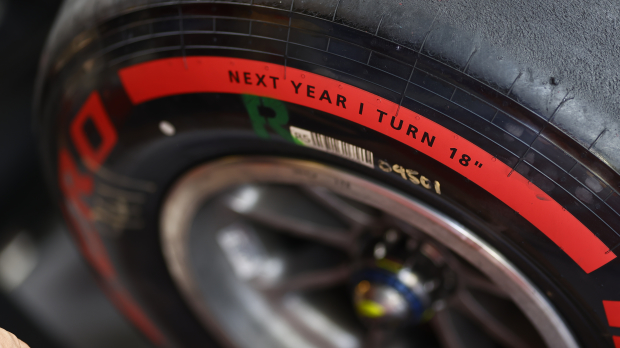 The compulsory use of tyre compounds for Q1, Q2 and Q3 is also something that Isola believes has enhanced the current format.
"And I believe that with the ATA the qualifying session is a lot more interesting because the drivers have to adapt quickly to different grip [levels] and you see they are pushing more and more," he added.
"They are going faster because they are softer compounds.
"I like the idea. That's my personal opinion, obviously, but I like the idea and I believe it is a good way to reduce the tyres a little bit without affecting the strategy, without affecting the show.
"And sometimes you improve the show because of that."