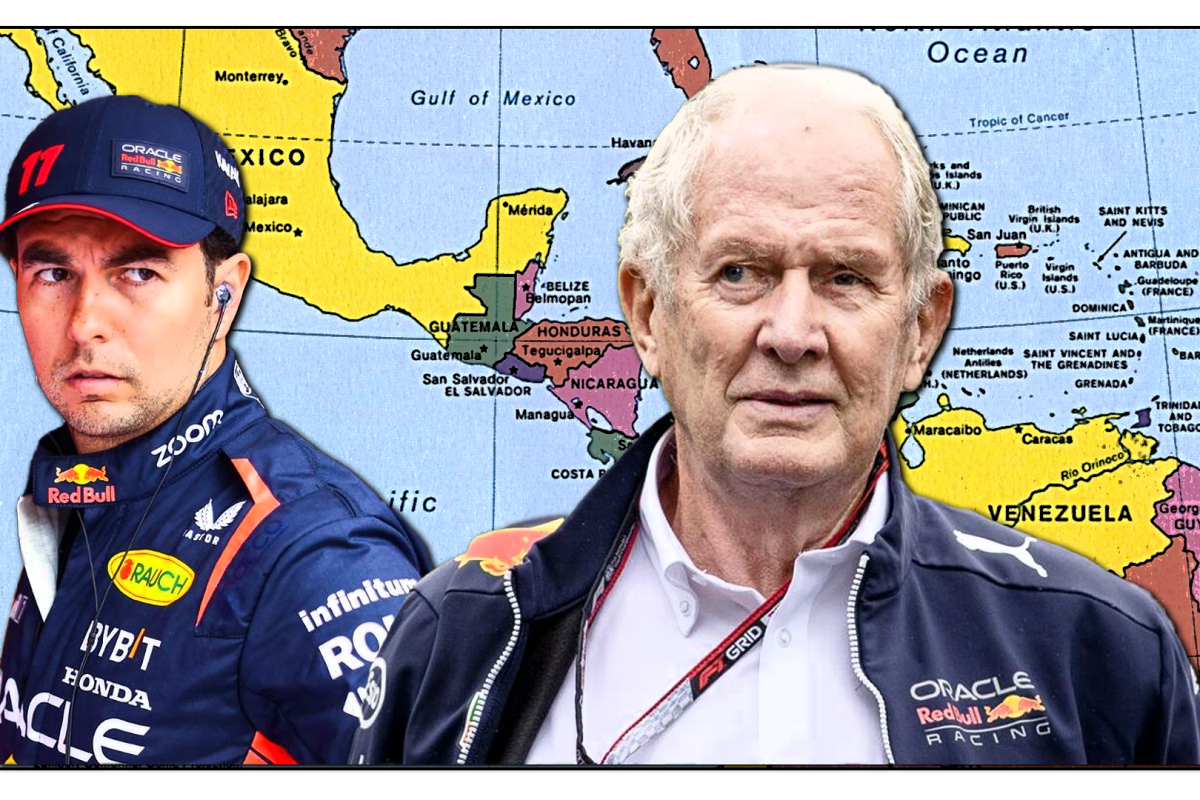 F1 News Today: Marko makes MASSIVE blunder as Verstappen reveals Red Bull demand and Hamilton makes contract admission
F1 News Today: Marko makes MASSIVE blunder as Verstappen reveals Red Bull demand and Hamilton makes contract admission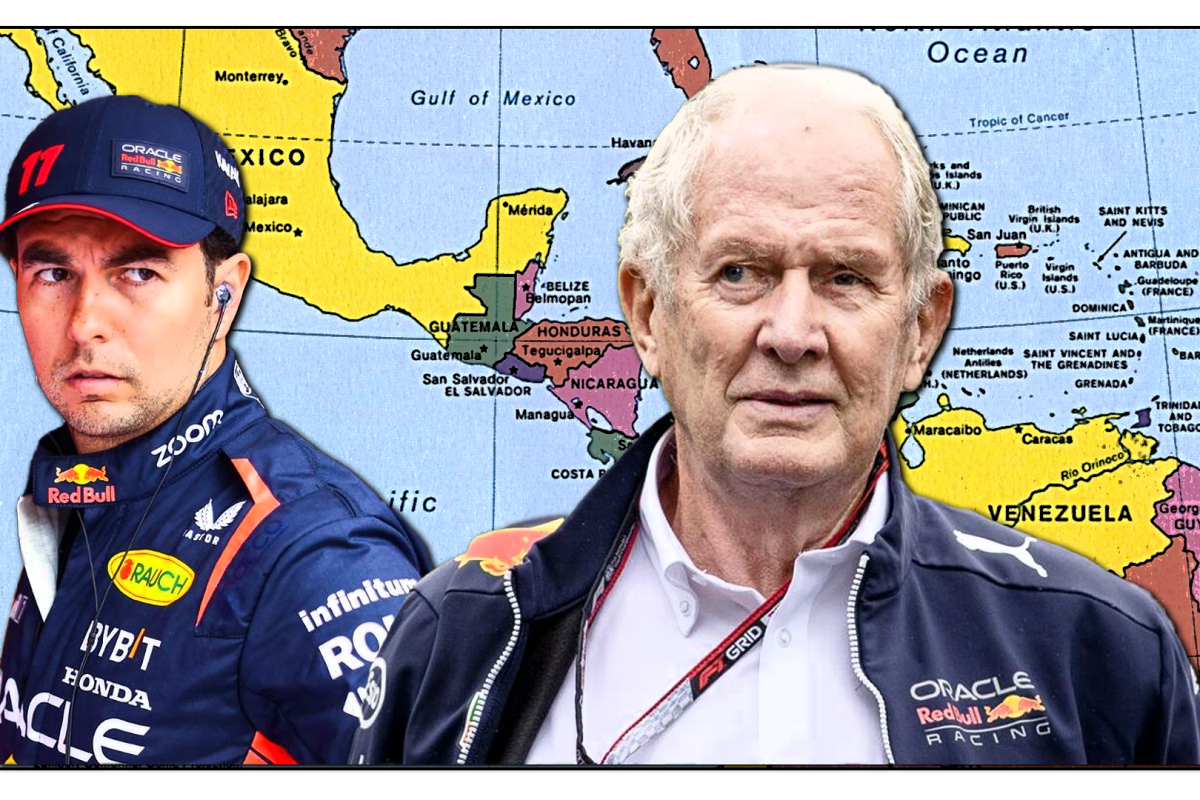 Helmut Marko has sparked controversy after taking an inaccurate and harmful dig at Sergio Perez following a string of poor performances so far in 2023.
➡️ READ MORE
Alonso claims LUCKY Hamilton and Verstappen 'never built anything' to win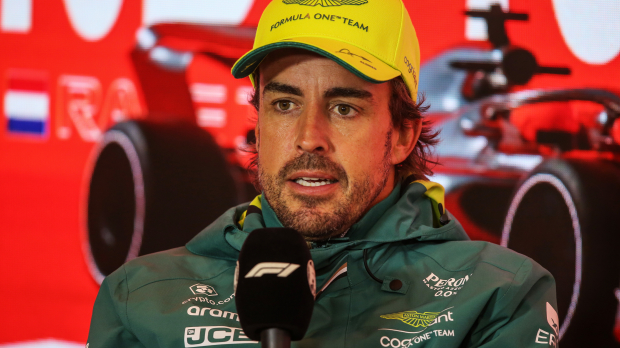 Fernando Alonso has said that Lewis Hamilton and Max Verstappen's recent achievements are down in large part to luck.
➡️ READ MORE
Verstappen DEMANDED Red Bull change policy just for him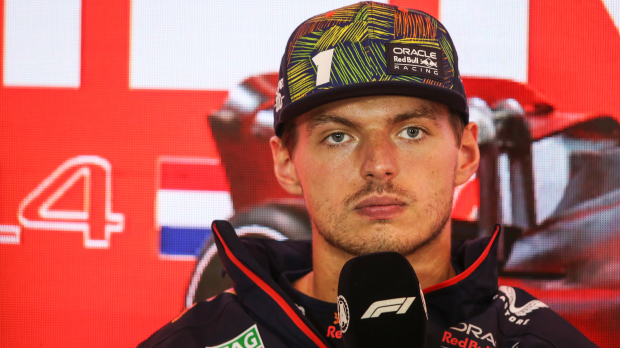 Max Verstappen has revealed that his team bended the rules they've set for other drivers in order to allow him to have his own special helmet design.
➡️ READ MORE
Hamilton makes NEXT F1 contract admission just after signing new deal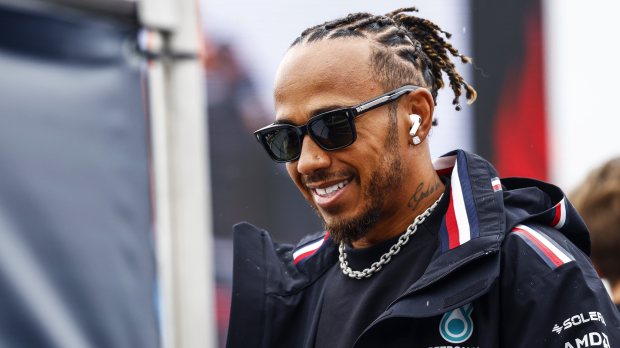 In his quest for an eighth world championship, Lewis Hamilton has his eye on the future, already considering his next contract and confirming that he plans 'to be here for a while'.
➡️ READ MORE
Norris blames SIGNIFICANT injury problem on F1 regulations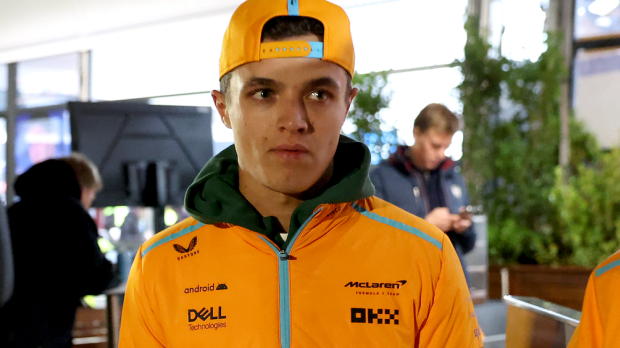 McLaren's Lando Norris has revealed that he has been suffering with back pain as a result of Formula 1 regulations introduced at the start of the 2022 season.
➡️ READ MORE
Verstappen reveals SURPRISE feeling after breaking massive F1 record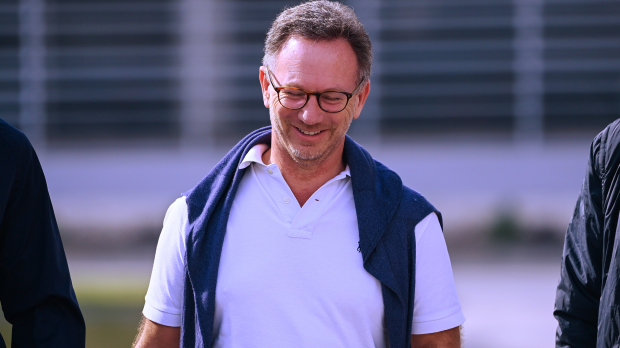 Max Verstappen has admitted that he was pleasantly surprised that breaking Sebastian Vettel's F1 consecutive win record was more fun than he thought it would be.
➡️ READ MORE