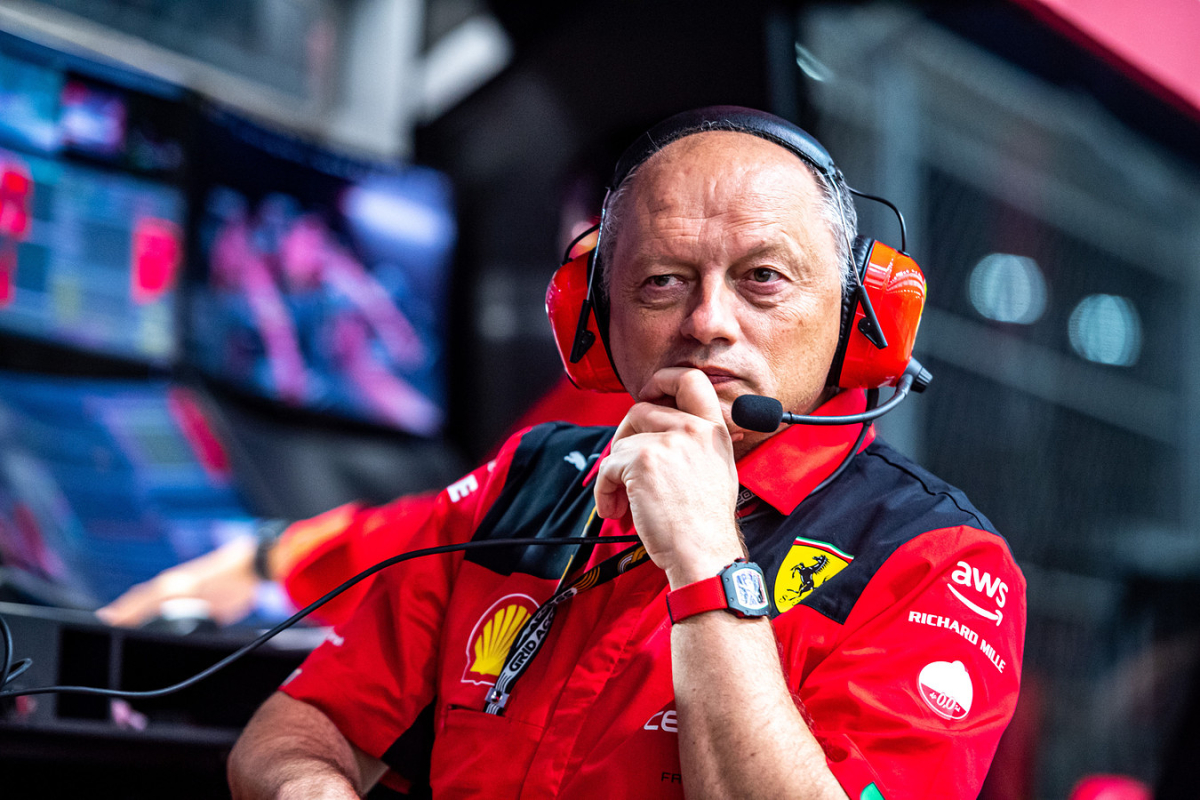 Rosberg outlines VITAL thing Ferrari F1 boss Vasseur has to learn
Rosberg outlines VITAL thing Ferrari F1 boss Vasseur has to learn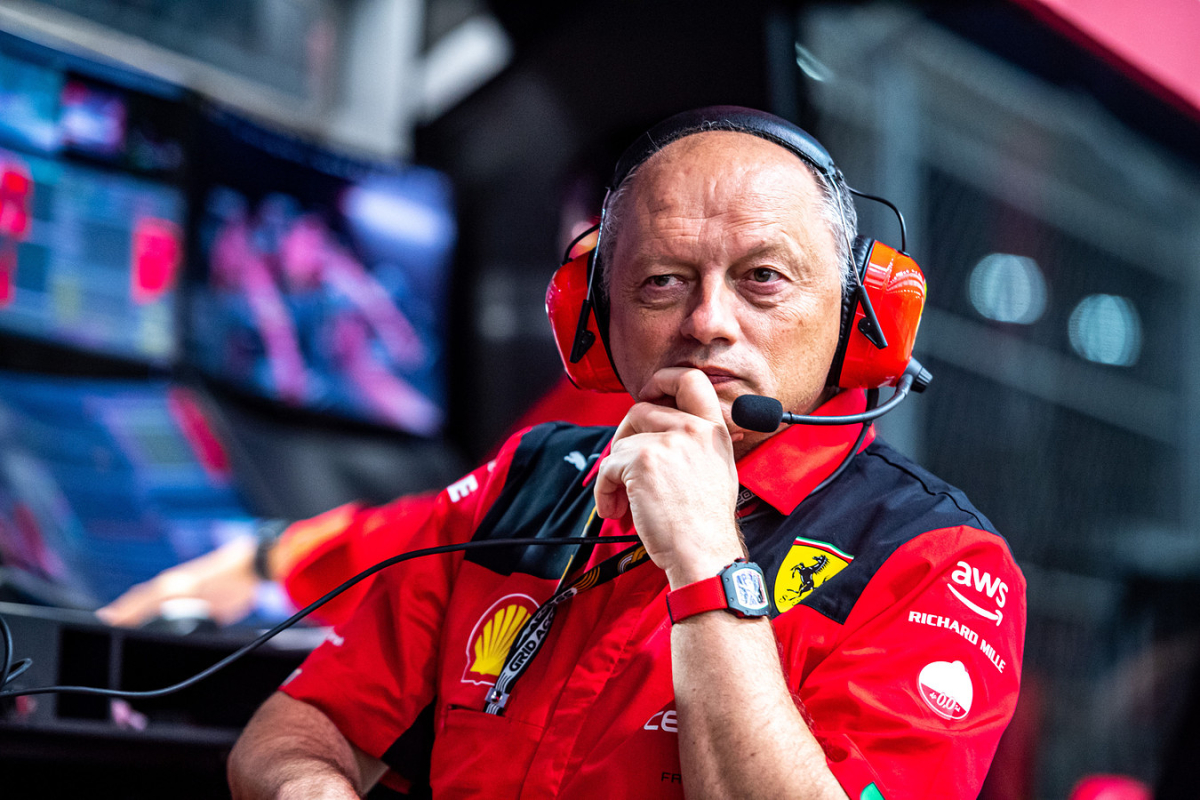 Nico Rosberg is urging Fred Vasseur to learn Italian and claims it's 'a bit weird' that the Ferrari boss currently addresses his team in English.
The popular pundit believes the Frenchman has to overcome the language barrier as a reputation builder and to help him connect with his team, the Italian media and fans.
Having secured their last driver's championship in 2007 and their last constructors' championship in 2008, Ferrari has endured a very long drought.
With that in mind, it comes as no surprise that patience is wearing thin among the passionate Tifosi, especially considering the team's yoyo-like performance in the constructors' standings in recent years, bouncing between second and sixth place.
Despite Vasseur's relatively short tenure with Ferrari – less than a year – there appears to be scant opportunity for him to settle into the role without criticism ramping up about the team's performance. Rosberg proposes that one way for Vasseur to win favour with the Italian media, the passionate Tifosi, and even the team itself could be by mastering the Italian language.
For the 2016 World Champion, this might be an obvious choice, as he was raised learning multiple languages, including English, French, German, Italian, and Spanish.
Speaking on the Sky Sports F1 Podcast, the former F1 driver remarked, "I think he's building his reputation.
"It's the ultimate challenge, isn't it? To be in his position, my goodness. To rebuild the Ferrari team with that pressure that is on his shoulders.
"It's really the biggest challenge there is. I think he's doing well so far. A big step to get the Tifosi on his side I think should be to get the Italian learned, so he can speak to them in Italian. I challenged him on the Sky Sports microphone and all he could say was breakfast, so he still has some way to go.
"How weird is that? For a French guy to be speaking English to Italian guys and leading the team. That is a bit weird. I think it would be of high importance to be able to speak Italian from time to time."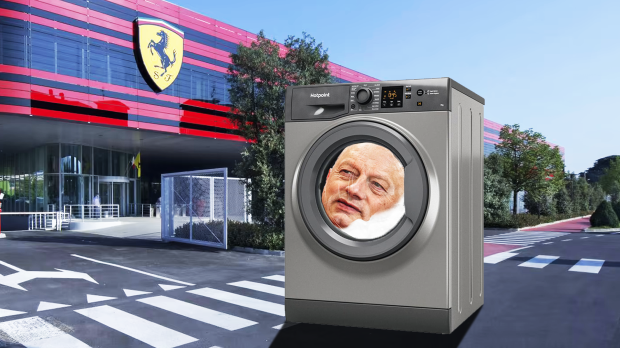 READ MORE: Ferrari chief admits tenure in Italy has been 'like a washing machine'
Is Vasseur speaking Italian paramount for Ferrari's success?
Rosberg's opinion sharply contrasts with the views expressed by Martin Brundle late last year.
He emphasised the unique pressures associated with Ferrari's self-appointed role as Formula 1's Italian national team, which he believed played a significant role in their lacklustre performance since their last Drivers' title win in 2007.
Brundle underscored the distinctive nature of working for Ferrari, stating, "You're working for a country there at Ferrari, not just a team, of course.
"You've got to speak Italian [according to Ferrari]. And I think the problem is, if you look back at when they were last successful, they had a Frenchman in Jean Todt, a Brit in Ross Brawn, a South African with Rory Byrne and so on.
"Maybe that's what they need again, something like that: people who are not completely exposed to the daily Italian media."
While Rosberg's point about the importance of speaking Italian within the team holds merit, it's worth considering whether linguistical ability is the most crucial factor in rejuvenating Ferrari's performance. Perhaps Brundle is correct and Vasseur might find it more beneficial to draw inspiration from past success stories like Todt, Brawn, and Byrne.
READ MORE: EXCLUSIVE: Verstappen setup quirk which allows Red Bull to make car even fasters