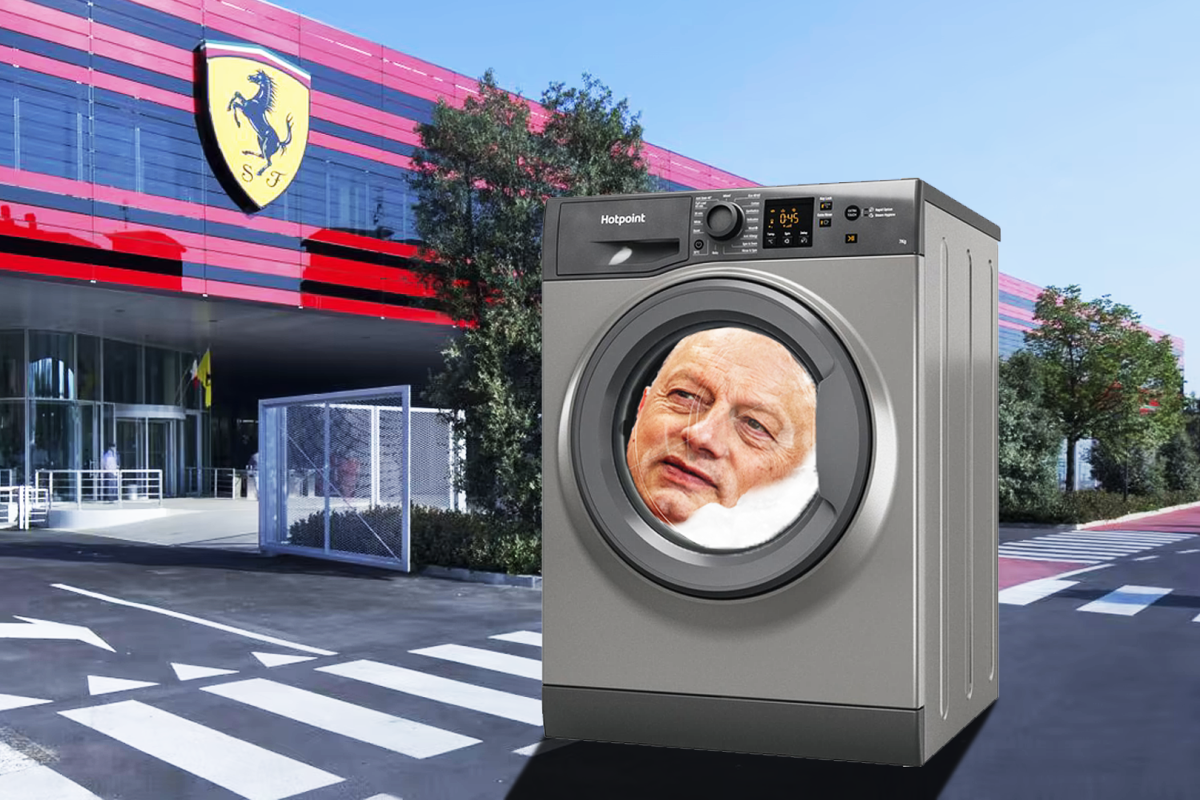 Ferrari chief admits tenure in Italy has been 'like a washing machine'
Ferrari chief admits tenure in Italy has been 'like a washing machine'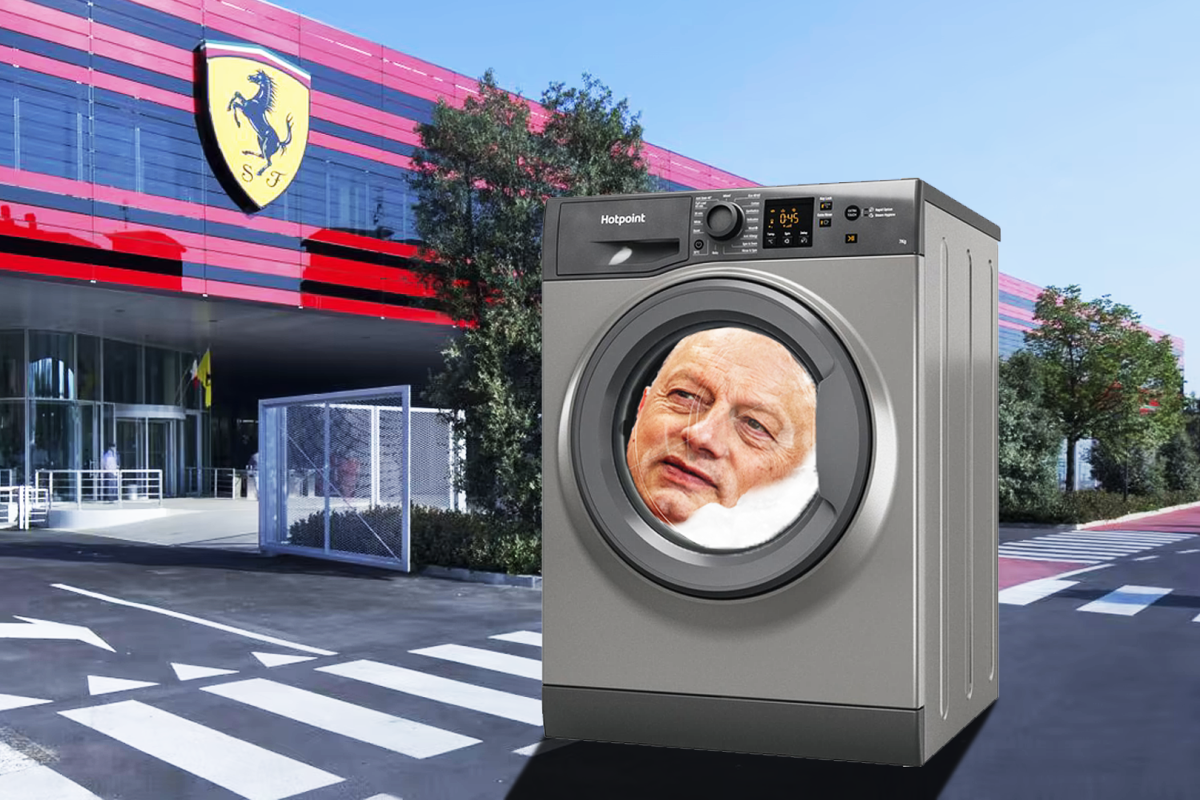 Fred Vasseur has claimed that his first year as Ferrari boss has left him feeling as if he'd stepped into a 'washing machine.'
The team principal, who took over ahead of the 2023 campaign, shared that he mainly felt like this because so much of the process was already underway by the time he came on board in January.
With the imminent car launch and testing preparations in full swing, the Frenchman found himself being caught up in the whirlwind of activities. Despite the intensity of the situation, the recently appointed Ferrari team boss saw it as a good challenge. In a recent episode of the BEYOND THE GRID podcast, the Ferrari team principal shared: "It's a little bit like a washing machine that I joined quite late."
This whirlwind experience at Ferrari stands in stark contrast to his previous stint at Alfa Romeo, the 55-year-old mentioned that 'Everyone told me that Ferrari is something different and it's true.'
Vasseur further delved into the unique emotional intensity that sets the team apart.
"The main difference is the passion into the team, and around the team, that everything is a bit more exaggerated," he remarked.
"In every single race team, you have an up and down. And I think at Ferrari, the ups are very high and the downs are very low. Everybody's much more emotional, the press is much more emotional. The team members are more emotional. And I think part of my game and part of my job is to try to be a bit more consistent."
READ MORE: Ferrari's thirst trap CONSPIRACY uncovered
Sauber's resurgence under Vasseur's leadership
In 2017, long before he joined forced with Ferrari, Vasseur took on the role of team principal at Sauber (now Alfa Romeo).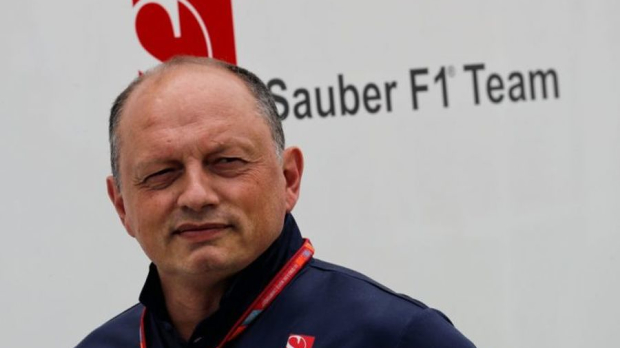 Sauber found themselves at the bottom rung of the constructors' championship in the 10th position. The Frenchman embarked on a mission to revitalise and grow the team.
During Vasseur's tenure, Sauber forged a partnership with Alfa Romeo, bringing them on board as a title sponsor.
In his last season with the team, they achieved their most impressive performance in over a decade in the constructors' championship, securing sixth place.
The former engineer was also instrumental in facilitating the agreement that will pave the way for Audi's entry into Formula 1 in 2026, wherein Sauber will take on the role of their factory team.
Vasseur fondly reflects on his six-year journey with the team. However, it is evident that he's eagerly embracing the fresh challenges that come with his role at Ferrari.
READ MORE: Sauber chief gives highly anticipated update on Audi F1 team as Ferrari drivers linked