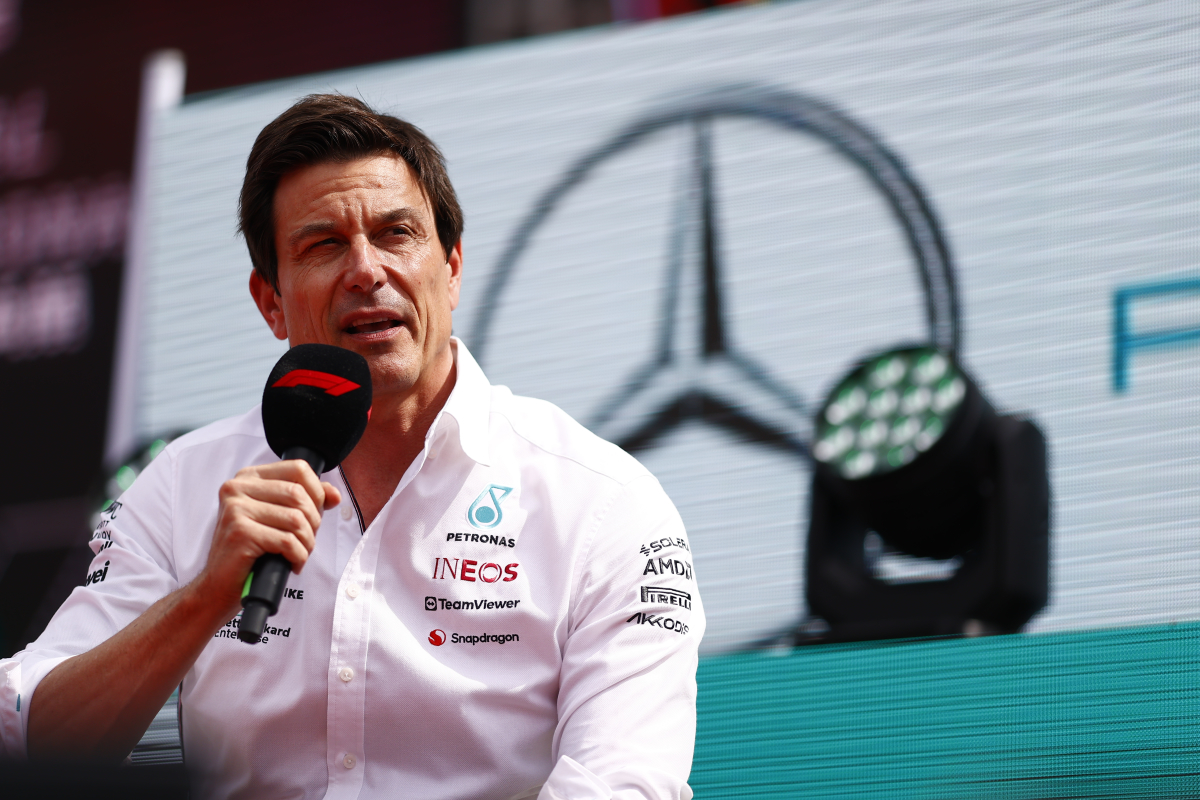 Wolff admits REAL feelings about Mercedes' performance in Monza
Wolff admits REAL feelings about Mercedes' performance in Monza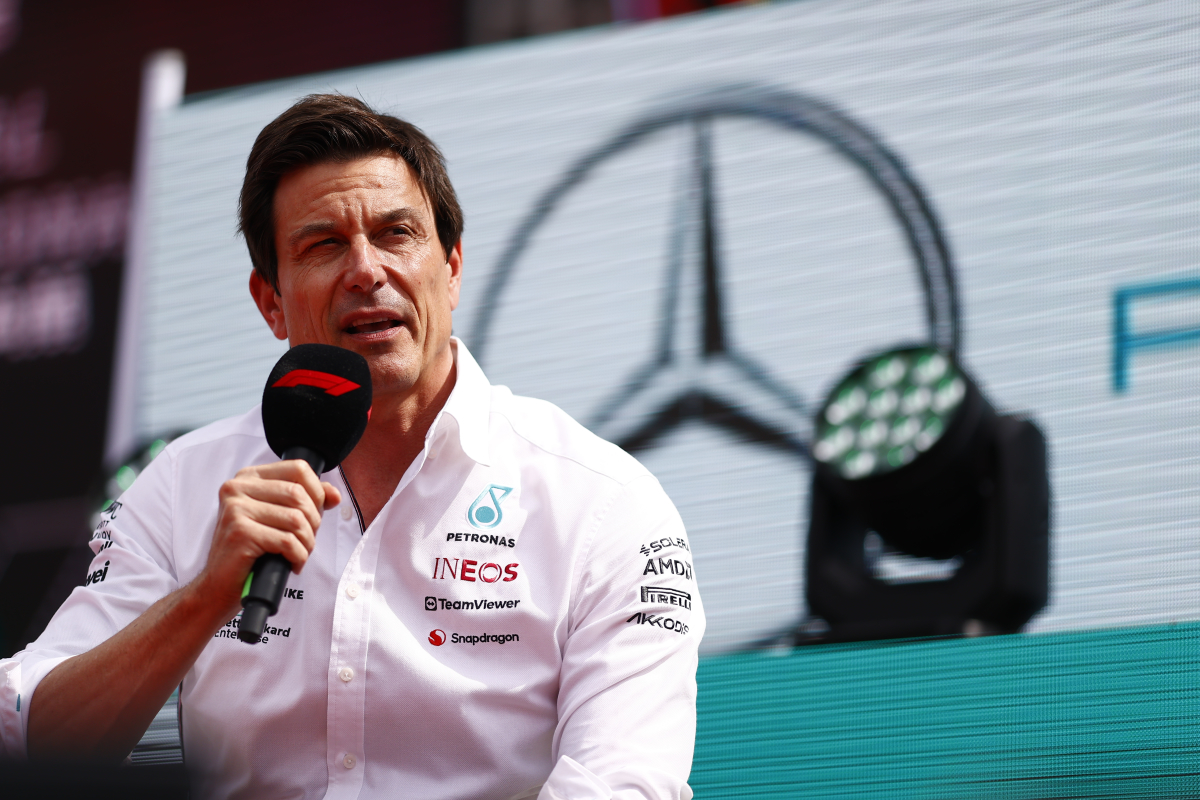 Mercedes team boss Toto Wolff has admitted the team aren't happy with fifth and sixth in the Italian Grand Prix, despite the solid result giving them a stronger buffer in second in the constructors' championship.
Having qualified in fourth and eighth respectively, George Russell and Lewis Hamilton managed to bring home fifth and sixth for the team, behind the two Ferraris and the two Red Bulls.
The result comes off the back of a promising week for the Mercedes team, as their two star drivers signed contract extensions keeping them with the team until at least the end of 2025.
READ MORE: Hamilton set to BREAK Schumacher record with new Mercedes contract
However, Wolff has said that they certainly won't be celebrating the result at Monza, and will instead focus on how they can maximise the Singapore GP later in September.
"No, lots of incidents, but you need to be careful not to be too happy about a fifth and sixth. I think we maximised the point for what was in there today," he told Sky Sports F1 after the race.
"Yeah I think both penalties you can justify. So we've got to look at that, how we can prevent it in the future.
"I think this is like Spa and Baku. I think we're actually getting better on those low downforce tracks, Spa was worse. Singapore coming towards our direction and there we've got to maximise."
READ MORE: Unstoppable Verstappen is a MAJOR PROBLEM for F1
Difficult weekend for Mercedes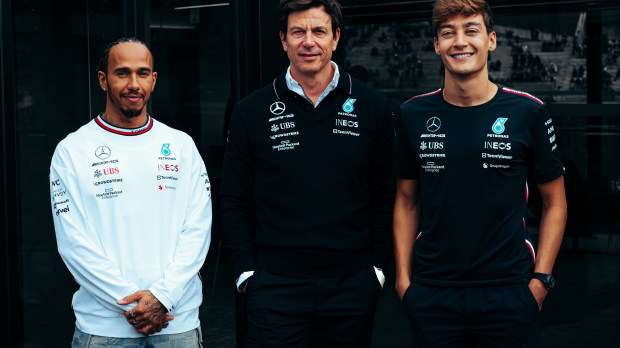 Mercedes had come to Monza with an extra spring in their step, having got the contracts of Russell and Hamilton over the line.
Having put in a brilliant lap in qualifying on Saturday, Russell in particular would have been hoping to challenge for a podium position from fourth on the grid.
However, it was clear that their race pace was nowhere near that of Ferrari or Red Bull and, in Hamilton's case at least, instead found themselves scrapping with the Williams of Alex Albon and the two McLaren's.
They'll be hoping for more in the coming races, and will hope to at least get one opportunity to challenge for a race win before 2023 is done.
READ MORE: Toto Wolff: Net worth, wife and career profile of Mercedes giant