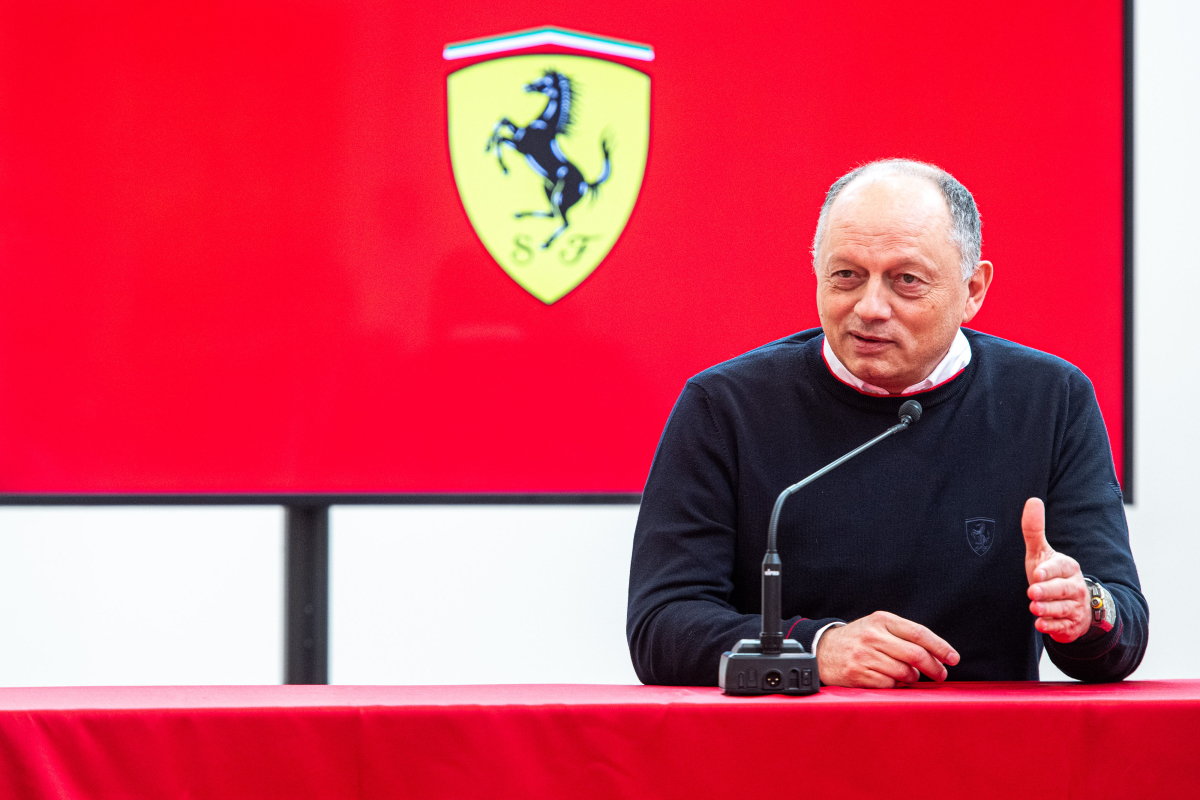 Vasseur names SURPRISE issue as biggest challenge of being Ferrari boss
Vasseur names SURPRISE issue as biggest challenge of being Ferrari boss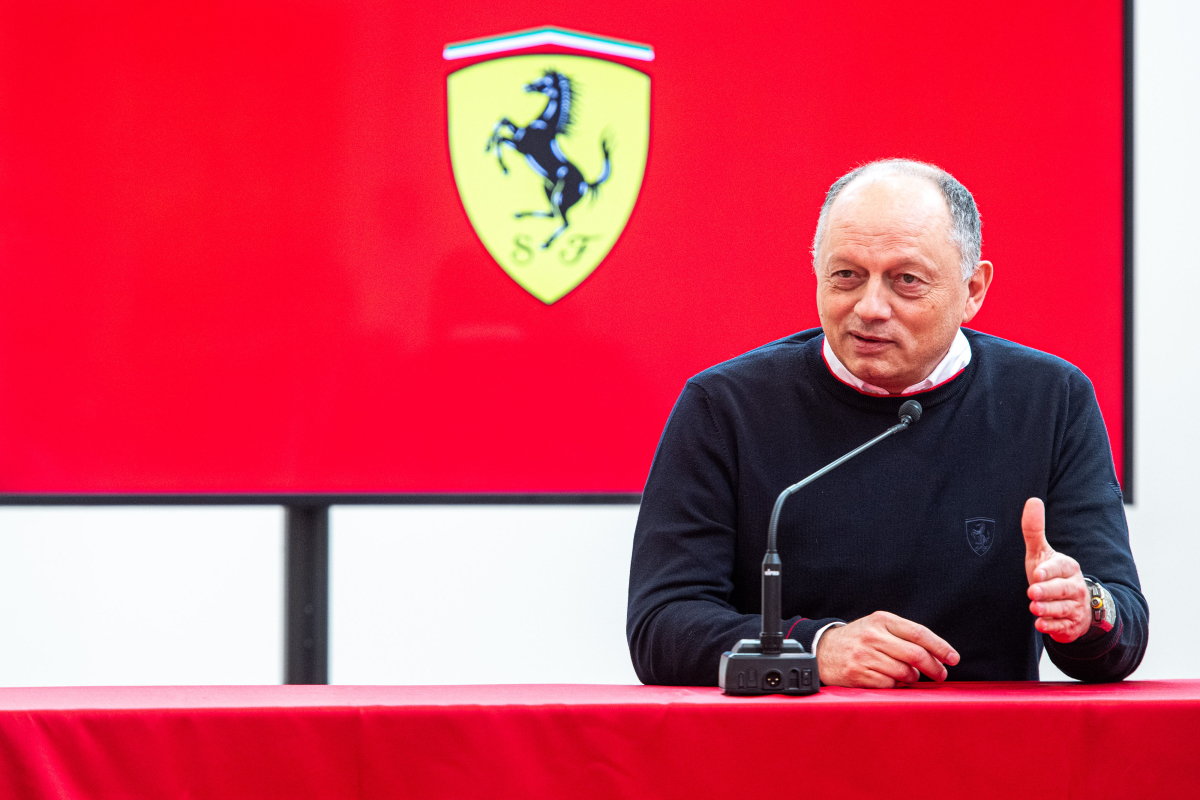 Ferrari team boss Fred Vasseur has admitted that recruiting staff and dealing with turnover is the biggest challenge of leading the team.
Vasseur took over from Mattia Binotto at the start of the 2023 season and became only the fourth non-Italian to head up the Scuderia at Maranello.
Things have not exactly gone to plan for him and the team so far with Red Bull miles ahead of the pack, and Max Verstappen looking a dead certainty to claim a third-straight title.
Ferrari are currently embroiled in a battle with Mercedes and Aston Martin for second place, with Charles Leclerc and Carlos Saizn at the helm of the Prancing Horses.
This season has been one of big change for Vasseur, going to one of the top teams after spending six years in charge of Alfa Romeo.
READ MORE: Ferrari set to poach KEY Mercedes man
Speaking to F1's Beyond The Grid podcast, the Frenchman was outlining the biggest challenges of being in charge of such a team and gave a fairly surprising answer, citing staff recruitment and retention.
"To not shop is to go backwards," he admitted. "This is the life of every single company in the world, that you have a turnover. We are losing perhaps 90 people a year because they want to stop Formula 1, because they are going to pension, or because they want to go to another team for family reasons.
"To stay at the same level, you need to recruit 90 people a year. This is probably the biggest challenge because we need to recruit as soon as possible."
READ MORE: Jean Todt: Ferrari great and partner of Michelle Yeoh